Terletak strategis di area berbelanja, restoran, melakukan aktivitas bisnis di Surabaya, Jawa 22 Hotel and Residence menyediakan tempat yang kondusif untuk melepas penat dari kesibukan Anda. Dari sini, para tamu dapat menikmati akses mudah ke semua hal yang dapat ditemukan di sebuah kota yang aktif ini. Dengan lokasinya yang strategis, hotel ini menawarkan akses mudah ke destinasi yang wajib dikunjungi di kota ini.
Jawa 22 Hotel and Residence menawarkan pelayanan sempurna dan segala fasilitas penting untuk memanjakan para wisatawan. Untuk kenyamanan para tamu, hotel ini menawarkan satpam 24 jam, resepsionis 24 jam, Wi-fi di tempat umum, parkir valet, tempat parkir mobil.
Masuki salah satu dari 15 kamar yang menggoda ini dan lepaskan rasa penat Anda dengan sejumlah fasilitas yang tersedia seperti kopi instan gratis, handuk, akses internet WiFi (gratis), AC, televisi. Disamping itu, hotel memiliki berbagai pilihan fasilitas rekreasi yang menjamin Anda melakukan bermacam hal selama menginap. Dengan lokasi dan fasilitas ideal yang setara, Jawa 22 Hotel and Residence dapat memenuhi berbagai macam hal.
Pilihan akomodasi yang ideal untuk Pasangan, Backpacker dan Liburan Keluarga.
Hotel Jawa 22 sebuah hunian yang berlokasi di Surabaya. Suasana ruangan yang bersih dan nyaman, cocok bagi Anda yang akan berlibur atau mengadakan kunjungan bisnis. Lokasi yang strategis sehingga mudah untuk diakses, dan harga yang terjangkau bisa menjadi pilihan akomodasi perjalanan Anda.
Informasi Tambahan di Jawa 22 Hotel & Residence
| | |
| --- | --- |
| Check In: | 14:00 |
| Check Out: | 11:00 |
| Jumlah Kamar: | 17 |
Hotel Facilities di Jawa 22 Hotel & Residence
24hr room service

laundry/dry clean

room service

wi-fi di area umum

akses internet

internet kabel gratis

internet wifi gratis

parkir mobil

restaurant
Room Facilities di Jawa 22 Hotel & Residence
Standard Room (1)
cable tv
ac, wi-fi internet access
laundry service
luggage storage (penyimpanan bagasi)
parkir gratis
Standard Room (2)
cable tv
ac, wi-fi internet access
laundry service
luggage storage (penyimpanan bagasi)
parkir gratis
Superior Room
cable tv
ac, wi-fi internet access
laundry service
luggage storage (penyimpanan bagasi)
parkir gratis
Deluxe Room
cable tv
ac, wi-fi internet access
laundry service
luggage storage (penyimpanan bagasi)
parkir gratis
Super Deluxe
cable tv
ac, wi-fi internet access
laundry service
luggage storage (penyimpanan bagasi)
parkir gratis
Foto Jawa 22 Hotel & Residence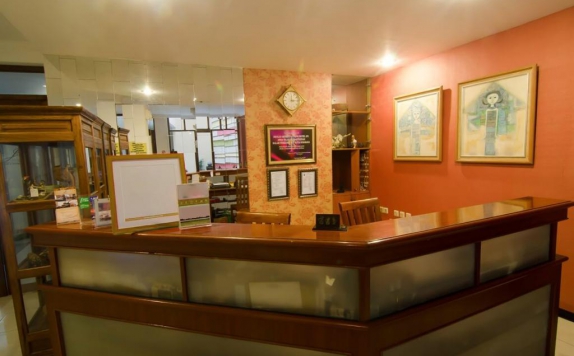 Receptionist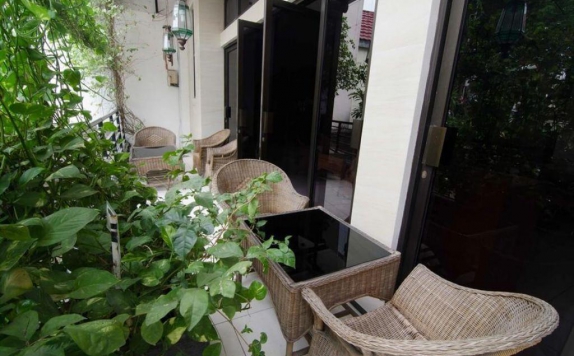 Lobby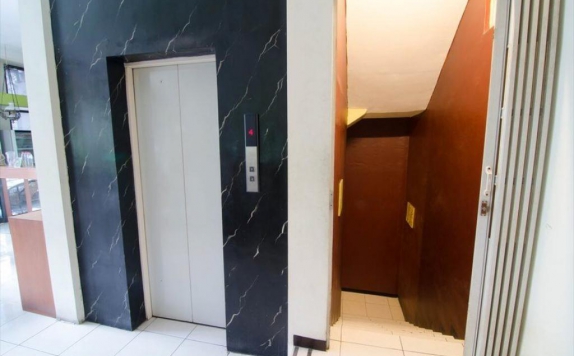 Eksterior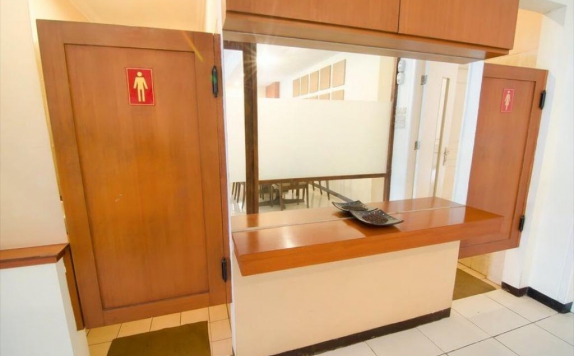 Interior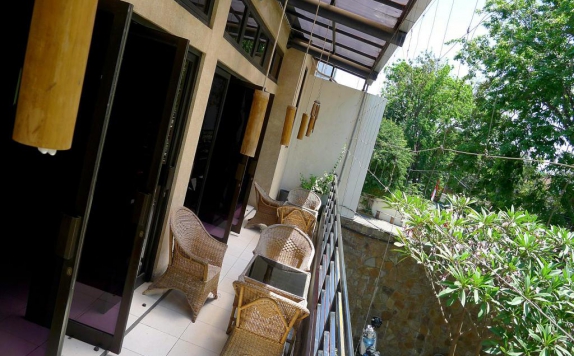 Eksterior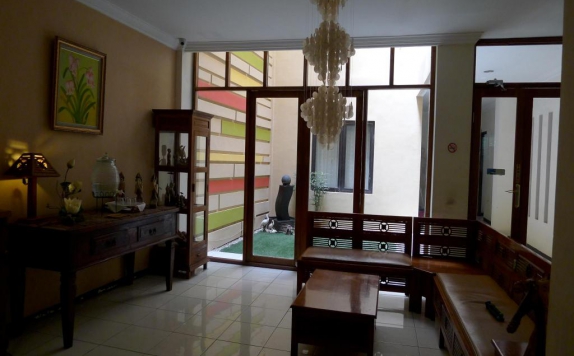 Interior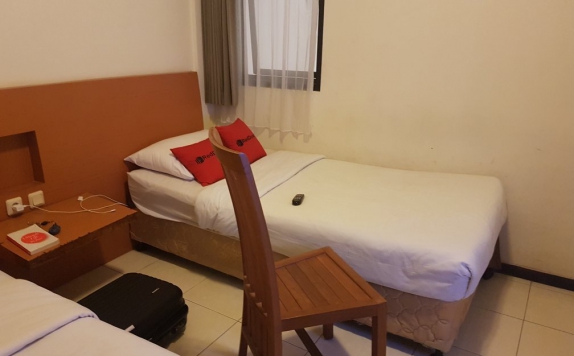 Bedroom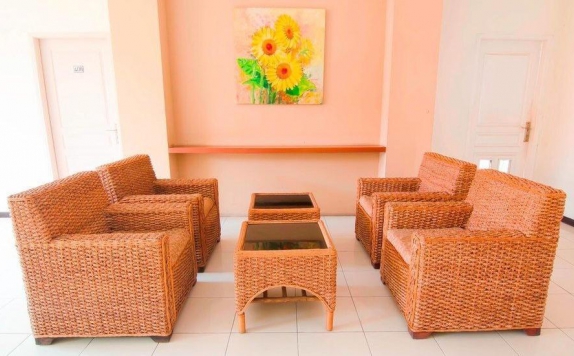 Interior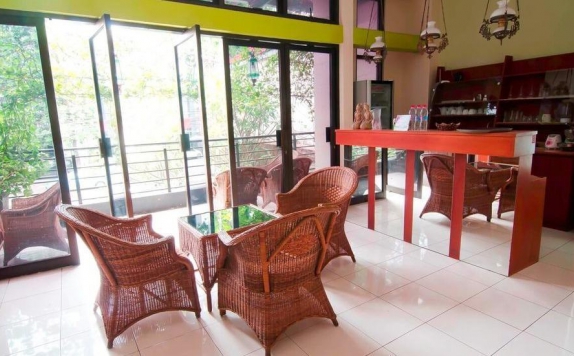 Interior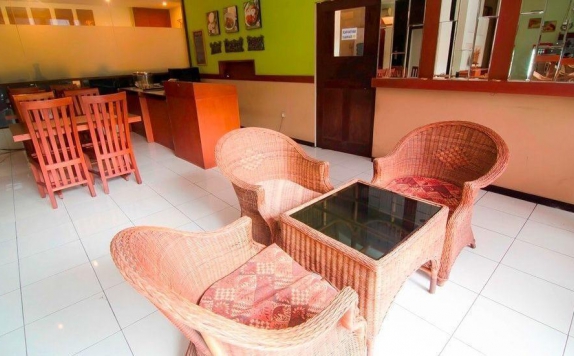 Interior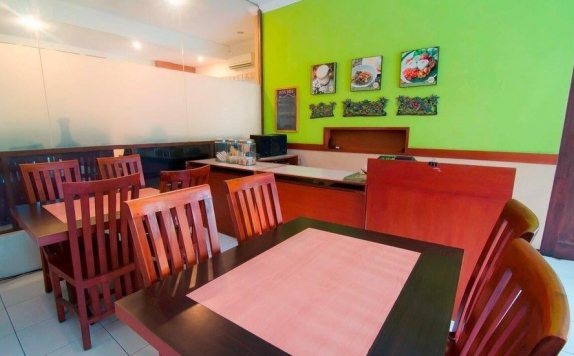 Restaurant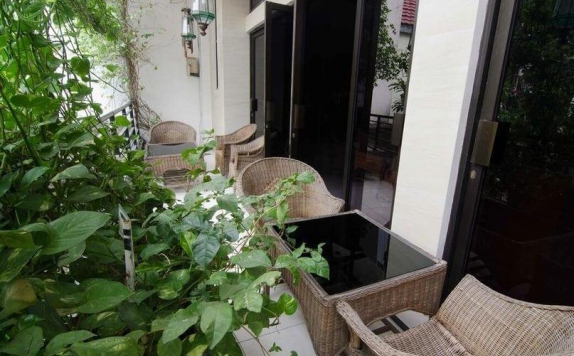 Eksterior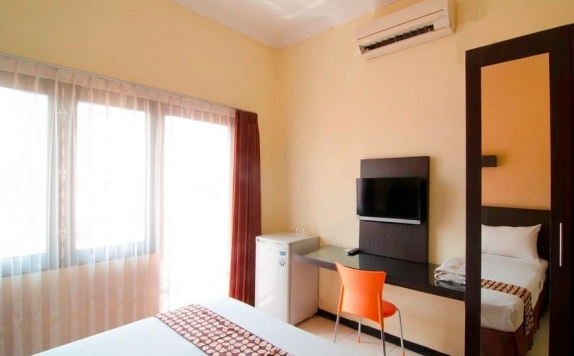 Bedroom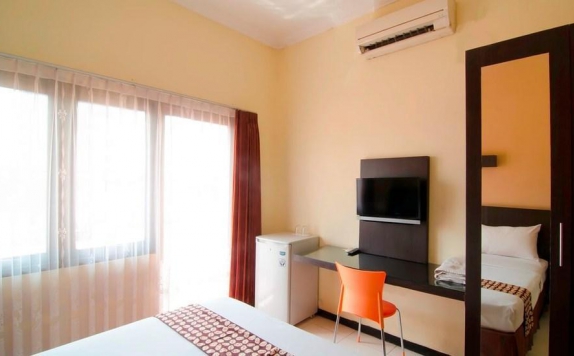 Bedroom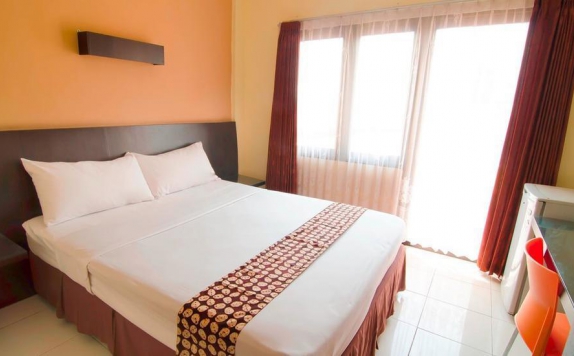 Bedroom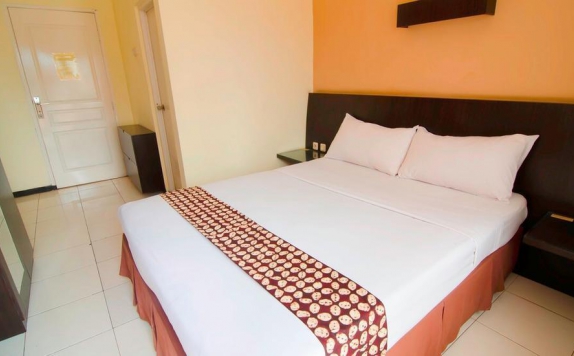 Bedroom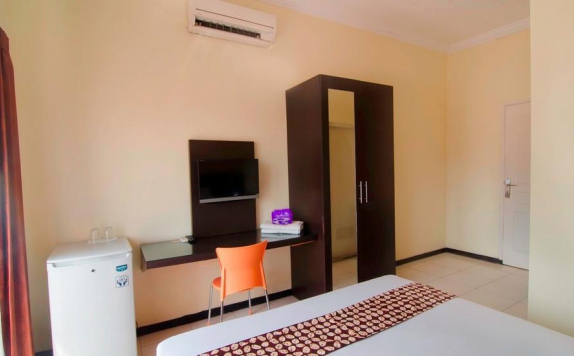 Bedroom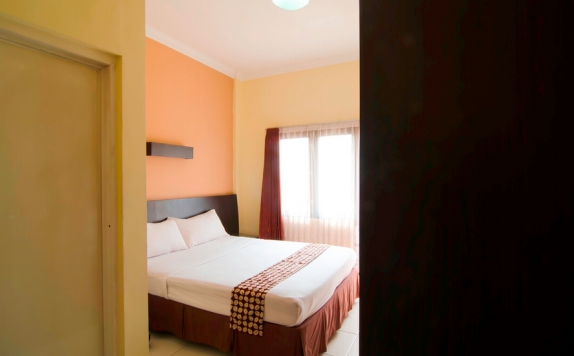 Bedroom
Reviews
No Reviews