Ketika mengunjungi Trawas, Anda akan merasa layaknya di rumah ketika berada di Vanda Gardenia Hotel & Resort yang menawarkan akomodasi berkualitas dengan layanan luar biasa. Terletak hanya 60 km dari kehebohan pusat kota, hotel bintang 3 ini memiliki lokasi yang bagus dan menyediakan akses ke obyek wisata terbesar di kota ini. Para pengunjung ke hotel ini dapat menikmati berjalan-jalan di obyek wisata populer kota ini: Air Terjun Kakek Bodo, Air Terjun Putuk Truno, Candi Jawi. Dengan menawarkan pelayanan superior dan sejumlah fasilitas kepada para tamu hotel, Vanda Gardenia Hotel & Resort berkomitmen untuk memastikan penginapan Anda senyaman mungkin. Untuk kenyamanan para tamu, hotel ini menawarkan WiFi gratis di semua kamar, satpam 24 jam, toko serbaguna, layanan kebersihan harian, toko oleh-oleh/cinderamata. Akomodasi hotel telah dipilih secara cermat demi kenyamanan maksimal dengan adanya akses internet - WiFi, kolam pribadi, bak mandi whirlpool, AC, meja tulis di beberapa kamar. Sepanjang hari Anda dapat menikmati suasana menenangkan dari jalur pendakian, pusat kebugaran, kolam renang luar ruangan, spa, pijat. Temukan paduan menarik dari pelayanan profesional dan sejumlah fasilitas di Vanda Gardenia Hotel & Resort.

Location
Vanda Gardenia Hotel is a hotel in a good neighborhood, which is located at Trawas.
Not only well positioned, but Vanda Gardenia Hotel is also one of hotels near the following Finna Golf and Country Club within 6.74 km and Taman Safari Indonesia Pasuruan within 11.38 km.
Informasi Tambahan di Vanda Gardenia Hotel & Resort
| | |
| --- | --- |
| Check In: | 14:00 |
| Check Out: | 12:00 |
| Jumlah Kamar: | 70 |
Hotel Facilities di Vanda Gardenia Hotel & Resort
24hr room service

airport transfer

business center

laundry/dry clean

room service

concierge

gym/fitness center

kolam renang

lapangan tenis

pijat
akses internet

parkir mobil

restaurant

coffee shop

bar/pub

lapangan basket

meeting room

mesin atm
Room Facilities di Vanda Gardenia Hotel & Resort
Superior
internet access – lan complimentary
non smoking rooms
air conditioning
desk
television
bathtub
shower
mini bar
kitchenette
balcony/terrace
satellite/cable tv
jacuzzi bathtub
coffee/tea maker
complimentary bottled water
Deluxe
internet access – lan complimentary
non smoking rooms
air conditioning
desk
television
bathtub
shower
mini bar
kitchenette
balcony/terrace
satellite/cable tv
jacuzzi bathtub
coffee/tea maker
complimentary bottled water
Deluxe for 4
internet access – lan complimentary
non smoking rooms
air conditioning
desk
television
bathtub
shower
mini bar
kitchenette
balcony/terrace
satellite/cable tv
jacuzzi bathtub
coffee/tea maker
complimentary bottled water
Cottage
internet access – lan complimentary
non smoking rooms
air conditioning
desk
television
bathtub
shower
mini bar
kitchenette
balcony/terrace
satellite/cable tv
jacuzzi bathtub
coffee/tea maker
complimentary bottled water
Family Room
internet access – lan complimentary
non smoking rooms
air conditioning
desk
television
bathtub
shower
mini bar
kitchenette
balcony/terrace
satellite/cable tv
jacuzzi bathtub
coffee/tea maker
complimentary bottled water
Foto Vanda Gardenia Hotel & Resort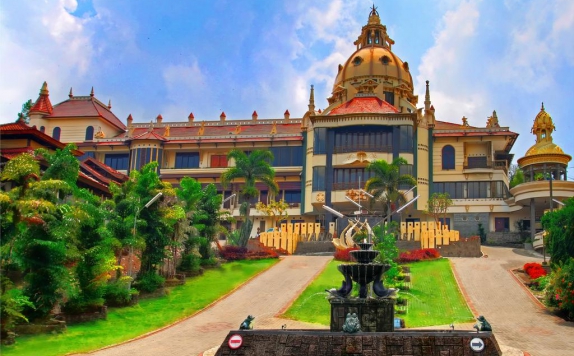 Front view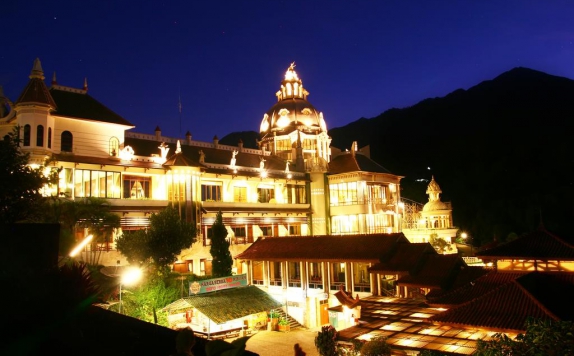 View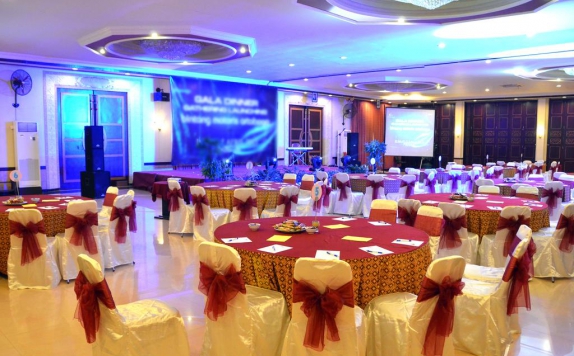 Ballroom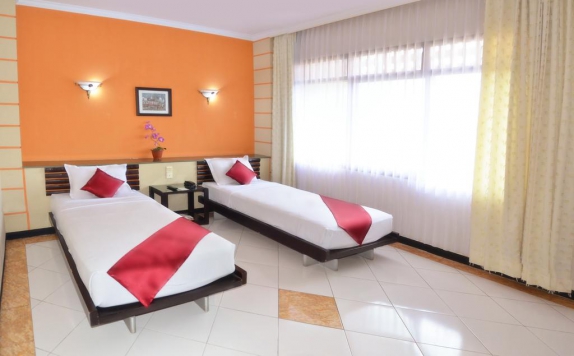 Guest room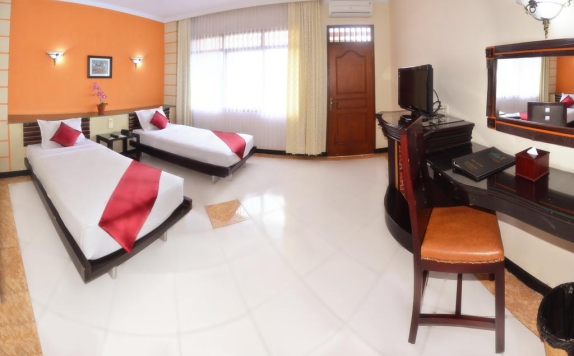 Guest room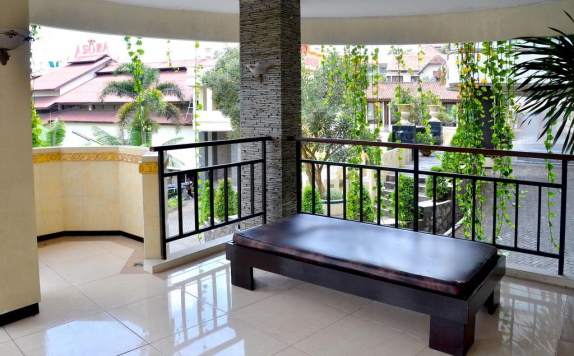 Facilities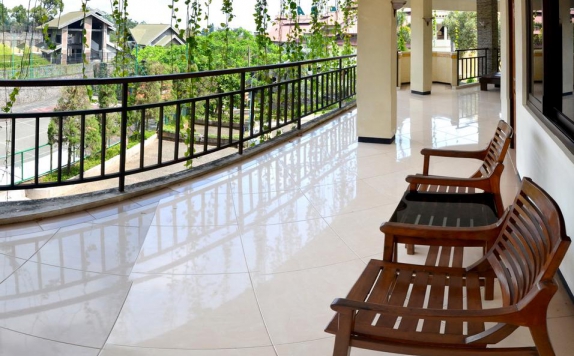 Facilities
Facilities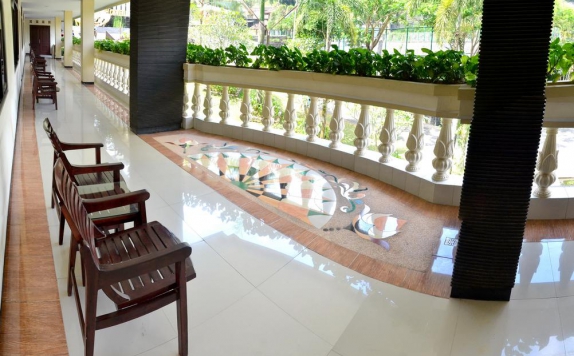 Facilities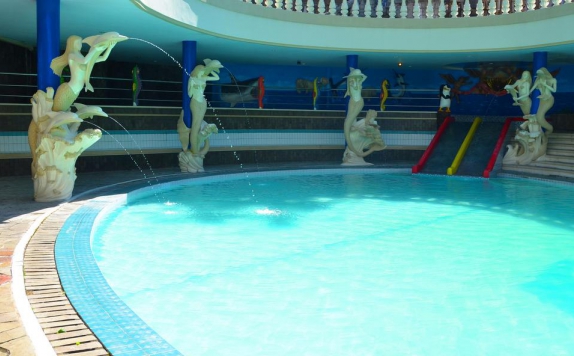 Swimming pool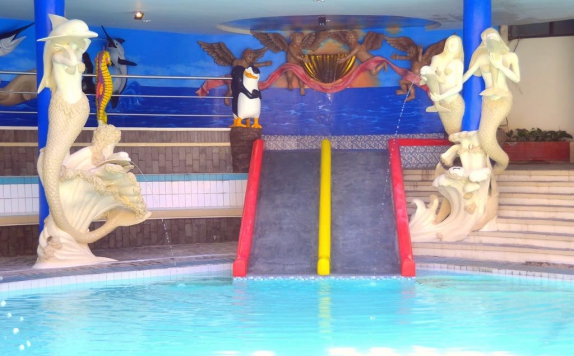 Swimming pool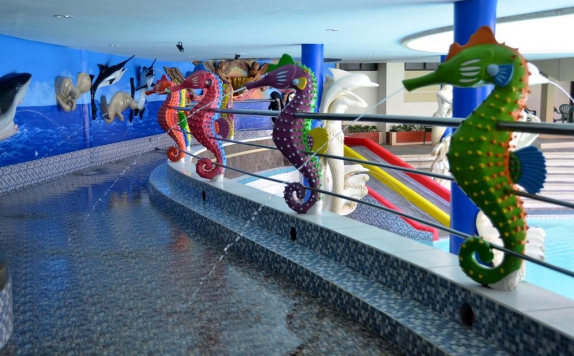 Swimming pool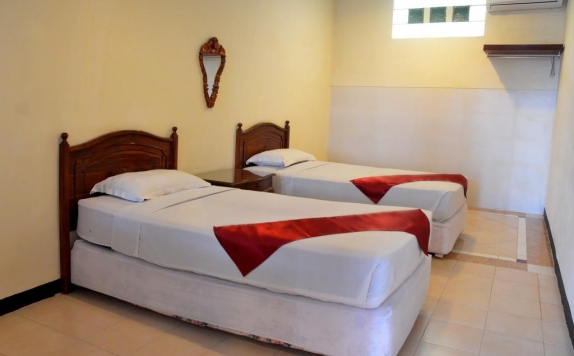 Guest room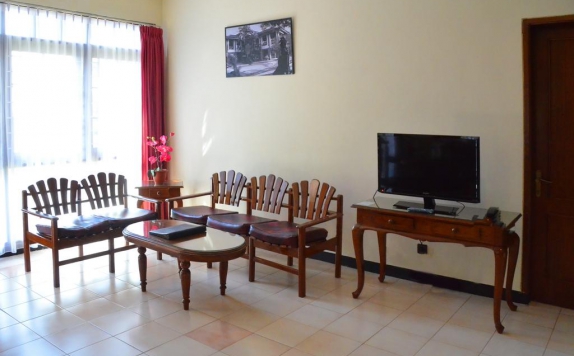 Facilities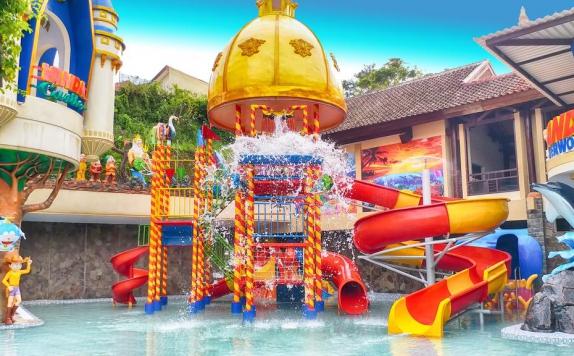 Swimming pool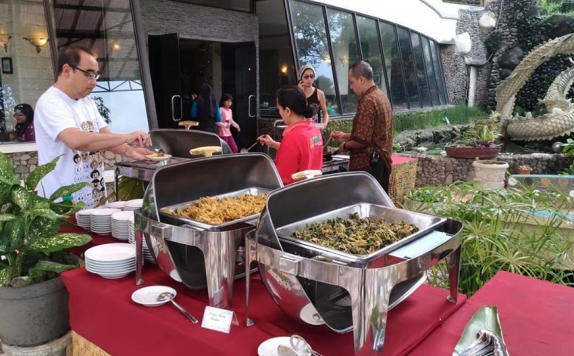 Food & beverages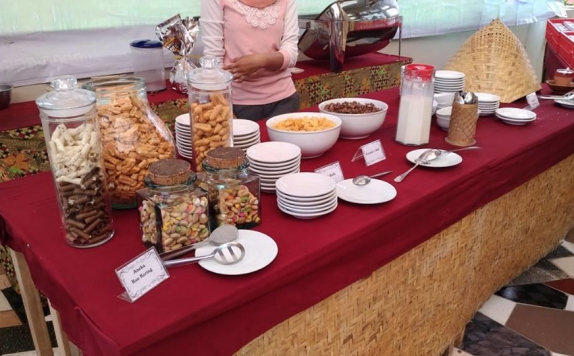 Food & beverages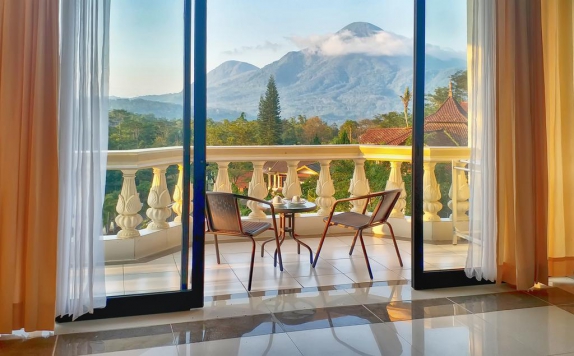 Facilities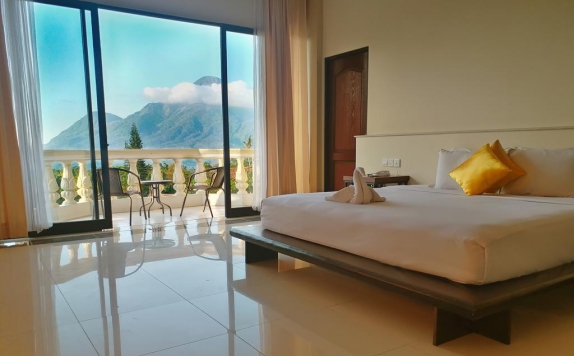 Guest room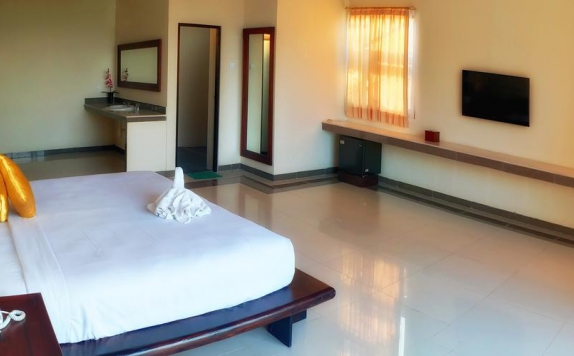 Facilities
Reviews
---