Bandung tidak pernah gagal untuk menimbulkan rasa kagum dari wisatawan. Pada setiap belokan, Anda akan terpesona dengan bagaimana unsur-unsur modern dan pesona kolonial datang ke sebuah perpaduan sempurna.

Ini sama dengan Hotel Majesty. Setelah Anda melangkah masuk, Anda tidak bisa tidak mengagumi bagaimana sebuah tempat bisa begitu santai dan mewah, dan masih memiliki hal-hal yang Anda butuhkan untuk menggiling sehari-hari. Tambahkan ke campuran ini layanan terbaik dan Anda mendapatkan kenyamanan dan kemudahan yang luar biasa.

The Majesty Hotel and Apartment terletak di ?Kota Belanja Turis? di utara kota Bandung yang merupakan kota tujuan akhir pekan terpopuler di Jawa Barat, Indonesia. Hotel ini menawarkan pilihan kamar tamu nyaman yang sesuai bagi beragam pengunjung, baik untuk perjalanan bisnis maupun berlibur. Setiap kamar dilengkapi dengan televisi dengan saluran satelit, sistem musik, kopi dan teh, meja kerja dengan lampu yang setelannya dapat disesuaikan, lemari pakaian serta perlengkapan lainnya.

Hotel ini merupakan pilihan tepat bagi para tamu yang mencari lokasi pertemuan atau perjamuan mengingat hotel ini memiliki delapan ruang pertemuan. Para tamu dapat juga menikmati coffee shop dan restoran yang terdapat di hotel ini. Rekreasi dapat dilakukan di pusat kebugaran hotel dan kolam renang outdoor.
Informasi Tambahan di The Majesty Hotel & Apartment
| | |
| --- | --- |
| Check In: | 14:00 |
| Check Out: | 11:00 |
Hotel Facilities di The Majesty Hotel & Apartment
24hr room service

elevator

laundry/dry clean

room service

smoking room

wi-fi di area umum

concierge

gym/fitness center

kolam renang

pijat
sauna

akses internet

parkir mobil

restaurant

coffee shop

lobby lounge

meeting room

safe deposit box

salon
Foto The Majesty Hotel & Apartment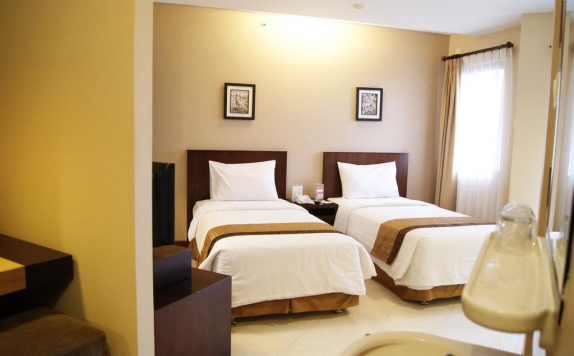 Guest Room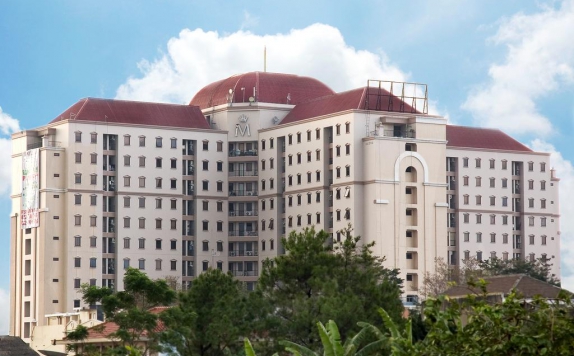 Top view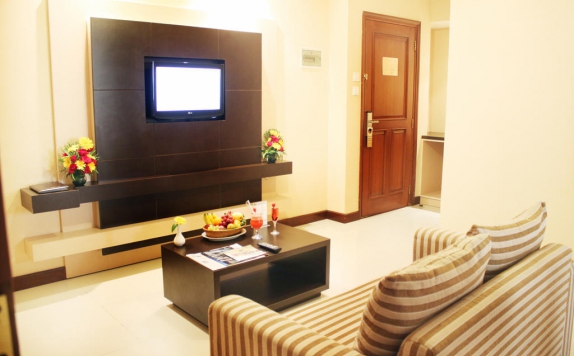 Amenities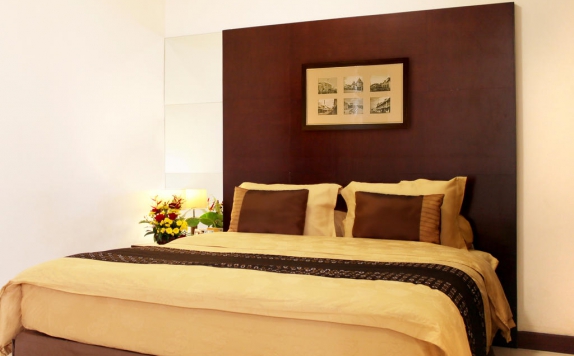 Guest Room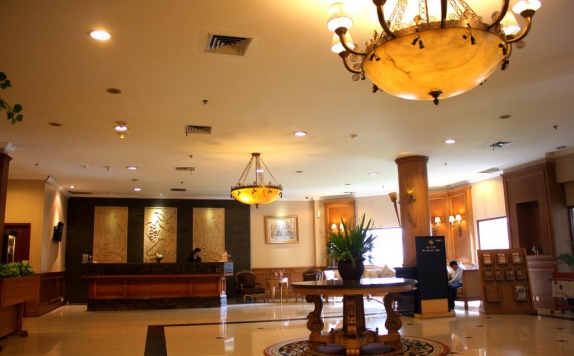 Lobby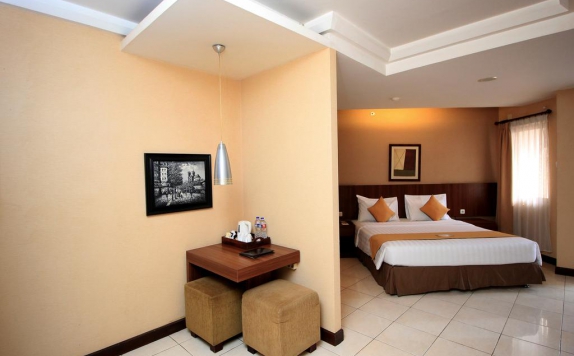 Guest Room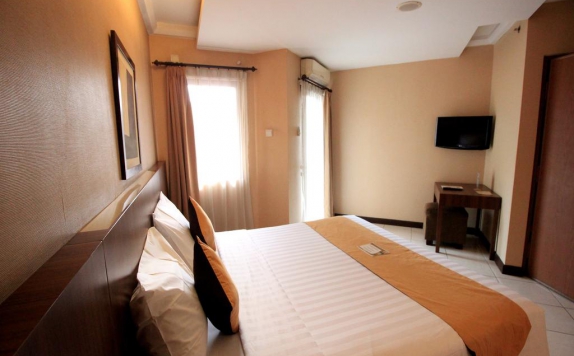 Amenities
Guest Room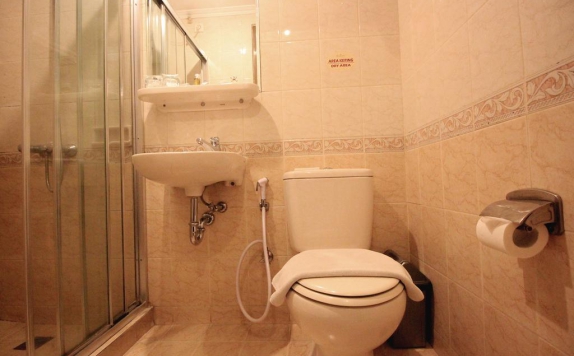 Bathroom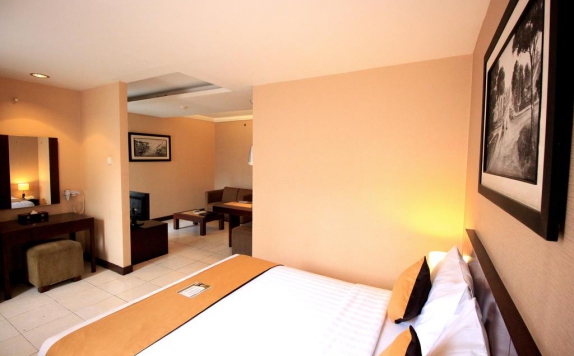 Amenities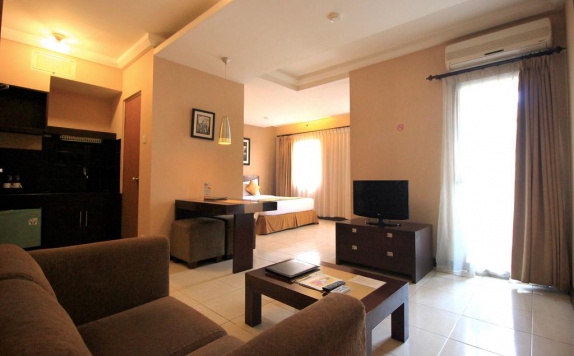 Amenities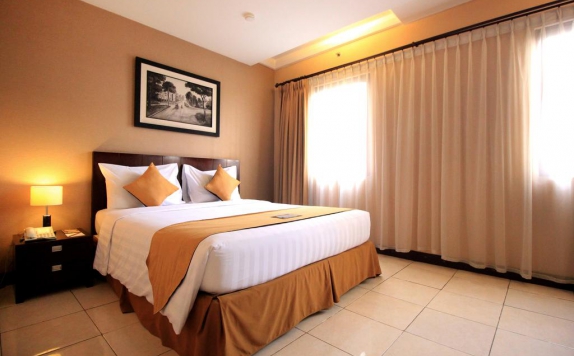 Guest Room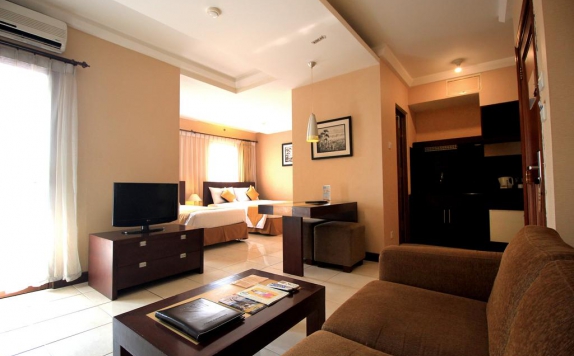 Amenities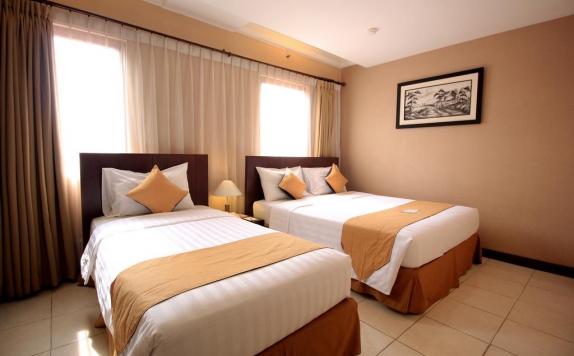 Guest Room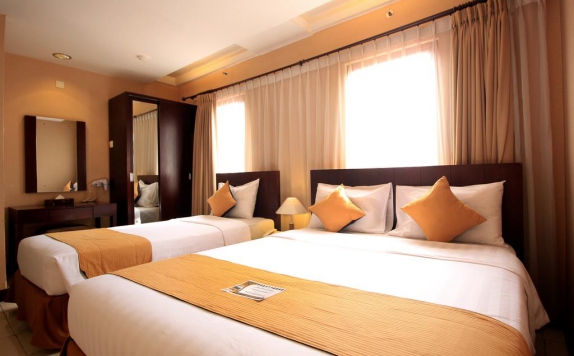 Guest Room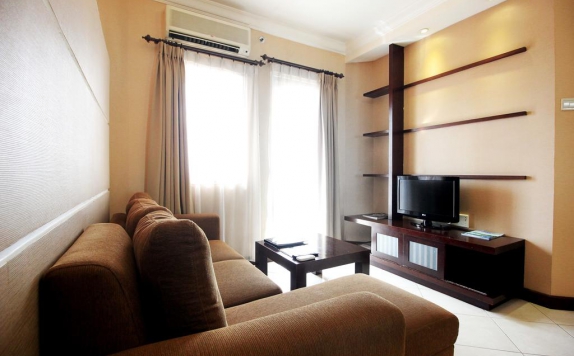 Amenities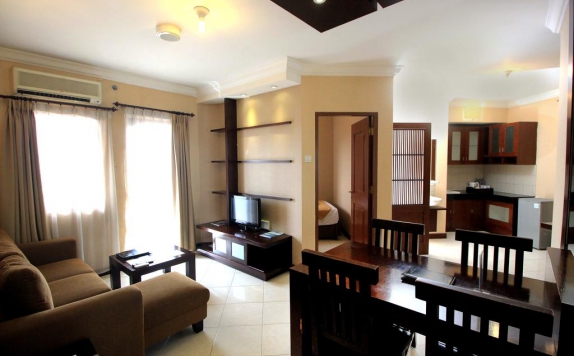 Amenities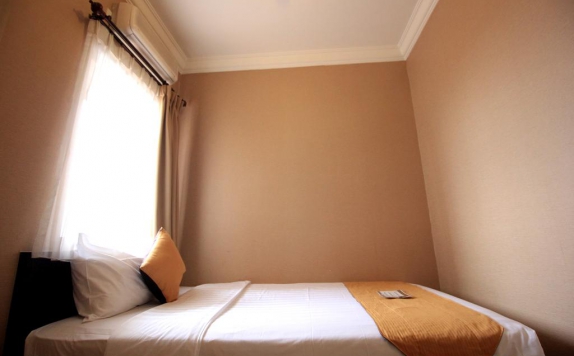 Guest Room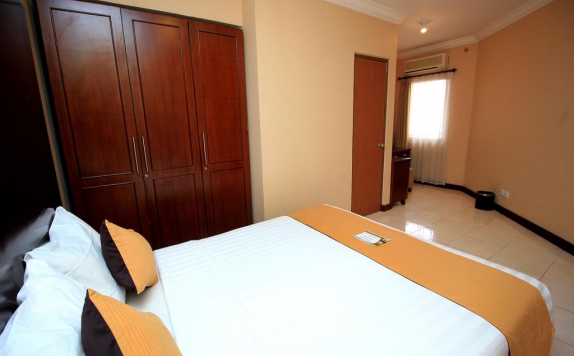 Guest Room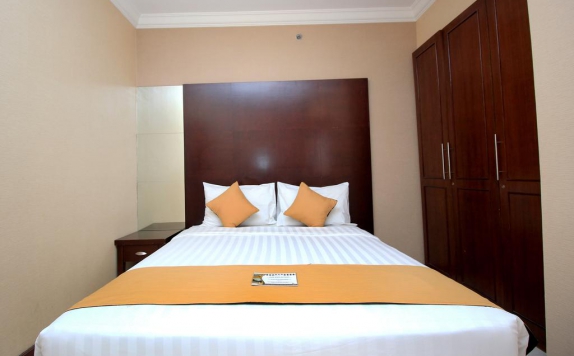 Guest Room
Reviews
No Reviews