Tentang The Samaya Ubud
Hotel ini adalah pilihan yang sempurna untuk pasangan yang mencari liburan romantis atau tempat peristirahatan bulan madu. Nikmati malam yang paling berkesan bersama kekasih Anda dengan menginap di The Samaya Ubud.
Ketika menginap di hotel, desain dan arsitektur adalah dua faktor penting yang dapat merusak mata Anda. Dengan pengaturan yang unik, The Samaya Ubud menyediakan akomodasi yang menyenangkan untuk masa tinggal Anda.
Hotel ini adalah tempat terbaik bagi Anda yang menginginkan liburan yang tenang dan damai, jauh dari keramaian.
Layanan berkualitas tertinggi yang menyertai fasilitasnya yang luas akan membuat Anda mendapatkan pengalaman liburan terbaik.
Nikmati hari yang menyenangkan dan santai di kolam renang, baik Anda bepergian sendiri atau bersama orang yang Anda cintai.
Dapatkan penawaran terbaik untuk perawatan spa berkualitas terbaik untuk bersantai dan meremajakan diri.
Meja depan 24 jam tersedia untuk melayani Anda, dari check-in hingga check-out, atau bantuan apa pun yang Anda butuhkan. Jika Anda menginginkan lebih, jangan ragu untuk bertanya di meja depan, kami selalu siap untuk mengakomodasi Anda.
WiFi tersedia di area umum properti untuk membantu Anda tetap terhubung dengan keluarga dan teman.
The Samaya Ubud adalah hotel dengan kenyamanan dan pelayanan yang sangat baik sesuai dengan sebagian besar tamu hotel.
Dapatkan momen berharga dan tak terlupakan selama Anda menginap di The Samaya Ubud.
Lokasi
The Samaya Ubud adalah hotel di lokasi yang baik, tepatnya berada di Sayan.
Selain letaknya yang strategis, The Samaya Ubud juga merupakan akomodasi dekat Gaya Art Space berjarak sekitar 1,56 km dan Museum Seni Neka berjarak sekitar 1,7 km ..
Informasi Tambahan di The Samaya Ubud Villa
| | |
| --- | --- |
| Check In: | 14:00 |
| Check Out: | 12:00 |
| Jumlah Kamar: | 19 |
Hotel Facilities di The Samaya Ubud Villa
24hr room service

airport transfer

laundry/dry clean

wi-fi di area umum

concierge

gym/fitness center

jacuzzi

kolam renang

pijat

spa
sauna

akses internet

internet wifi gratis

parkir mobil

parkir valet

restaurant

meeting room
Foto The Samaya Ubud Villa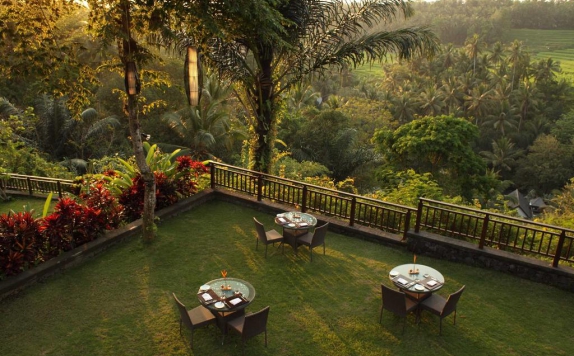 Restaurant outdor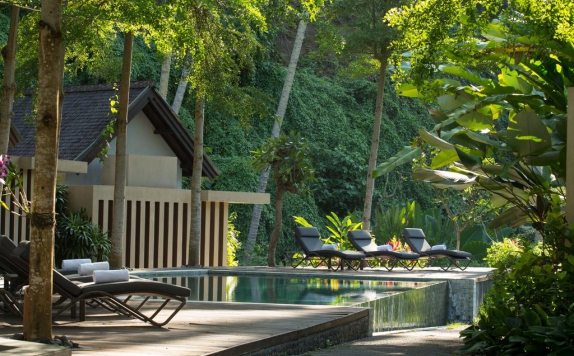 View Swimmingpoll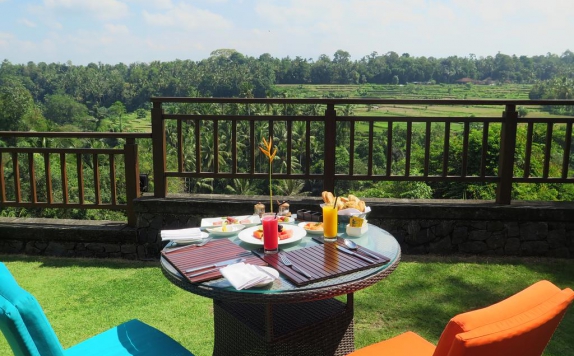 Restaurant outdor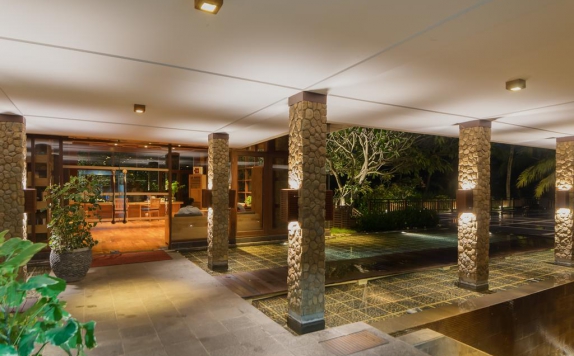 Hallway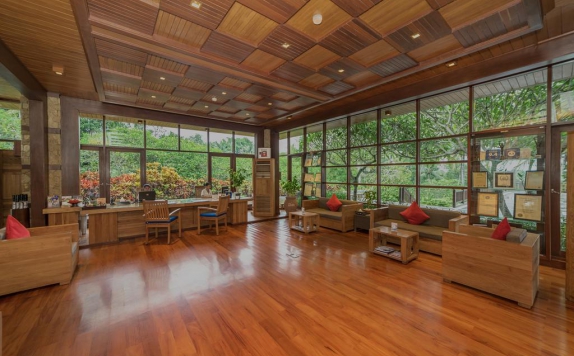 Lobby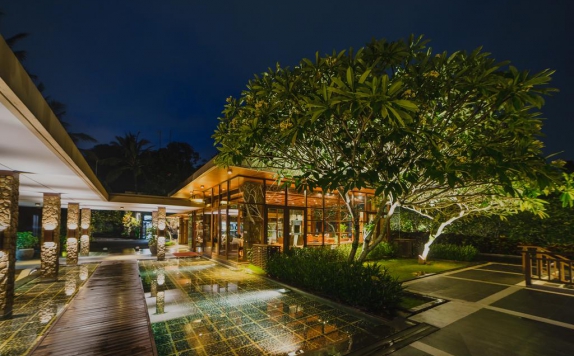 Taman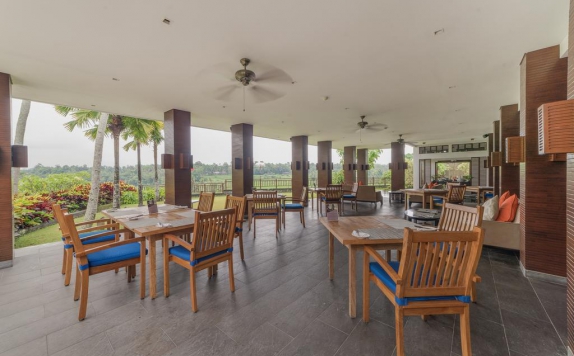 Restaurant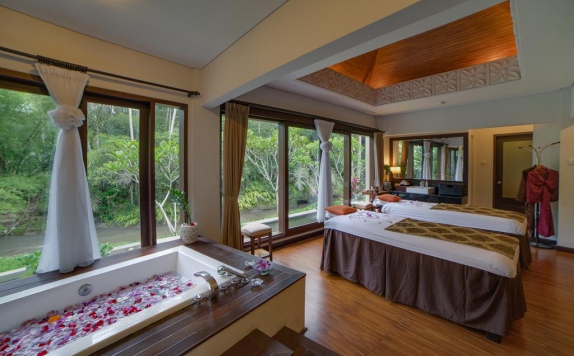 Spa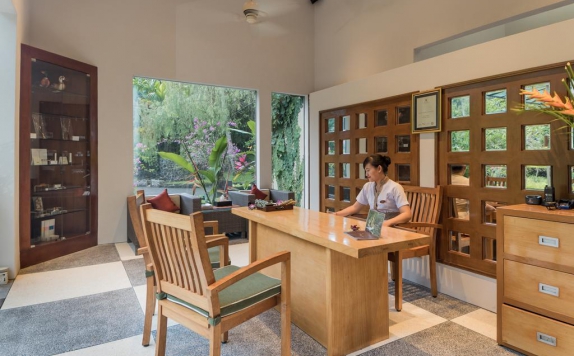 Receptionist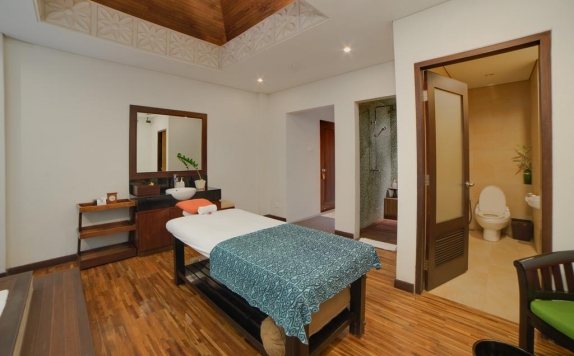 Spa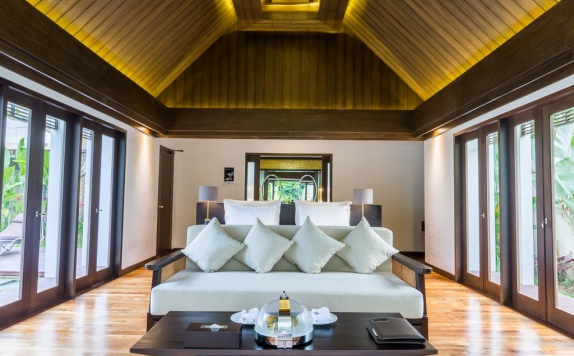 Bedroom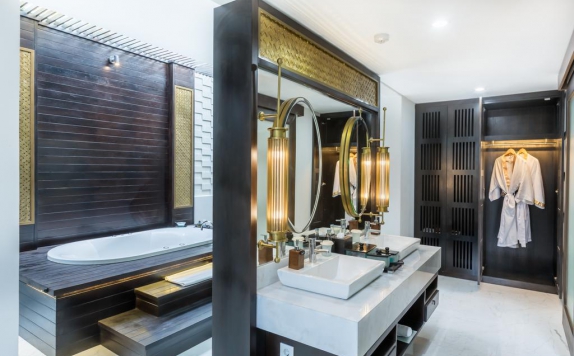 Bathroom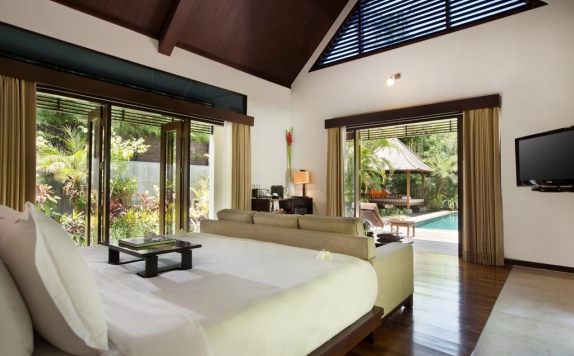 Bedroom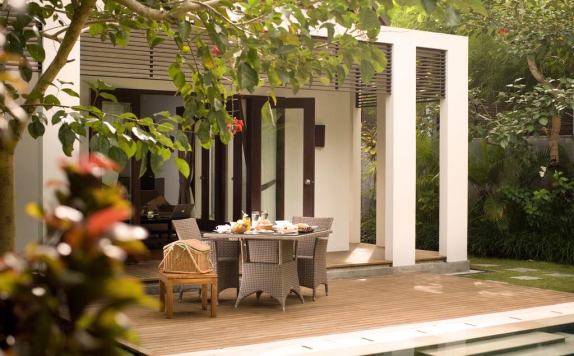 Terrace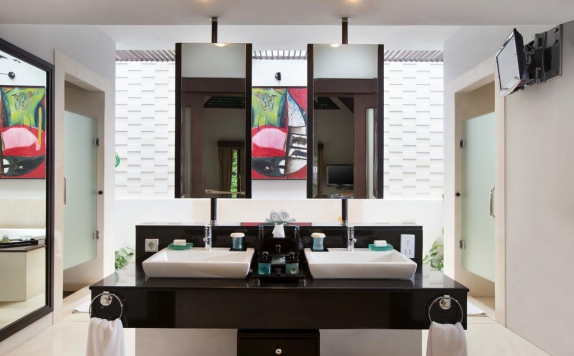 Amenities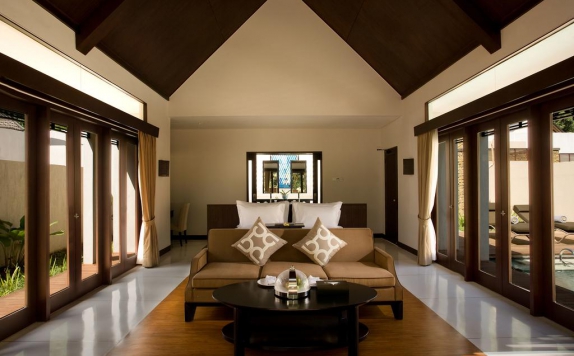 Bedroom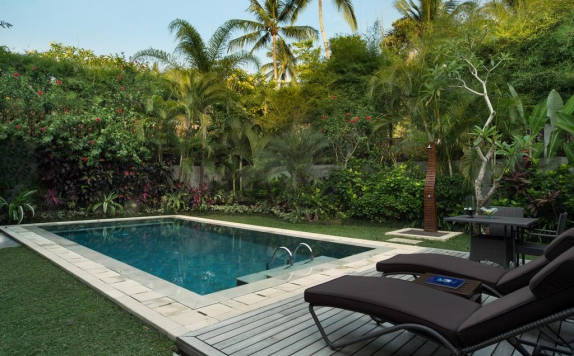 Swimming Pool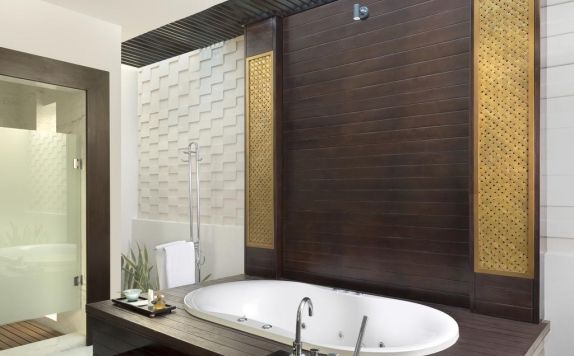 Bathroom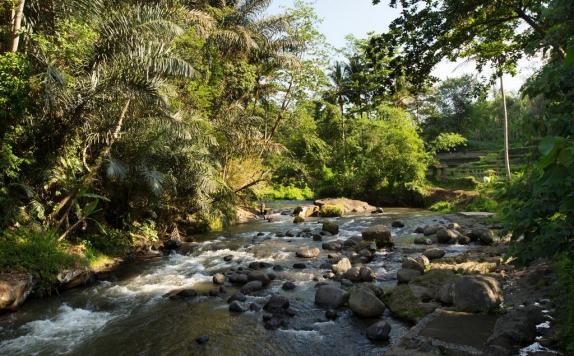 View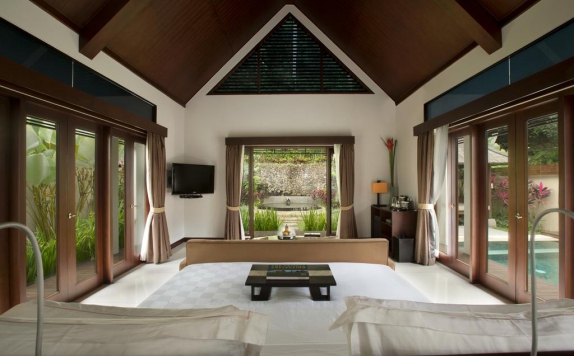 Interior bedroom
Reviews
No Reviews