The Royal Beach Seminyak Bali
Hotel eksklusif yang berada di Legian ini menjadi pilihan resort terbaik bagi anda yang ingin menginap di Pulau Dewata dengan momen yang tak terlupakan. Standar pelayanan yang cukup tinggi dengan lingkungan yang terasa hamornis dengan sekitarnya menjadikannya tempat yang sangat ideal bagi anda yang sedang berlibur.
Pilihan kamarnya terdiri dari 2 tipe yaitu Room (Bangunan utama) dan Villa. Untuk kamarnya sendiri langsung menghadap ke taman hijau yang segar dan rimbun serta balkon yang memberikan pemandangan samudera biru dari kejauhan. Semua kamar yang berada di bangunan utama difasilitasi dengan standar tertinggi. Perpaduan yang mewah dari desain tradisional Bali membuat anda semakin nyaman menginap di The Royal Beach Seminyak Bali.
Sedangkan untuk Villa, tersedia villa-villa eksklusif yang menawarkan privasi dan ketenangan. Sehingga pengunjung yang datang bisa menikmati liburannya dengan tenang dan nyaman. Dikelilingi dengan dinding bebatuan yang tinggi. Pohon yang rimbun layanan 24 jam serta desain yang indah dari kemewahan modern serta gaya tradisional khas Bali.
Dari segi makanan sendiri, anda bisa memilih 6 restoran yang tersedia di The Royal Beach Seminyak Bali. Yang pertama yaitu Amreeta dengan prasmanan menu makanan Indonesia dan Jepang terbaik yang dipadu dengan suasana yang santai. Anal menjadi tempat makan dengan gaya khas tradisional Bali ditambah dengan nuansa makan malam romantis sambil ditemani lilin. Nikmati makanan laut serta sayuran segar khas tradisional Prancis. Teppanyaki menghadirkan makanan daging berkualitas sambil ditemani pertunjukan yang dilakukan koki berpengalaman. Sunset bar dapat digunakan untuk bersantai di sore hari hingga malam hari. Kecak Pool Terace menyediakan menu pizza lezat, makanan panggang, serta makanan ringan lainnya sambil ditemani sinar matahari disertai hawa laut yang menyegarkan. Dan yang terakhir anda bisa mencoba makan malam prasmanan mewah sambil menonton pertunjukan khas Bali.
Fasilitas lainnya yang tak boleh terlewatkan adalah Namaya Spa yang menyediakan perawatan dengan aroma terapi yang segar. Namaya Spa memberikan perawatan tradisional menarik khas Indonesia yang dapat membuat anda bisa lebih baik nantinya. (TM)
Informasi Tambahan di The Royal Beach Seminyak Bali
| | |
| --- | --- |
| Check In: | 14:00 |
| Check Out: | 12:00 |
| Jumlah Kamar: | 128 |
Hotel Facilities di The Royal Beach Seminyak Bali
24hr room service

business center

elevator

laundry/dry clean

room service

wi-fi di area umum

concierge

gym/fitness center

kolam renang

pijat
spa

internet wifi gratis

parkir mobil

parkir valet

restaurant

coffee shop

bar/pub

lobby lounge

cctv security

meeting room
Room Facilities di The Royal Beach Seminyak Bali
Superior
private balcony with tropical garden view
lcd tv
cable tv
free internet connection
mini bar
sofa & coffee table
safety box
bathtub & shower
tea & coffee facilities
comfortable 39 m² room
Deluxe
spacious 45 m² uniquely designed room
private balcony with tropical garden view
lcd tv
cable tv
free internet
mini bar
double sofa & coffee table
safety box
tea & coffee making
Grand Room
a large luxurious 51 m² room with 1 king bed
a long sofa
coffee table in spacious area
private balcony with tropical garden view
lcd tv
cable tv
free internet
safety box
tea & coffee making
Foto The Royal Beach Seminyak Bali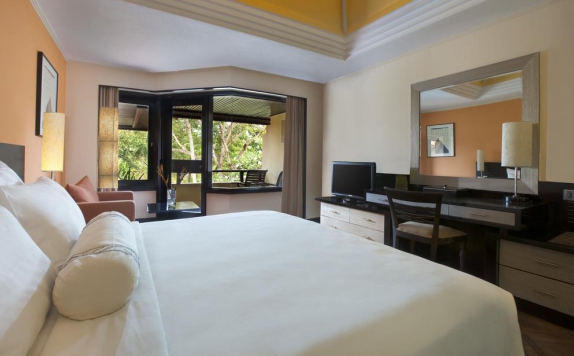 Bedroom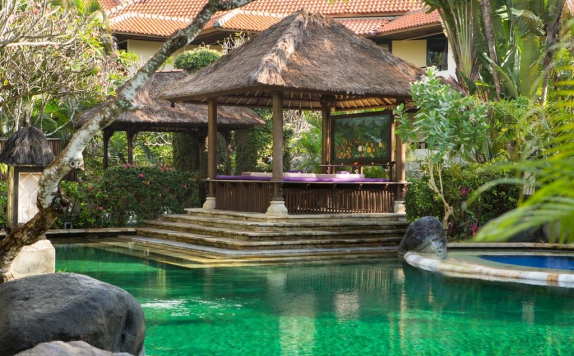 Swimming Pool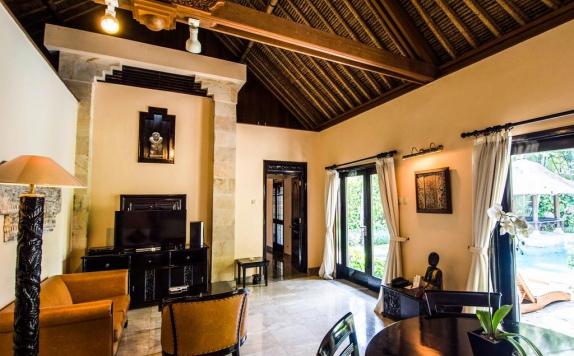 Fasilitas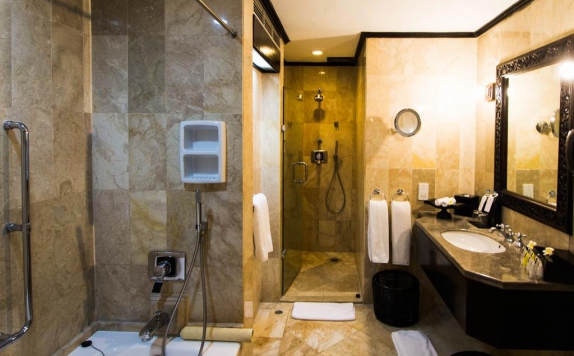 Bathroom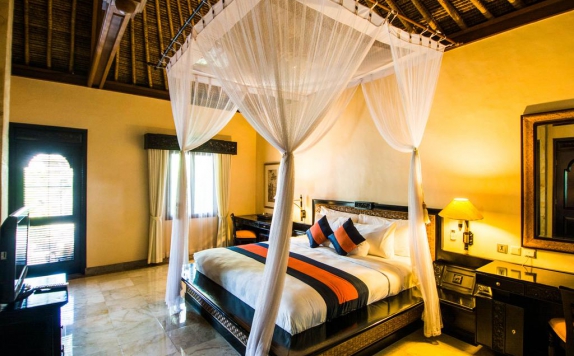 Bedroom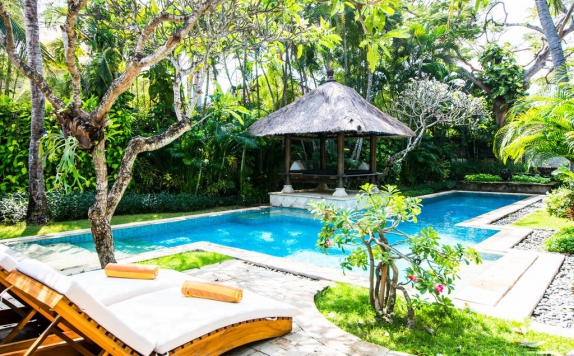 Swimming Pool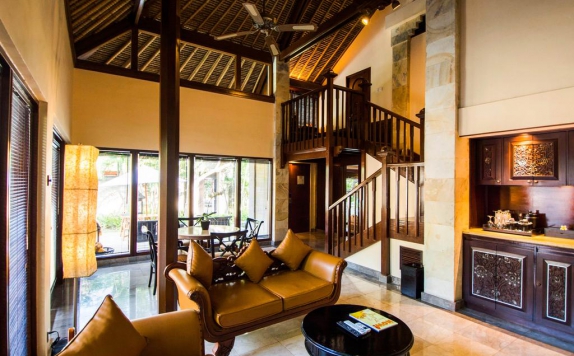 Fasilitas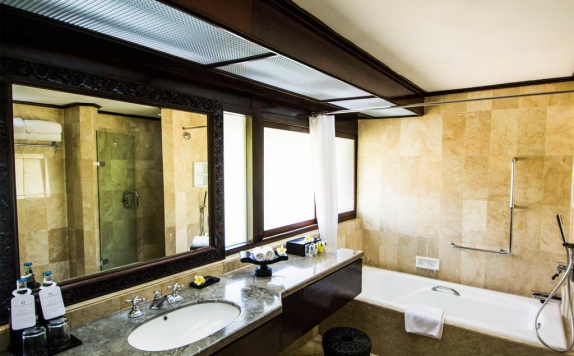 Bathroom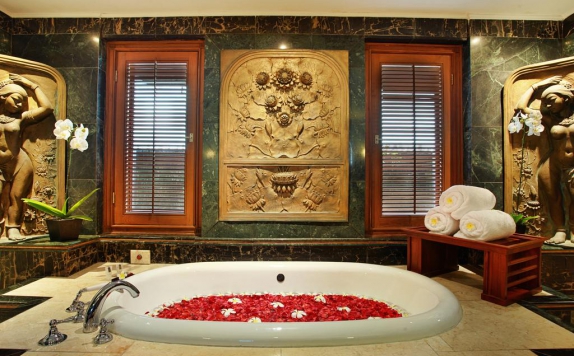 Bathroom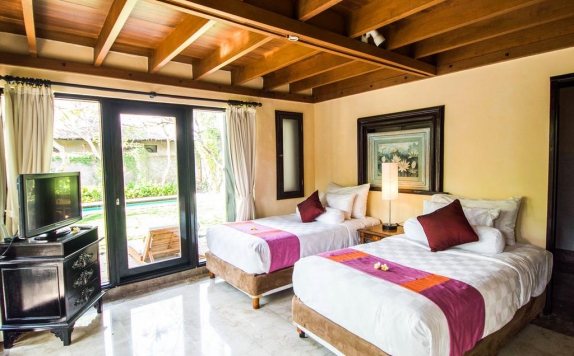 Bedroom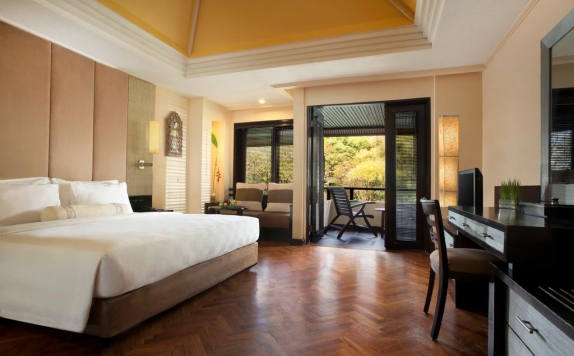 Bedroom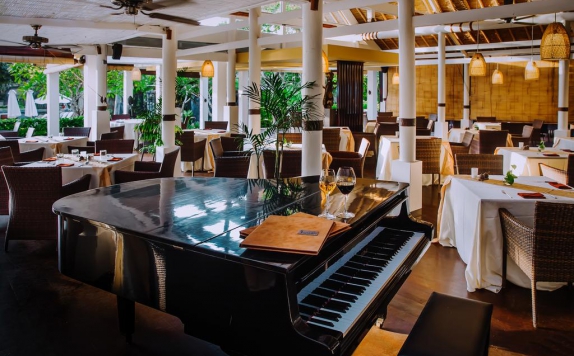 Restaurant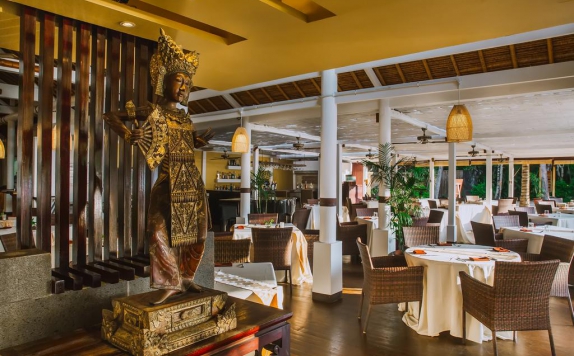 Restaurant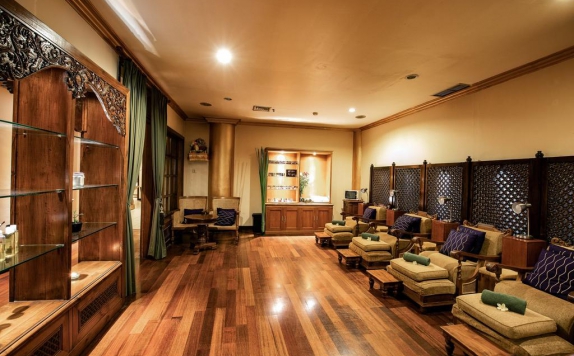 Fasilitas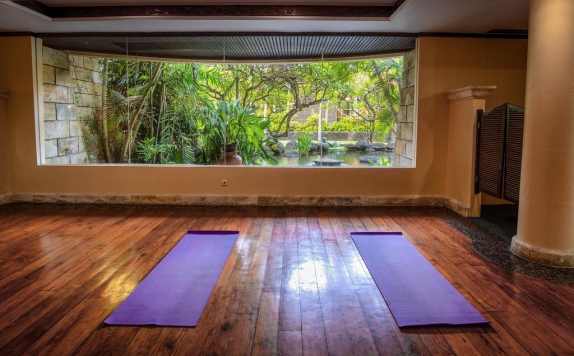 Fasilitas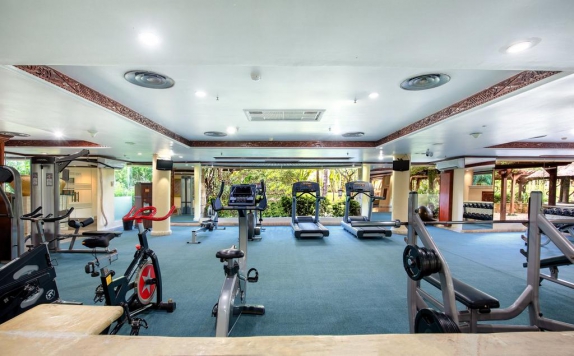 Fitness Center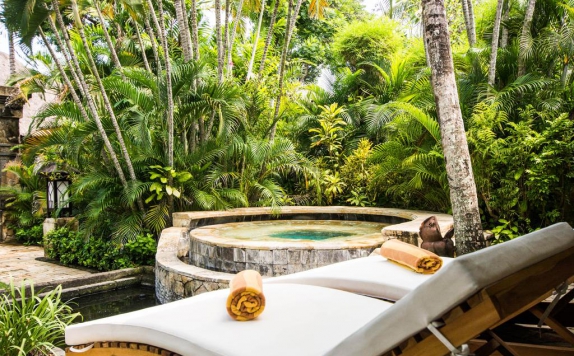 Swimming Pool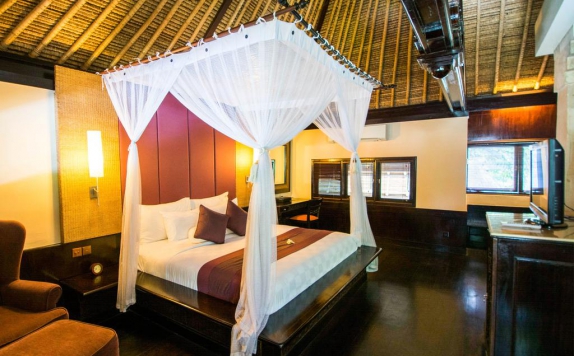 Bedroom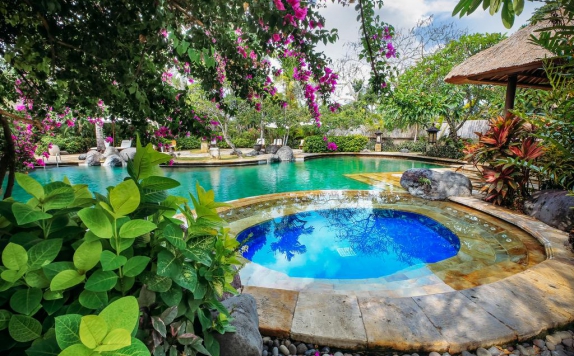 Swimming Pool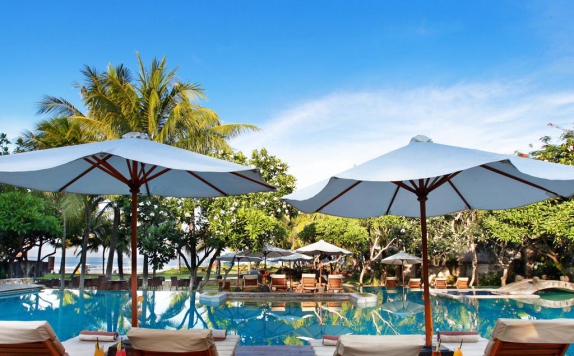 Swimming Pool
Reviews
No Reviews