The Hill Villas Tinggi di atas Nusa Dua di puncak sebuah bukit dengan pemandangan panorama Mumbul mempesona Villas Hill adalah contoh hidup yang benar-benar mewah di Bali.

Sebuah tradisi keunggulan, kreativitas dan perhatian terhadap detail berjalan seluruh
Hill Villas. Konsep, desain dan teladan layanan adalah apa yang membuat Bukit Villas pengalaman yang unik.

Masing-masing villa dirancang dan dibangun untuk menggabungkan daerah terbuka tinggal yang luas, boros lokal dilengkapi dengan twist simpatik dari setiap modern yang lengkap dengan kolam renang pribadi dan tropis lansekap membuat The Hill Villas Bali menjadi tempat persembunyian yang sempurna.
Informasi Tambahan di The Hill Villas
| | |
| --- | --- |
| Check In: | 14:00 |
| Check Out: | 11:00 |
| Jumlah Kamar: | 15 |
Hotel Facilities di The Hill Villas
airport transfer

laundry/dry clean

room service

wi-fi di area umum

concierge

kolam renang

pijat

akses internet

internet wifi gratis

parkir mobil
parkir valet

meeting room

safe deposit box
Room Facilities di The Hill Villas
Ratna
air conditioning
an en-suite bathroom
cable television
idd telephone and walk-in wardrobe.
private entrance
private swimming pool
air conditioned bedrooms with en-suite bathrooms
fully equipped kitchen & amenities
coffee & tea making facilities in each room
laundry facility (2pcs per person per day)
satellite tvs
idd telephone
micro hi-fi & dvd players
Sandat
air conditioning
an en-suite bathroom
cable television
idd telephone and walk-in wardrobe.
private entrance
private swimming pool
air conditioned bedrooms with en-suite bathrooms
fully equipped kitchen & amenities
coffee & tea making facilities in each room
laundry facility (2pcs per person per day)
satellite tvs
idd telephone
micro hi-fi & dvd players
Cempaka
air conditioning
an en-suite bathroom
cable television
idd telephone and walk-in wardrobe.
private entrance
private swimming pool
air conditioned bedrooms with en-suite bathrooms
fully equipped kitchen & amenities
coffee & tea making facilities in each room
laundry facility (2pcs per person per day)
satellite tvs
idd telephone
micro hi-fi & dvd players
Tunjung
air conditioning
an en-suite bathroom
cable television
idd telephone and walk-in wardrobe.
private entrance
private swimming pool
air conditioned bedrooms with en-suite bathrooms
fully equipped kitchen & amenities
coffee & tea making facilities in each room
laundry facility (2pcs per person per day)
satellite tvs
idd telephone
micro hi-fi & dvd players
Jepun
air conditioning
an en-suite bathroom
cable television
idd telephone and walk-in wardrobe.
private entrance
private swimming pool
air conditioned bedrooms with en-suite bathrooms
fully equipped kitchen & amenities
coffee & tea making facilities in each room
laundry facility (2pcs per person per day)
satellite tvs
idd telephone
micro hi-fi & dvd players
Foto The Hill Villas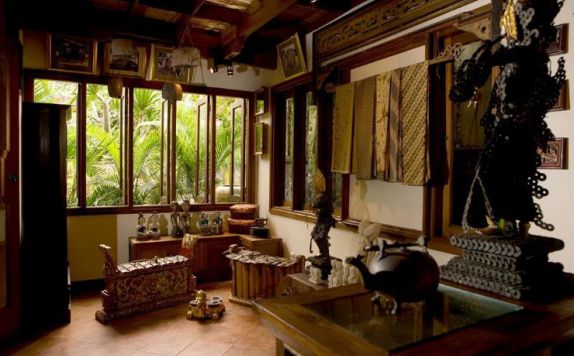 Interior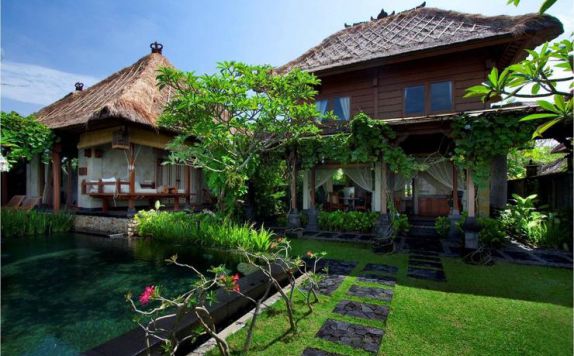 Exterior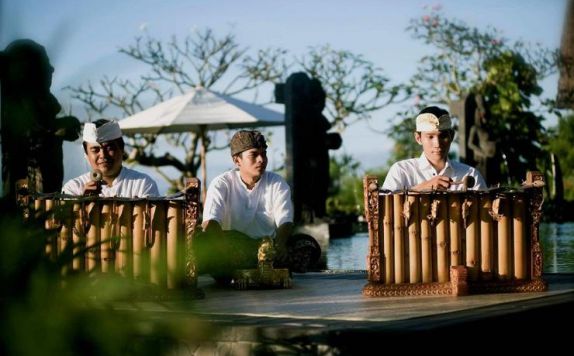 Interior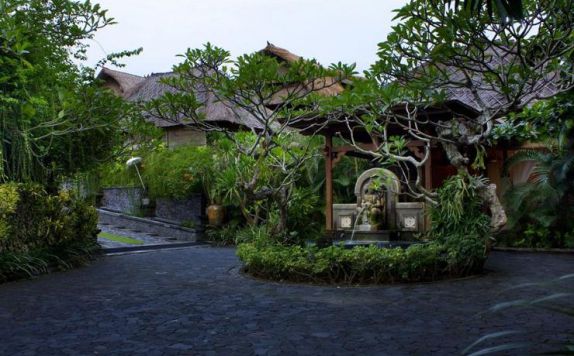 Exterior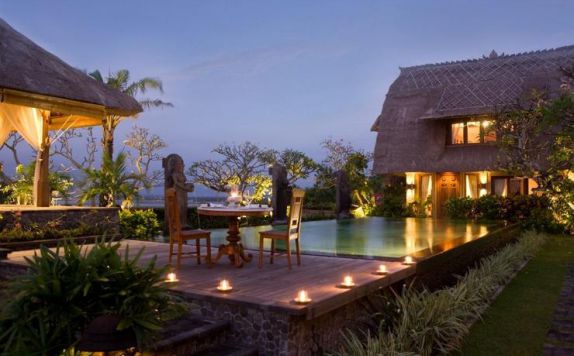 Interior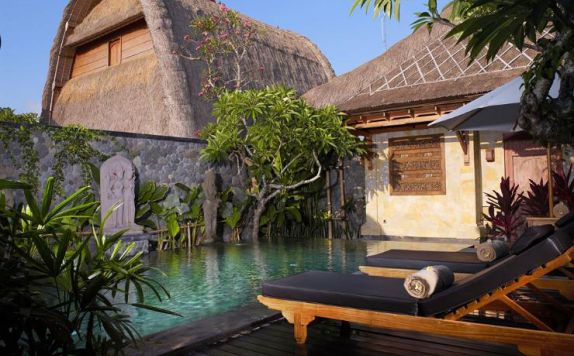 Interior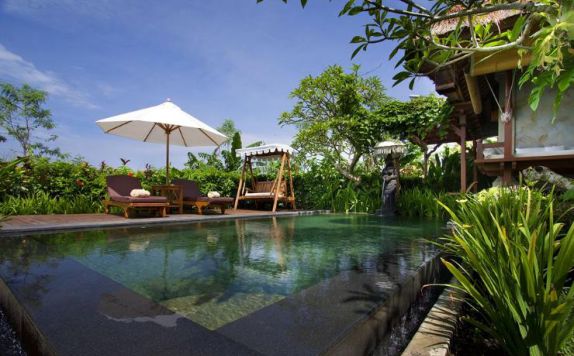 Swimming pool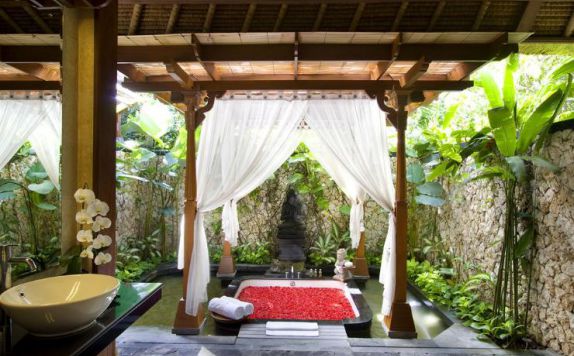 Bathroom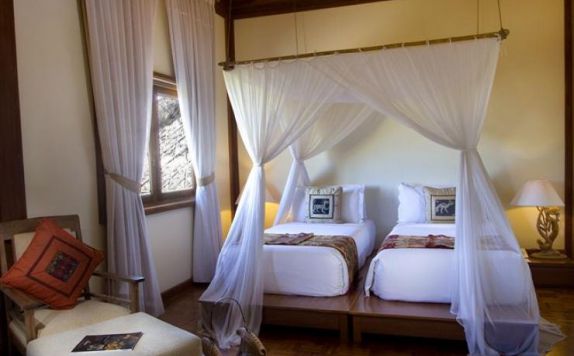 Guest room twin bed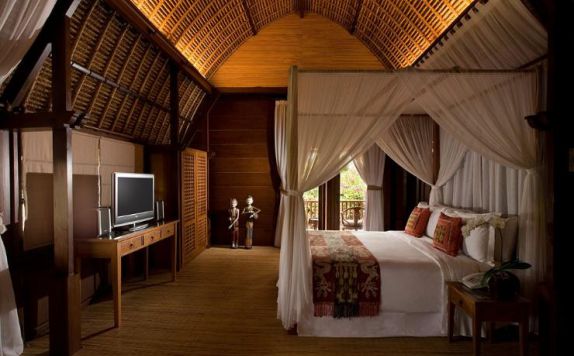 Interior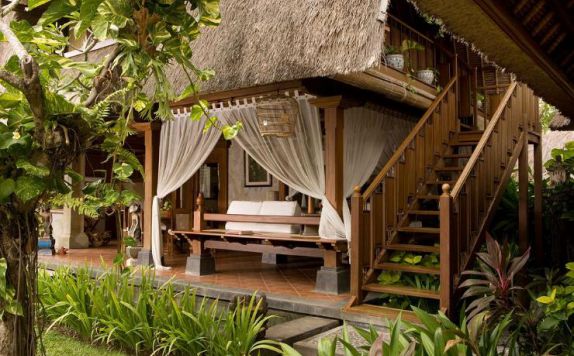 Interior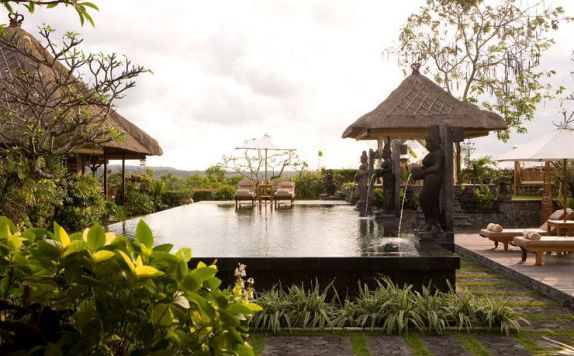 Interior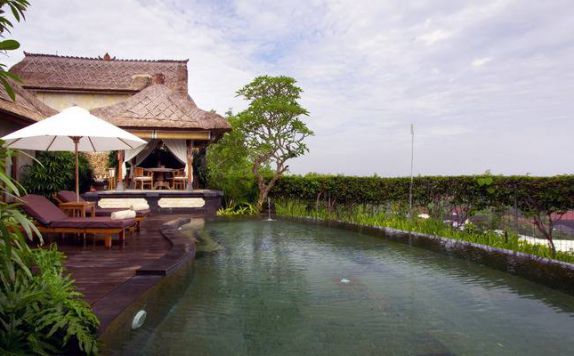 Exterior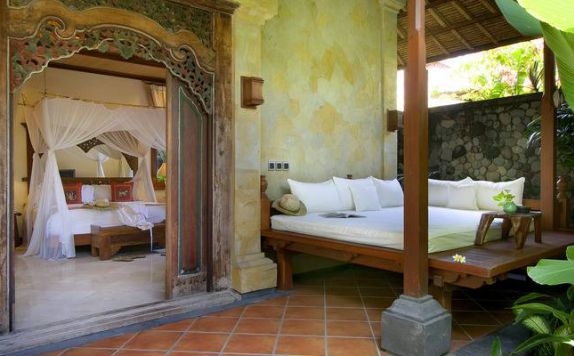 Interior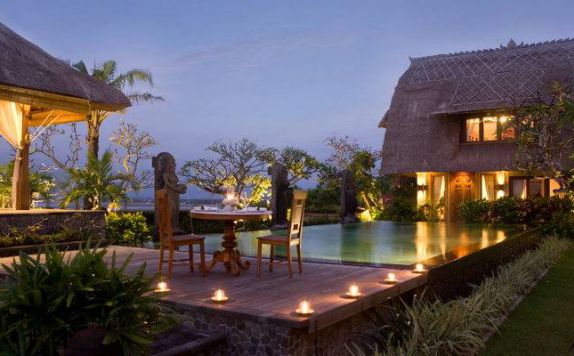 Interior
Reviews
No Reviews