The Pade Hotel terletak di Nanggroe Aceh Darussalam, sebuah tempat yang disebut 'kota baru' yang terletak di tempat yang lebih tinggi dari kota Banda Aceh dan merupakan retret sempurna baik untuk pelancong perusahaan dan maupun pelancong liburan. Masing-masing kamar menyediakan balkon/teras, AC, ruangan bebas rokok, TV satelit/kabel. Di hotel ini juga dapat ditemukan layanan kamar 24 jam, wi-fi di tempat-tempat umum, coffee shop. Hotel ini menyediakan fasilitas bersantai dan rekreasi unggul termasuk kolam renang (luar ruangan), taman. Properti yang mempesona ini telah lama menjadi favorit di Aceh baik untuk pelancong bisnis maupun rekreasi.
Terletak strategis di area melihat-lihat, kebudayaan, aktivitas keagamaan di Aceh, The Pade Hotel menyediakan tempat yang kondusif untuk melepas penat dari kesibukan Anda. Hanya 03.00Km dari pusat kota, lokasi hotel yang strategis ini memastikan para tamu agar dapat secara cepat dan mudah mencapai ke tempat-tempat menarik. Yang tidak ketinggalan adalah akses mudah dari hotel ini ke sejumlah obyek wisata dan landmark kota ini seperti Stadion Harapan Bangsa, Taman Sari Gunongan Historical Park, Museum Tsunami Aceh.

The Pade Hotel menawarkan pelayanan sempurna dan segala fasilitas penting untuk memanjakan para wisatawan. Hotel ini menyediakan layanan kamar 24 jam, WiFi gratis di semua kamar, satpam 24 jam, resepsionis 24 jam, Wi-fi di tempat umum untuk menjamin kenyamanan terbaik bagi para tamu kami.

Suasana The Pade Hotel tercermin di setiap kamarnya. pembersih udara (air purifier), akses internet WiFi (gratis), kamar bebas asap rokok, AC, meja tulis hanyalah beberapa dari fasilitas yang dapat Anda nikmati. Sepanjang hari Anda dapat menikmati suasana menenangkan dari pusat kebugaran, kolam renang luar ruangan, pijat, taman. Dengan lokasi dan fasilitas ideal yang setara, The Pade Hotel dapat memenuhi berbagai macam hal.
Informasi Tambahan di The Pade Hotel
| | |
| --- | --- |
| Check In: | 14:00 |
| Check Out: | 11:00 |
Hotel Facilities di The Pade Hotel
24hr room service

airport transfer

elevator

laundry/dry clean

room service

smoking room

wi-fi di area umum

concierge

gym/fitness center

kolam renang
pijat

akses internet

internet wifi gratis

parkir mobil

restaurant

coffee shop

meeting room

safe deposit box
Room Facilities di The Pade Hotel
Deluxe
room service
mini bar
tv
satellite tv channels
dvd player
air conditioning
telephone
safety deposit box
bathroom
shower
tea/coffee maker
Suite Garden View
room service
mini bar
tv
satellite tv channels
dvd player
air conditioning
telephone
safety deposit box
bathroom
shower
tea/coffee maker
sofa
living room
Suite Mountain View
room service
mini bar
tv
satellite tv channels
dvd player
air conditioning
telephone
safety deposit box
bathroom
shower
tea/coffee maker
sofa
living room
Foto The Pade Hotel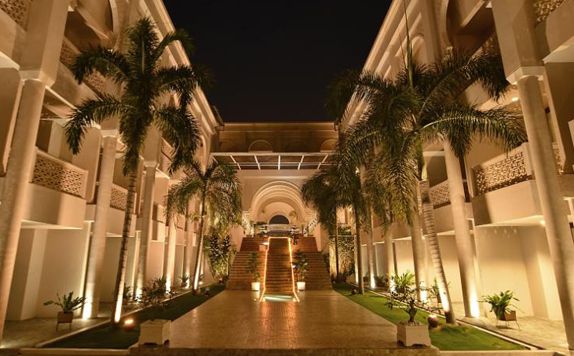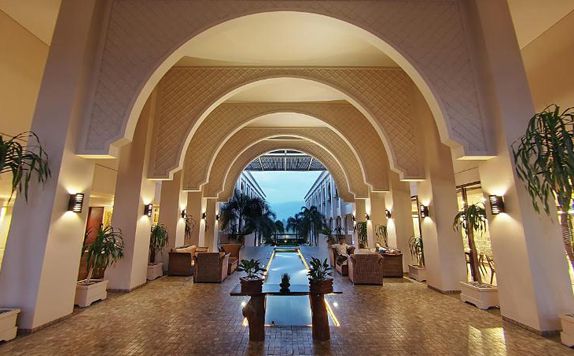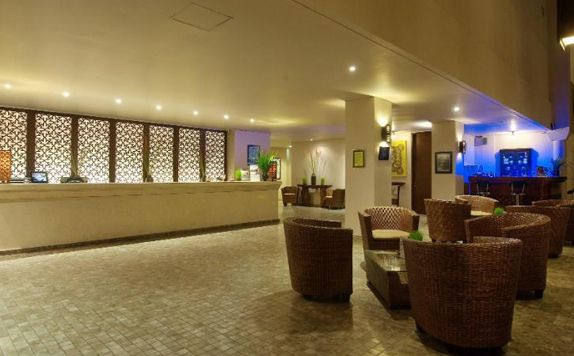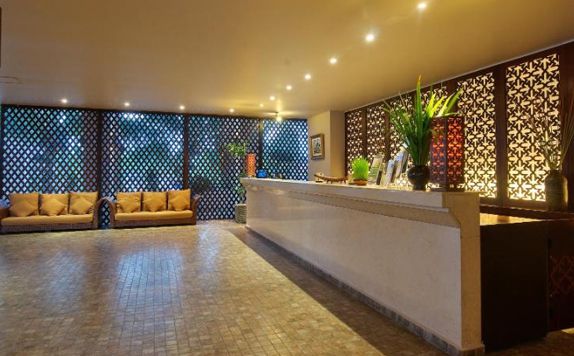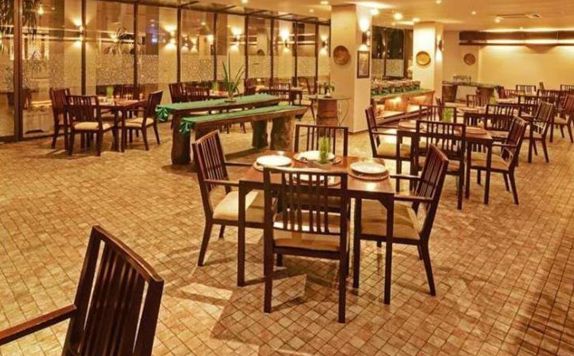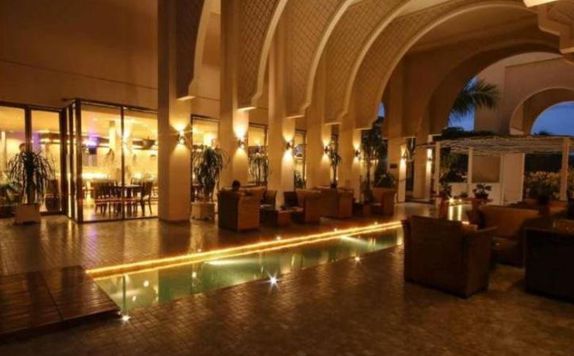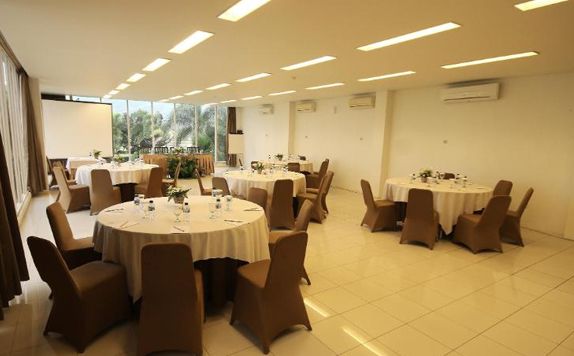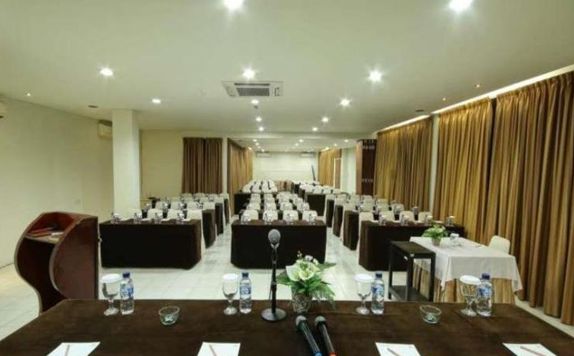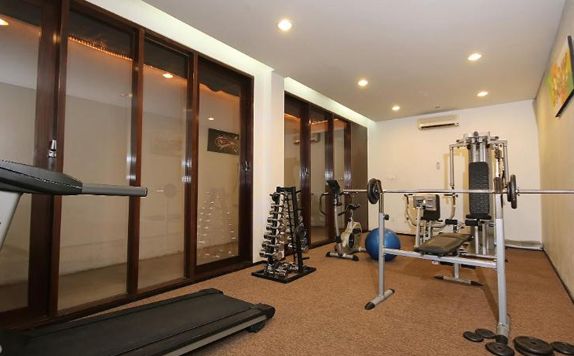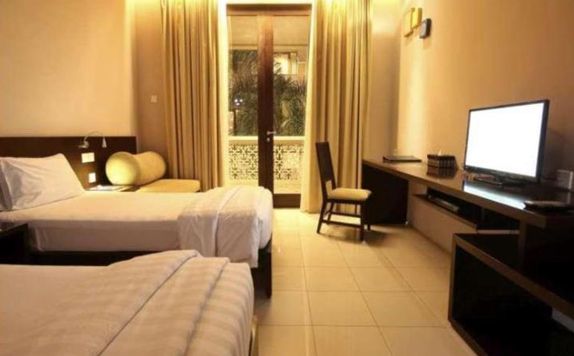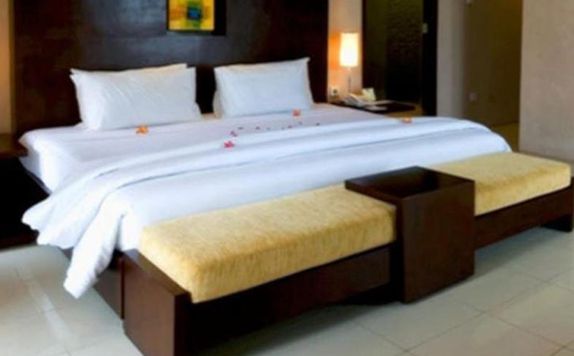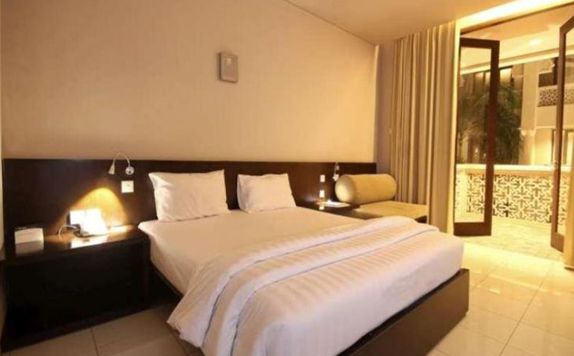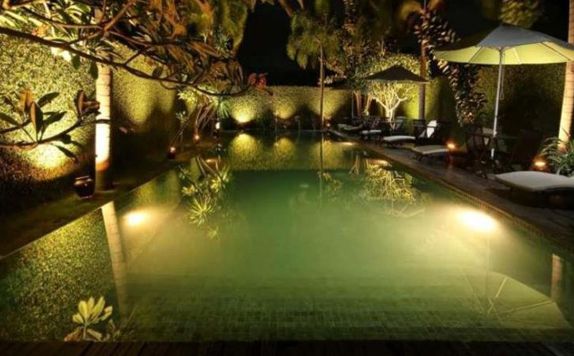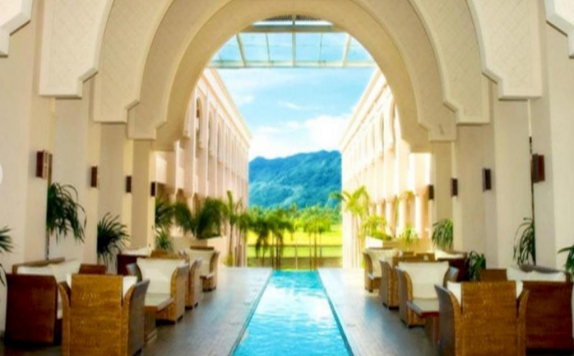 Tampilan Interior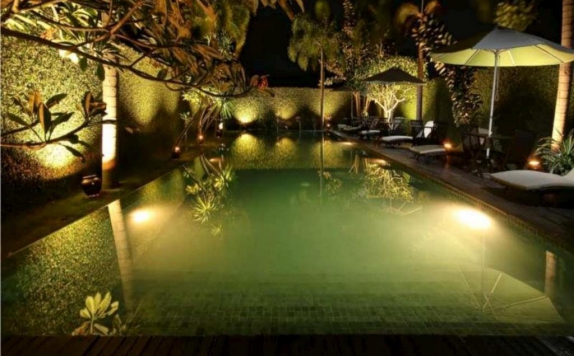 Swimming Pool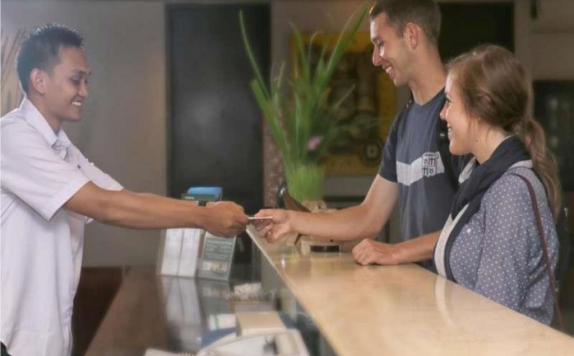 Receptionist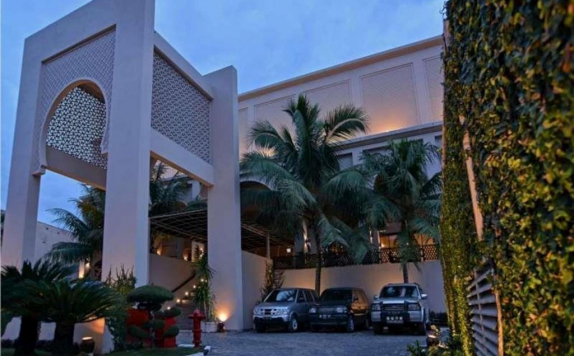 Tampak Luar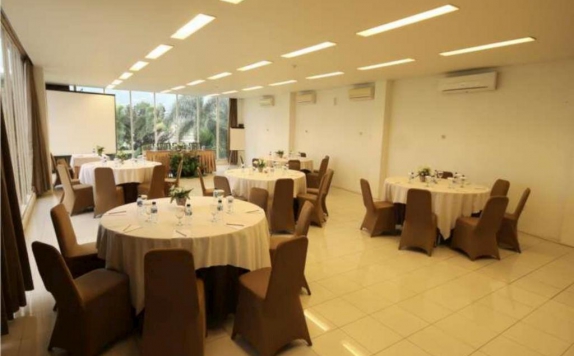 Restaurant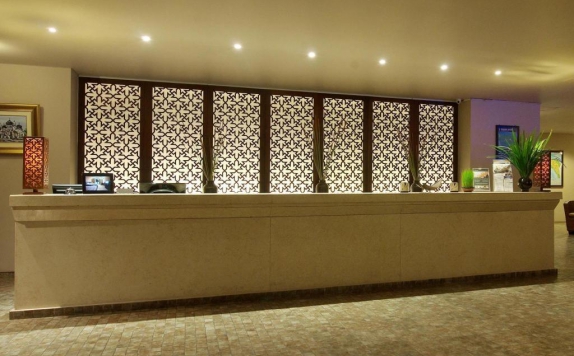 Receptionist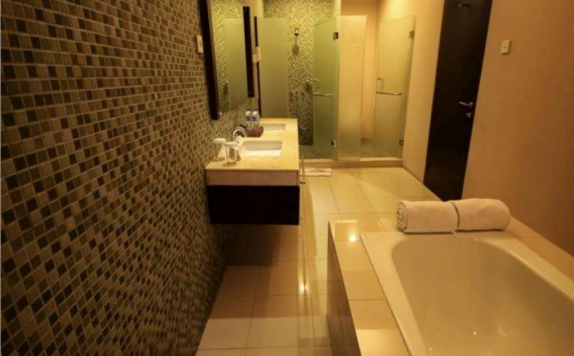 Bathroom
Reviews
---