Cambridge Hotel Medan terletak di jantung kawasan bisnis Medan, serta menawarkan kamar-kamar modern dengan kolam renang luar ruangan dan bar di puncak gedung. Anda dapat menikmati Wi-Fi gratis di semua areanya, dan tersedia juga parkir gratis di hotel.
Semua kamar di Cambridge Hotel Medan dilengkapi dengan AC, TV satelit, serta fasilitas pembuat teh dan kopi. Kamar mandi marmernya memiliki shower atau bathtub. Fasilitas tambahannya termasuk jubah mandi, sandal, dan perlengkapan mandi gratis.
Hotel ini menawarkan layanan spa dan pijat, termasuk sauna, gym, dan hot tub. Terdapat juga fasilitas rapat/perjamuan. Hotel ini menyediakan layanan antar-jemput bandara dan Stasiun Kereta Medan dengan biaya tambahan.
The Café memiliki dapur terbuka, serta menyajikan pilihan masakan Asia dan Barat. The Rendezvous Lobby Lounge menawarkan makanan ringan lokal dan internasional. The Edge Restaurant terletak di atap, dan merupakan pilihan tempat bersantap lainnya yang dapat Anda nikmati dengan pemandangan kota yang tak terhalang.
BelHotel Medan terletak berdampingan dengan sebuah pusat perbelanjaan dengan berbagai toko, sebuah taman bermain anak-anak, dan berbagai fasilitas hiburan. Hotel ini berjarak sekitar 3 km dari Stasiun Kereta Medan, dan 39 km atau 60 menit berkendara dari Bandara Internasional Kuala Namu.
Informasi Tambahan di Cambridge Hotel Medan
| | |
| --- | --- |
| Check In: | 14:00 |
| Check Out: | 11:00 |
Hotel Facilities di Cambridge Hotel Medan
24hr room service

airport transfer

elevator

laundry/dry clean

room service

smoking room

wi-fi di area umum

concierge

kolam renang

pijat
spa

sauna

internet wifi gratis

parkir mobil

restaurant

coffee shop

bar/pub

lobby lounge

cctv security

meeting room
safe deposit box

salon

mesin atm
Foto Cambridge Hotel Medan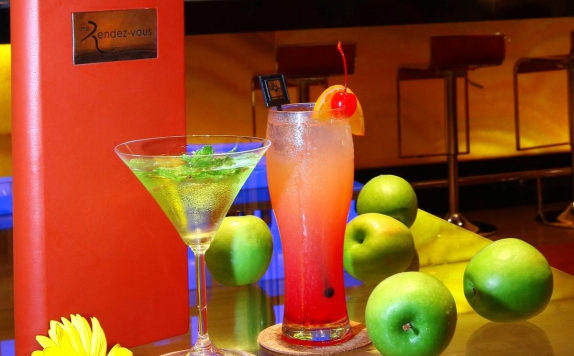 Beverages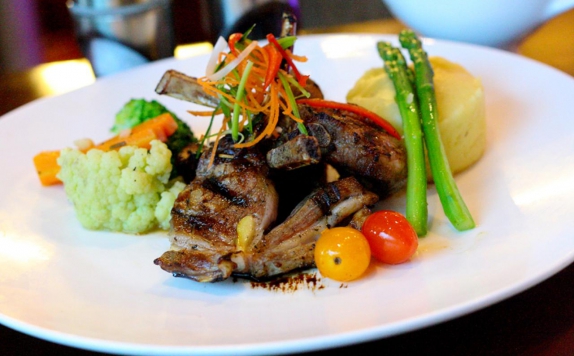 Food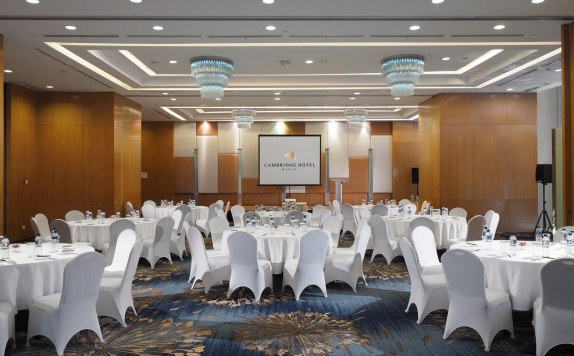 Meeting room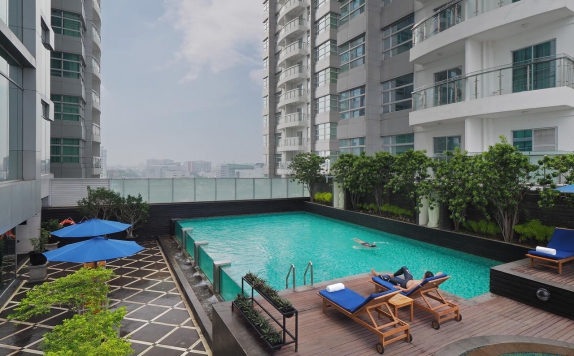 Swimming Pool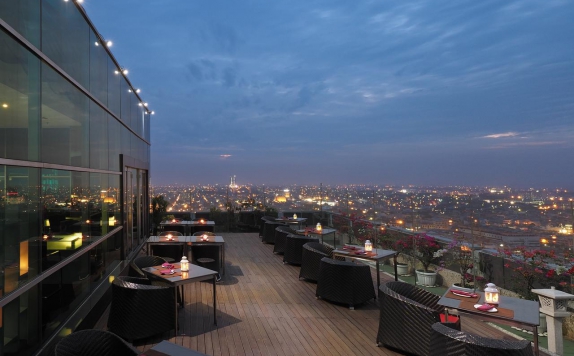 Rooftop Restaurant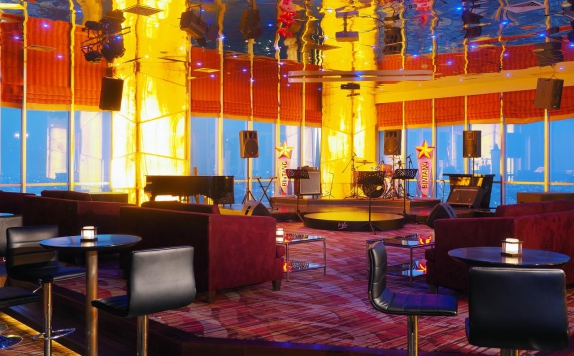 Bar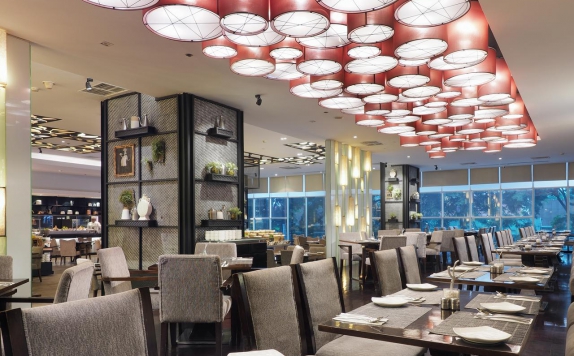 Restaurant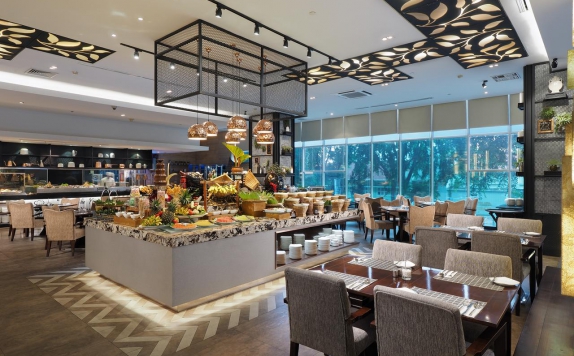 Restaurant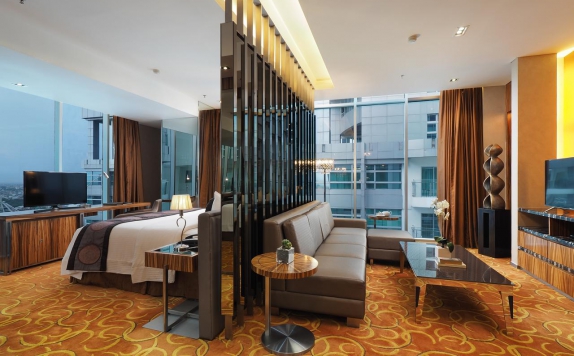 Guest Room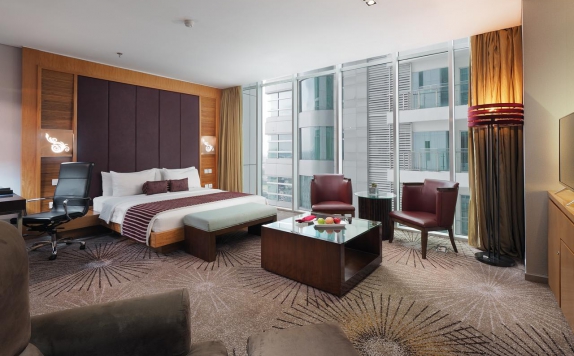 Guest Room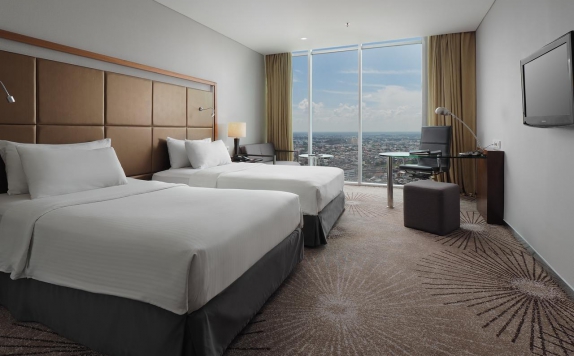 Guest Room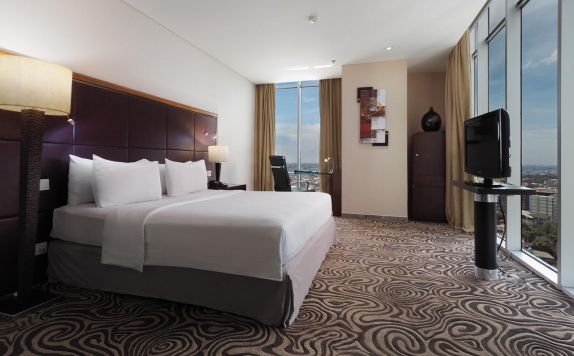 Guest Room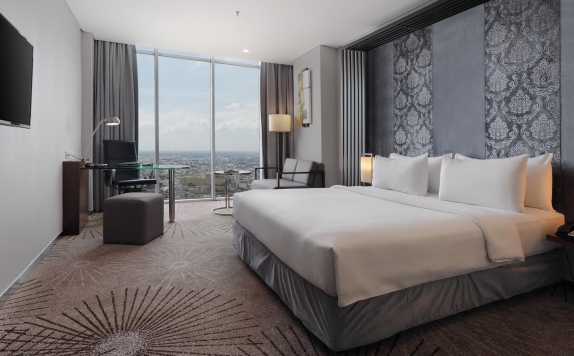 Guest Room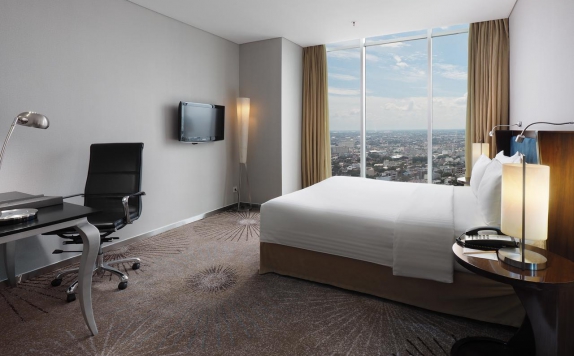 Guest Room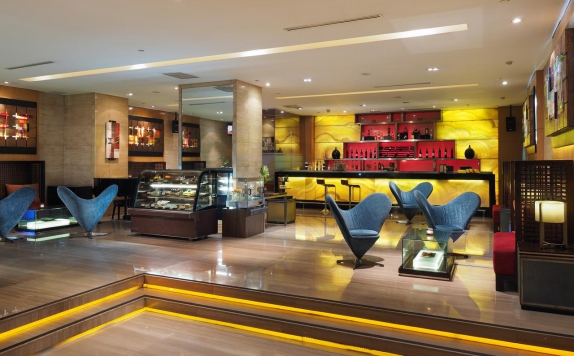 Lobby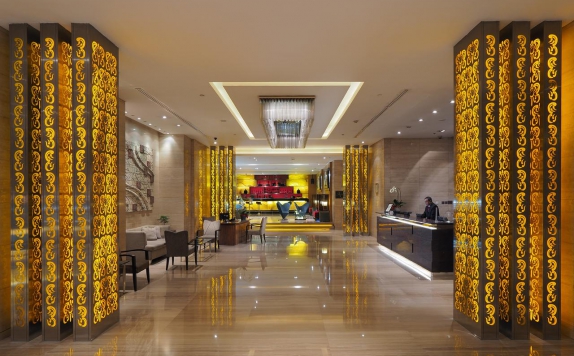 Lobby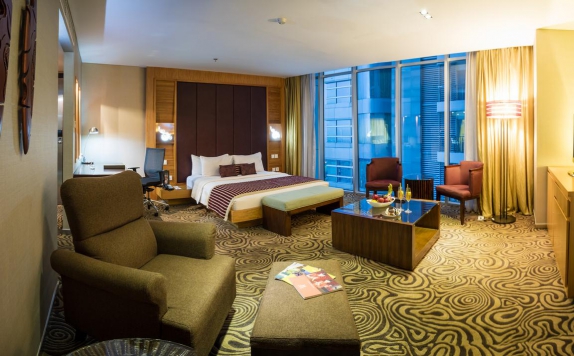 Guest Room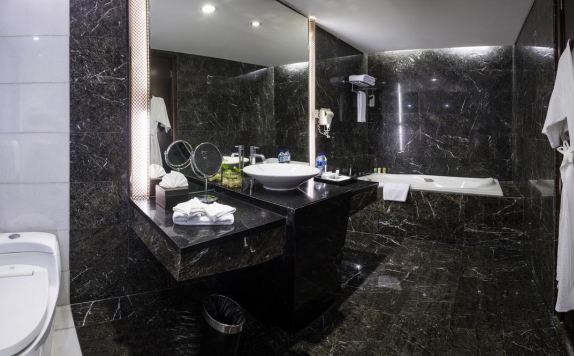 Bathroom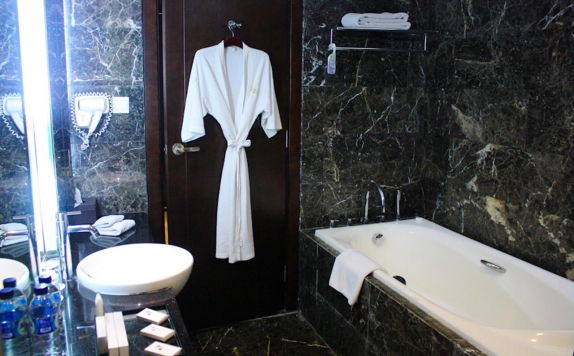 Bathroom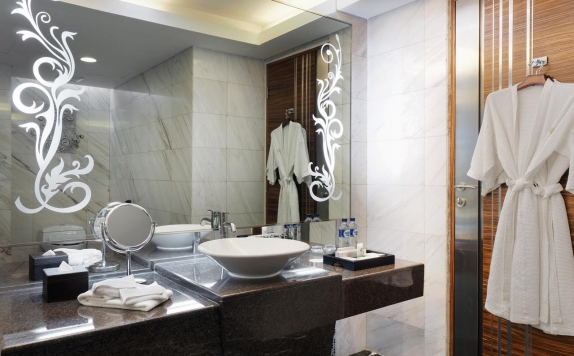 Bathroom
Reviews
No Reviews