Segara Anak Bungalows and Restaurant menawarkan akomodasi tepi pantai dengan kolam renang terbuka, restoran terbuka, Wi-Fi gratis, serta TV satelit dengan pemutar DVD.
Semua kamar di Segara Anak Bungalows and Restaurant memiliki AC, TV layar datar, dan kulkas mini. Semua kamarnya menampilkan gaya tropis dengan kayu gelap, bambu, dan lantai keramik. Kamar mandi pribadinya memiliki bak mandi.
Anda dapat berjalan-jalan di taman yang hijau atau bekerja di pusat bisnis.
Restoran di hotel ini menyajikan masakan Indonesia dan internasional serta pemandangan laut yang indah. Tersedia sarapan setiap pagi berupa pilihan hidangan khas Indonesia atau kontinental.
Hotel ini dapat dicapai dengan 10 menit berkendara dari Desa tradisional Sade, 20 menit berkendara dari Pantai Tanjung Aan, serta 1 jam berkendara dari Bandara Selaparang. Tersedia juga tempat parkir gratis dan layanan antar-jemput.
Informasi Tambahan di Segara Anak Hotel
| | |
| --- | --- |
| Check In: | 14:00 |
| Check Out: | 12:00 |
Hotel Facilities di Segara Anak Hotel
24hr room service

airport transfer

business center

laundry/dry clean

room service

smoking room

wi-fi di area umum

kolam renang

pijat

spa
akses internet

internet wifi gratis

parkir mobil

restaurant

bar/pub

money changer

meeting room

taman

snorkling

mesin atm
Foto Segara Anak Hotel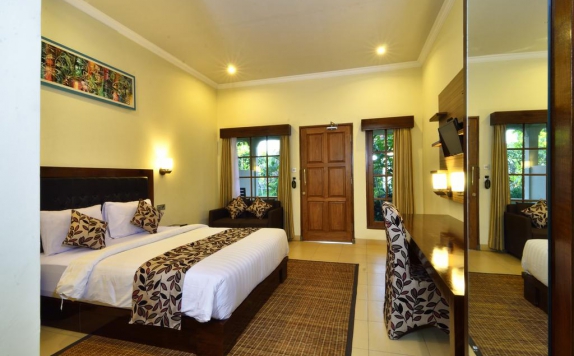 Tampilan Bedroom Hotel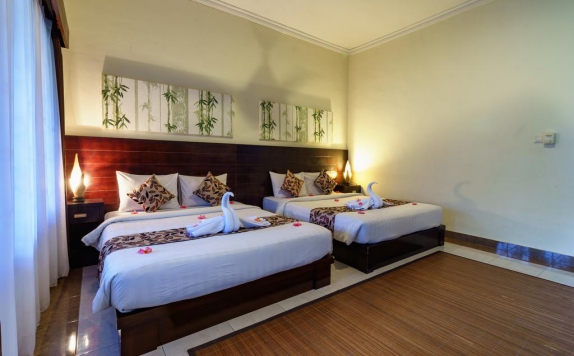 Tampilan Bedroom Hotel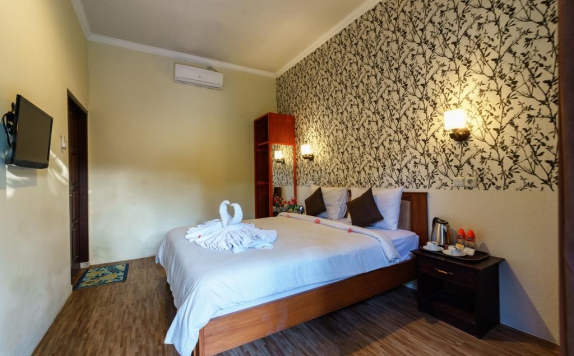 Tampilan Bedroom Hotel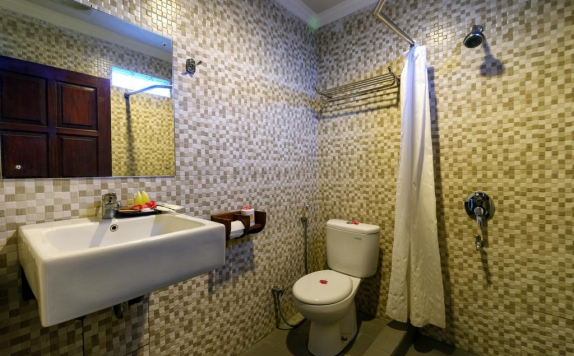 Tampilan Bathroom Hotel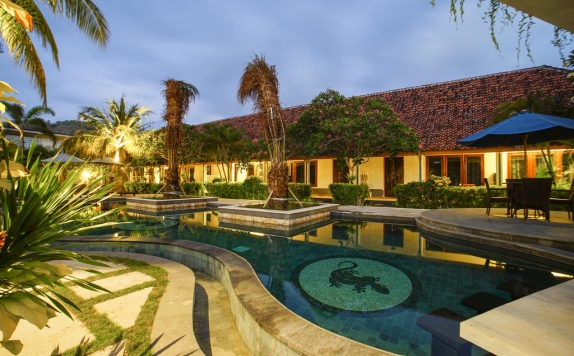 Swimming Pool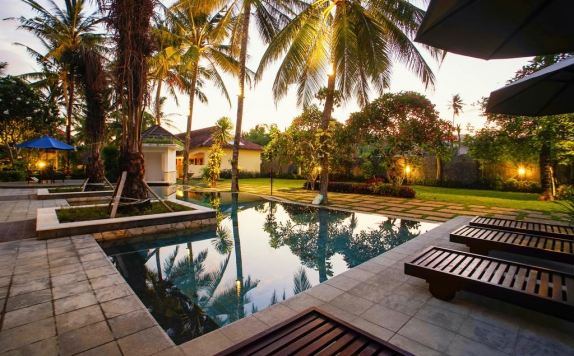 Swimming Pool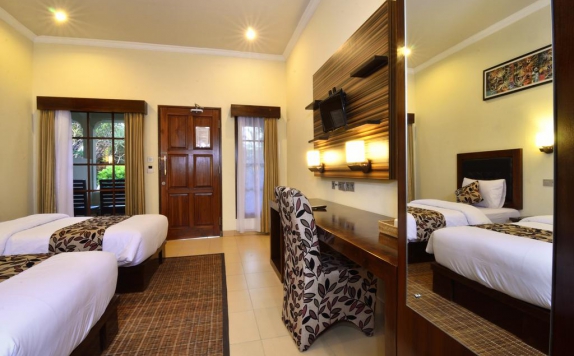 Tampilan Bedroom Hotel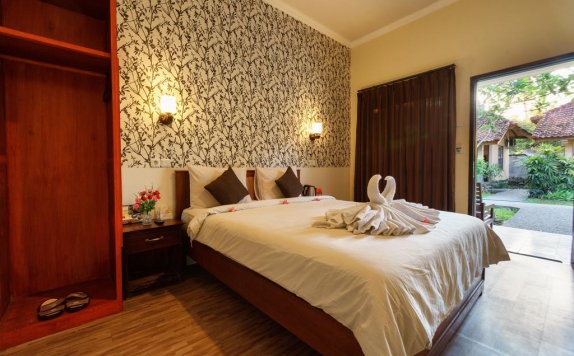 Tampilan Bedroom Hotel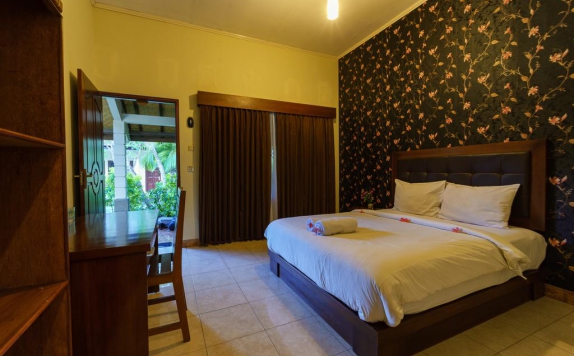 Tampilan Bedroom Hotel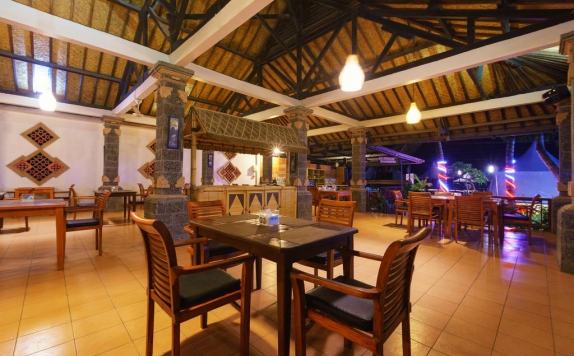 Restaurant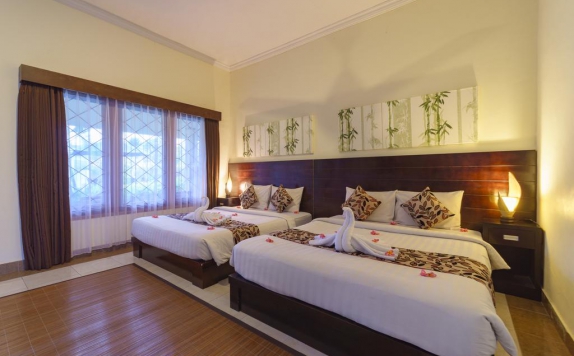 Tampilan Bedroom Hotel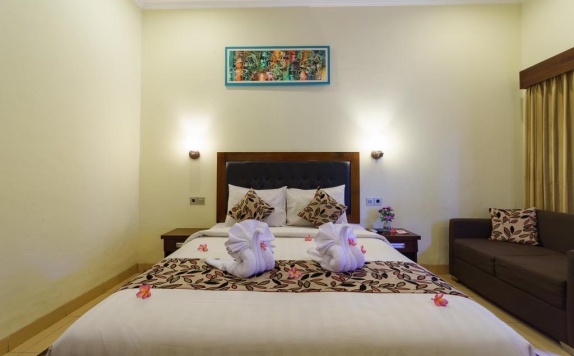 Tampilan Bedroom Hotel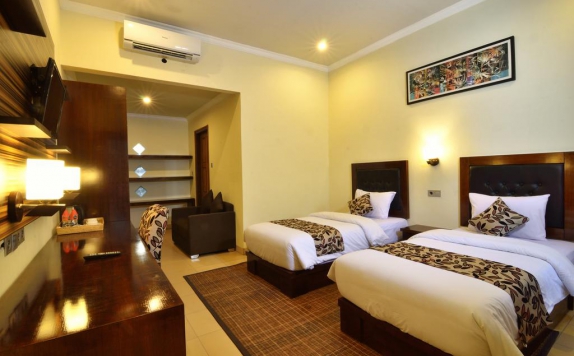 Tampilan Bedroom Hotel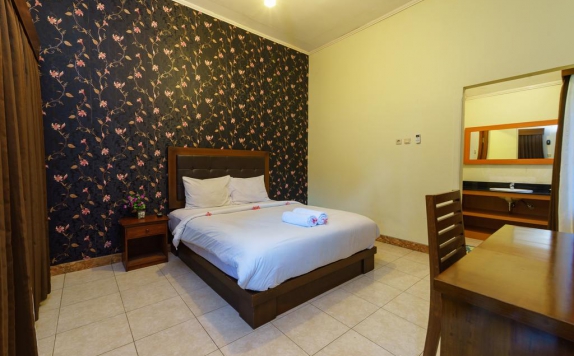 Tampilan Bedroom Hotel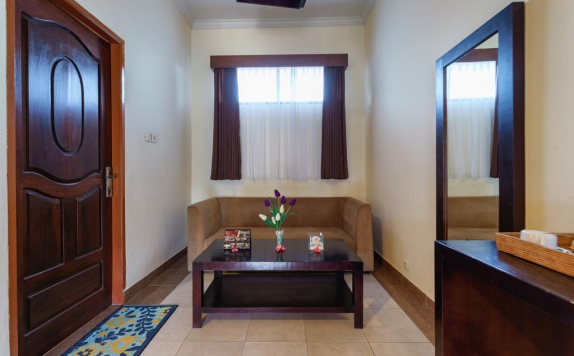 Tampilan Fasilitas Hotel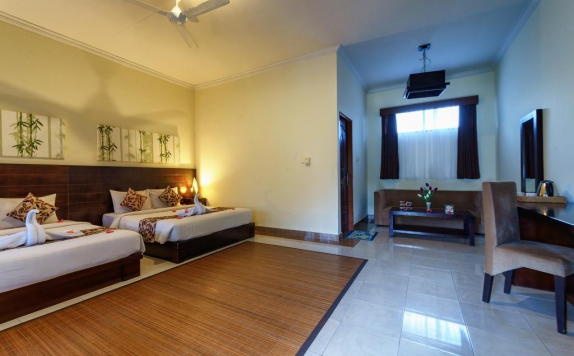 Tampilan Bedroom Hotel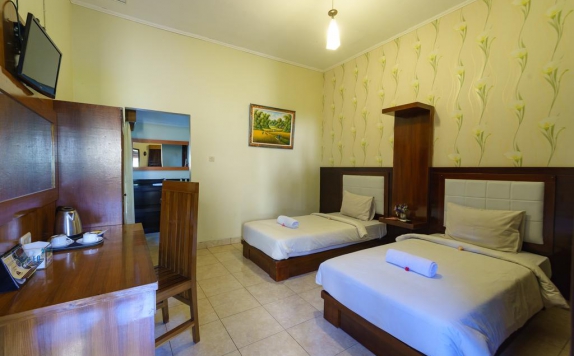 Tampilan Bedroom Hotel
Reviews
No Reviews