Menawarkan akomodasi berkualitas di distrik pantai, romansa, melihat-lihat di Lombok, Living Asia Resort and Spa adalah pilihan populer bagi para wisatawan bisnis dan plesiran. Hanya 4 km dari pusat kota, lokasi hotel yang strategis ini memastikan para tamu agar dapat secara cepat dan mudah mencapai ke tempat-tempat menarik. Untuk pilihan lokasi jalan-jalan dan obyek wisata lokal, Anda tidak perlu pergi jauh-jauh karena hotel ini terletak dekat dengan Pantai Coco, Pantai Malimbu, Restoran Asmara.

Dengan menawarkan pelayanan superior dan sejumlah fasilitas kepada para tamu hotel, Living Asia Resort and Spa berkomitmen untuk memastikan penginapan Anda senyaman mungkin. Hotel ini menyediakan akses ke sejumlah pelayanan, termasuk wi-fi di tempat-tempat umum, penitipan bayi, coffee shop, penyimpanan bagasi, layanan kamar.

Semua akomodasi tamu dilengkapi dengan fasilitas yang telah dirancang dengan baik demi menjaga kenyamanan. Pantai privat, spa, pijat, menyelam, kolam (anak) di hotel ini adalah tempat-tempat ideal untuk bersantai setelah hari yang sibuk. Nikmati pelayanan tidak terbandingkan dan penginapan yang sungguh bergengsi di Living Asia Resort and Spa.
Informasi Tambahan di Living Asia Resort & Spa Lombok
| | |
| --- | --- |
| Check In: | 14:00 |
| Check Out: | 12:00 |
| Jumlah Kamar: | 66 |
Hotel Facilities di Living Asia Resort & Spa Lombok
24hr room service

airport transfer

laundry/dry clean

room service

smoking room

wi-fi di area umum

concierge

kolam renang

pijat

spa
parkir mobil

parkir valet

restaurant

bar/pub

meeting room

safe deposit box
Foto Living Asia Resort & Spa Lombok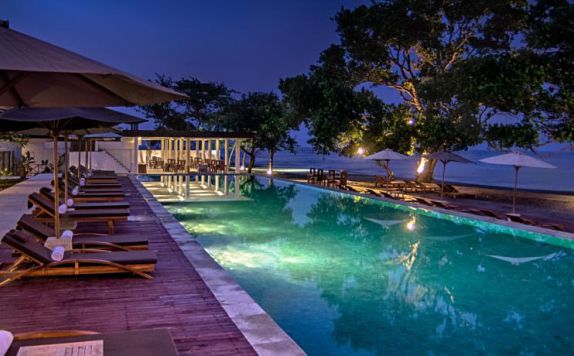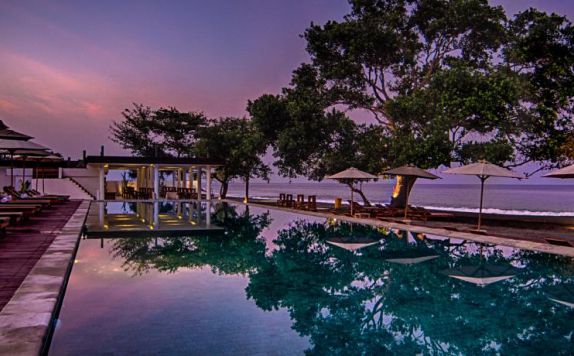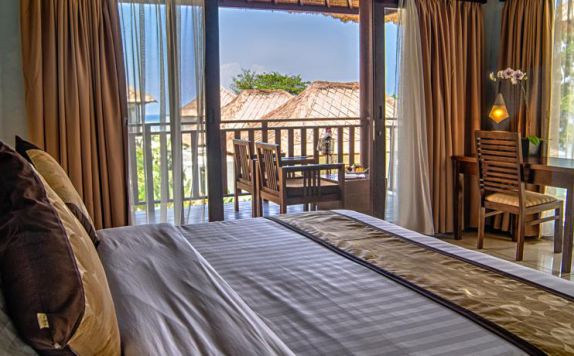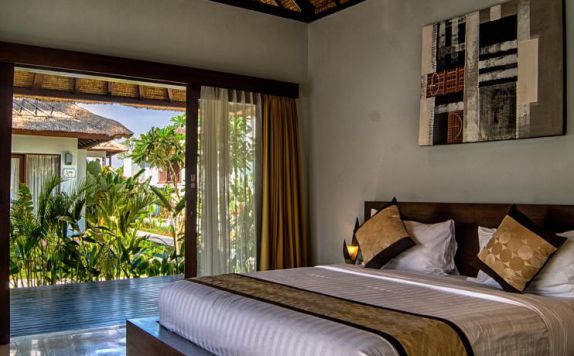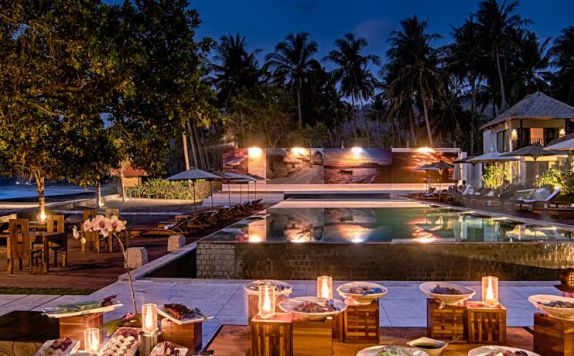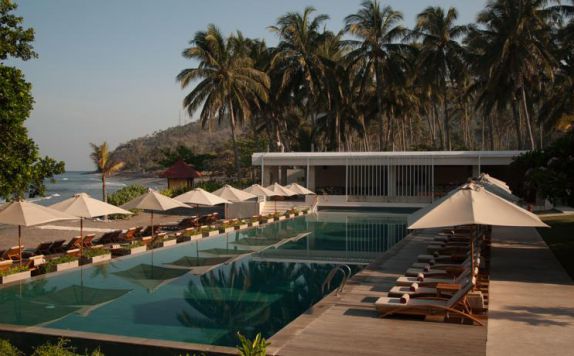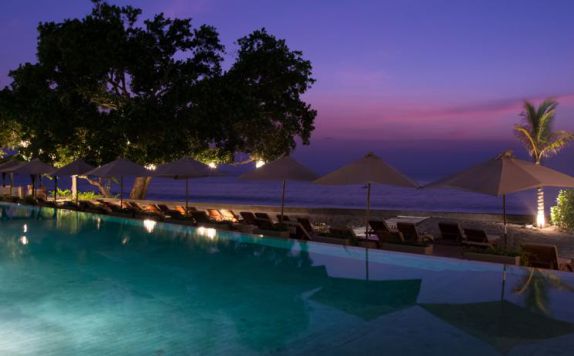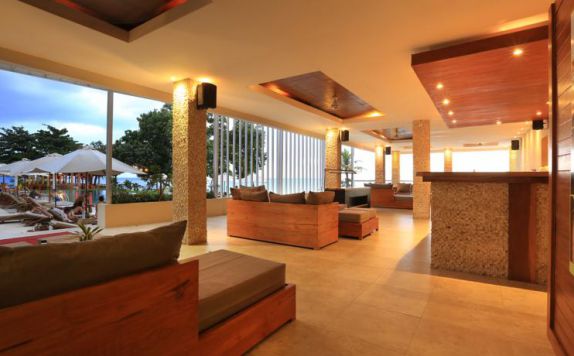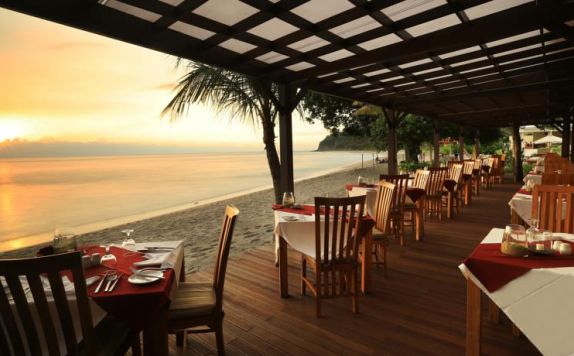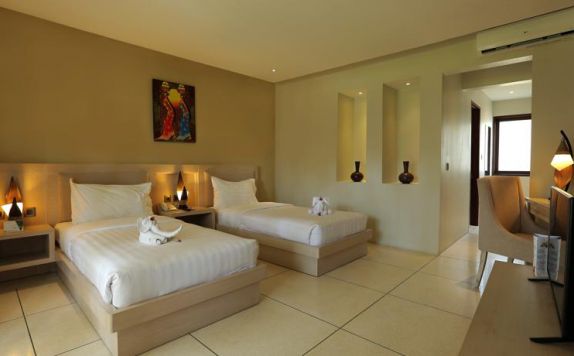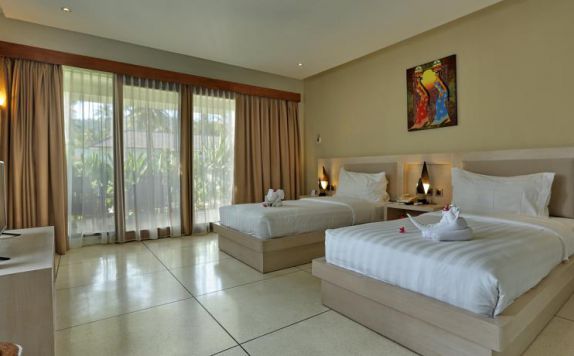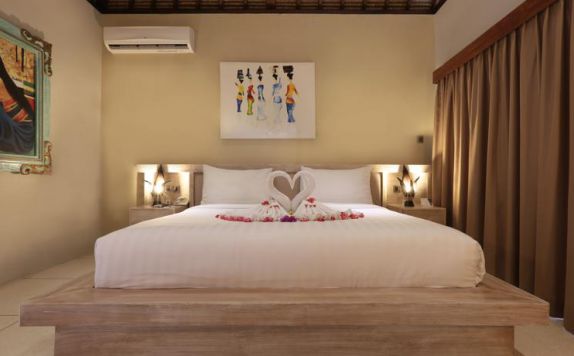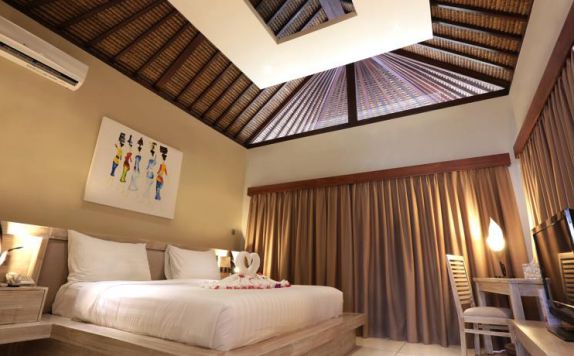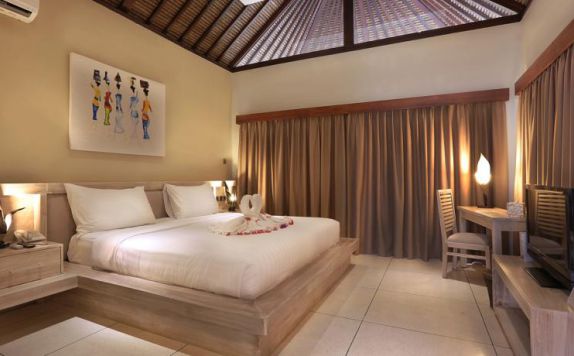 Reviews
No Reviews