7SEAS Cottages adalah sebuah resort yang terletak di tepi pantai yang dikelilingi oleh pasir putih dan lautan biru kristal yang menawan di Gili Air. Hotel kami memiliki beberapa kamar yaitu superior (twin atau double bed), deluxe cottages, asrama untuk para backpackers dan juga sebuah vila. Semua tamu dapat mengakses kolam renang kami. Sarapan harian disajikan di restoran kami, The Garden Cafe.
Berlokasi di tepi pantai dan berselang hanya 4 menit berjalan kaki dari Pelabuhan Gili Air, 7SEAS Cottages menawarkan akomodasi ramah lingkungan yang menyuguhkan pemandangan memesona. Fasilitas yang ditawarkan mencakup kolam renang outdoor, akses langsung ke pantai, The Garden Cafe, pusat kebugaran dan akses WiFi gratis di seluruh areanya.
7SEAS Cottages tidak hanya menyediakan kamar tamu, cottage dan vila, tapi juga kamar bersama khusus untuk para backpacker. Sebagian besar kamarnya dilengkapi kamar mandi dalam dengan air panas, teras atau taman pribadi, brankas dan AC. Sedangkan kamar bersamanya menyediakan kamar mandi bersama dan kipas angin.
Selama menginap, Anda dapat bersantai di teras berjemur sambil menikmati pemandangan atau bermain air di pantai. Anda juga bisa menyicipi makanan khas Asia dan internasional di restoran yang tersedia. Selain itu, stafnya yang ramah dan multibahasa akan membantu memenuhi kebutuhan Anda.
Untuk menuju ke Pelabuhan Gili Air, Anda bisa berkendara menggunakan kapal dari Pelabuhan Bangsal sekitar 20-30 menit. Pelabuhan Bangsal sendiri dapat dicapai sekitar 1.5 jam berkendara dari Bandara Internasional Lombok.
Informasi Tambahan di 7SEAS Cottages
| | |
| --- | --- |
| Check In: | 14:00 |
| Check Out: | 12:00 |
Hotel Facilities di 7SEAS Cottages
24hr room service

room service

smoking room

wi-fi di area umum

gym/fitness center

kolam renang

spa

akses internet

internet wifi gratis

parkir mobil
coffee shop

bar/pub

billiard

snorkling

mesin atm
Foto 7SEAS Cottages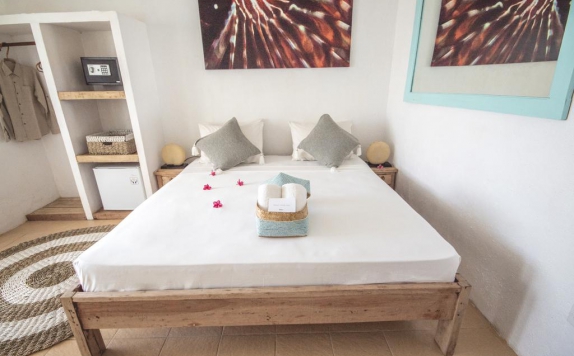 Tampilan Bedroom Hotel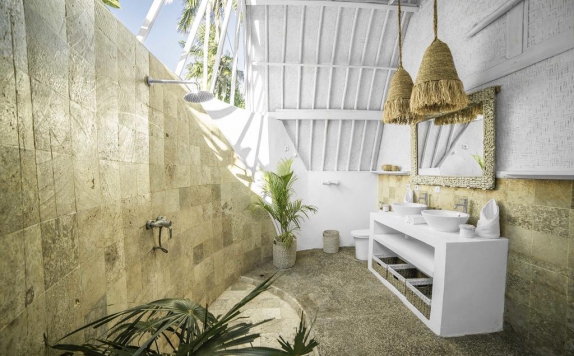 Tampilan Bathroom Hotel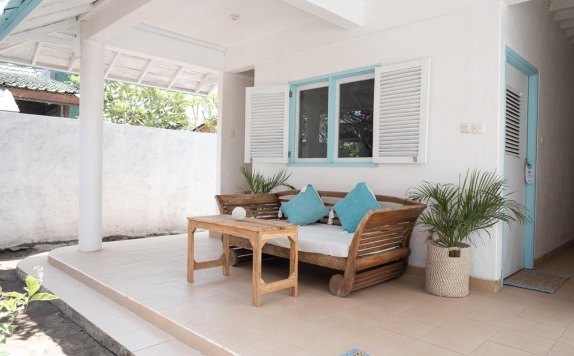 Eksterior
Tampilan Bedroom Hotel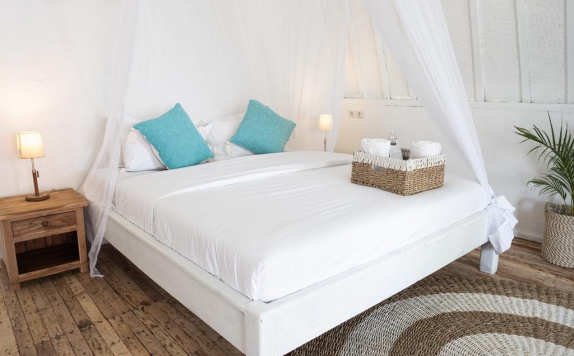 Tampilan Bedroom Hotel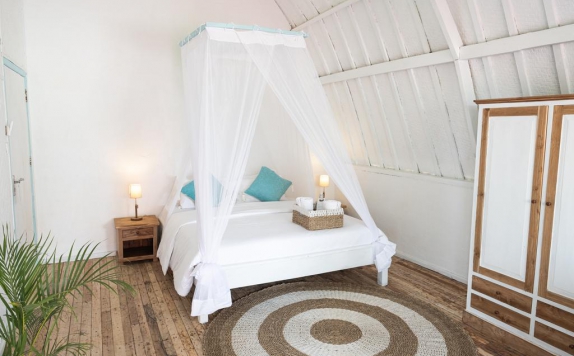 Tampilan Bedroom Hotel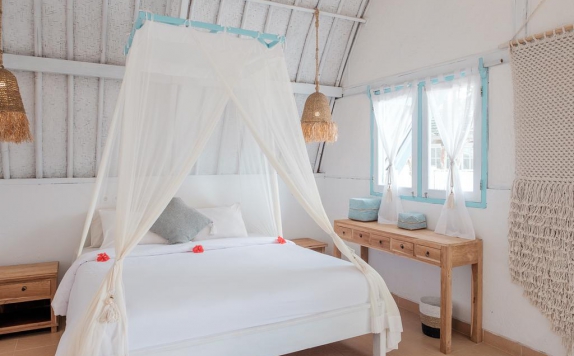 Tampilan Bedroom Hotel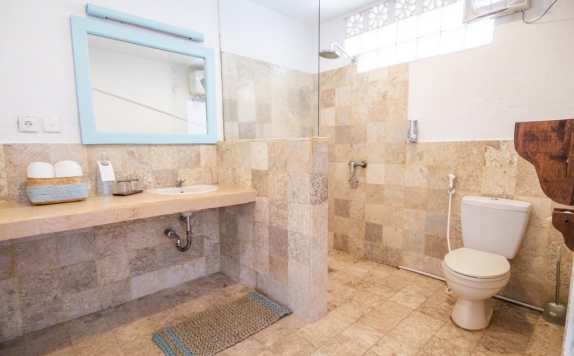 Tampilan Bathroom Hotel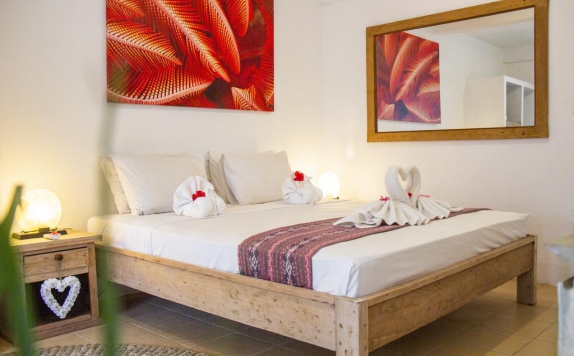 Tampilan Bedroom Hotel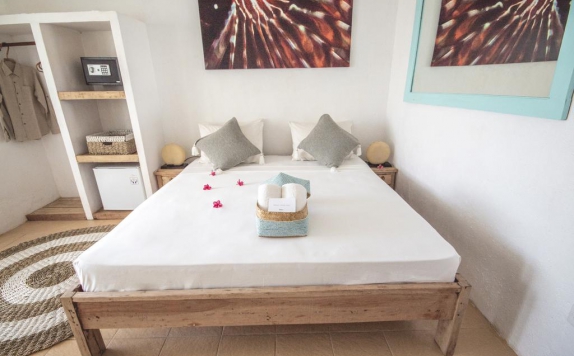 Tampilan Bedroom Hotel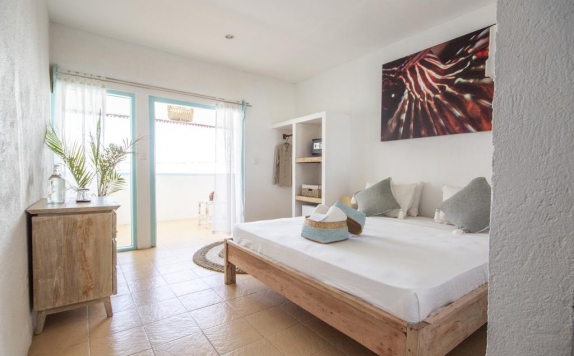 Tampilan Bedroom Hotel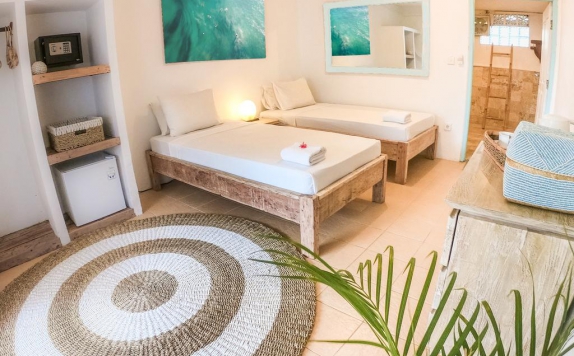 Tampilan Bedroom Hotel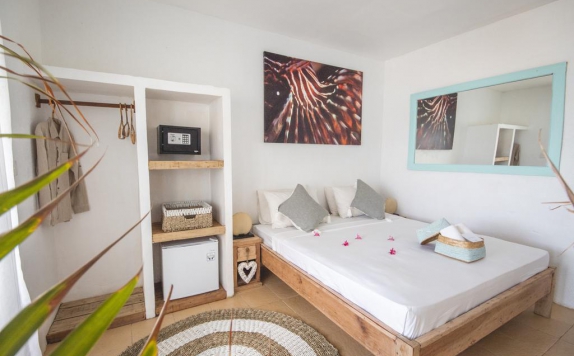 Tampilan Bedroom Hotel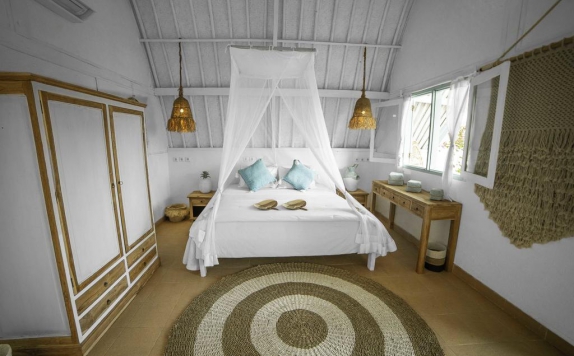 Tampilan Bedroom Hotel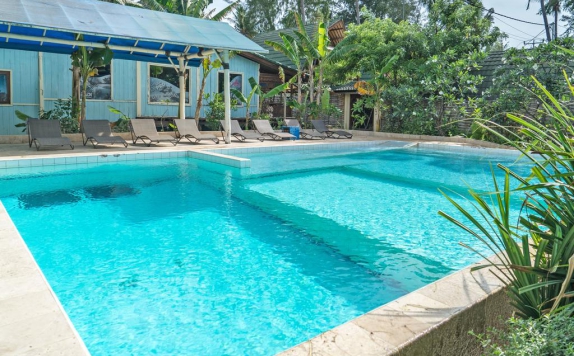 Swiming pool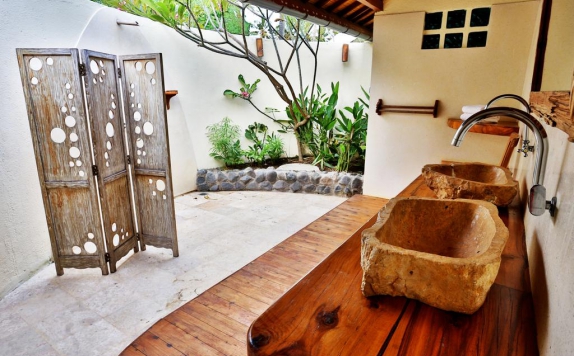 Tampilan Bathroom Hotel
Reviews
No Reviews