Ketika mengunjungi Pulau Bintan, Anda akan merasa layaknya di rumah ketika berada di The Sanchaya Resort yang menawarkan akomodasi berkualitas dengan layanan luar biasa. Dengan lokasinya yang hanya 15 km dari pusat kota dan 65 km dari bandara, hotel bintang 5 ini menarik perhatian banyak wisatawan setiap tahun. Dengan lokasinya yang strategis, hotel ini menawarkan akses mudah ke destinasi yang wajib dikunjungi di kota ini. Dengan menawarkan pelayanan superior dan sejumlah fasilitas kepada para tamu hotel.
The Sanchaya Resort berkomitmen untuk memastikan penginapan Anda senyaman mungkin. Ketika menginap di properti yang luar biasa ini, para tamu dapat menikmati layanan kamar 24 jam, WiFi gratis di semua kamar, satpam 24 jam, layanan kebersihan harian, toko oleh-oleh/cinderamata. Semua akomodasi tamu dilengkapi dengan fasilitas yang telah dirancang dengan baik demi menjaga kenyamanan. Hotel ini menawarkan berbagai pengalaman hiburan unik seperti pantai pribadi, lapangan golf (sekitar 3 km), kolam renang luar ruangan, spa, pijat.
Nikmati pelayanan tidak terbandingkan dan penginapan yang sungguh bergengsi di The Sanchaya Resort.
Informasi Tambahan di The Sanchaya Bintan
| | |
| --- | --- |
| Check In: | 14:00 |
| Check Out: | 11:00 |
Hotel Facilities di The Sanchaya Bintan
24hr room service

airport transfer

laundry/dry clean

room service

smoking room

wi-fi di area umum

concierge

gym/fitness center

kolam renang

pijat
spa

akses internet

internet kabel gratis

internet wifi gratis

parkir mobil

parkir valet

restaurant

bar/pub

cctv security

money changer
kids corner

meeting room

safe deposit box

lapangan golf

taman
Foto The Sanchaya Bintan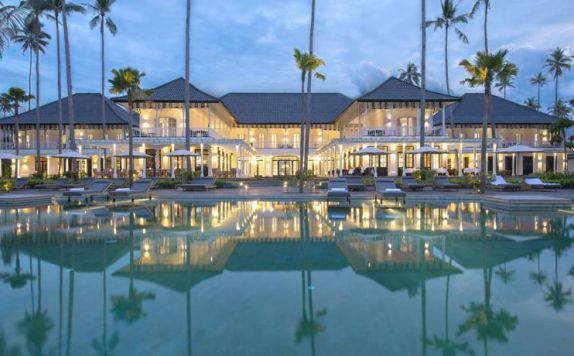 Exterior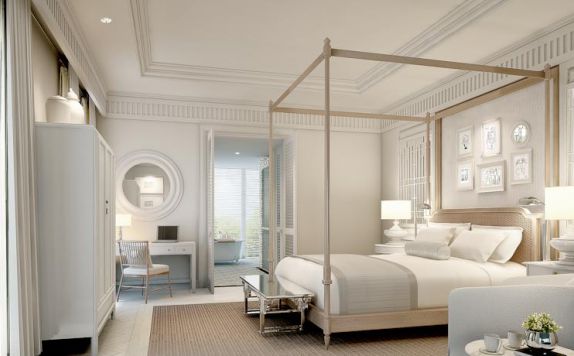 Room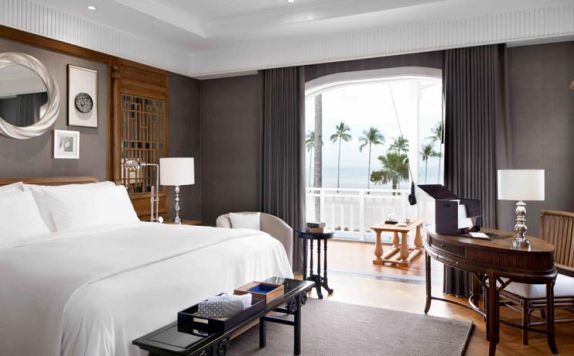 Room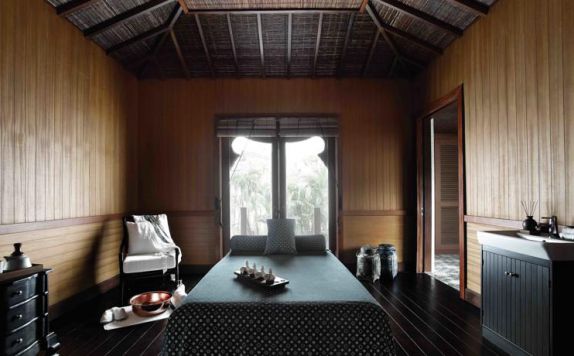 Spa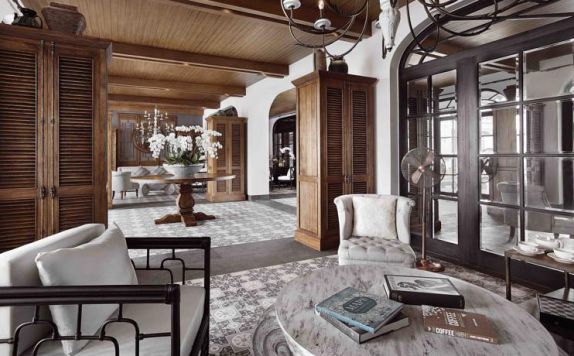 Perpustakaan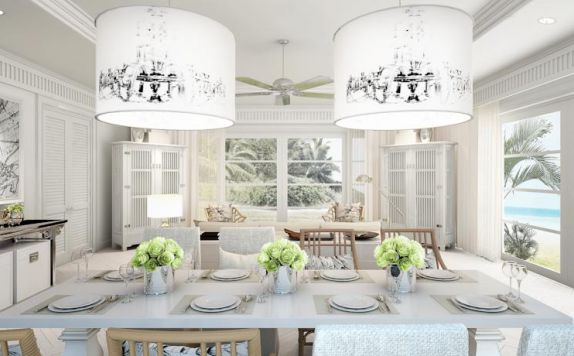 Restaurant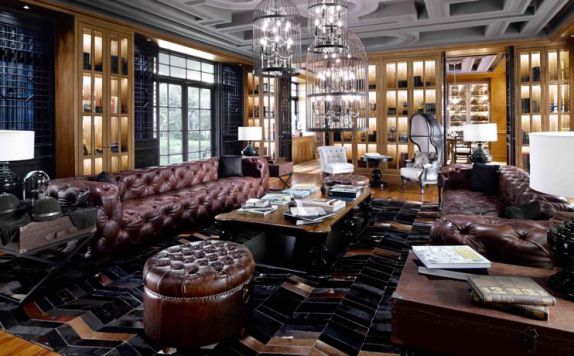 Interior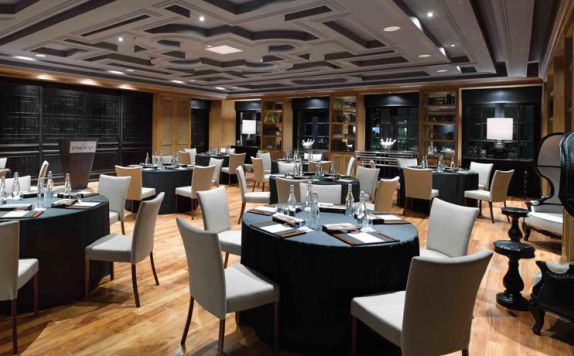 Restaurant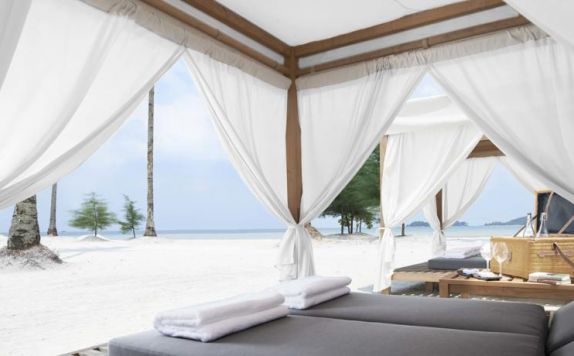 Beach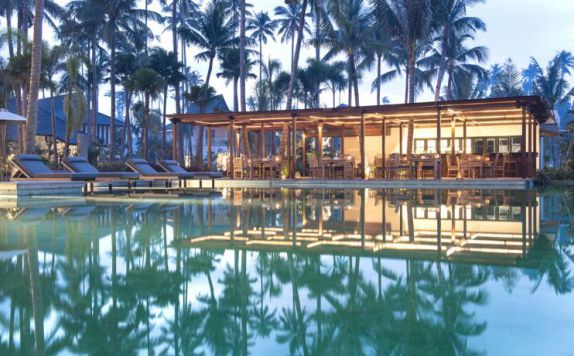 Kolam Renang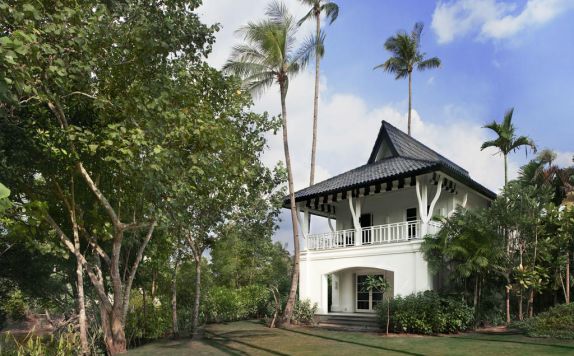 Tampilan Eksterior Hotel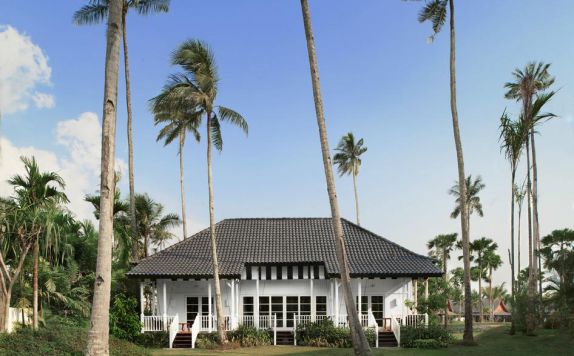 Tampilan Eksterior Hotel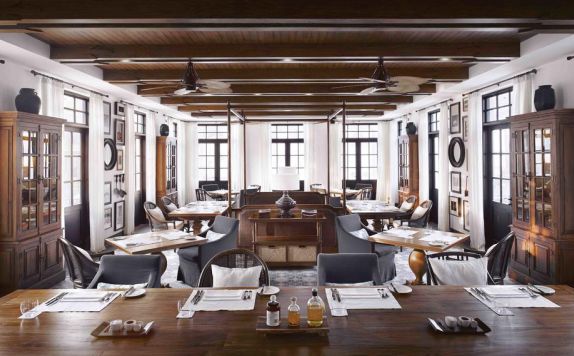 Tampilan Interior Hotel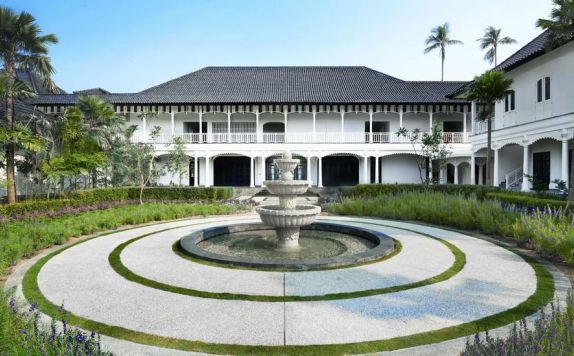 Tampilan Eksterior Hotel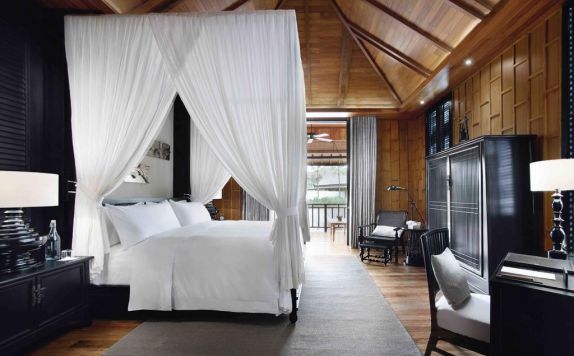 Double Bed Room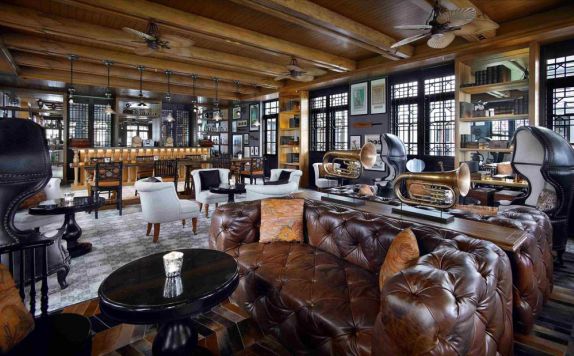 Tampilan Bar Hotel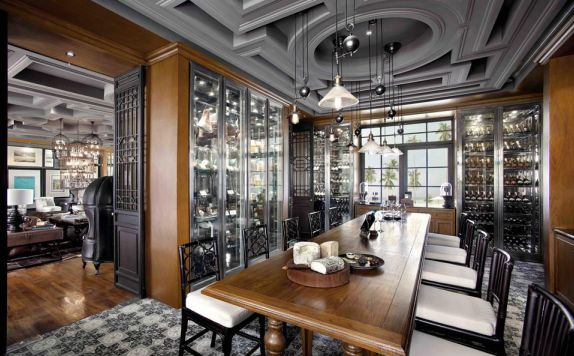 Tampilan Bar Hotel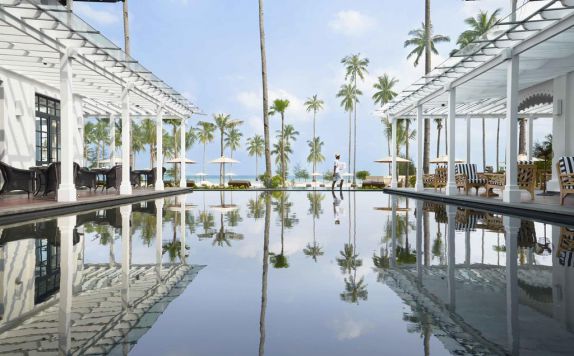 Outdoor Pool Hotel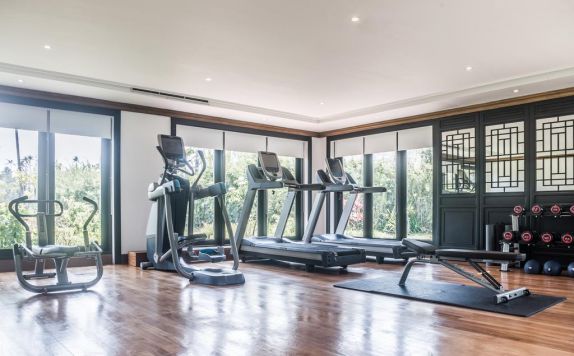 Fasilitas Fitness Center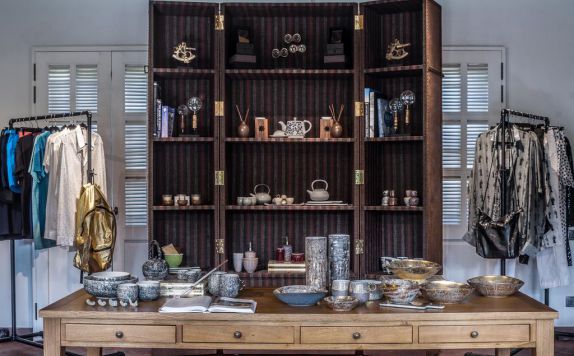 Tampilan Interior Hotel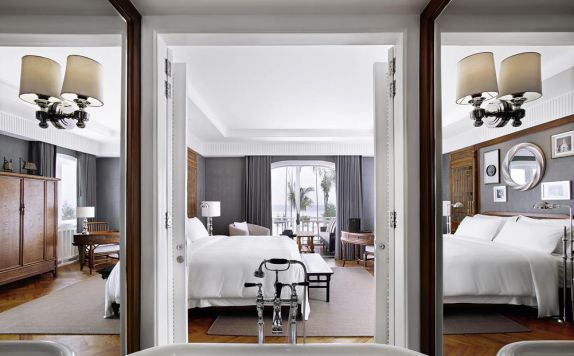 Tampilan Bedroom Hotel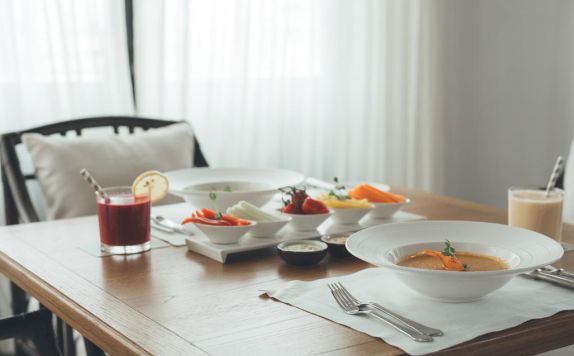 Foods and Beverages Hotel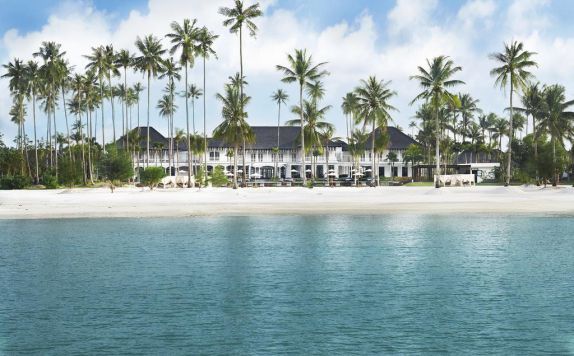 Tampilan Eksterior Hotel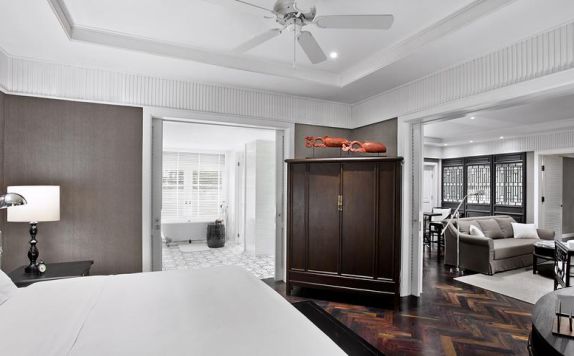 Double Bed Room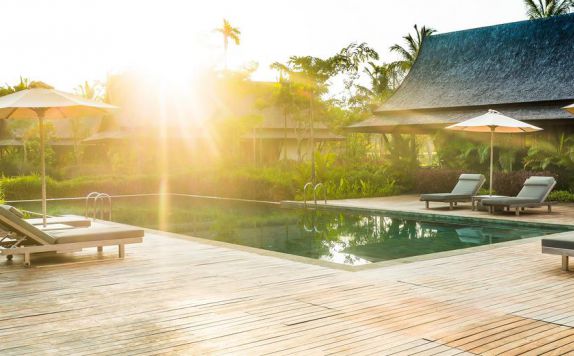 Outdoor Pool Hotel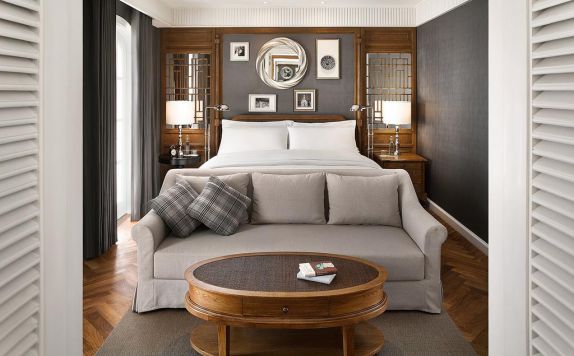 Double Bed Room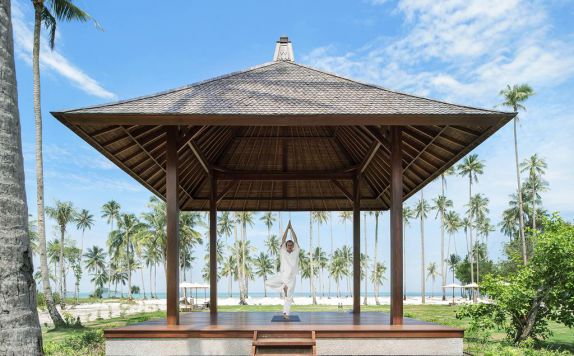 Tampilan Eksterior Hotel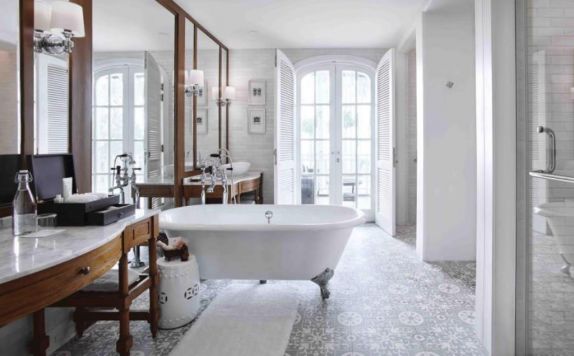 Tampilan Bathroom Hotel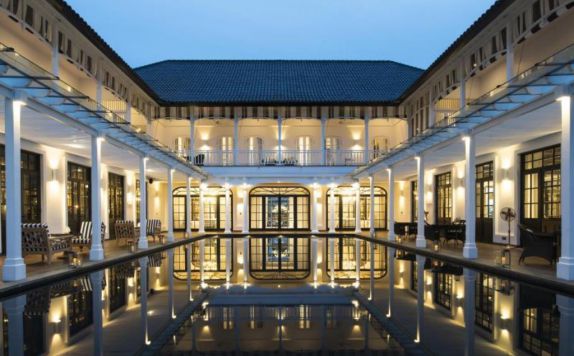 Outdoor Pool Hotel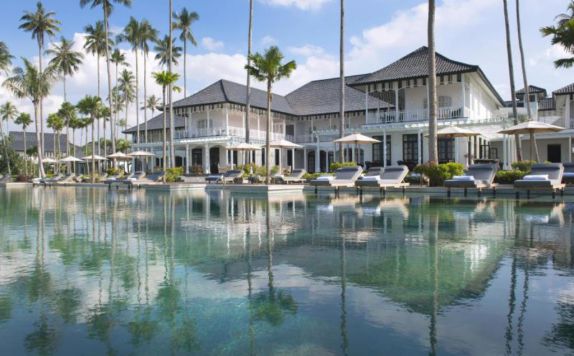 Outdoor Pool Hotel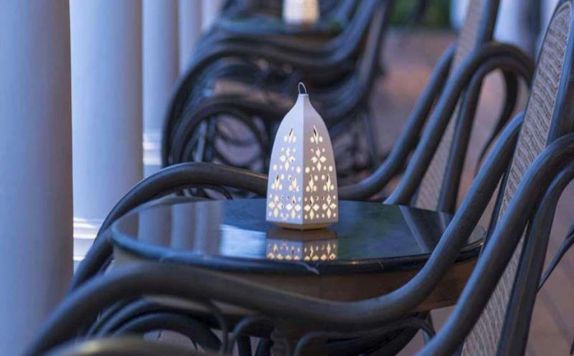 Tampilan Interior Hotel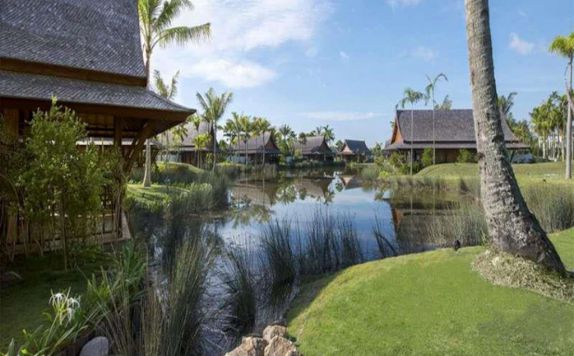 Tampilan Eksterior Hotel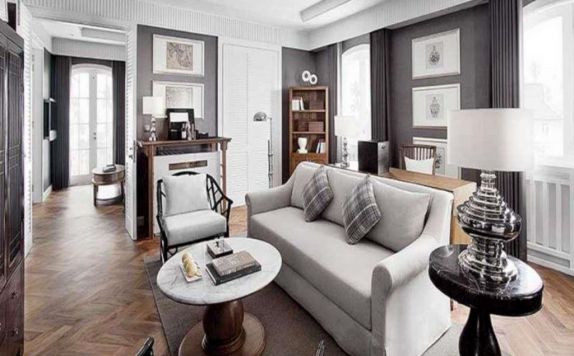 Tampilan Interior Hotel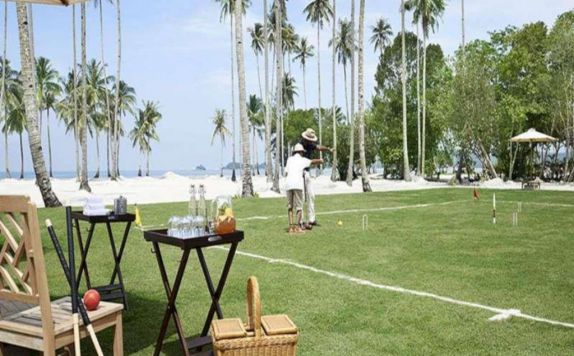 Tampilan Eksterior Hotel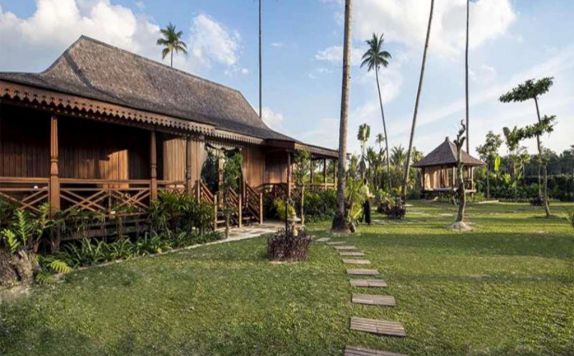 Tampilan Eksterior Hotel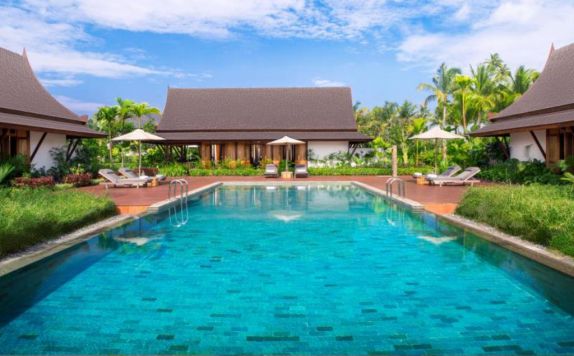 Outdoor Pool Hotel
Reviews
No Reviews