Akomodasi bintang 5 dengan pesona indah, The Residence Bintan menawarkan vila-vila dengan kenyamanan modern di Bintan. Wi-Fi dapat diakses di semua area akomodasi tanpa biaya. Anda dapat menjelajahi taman yang rimbun, bersantai di teluk yang tenang, atau mendapatkan perawatan yang memanjakan di spa akomodasi. Parkir tersedia gratis untuk Anda yang berkendara.
Semua unit bersifat murah hati memberikan Anda ruang yang luas dan dilengkapi dengan AC, TV layar datar dengan saluran internasional, dan teko listrik. Unit-unit tertentu menawarkan kolam renang pribadi dan menikmati lokasi di tepi pantai. Anda dapat bersantai di teras sambil menikmati pemandangan hijau di sekitarnya. Kamar mandi dalammenawarkan bak mandi dan/atau shower dengan perlengkapan gratis. Handuk bersih dan seprai disediakan untuk kenyamanan Anda.
Sarapan tersedia setiap hari, dan termasuk sarapan kontinental, prasmanan, dan Amerika. The Dining Room menyediakan santapan sepanjang hari dengan beragam menu Barat dan Indonesia. Rica Rica menyajikan masakan Indonesia dengan bahan-bahan segar dan lokal. Pilihan halal dan Vegetarian juga dapat diminta. Anda juga dapat meminta makan malam barbekyu dengan biaya tambahan.
Remajakan diri Anda di ila Spa, di mana Anda dapat menikmati perawatan santai, ritual kecantikan, dan sesi yoga.
Anda juga dapat menyewa mobil atau menggunakan pusat bisnis. Club Anak-anak Kakatu akan memanjakan anak-anak dengan kegiatan pulau yang menyenangkan di bawah sinar matahari, seperti berburu harta karun, kelas memasak, dan bermain di kolam renang atau di pantai.
Tanjung Pinang berjarak 24 km dari The Residence Bintan.
Informasi Tambahan di The Residence Bintan
| | |
| --- | --- |
| Check In: | 14:00 |
| Check Out: | 12:00 |
Hotel Facilities di The Residence Bintan
24hr room service

airport transfer

business center

laundry/dry clean

room service

smoking room

wi-fi di area umum

gym/fitness center

pijat

spa
akses internet

internet wifi gratis

parkir mobil

restaurant

coffee shop

bar/pub

money changer

kids corner

meeting room

salon
Foto The Residence Bintan
Meeting Room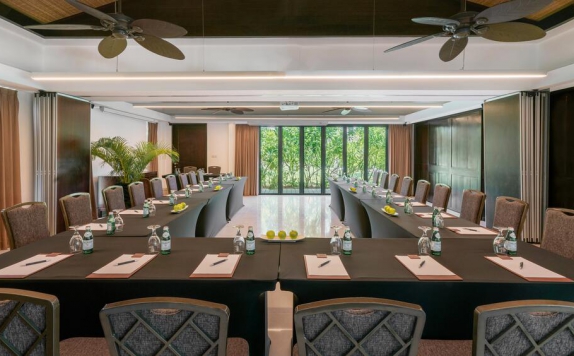 Meeting Room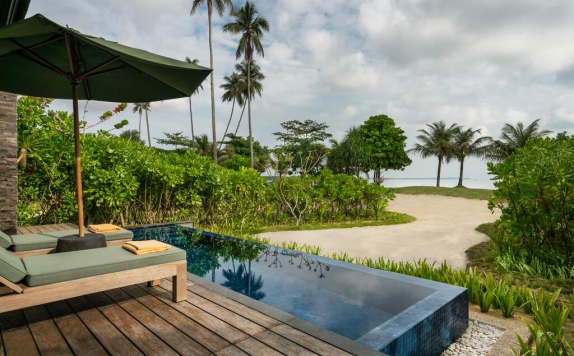 Swimming Pool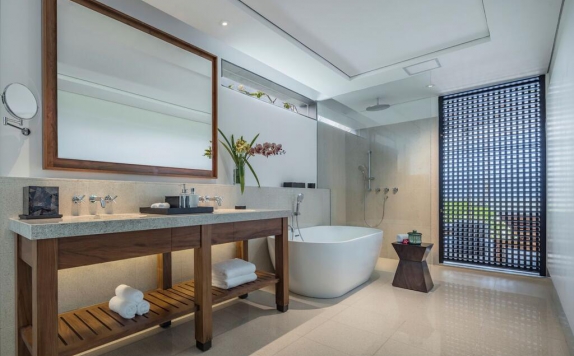 Tampilan Bathroom Hotel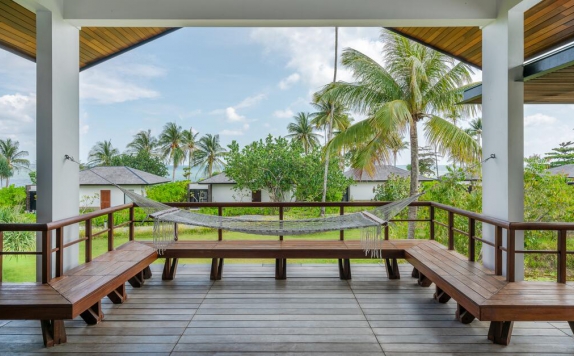 Tampilan Fasilitas Hotel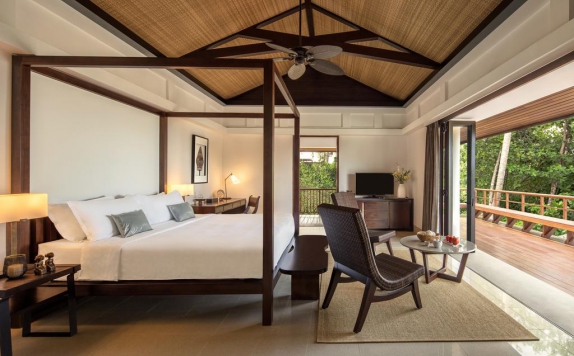 Tampilan Bedroom Hotel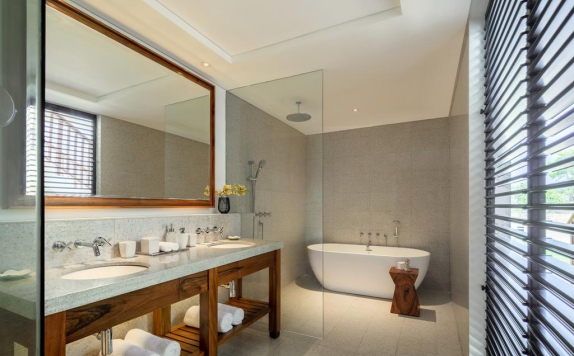 Tampilan Bathroom Hotel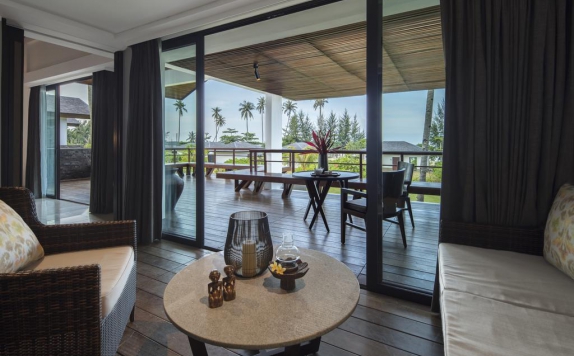 Interior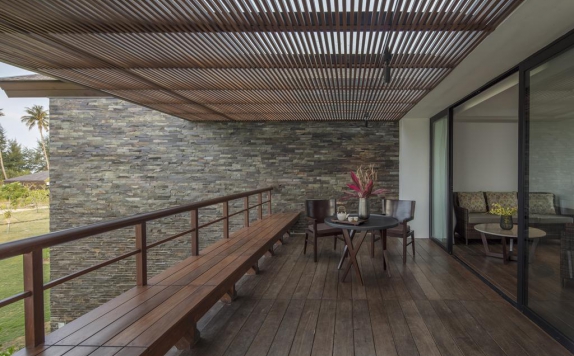 Eksterior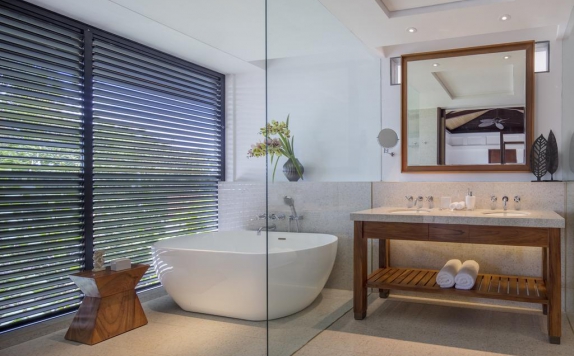 Tampilan Bathroom Hotel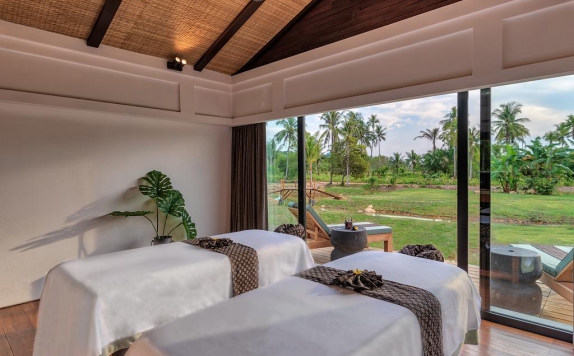 Spa Room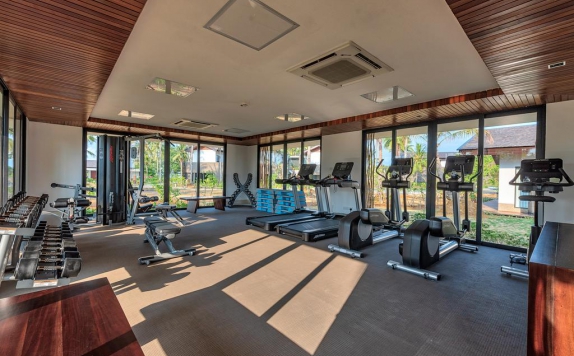 Gym and Fitness Center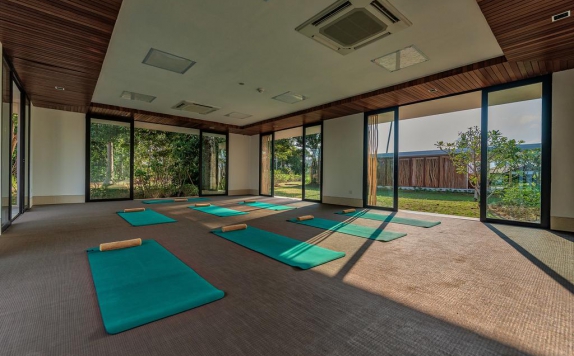 Gym and Fitness Center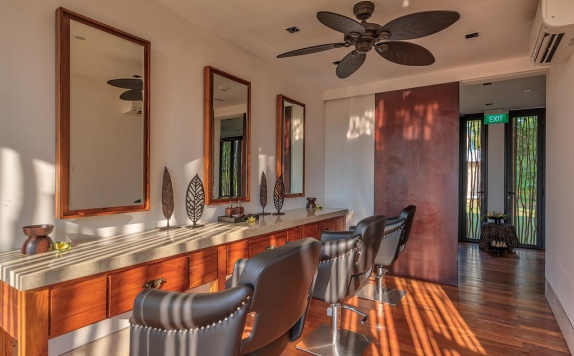 Salon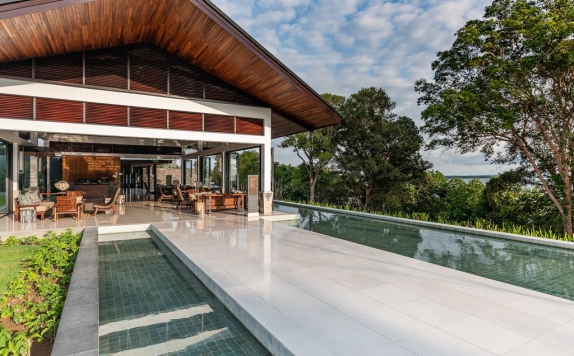 Interior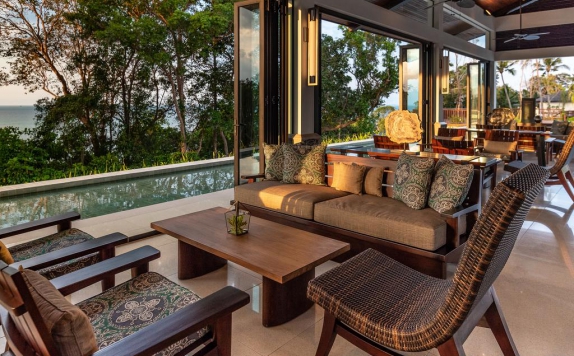 Interior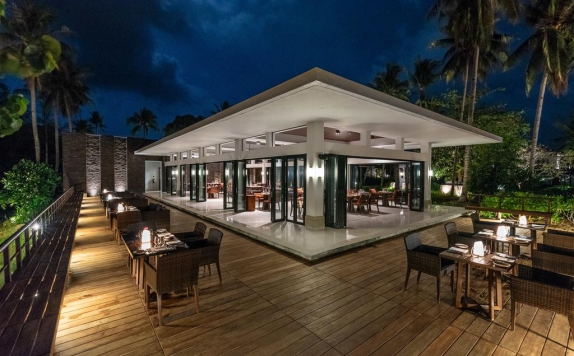 Restaurant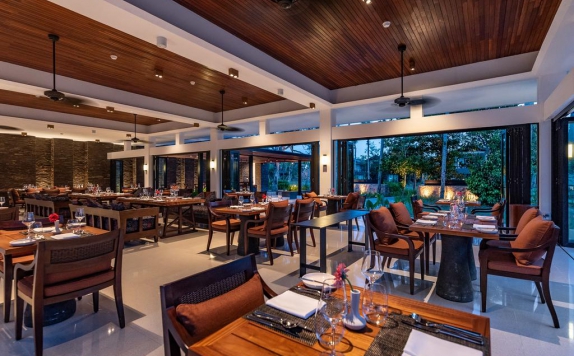 Restaurant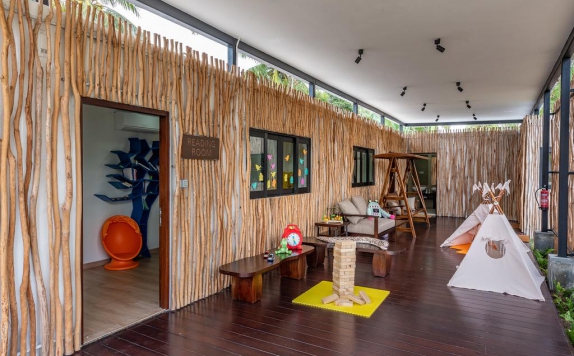 Kids Corner
Reviews
No Reviews