Saat Anda menginap di Angsana Bintan di kota Bintan, Anda akan berada di sebelah lapangan golf dan 13 menit dengan mobil dari Klub Golf Ria Bintan. Resor bintang 5 ini berada 17,4 mi (27,9 km) dari Gunung Bintan.
Rasakan sensasi menginap di pantai pribadi yang tenang dengan suguhan pemandangan indah bersama Angsana Bintan. Akomodasi bintang lima ini menawarkan beragam fasilitas lengkap yang dapat membuat liburan Anda semakin tak terlupakan.

Setiap kamar di Hotel Angsana Bintan dirancang luas bergaya modern, dilengkapi kipas angin, TV kabel layar datar, pemutar DVD, minibar dan peralatan pembuat teh/ kopi. Kamar mandi pribadi dengan fasilitas shower dan bathtub, serta perlengkapan mandi gratis juga disediakan untuk memenuhi kebutuhan Anda. Balkon dengan pemandangan taman atau laut dapat dinikmati di setiap kamar.

Akses internet gratis dapat Anda temukan di area umum. Spa dan kolam renang outdoor dapat menjadi alternatif tempat bersantai Anda. Berbagai aktivitas hiburan, seperti menyelam, bersepeda, hiking, berkano, selancar angin dan olahraga air, bisa diatur di layanan meja depan. Taman bermain anak dan ruang permainan bisa Anda manfaatkan jika mengajak si kecil berlibur. Bagian penerima tamu 24 jam dapat membantu Anda untuk layanan kamar atau antar jemput gratis.

Pantai Grill and Bar dan Fishermanfs Table menyajikan santapan tepi pantai yang patut Anda coba. Nikmati juga menu favorit internasional di Lotus Caf? dan beragam minuman menarik di The Veranda Lobby Lounge, untuk menemani waktu bersantai Anda.

Angsana Bintan berjarak sekitar 1,5 jam dari Bandara Raja Haji Fisabilillah. Obyek wisata seperti Pantai Lagoi dapat diakses dengan 17 menit berkendara.
Informasi Tambahan di Angsana Resort and Spa Bintan
| | |
| --- | --- |
| Check In: | 14:00 |
| Check Out: | 12:00 |
| Jumlah Kamar: | 106 |
Hotel Facilities di Angsana Resort and Spa Bintan
24hr room service

airport transfer

laundry/dry clean

room service

gym/fitness center

kolam renang

pijat

spa

restaurant

coffee shop
kids corner

meeting room

safe deposit box
Room Facilities di Angsana Resort and Spa Bintan
SUPERIOR TWIN
• free wi-fi
• balcony
• minibar
• coffee/tea maker
• hair dryer
• shower/tub combination
• desk
• cable tv service
DELUXE
• free wi-fi
• balcony
• minibar
• coffee/tea maker
• hair dryer
• shower/tub combination
• desk
• cable tv service
ONE BEDROOM SUITE
• free wi-fi
• balcony
• minibar
• coffee/tea maker
• hair dryer
• shower/tub combination
• desk
• cable tv service
ANGSANA SUITE (2 BEDROOMS)
• free wi-fi
• balcony
• minibar
• coffee/tea maker
• hair dryer
• shower/tub combination
• desk
• cable tv service
TWO BEDROOM SUITE
• free wi-fi
• balcony
• minibar
• coffee/tea maker
• hair dryer
• shower/tub combination
• desk
• cable tv service
Foto Angsana Resort and Spa Bintan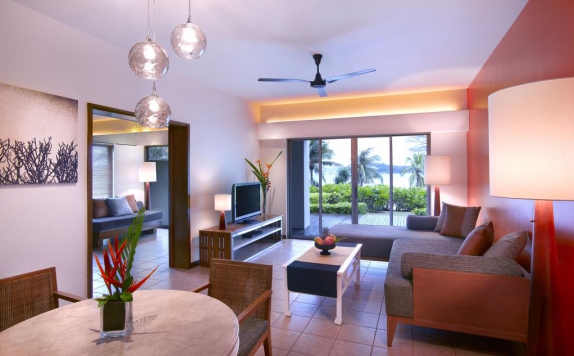 Guest room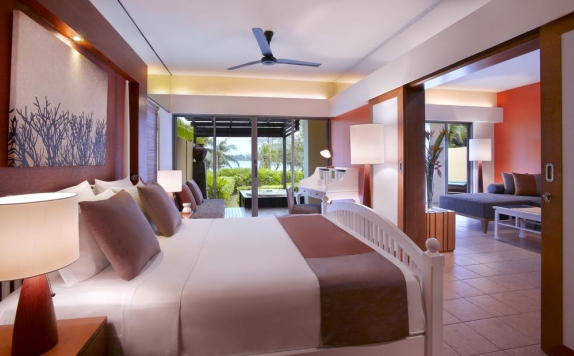 Guest room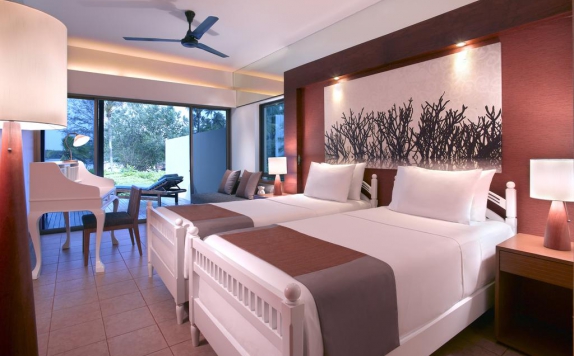 Guest room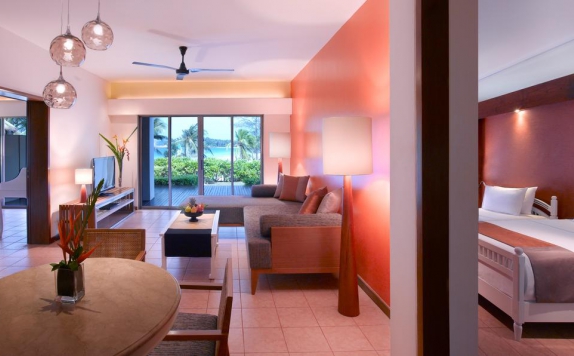 Guest room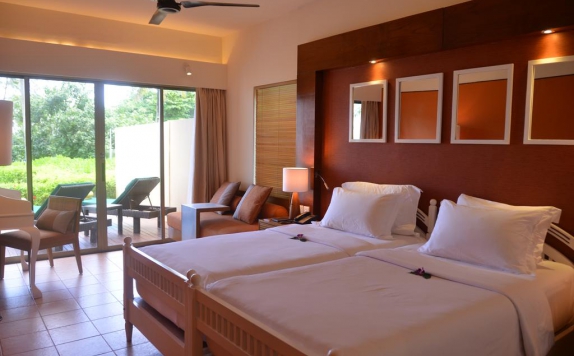 Guest room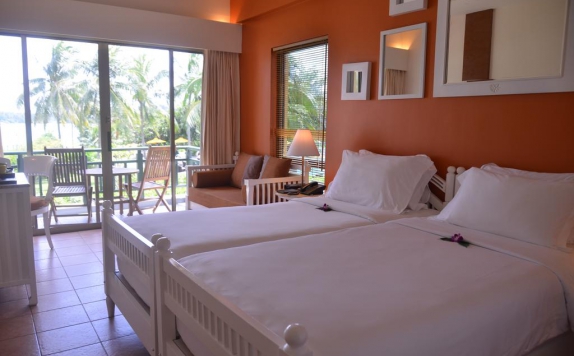 Guest room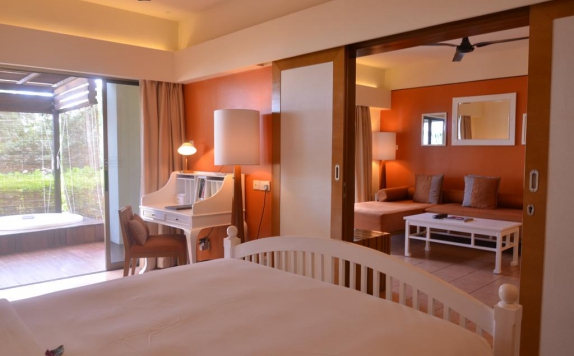 Guest room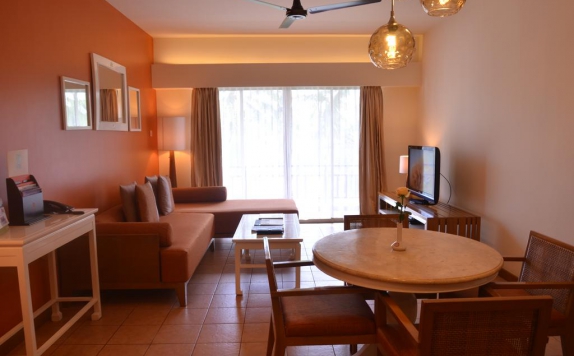 Guest room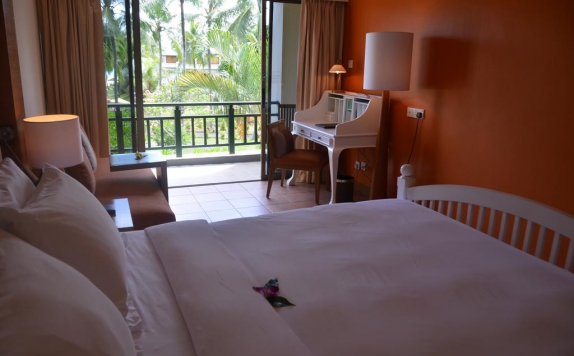 Guest room
Guest room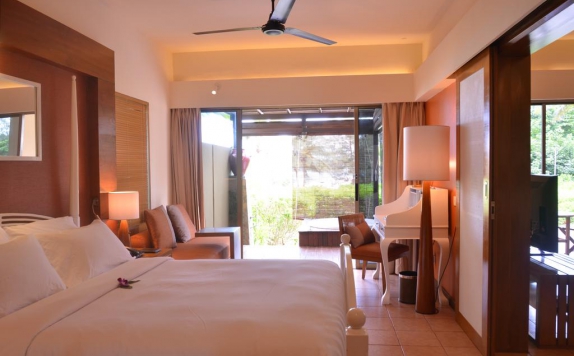 Guest room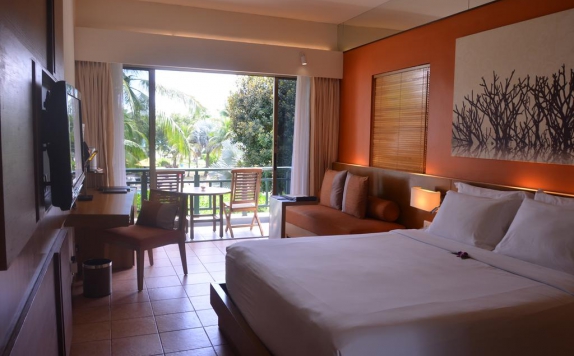 Guest room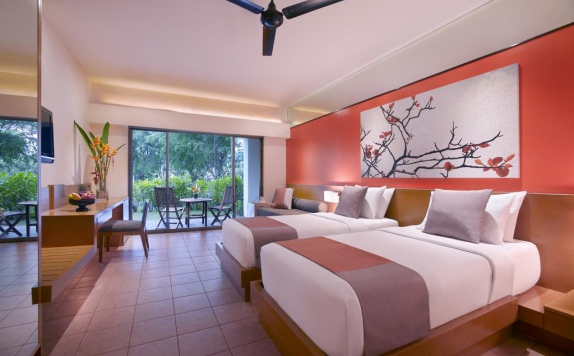 Guest room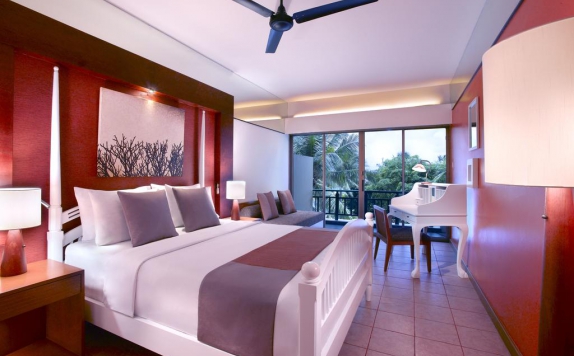 Guest room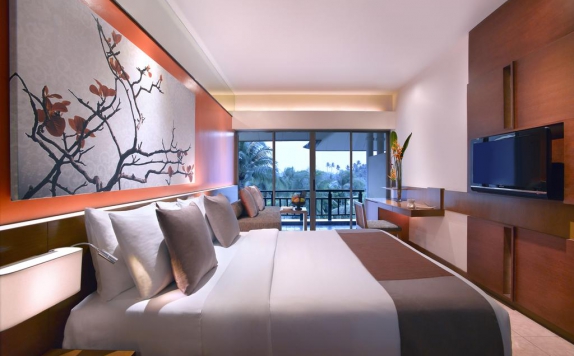 Guest room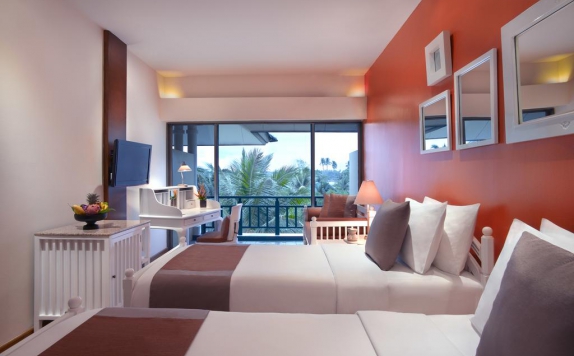 Guest room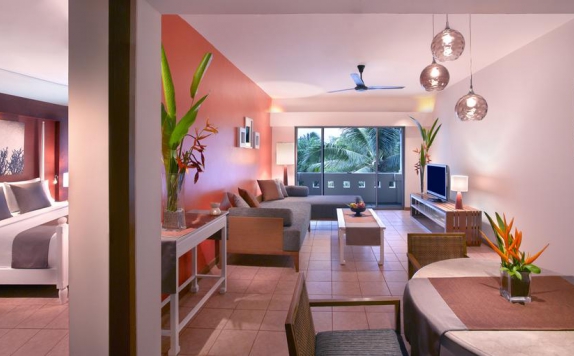 Guest room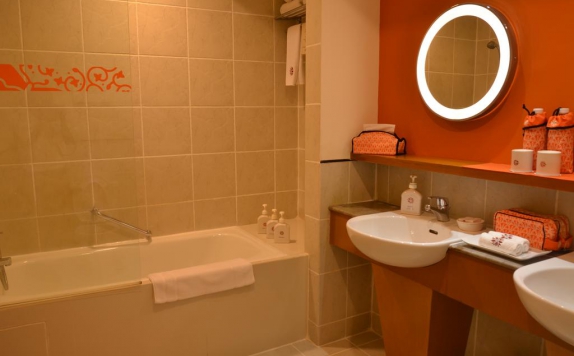 Bathroom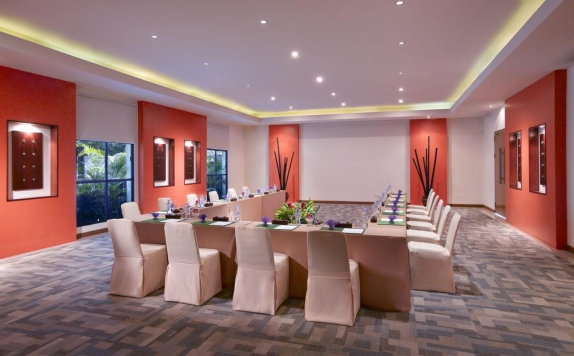 Meeting room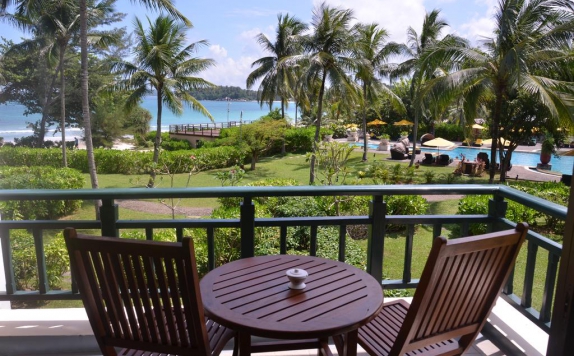 Eksterior
Reviews
No Reviews