Location:
I Hotel in Batam, Indonesia is an ideal stopover for corporate and leisure tourists shuttling from the country to Singapore or Malaysia and back. It is within proximate distance from the ferry terminal, international airport, Batam Center, and golf courses, a perfect choice for business guests.

Rooms:
Guest room at I hotel Batam is more spacious than other hotel rooms in Batam. Superior room is 30 square meter with modern minimalist design. All rooms are equipped with air conditioning, coffee and tea making facility, mini bar, broadband internet access and safe deposit box.

Restaurant:
Cinnamon Café is available for breakfast.

Exterior:
This is a modern building.

Lobby:
This accommodation has a small lobby.

General:
The familiar comforts, stylish leisure and corporate solutions, and efficient services that assure you of a pleasurable stay in I Hotel Batam.

Foto I Hotel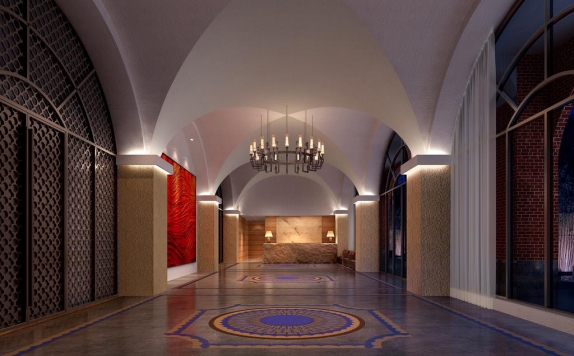 Eksterior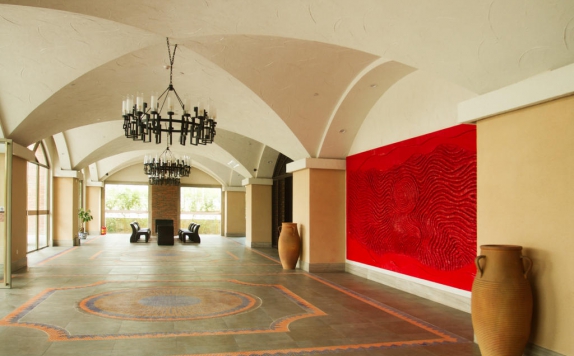 Lobby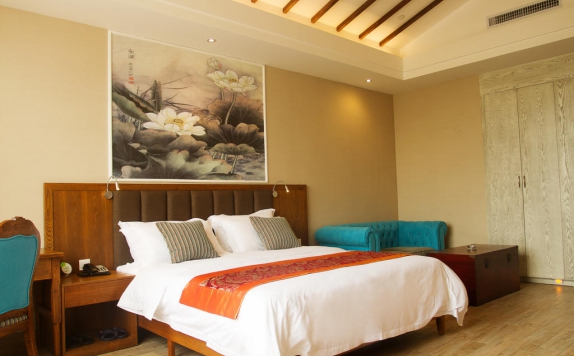 Guest Room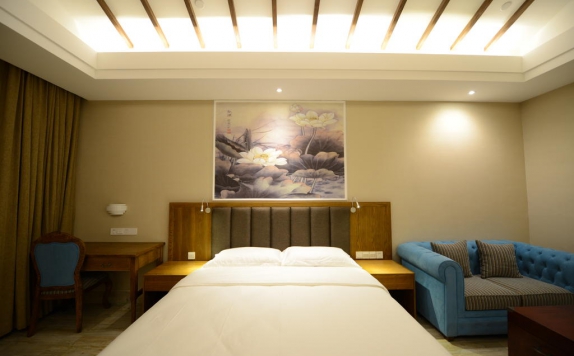 Guest Room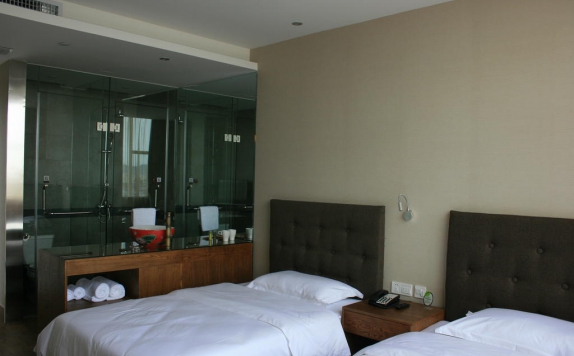 Guest Room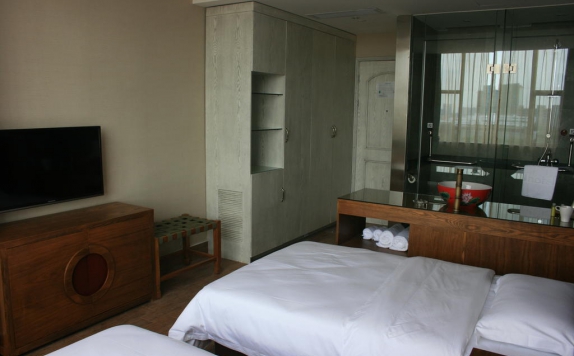 Guest Room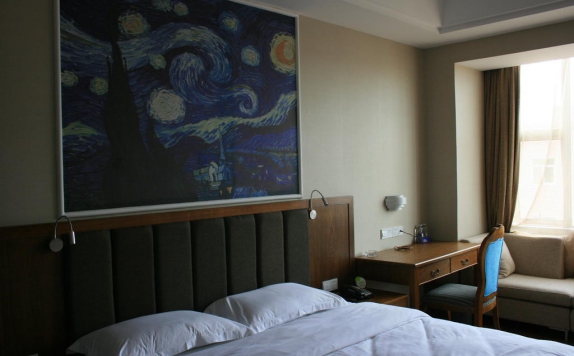 Guest Room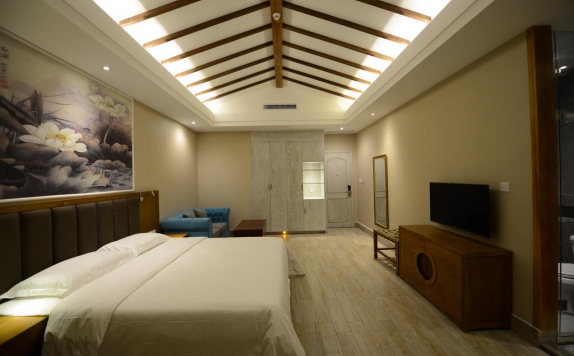 Guest Room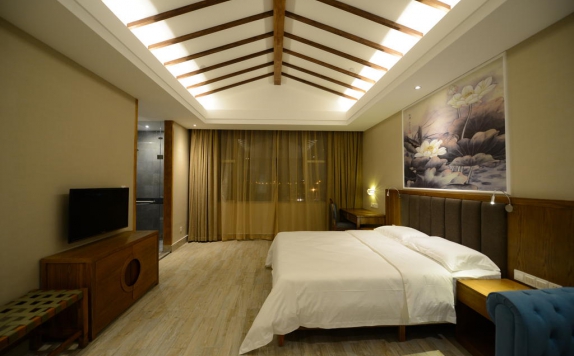 Guest Room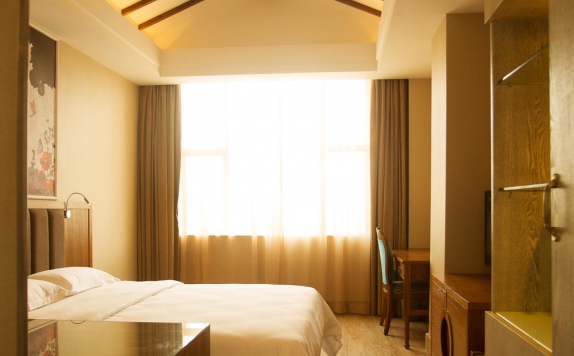 Guest Room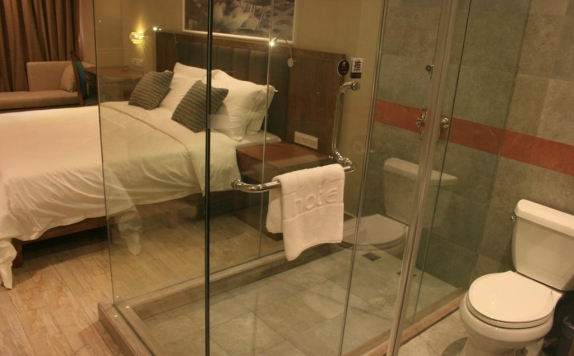 Guest Room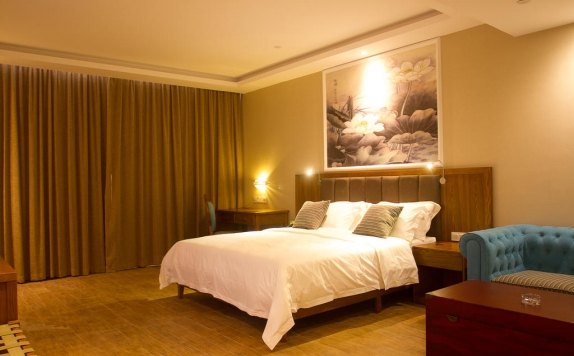 Guest Room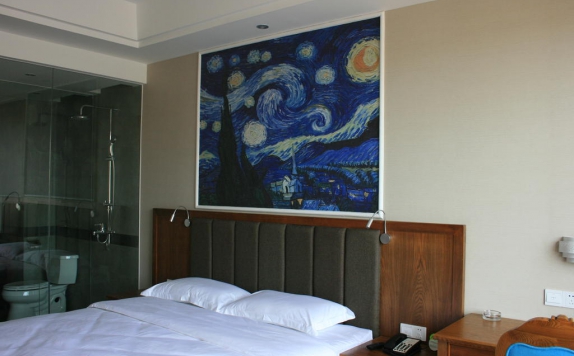 Guest Room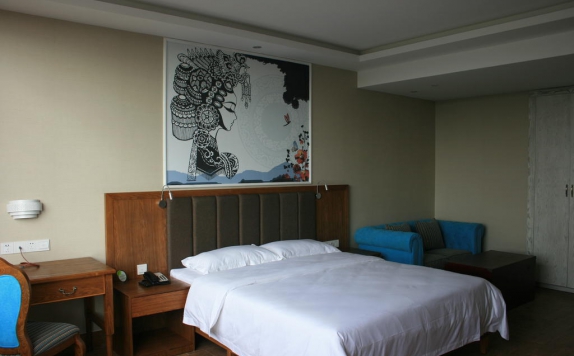 Guest room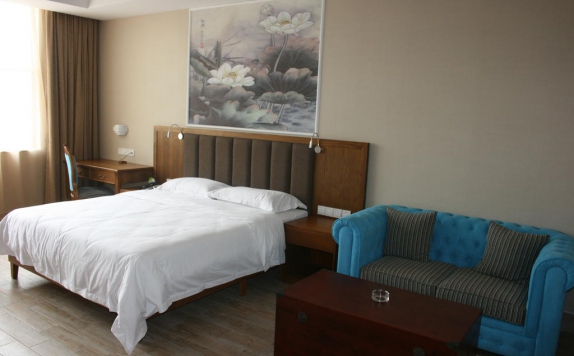 Guest Room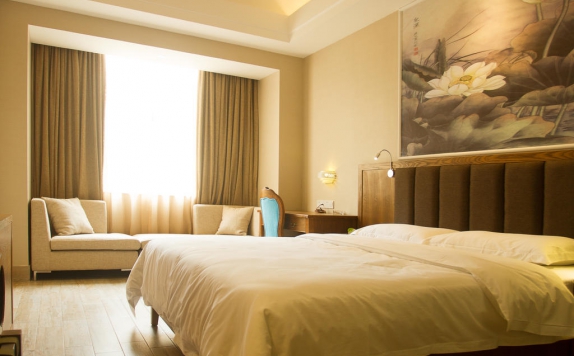 Guest Room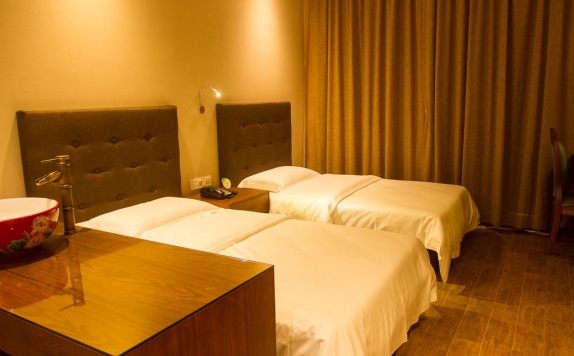 Guest Room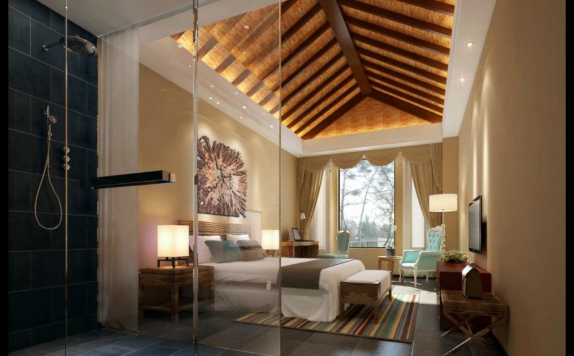 Guest Room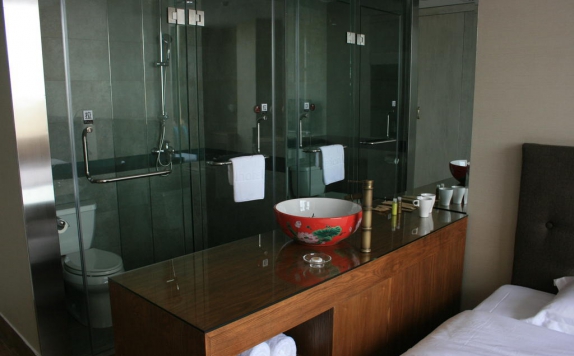 Bathroom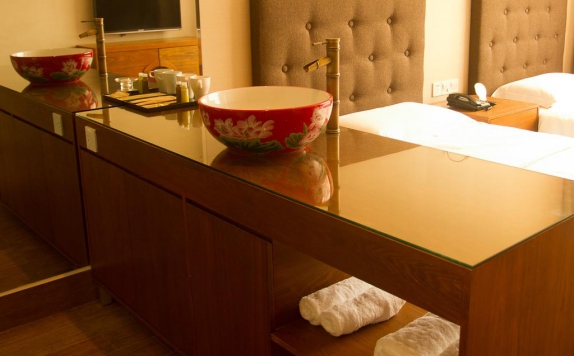 Bathroom
Reviews
No Reviews