Terletak di area Banda Aceh yang menyenangkan, Hotel Grand Permata Hati memiliki posisi yang sangat bagus di pusat aktivitas keagamaan, melihat-lihat, kebudayaan di Aceh. Hanya 15 km dari sini, hotel bintang 3 ini dapat secara mudah diakses dari bandara. Dengan lokasinya yang strategis, hotel ini menawarkan akses mudah ke destinasi yang wajib dikunjungi di kota ini.
Di Hotel Grand Permata Hati, pelayanan istimewa dan fasilitas yang unggul akan membuat pengalaman menginap Anda tidak terlupakan. Fasilitas terbaik hotel ini termasuk layanan kamar 24 jam, WiFi gratis di semua kamar, satpam 24 jam, layanan kebersihan harian, resepsionis 24 jam.
Hotel Grand Permata Hati memiliki 90 kamar tidur yang semuanya dirancang dengan citarasa tinggi. Banyak diantaranya memberikan kenyamanan seperti teh gratis, kopi instan gratis, televisi layar datar, cermin, minuman selamat datang gratis. Disamping itu, hotel memiliki berbagai pilihan fasilitas rekreasi yang menjamin Anda melakukan bermacam hal selama menginap. Nikmati pelayanan tidak terbandingkan dan penginapan yang sungguh bergengsi di Hotel Grand Permata Hati.
Permatahati Hotel and Convention Center adalah hotel pilihan yang tepat bagi para wisatawan yang ingin berkunjung ke Aceh, akses mudah ke setiap tempat menarik hanya beberapa meter dari hotel. Semua kamar di Permatahati Hotel and Convention Center disediakan dengan fasilitas berkualitas. Untuk tamu berpasangan, hotel hanya akan menerima pasangan suami istri / menunjukkan bukti nikah.
Informasi Tambahan di Grand Permata Hati Hotel and Convention Center
| | |
| --- | --- |
| Check In: | 14:00 |
| Check Out: | 11:00 |
Hotel Facilities di Grand Permata Hati Hotel and Convention Center
business center

laundry/dry clean

room service

wi-fi di area umum

lapangan tenis

akses internet

internet kabel gratis

internet wifi gratis

parkir mobil

restaurant
lobby lounge

meeting room
Foto Grand Permata Hati Hotel and Convention Center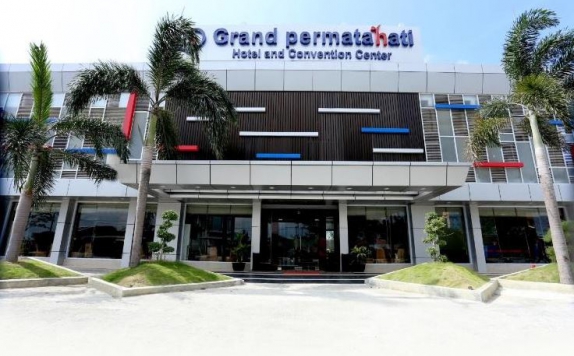 Eksterior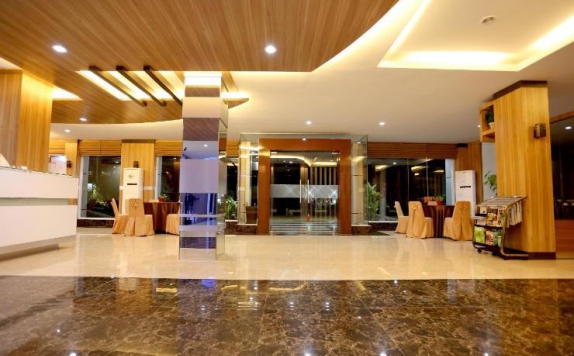 Interior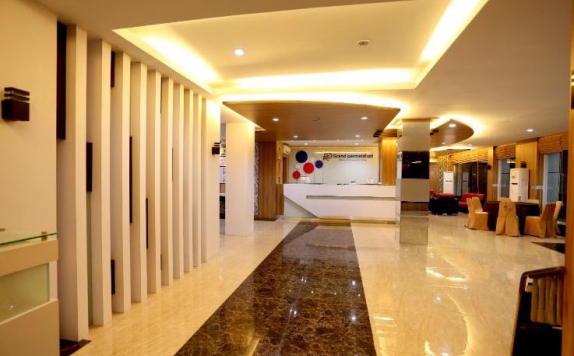 Interior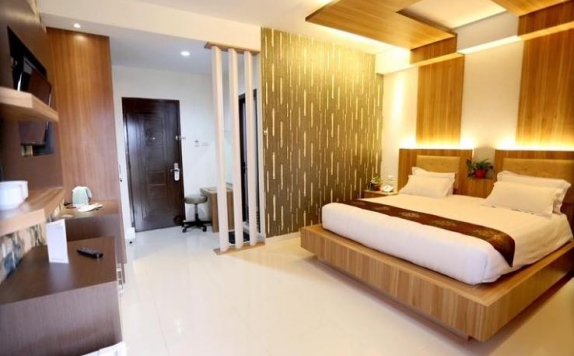 Guest room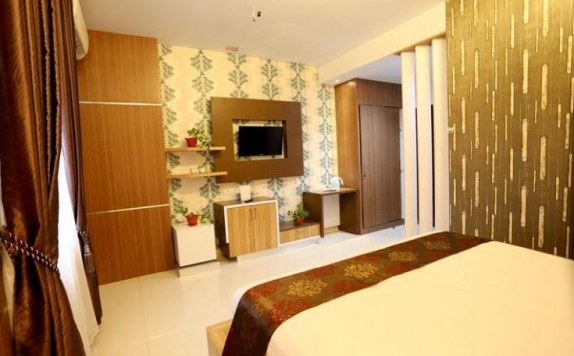 Guest room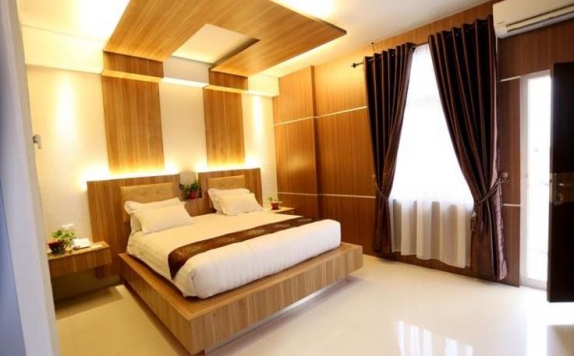 Guest room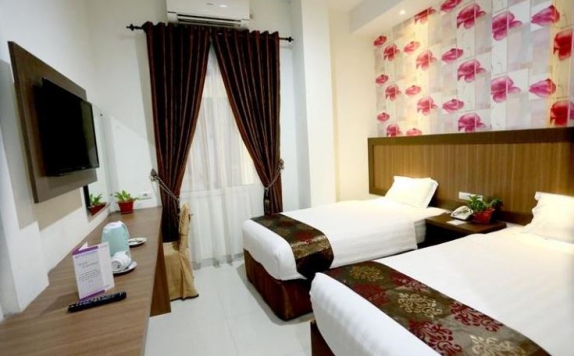 Guest room
Interior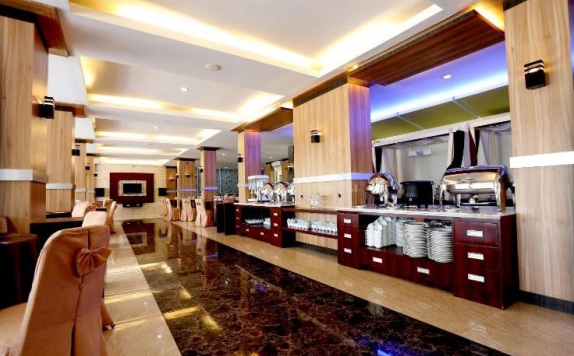 Restaurant
Fasilitas
Reviews
No Reviews