The Villas - Tejakula terletak di desa Penuktukan di pesisir utara Bali, menawarkan akomodasi tepi pantai yang memukau dengan kolam renang outdoor dan akses WiFi gratis di seluruh areanya. Area sekitarnya terkenal untuk melakukan aktivitas snorkelling dan menyelam.
Dari akomodasi ini diperlukan sekitar 1 jam berkendara untuk mencapai Pura Ulun Danu yang indah, sedangkan untuk menjangkau Danau Batur yang menawan membutuhkan waktu 70 menit berkendara. Pura Besakih yang terkenal berjarak 1,5 jam berkendara, sementara Bandara Internasional Ngurah Rai dapat dicapai dalam 3 jam berkendara.
Akomodasi di The Villas Tejakula menyediakan kamar-kamar luas yang dirancang dengan indah, serta menawarkan AC, brankas, dan area tempat duduk. Masing-masing kamar juga memiliki kamar mandi yang dilengkapi fasilitas shower, pengering rambut, dan perlengkapan mandi gratis. Anda juga dapat menikmati pemandangan laut dari setiap kamar di vila.
Fasilitas lain yang ditawarkan di akomodasi ini meliputi layanan pramutamu dan penukaran mata uang, serta layanan penitipan bagasi. Layanan binatu, penyewaan mobil dan sepeda, serta layanan antar-jemput bandara dan sekitarnya disediakan dengan biaya tambahan. Staf akomodasi juga dapat membantu Anda mengatur berbagai kegiatan, seperti menyelam, snorkeling, memancing, dan bersepeda dengan biaya tambahan.
Informasi Tambahan di Villas Tejakula
| | |
| --- | --- |
| Check In: | 14:00 |
| Check Out: | 12:00 |
| Jumlah Kamar: | 7 |
Hotel Facilities di Villas Tejakula
airport transfer

laundry/dry clean

smoking room

wi-fi di area umum

concierge

kolam renang

pijat

spa

akses internet

internet kabel gratis
internet wifi gratis

parkir mobil

restaurant

bar/pub

cctv security

money changer

safe deposit box

salon

taman

snorkling
Foto Villas Tejakula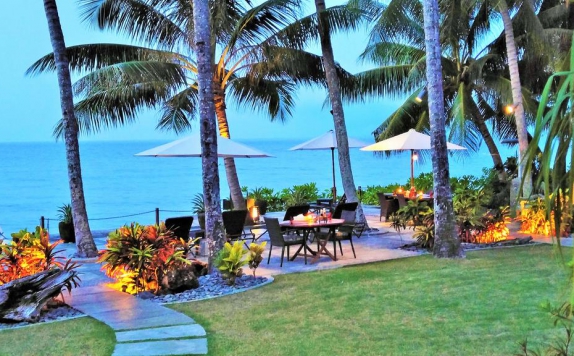 Eksterior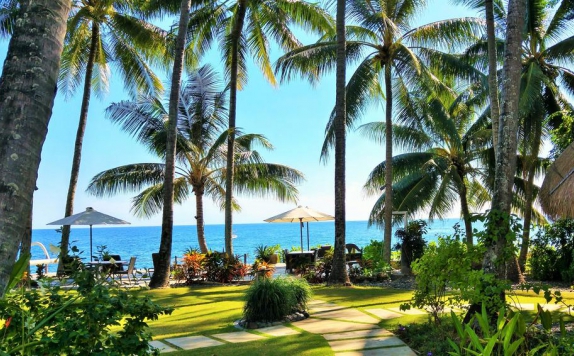 Eksterior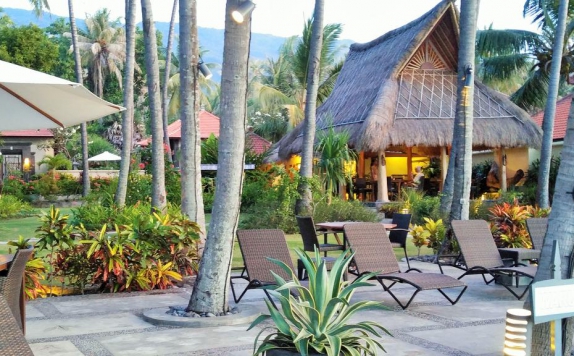 Eksterior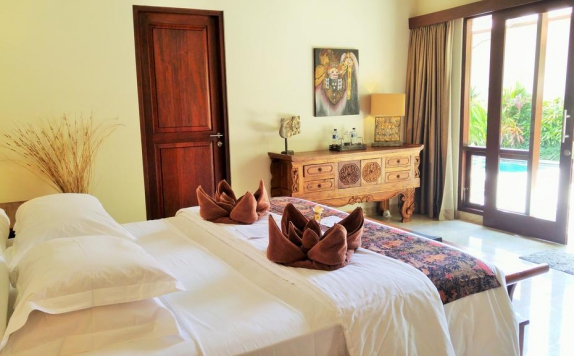 Guest room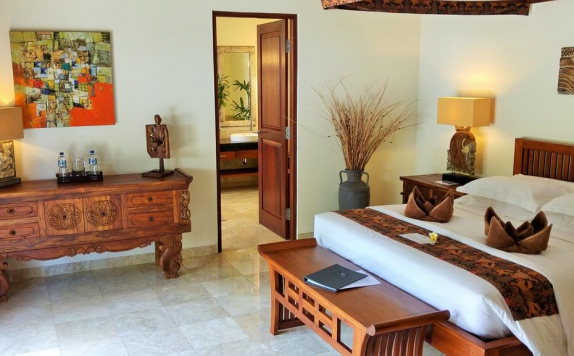 Guest room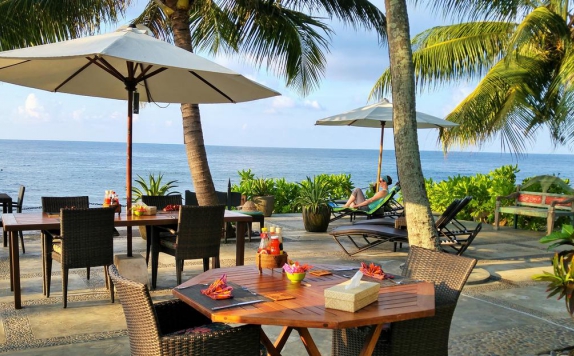 Restaurant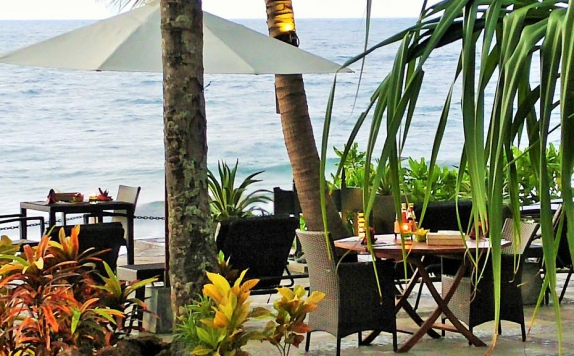 Restaurant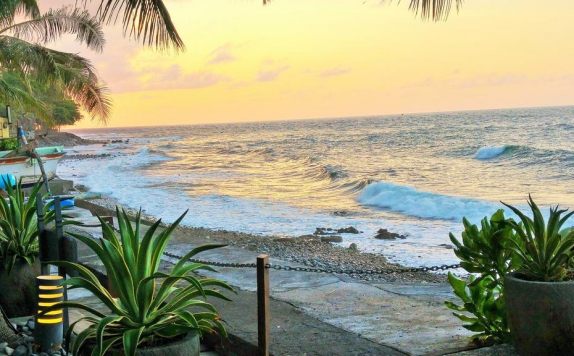 Eksterior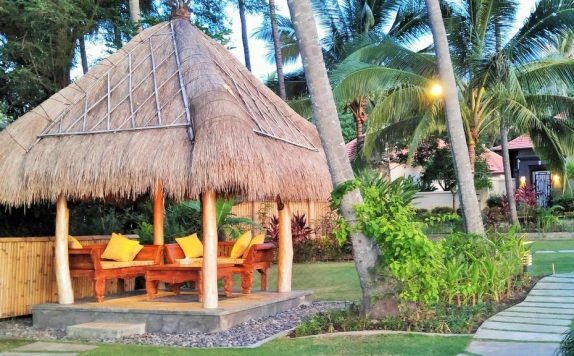 Eksterior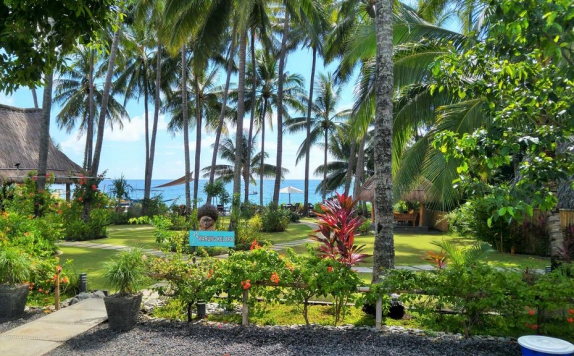 Eksterior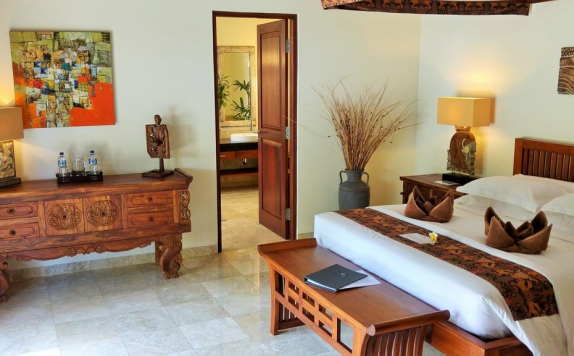 Guest room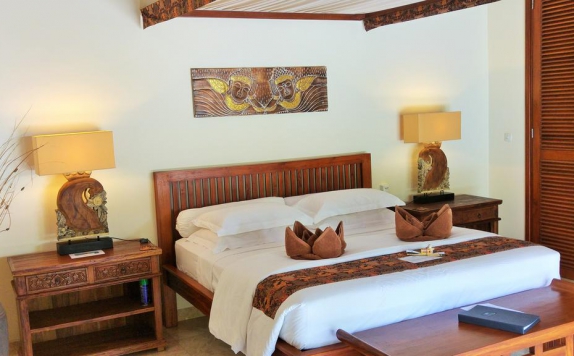 Guest room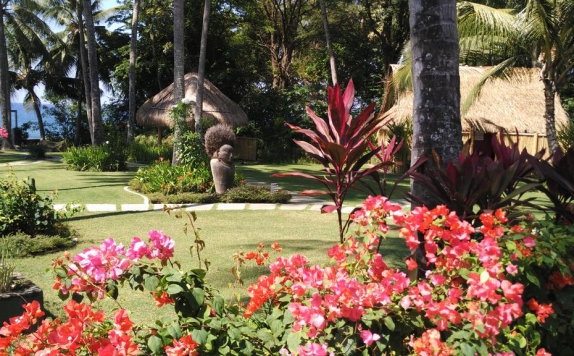 Eksterior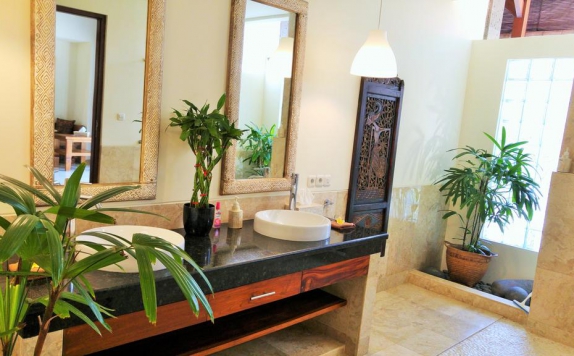 Bathroom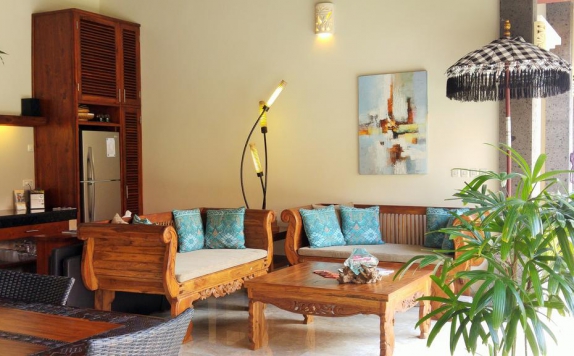 Interior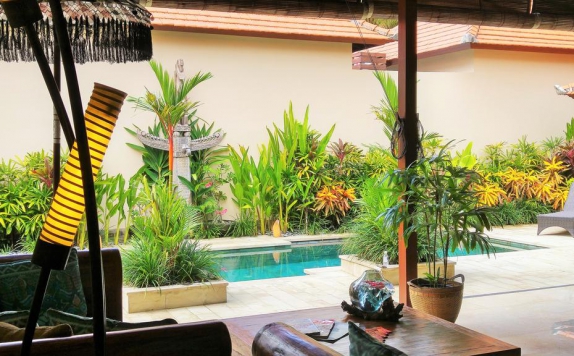 Swimming Pool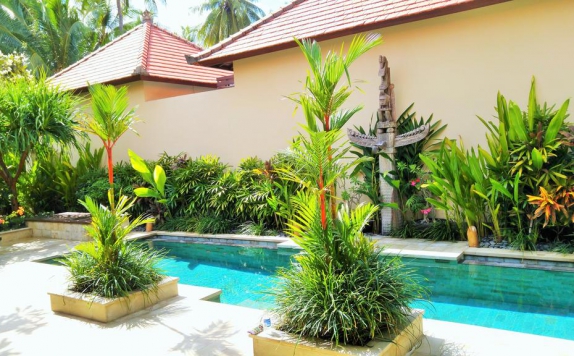 Swimming Pool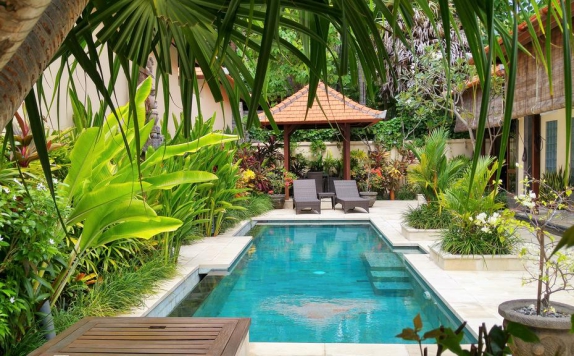 Swimming Pool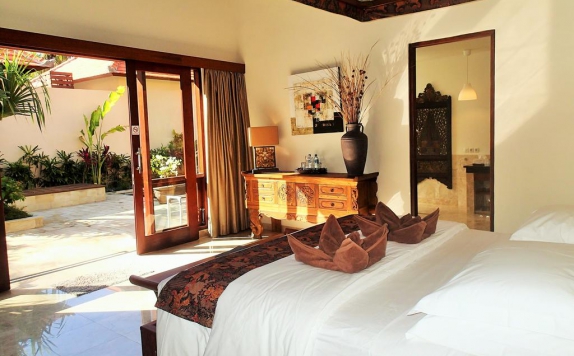 Guest room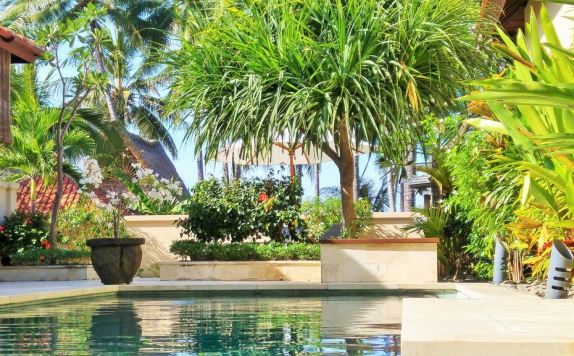 Swimming Pool
Reviews
No Reviews