Khayangan Dreams Villa senang untuk menawarkan villa mewah kami di dua wilayah yang berbeda. The Khayangan Villas Petitenget menghormati kesenian desain Bali dengan koleksi 8 akomodasi mewah villa di kuartal Petitenget / Seminyak. Setiap villa akan menjadi tempat perlindungan pribadi lengkap dengan kolam renang yang mengundang wisatawan yang cerdas untuk mengalami kesenangan gaya hidup tropis. Baik untuk bisnis ataupun liburan, setiap dari 9 kamar di properti bintang-5 ini dirancang untuk membantu para tamu bersantai dengan kenyamanan dan gaya. Akses internet, televisi LCD/layar plasma, televisi tersedia di semua kamar. Dengan menonjolkan fitur layanan laundry/dry cleaning, wi-fi di tempat-tempat umum, tempat parkir mobil, hotel di Bali ini yakin akan membuat perjalanan masing-masing tamu menjadi perjalanan yang menyenangkan. Lepaskan kelelahan setelah kesibukan Anda seharian dengan berbagai pilihan dari pijat, kolam renang (luar ruangan) - hanya beberapa dari penawaran olahraga dan rekreasi hotel yang hebat. Dengan serangkaian penuh fasilitas populer serta staf yang ramah dan peduli, tak heran tamu selalu kembali ke The Khayangan Dreams Villa, Seminyak.
Informasi Tambahan
| | |
| --- | --- |
| Check In: | 14:00 |
| Check Out: | 11:00 |
| Jumlah Kamar: | 8 |
Hotel Facilities
24hr room service

airport transfer

laundry/dry clean

room service

wi-fi di area umum

concierge

kolam renang

pijat

spa

akses internet
internet kabel gratis

internet wifi gratis

parkir mobil

safe deposit box
Room Facilities
1 Bedroom Pool Villa
room service
bathroom
lavish spa room
shower
bath tub
private pool
garden
traditional pavilion
kitchenette
refrigerator
private gazebo
lcd tv
satellite tv channels
home entertain system
telephone
internet
dvd player
safe deposit box
living room
sofa
dining room
Foto The Khayangan Dreams Villa
Entrance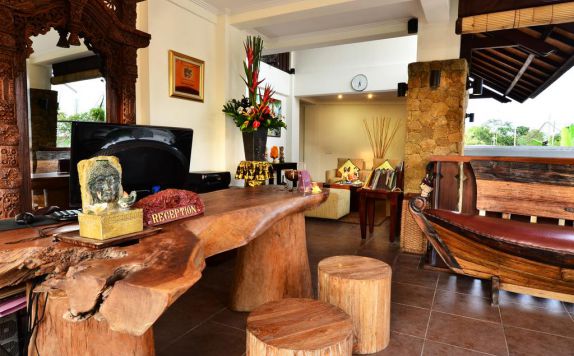 Receptionist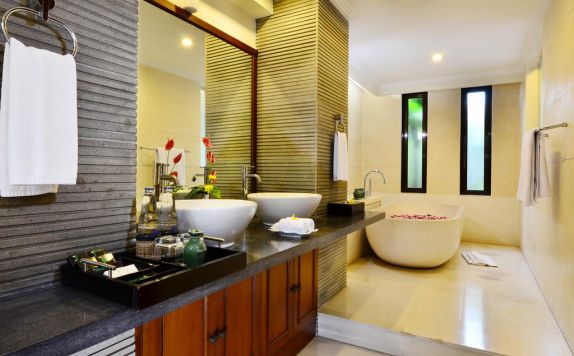 Interior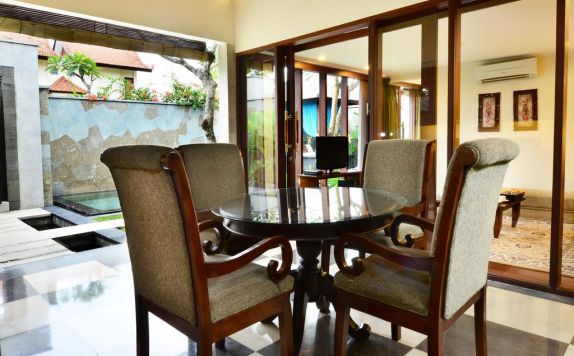 Interior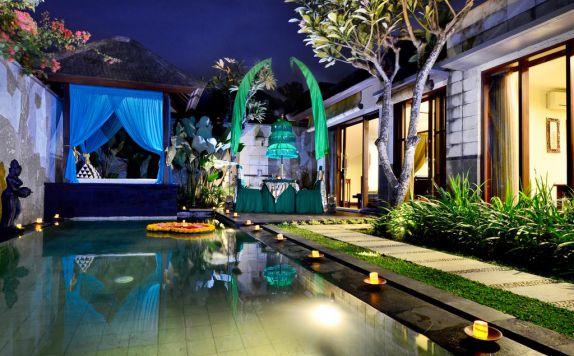 Exterior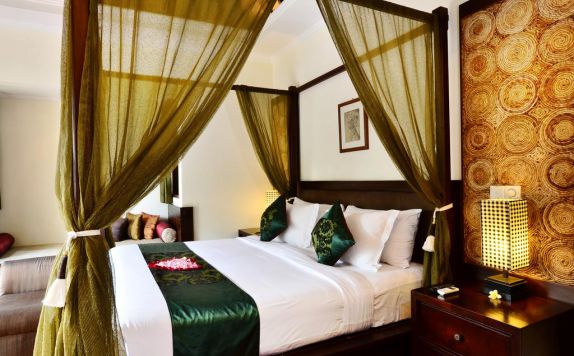 Interior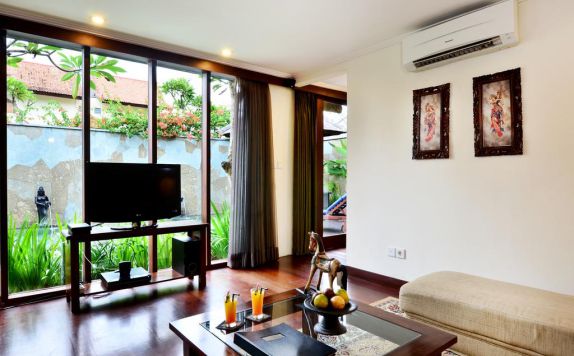 Interior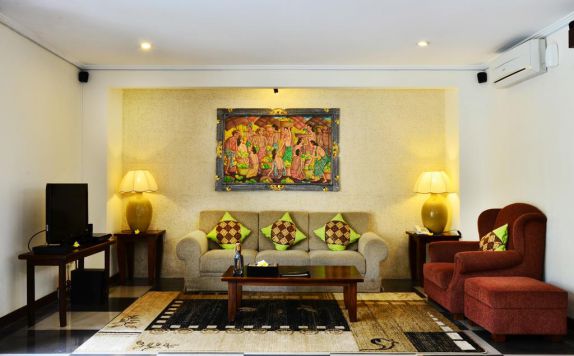 Interior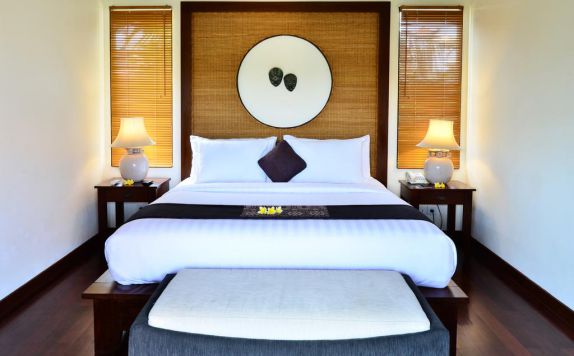 Guest room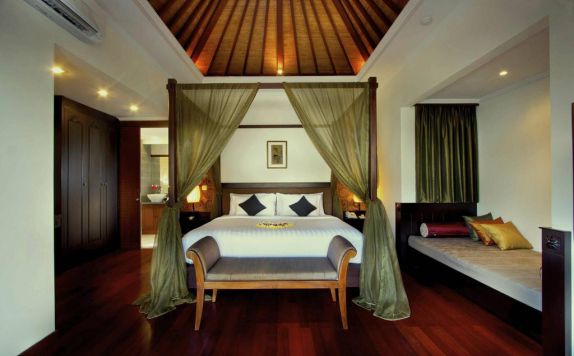 Interior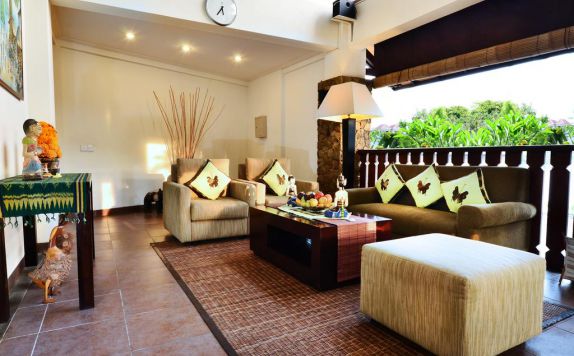 Interior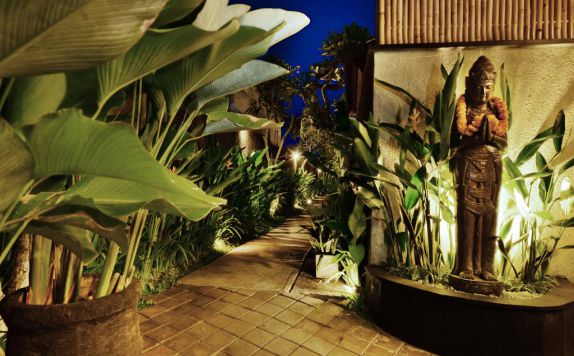 Garden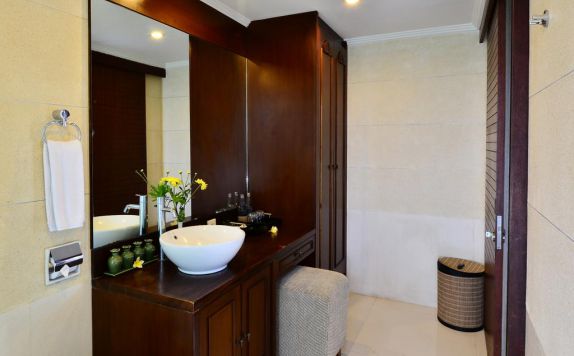 Interior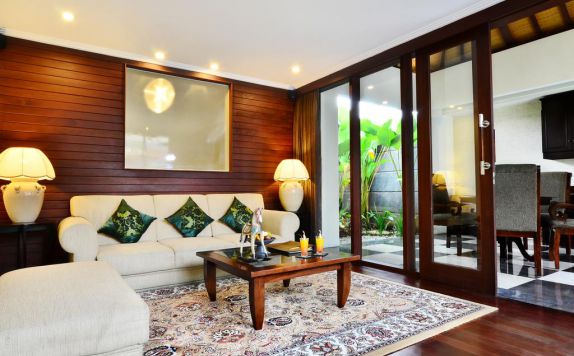 Interior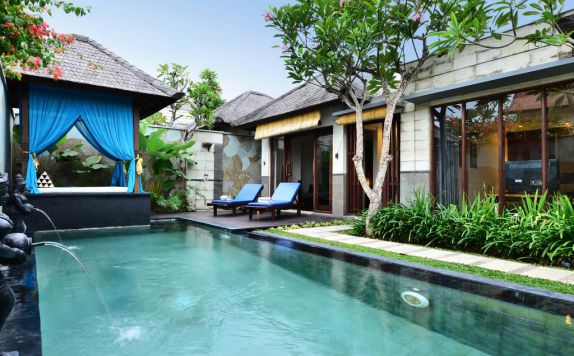 Swimming pool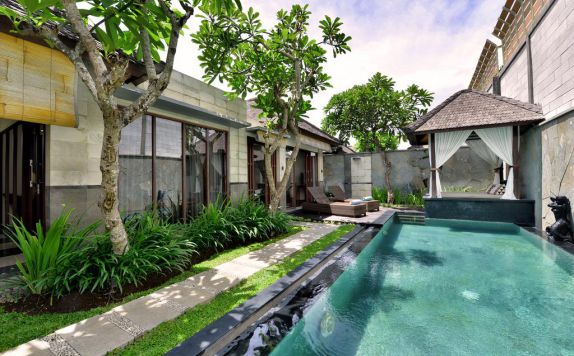 Exterior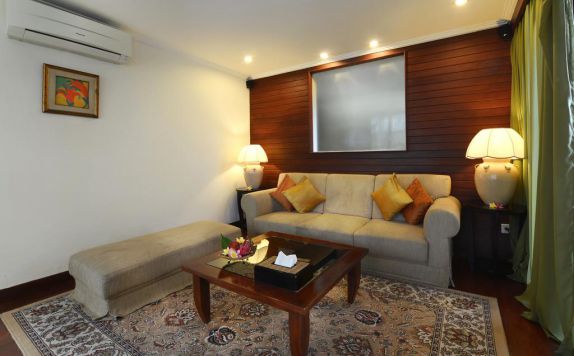 Interior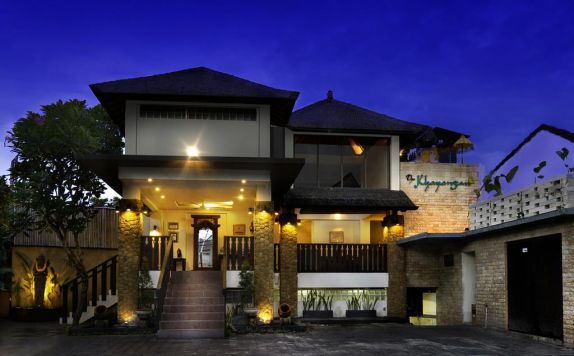 Exterior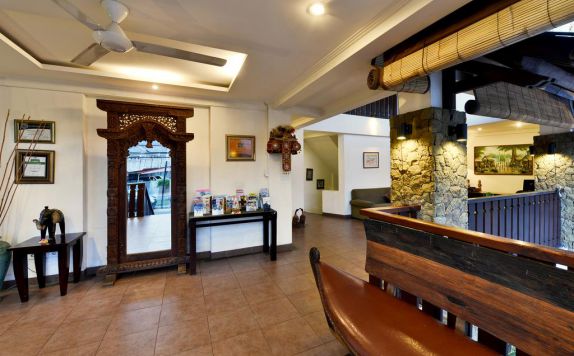 Interior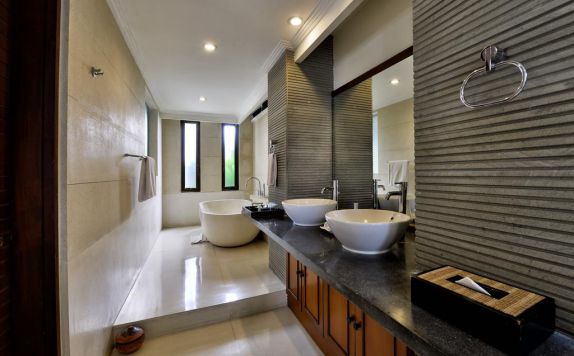 Bathroom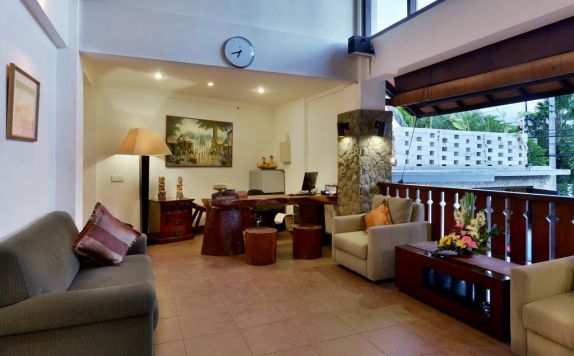 Interior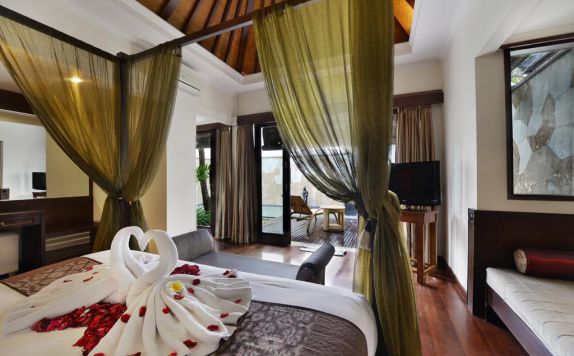 Interior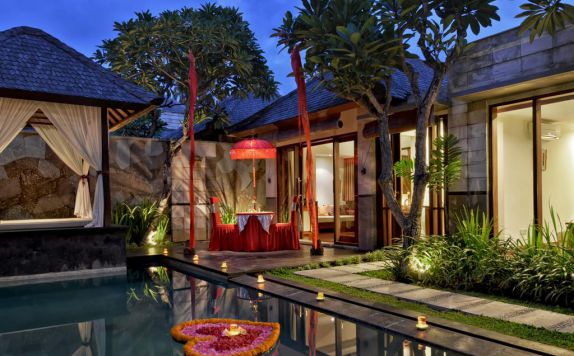 Interior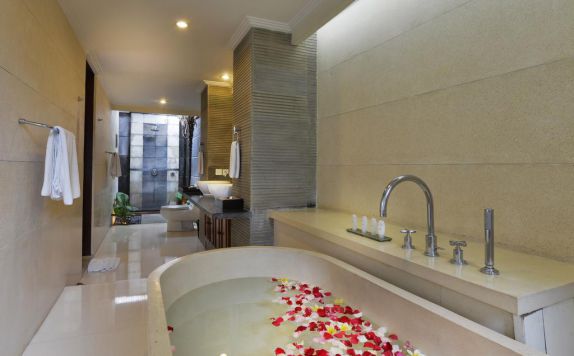 Bathroom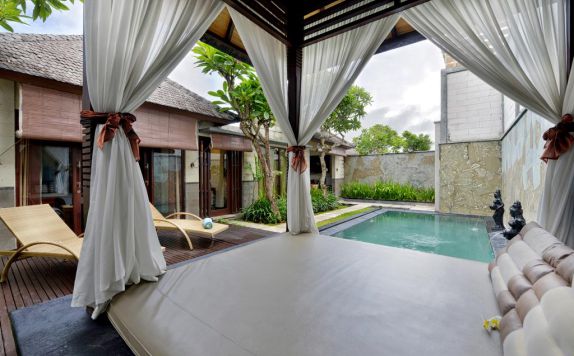 Interior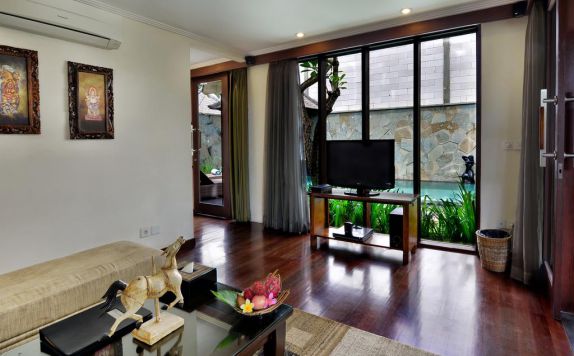 Interior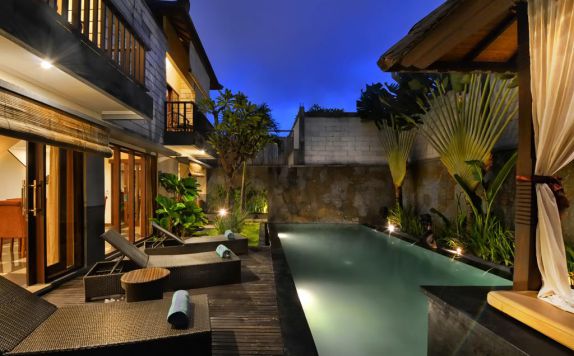 Interior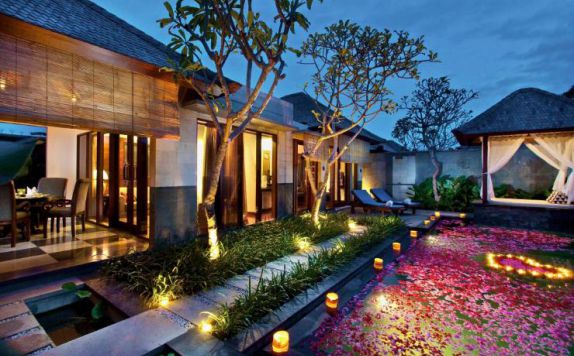 Interior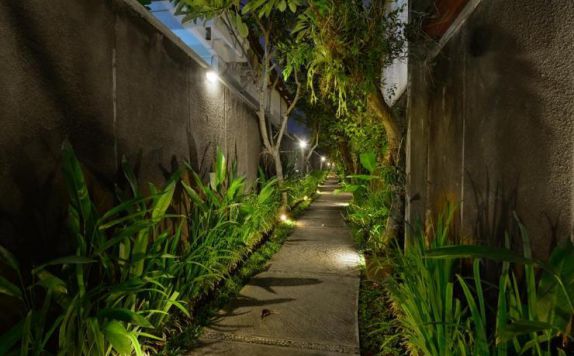 Garden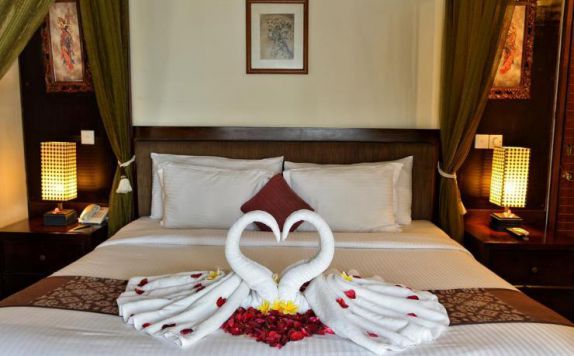 Interior
No Reviews
Ulasan Wisatawan disampaikan oleh
The Khayangan Dreams Villas

Jl. Tegal Cupek II _ Br. Anyar Kelod

,

Kerobokan

80361

,

Bali
63 Ulasan
Peringkat Wisatawan TripAdvisor:
Kamar
Layanan
Nilai
Kebersihan
true
Ulasan Terbaru:

Koper T

Jakarta, Indonesia

Berlibur dengan teman

Villa dengan pelayanan bagus

07 Feb 2017

Menginap di The Khayangan Villa di area Umalas ini membuat aku merasa berada di suatu tempat yang nyaman dan benar benar bisa lepas dari keramaian. Villa dengan 2 kamar tidur ukuran nya sangat luas...

Villa ternyaman yang pernah saya kunjungi

26 Jan 2016

Villanya sangat nyaman, ruang tv dan ruang makan cukup besar. Kamar tidur besar dengan toiletnya sangat nyaman. Kolam renangnya cukup besar, ada juga 1 gazeebo depan pintu masuk. Pokonya fasilitasnya...

Diana J

Kuala Lumpur, Malaysia

Cocok untuk yang madu

06 Jan 2013

Pergi ke Bali dan menginap di sini untuk bualn madu kami. Agak terisolasi tapi tempatnya cocok untuk setiap orang yang menginginkan bersantai. Bulan madu, dan keluar dari kepadatan kota. Saya sangat...
Ulasan ini adalah opini subjektif dari masing-masing wisatawan, bukan dari TripAdvisor LLC atau mitranya.
© 2018 TripAdvisor LLC