The Grand Bali Park Hotel
The Grand Bali Park Hotel memiliki keistimewaan karena lokasinya yang strategis dekat dengan Kuta. Hotel ini menawarkan suasana yang asri dan juga nyaman. Terdapat fasilitas kolam renang yang bisa Anda gunakan untuk berolahraga atau hanya sekedar bermain air untuk menghilangkan penat selama seharian berkeliling ke tempat wisata. Tersedia beberapa kamar yang bisa Anda pilih. Kamar yang ada di hotel ini bersih dan juga wangi. Menambah kenyamanan dalam beristirahat.
Bagi Anda yang membawa anak kecil menginap di hotel ini, sebaiknya Anda lebih waspada ketika berenang bersama si kecil. Karena kolam renang di hotel ini memiliki tangga yang licin. Sehingga perhatian yang ekstra harus Anda lakukan. Kolam renang berada di dekat restoran hotel. Ini merupakan kemudahan bagi Anda sehingga Anda bisa memesan makanan dan minuman selepas berenang dan menikmatinya di pinggiran kolam.
The Grand Bali Park Hotel banyak dikenal orang karena harganya yang terjangkau. Selain itu, hotel ini memiliki kualitas pelayanan yang baik. Anda akan dilayani dengan staff hotel yang ramah dan siap membantu Anda. Menu makanan yang dihidangkan di restoran ini cukup enak. Jika Anda ingin membeli oleh-oleh khas Bali berupa pakaian, Anda tidak perlu jauh-jauh pergi ke pusat oleh-oleh. Karena biasanya di depan hotel banyak pedagang yang menjual pakaian khas Bali dengan harga yang terjangkau.
Hotel ini termasuk hotel baru. Sehingga furniture dan bangunannya masih sangat bagus. Setiap kamar telah dilengkapi fasilitas yang mendukung seperti TV LED, AC, dan juga ranjang yang empuk. Jika Anda ingin tinggal di hotel yang memiliki suasana yang tenang dan nyaman, ini adalah hotel yang tepat direkomendasikan untuk Anda. (TM)
Informasi Tambahan di The Grand Bali Park Hotel
| | |
| --- | --- |
| Check In: | 14:00 |
| Check Out: | 12:00 |
| Jumlah Kamar: | 40 |
Hotel Facilities di The Grand Bali Park Hotel
24hr room service

airport transfer

wi-fi di area umum

kolam renang

parkir mobil

restaurant

lobby lounge
Room Facilities di The Grand Bali Park Hotel
Superior Room
ac
lcd tv
shower with hot & cold water
refrigerator
mineral water
Deluxe Room
ac
lcd tv
shower with hot & cold water
mini bar (just at deluxe room)
refrigerator
mineral water
Foto The Grand Bali Park Hotel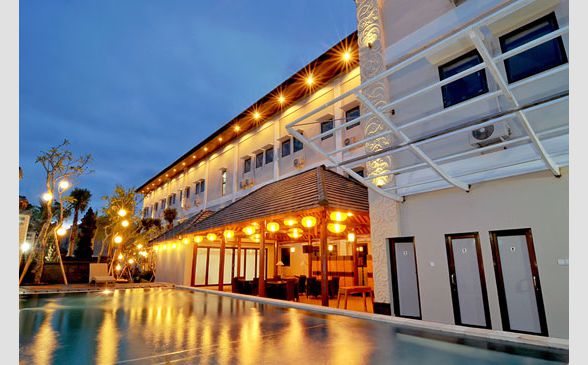 Hotel Interior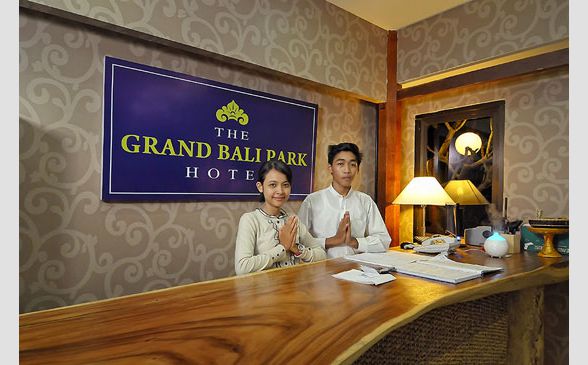 Receptionist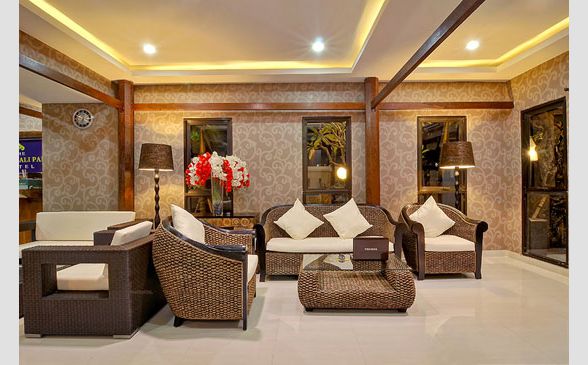 Lobby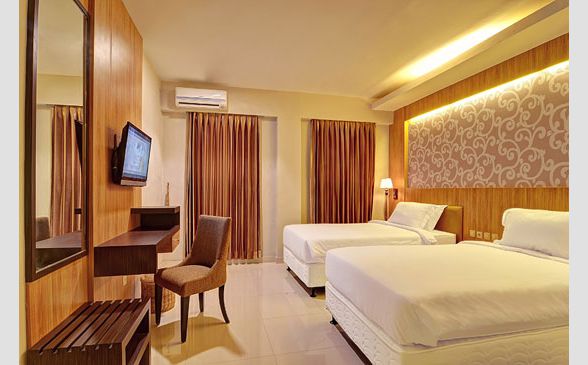 Guest Room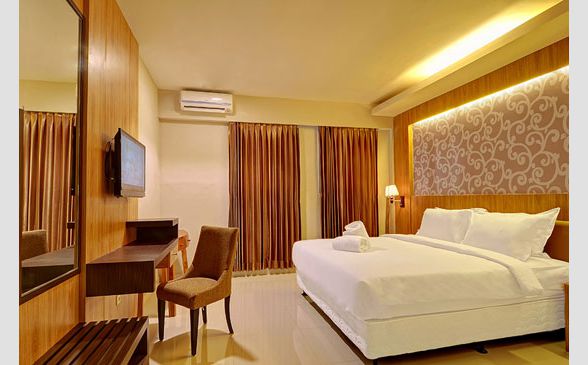 Guest Room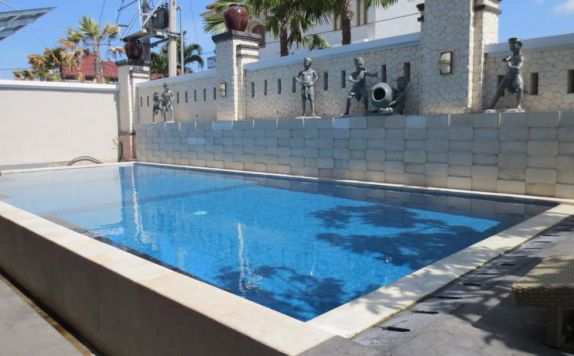 Swiming pool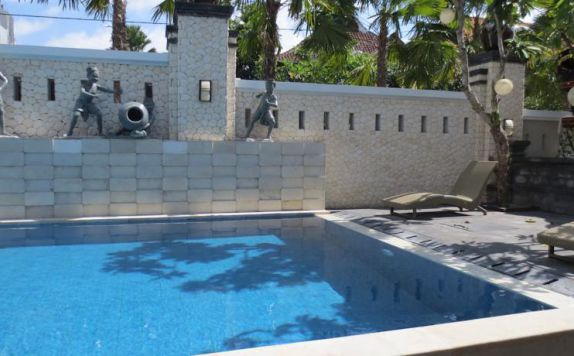 Swiming pool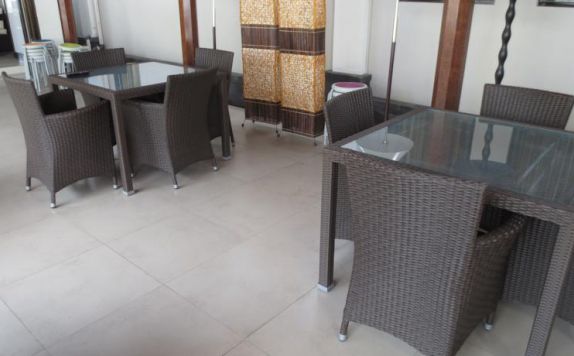 Interior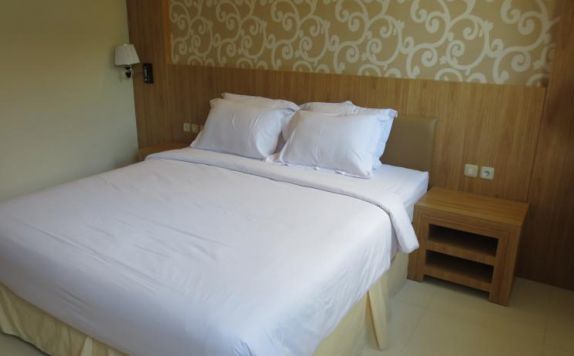 Guest Room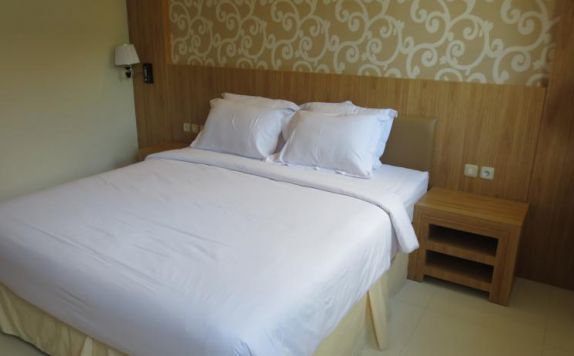 Guest Room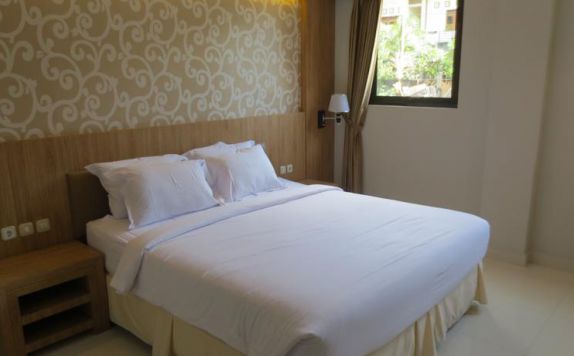 Guest Room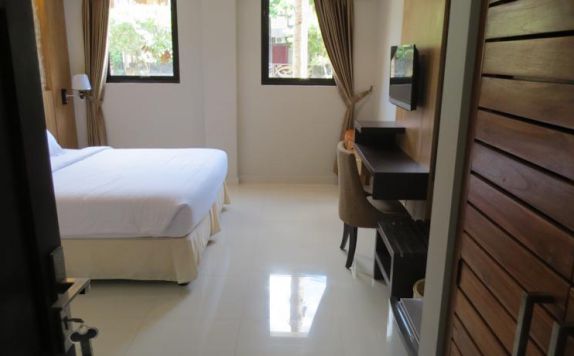 Guest Room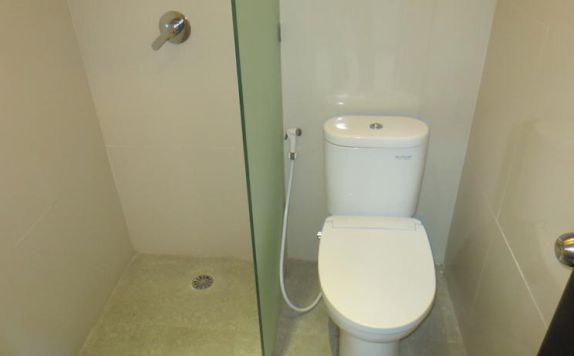 Bathroom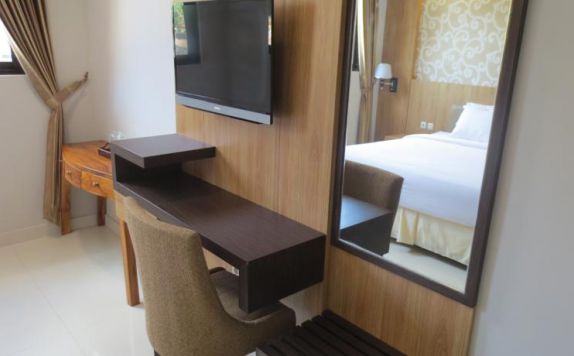 Interior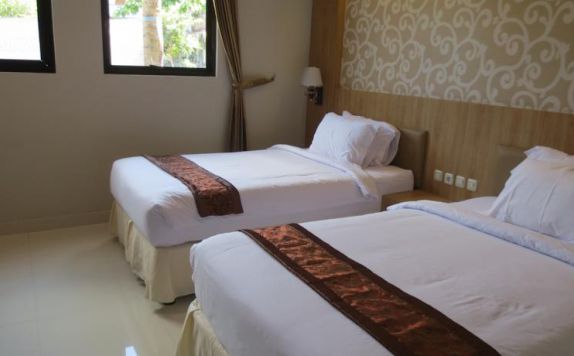 Guest Room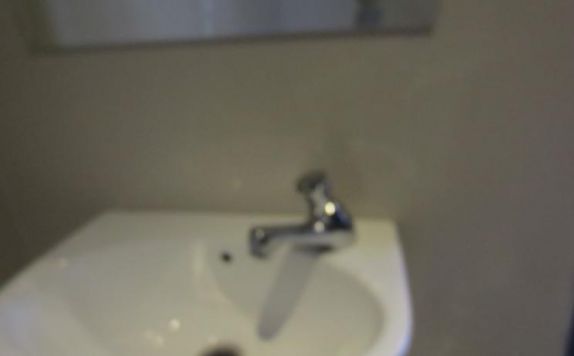 Bathroom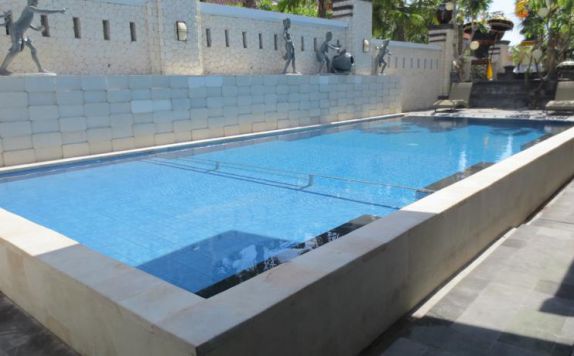 Swiming pool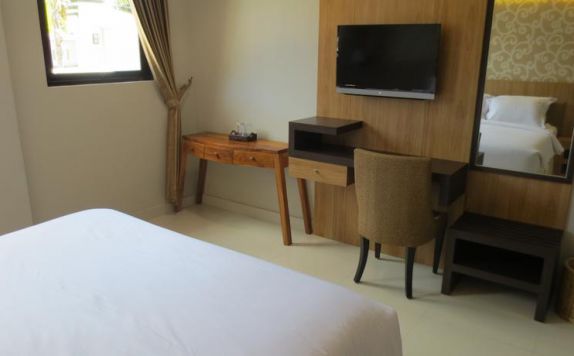 Guest Room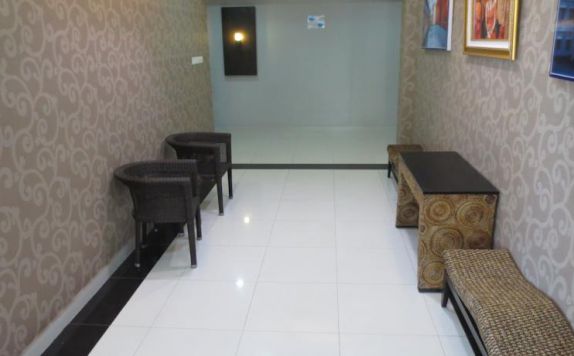 Interior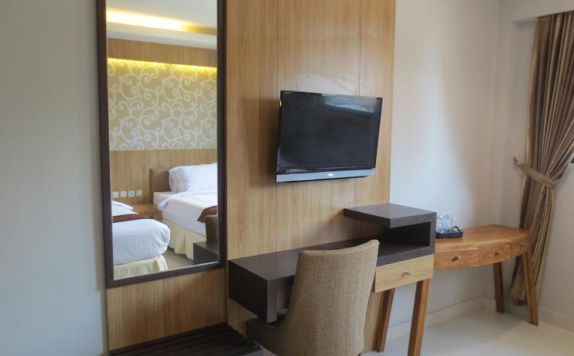 Interior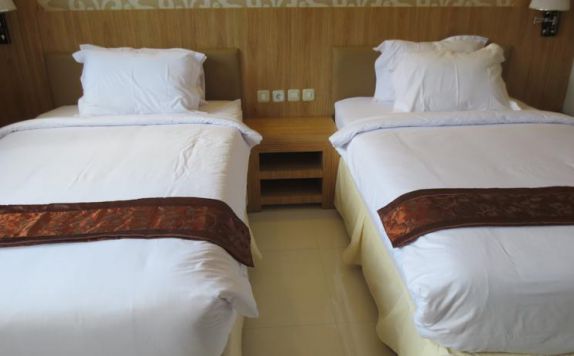 Guest Room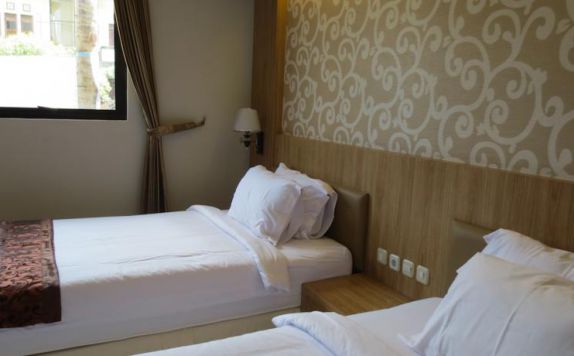 Guest Room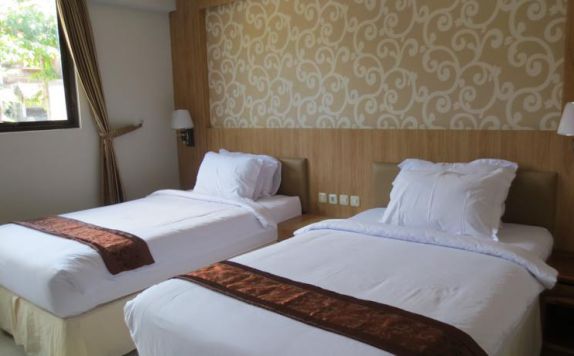 Guest Room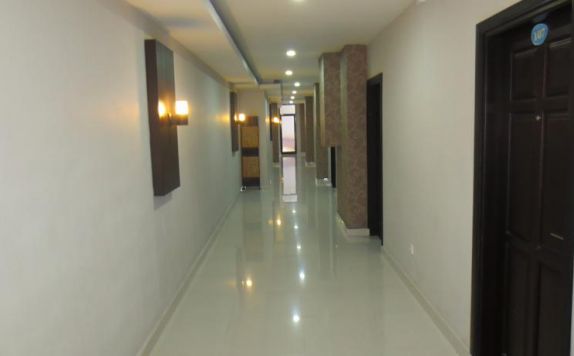 Interior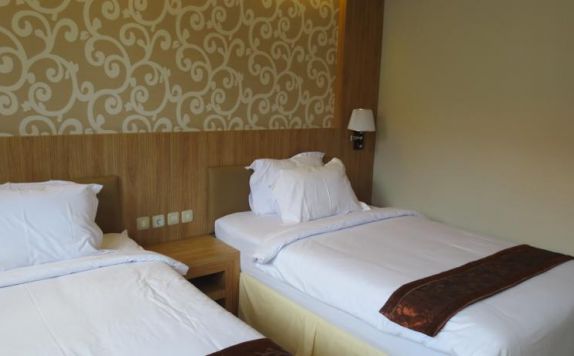 Guest Room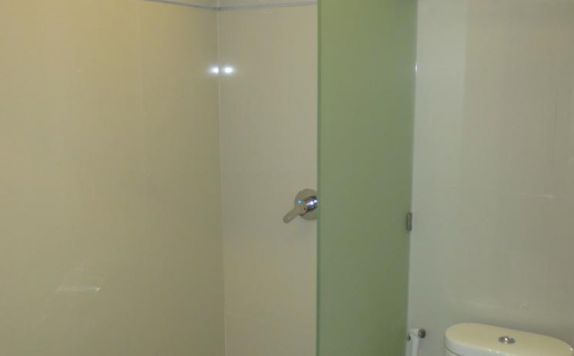 Interior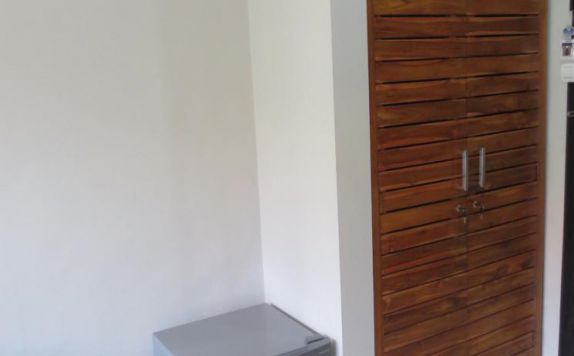 Interior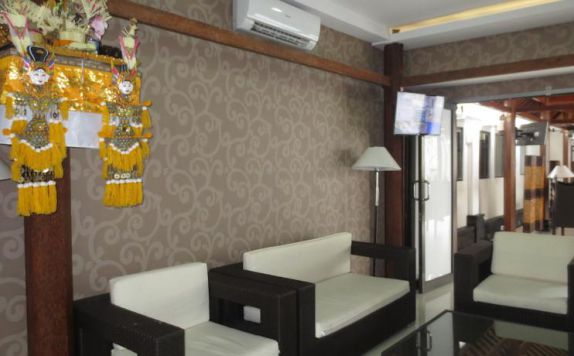 Interior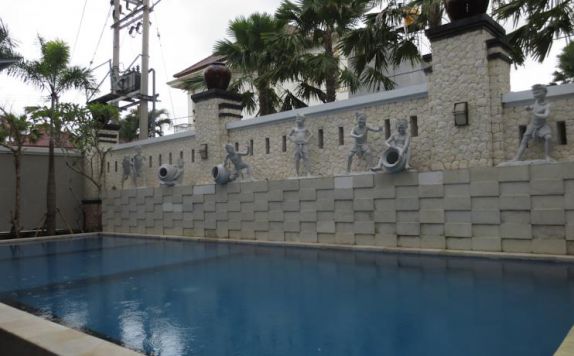 Swiming pool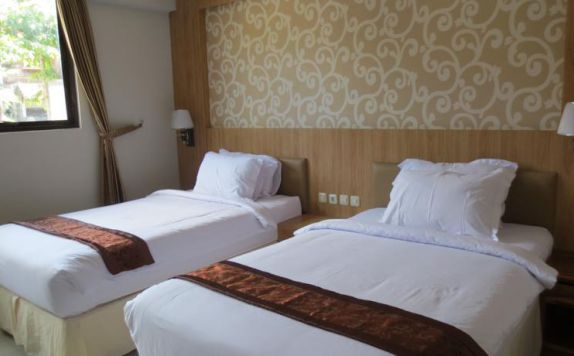 Guest Room
Eksterior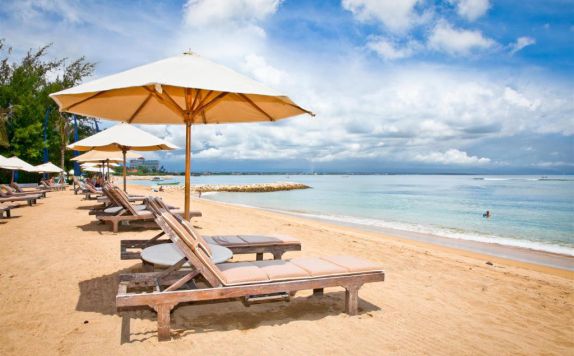 Eksterior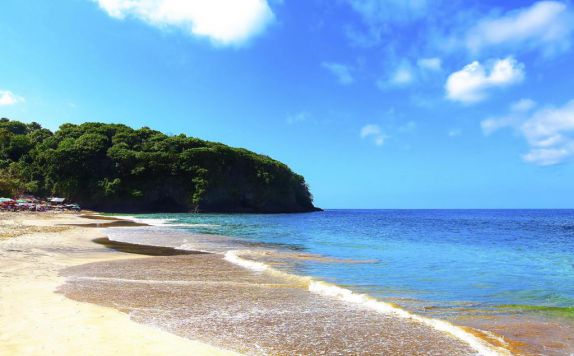 Eksterior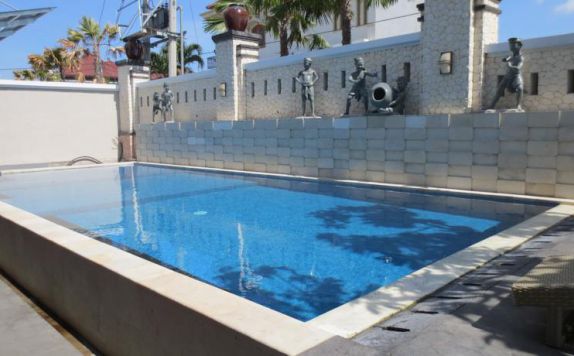 Swiming pool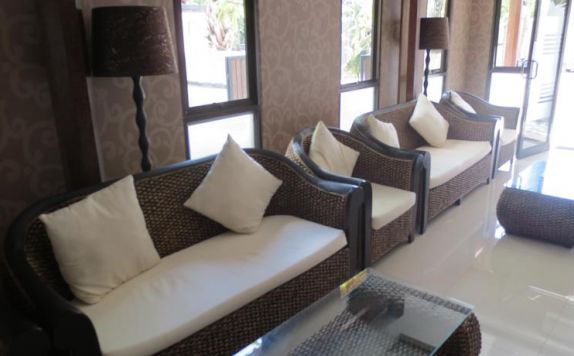 Interior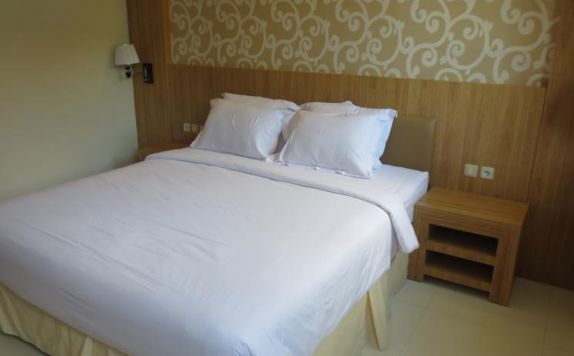 Guest Room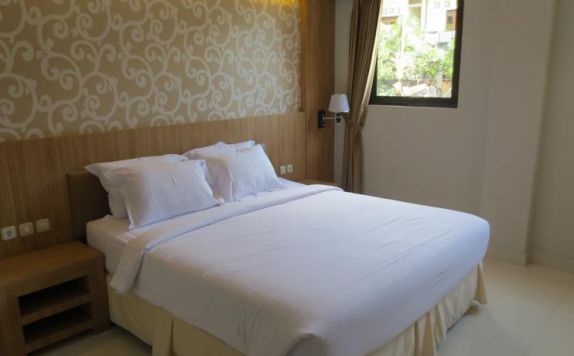 Guest Room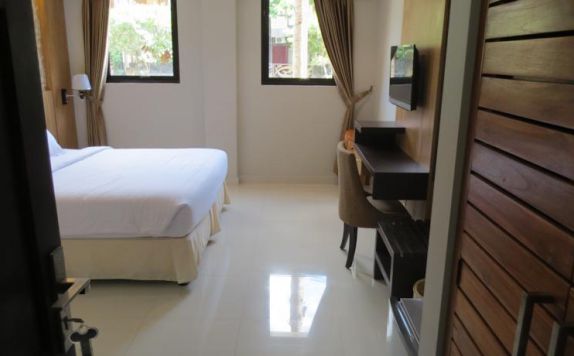 Guest Room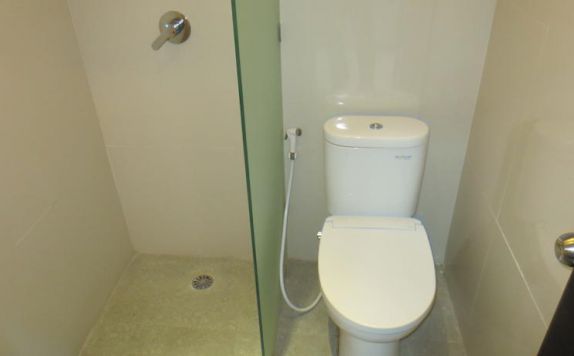 Bathroom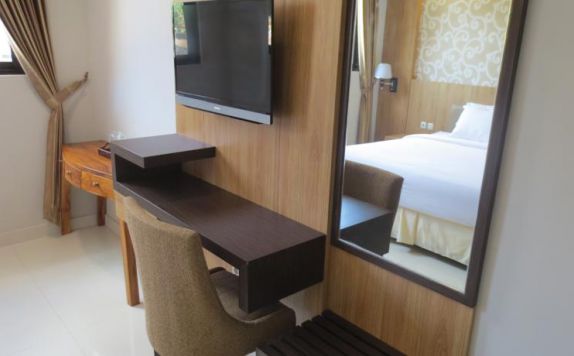 Interior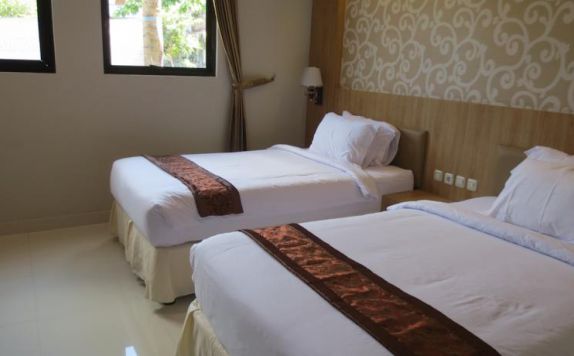 Guest Room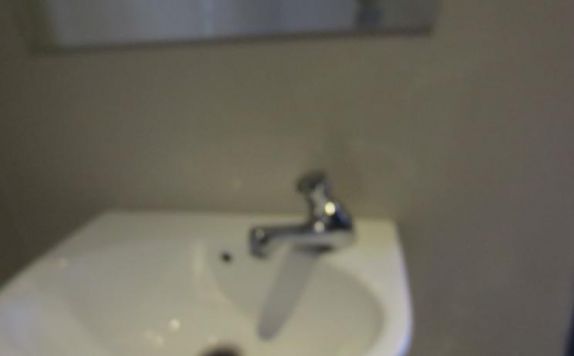 Bathroom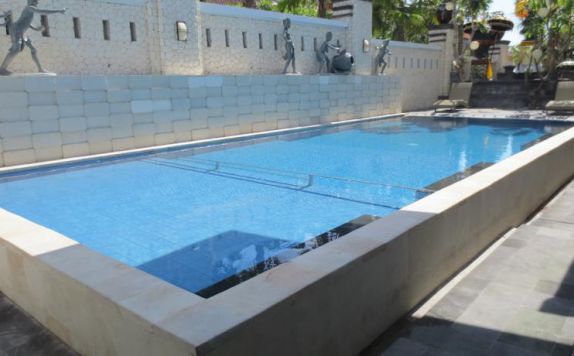 Swimming pool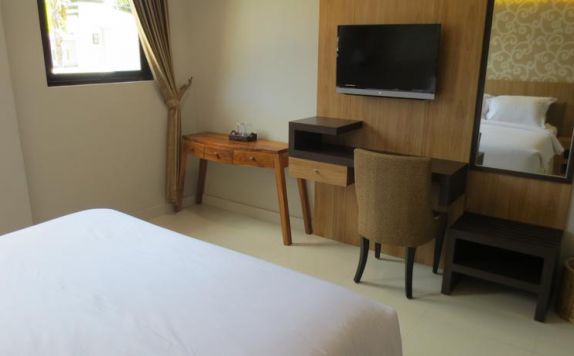 Guest Room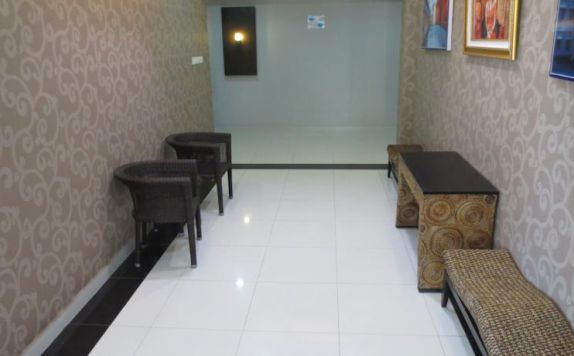 Interior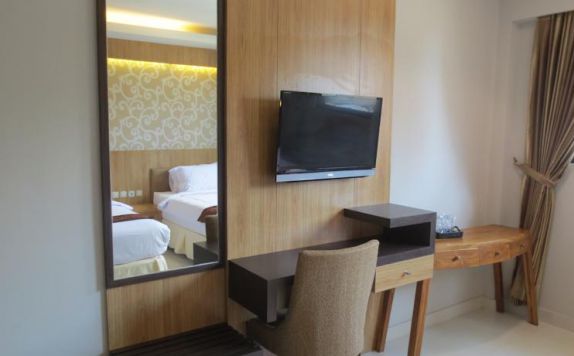 Interior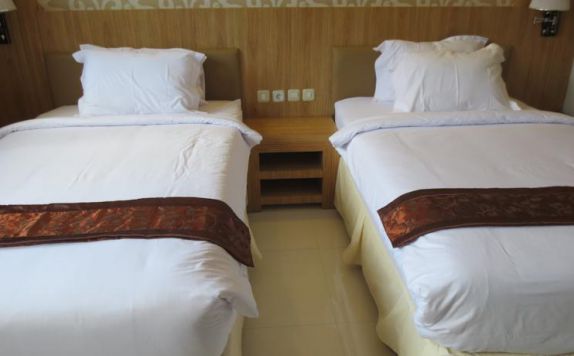 Guest Room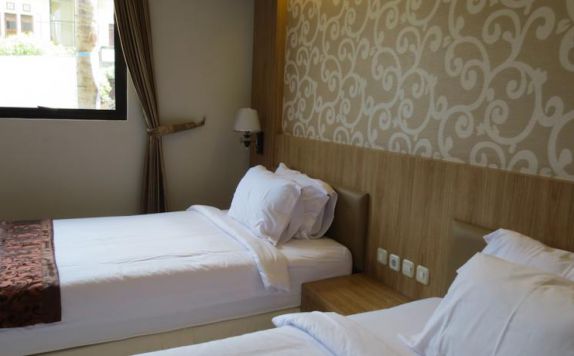 Interior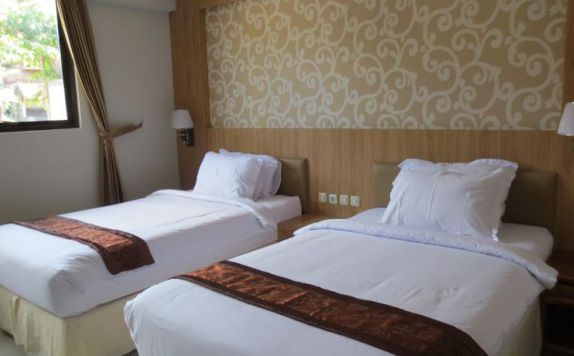 Guest Room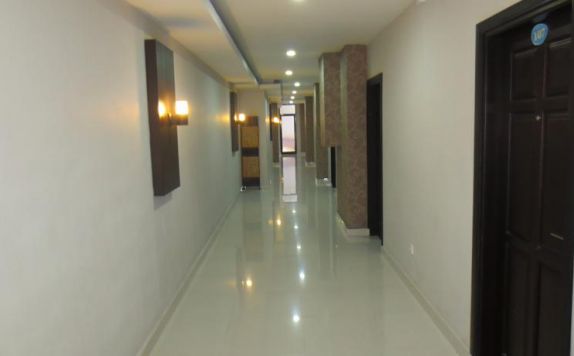 Interior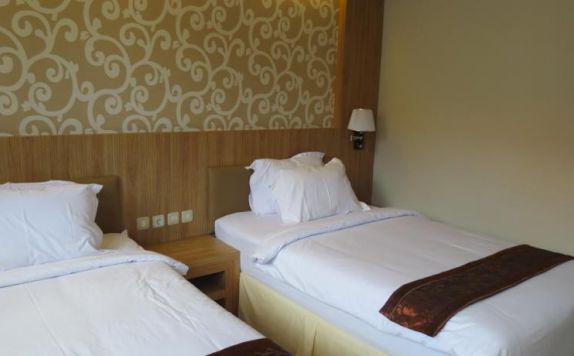 Guest Room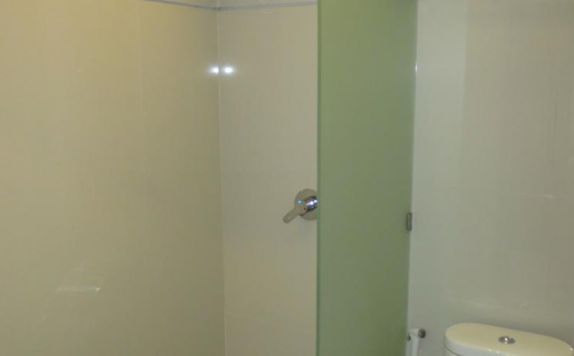 Bathroom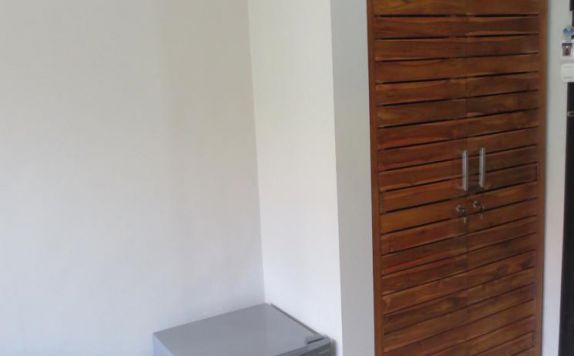 Interior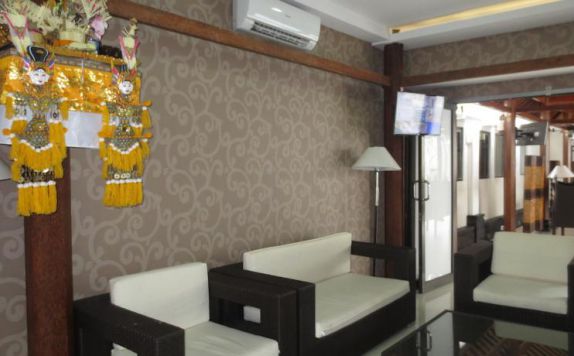 Interior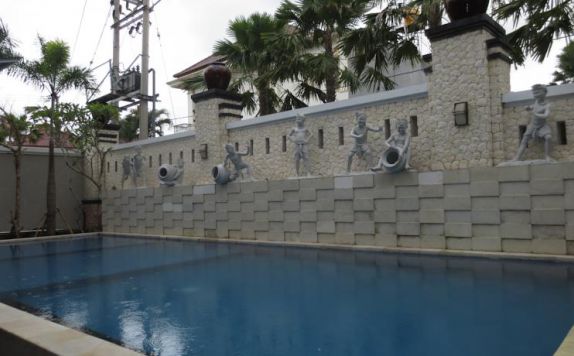 Swiming pool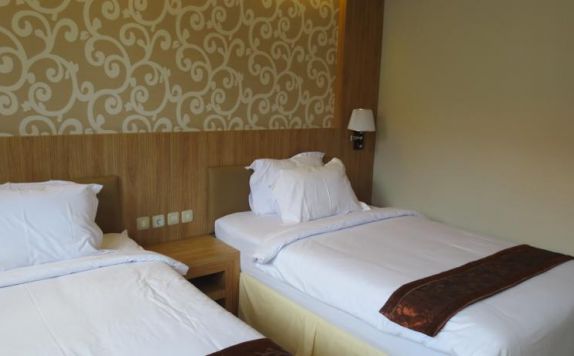 Guest Room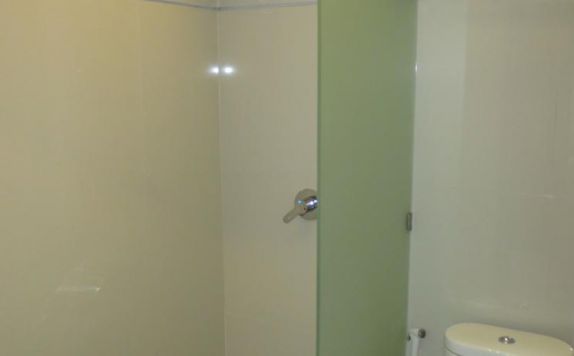 Bathroom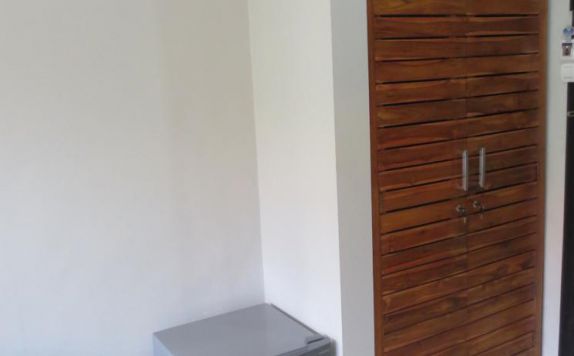 Interior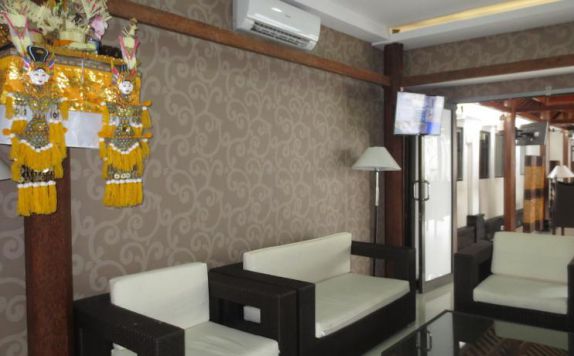 Interior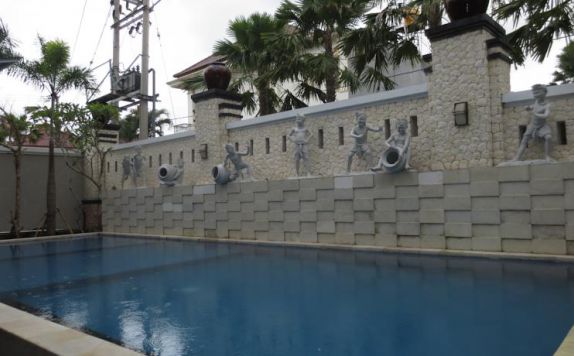 Swiming pool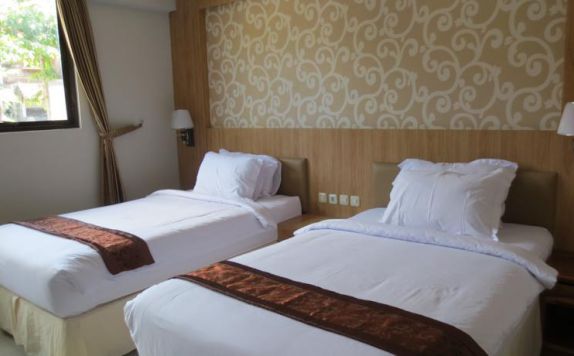 Guest Room
Reviews
---