Hanya berjarak 5 menit berkendara dari Bandara Internasional Ngurah Rai, Airport Kuta Hotel and Residences menawarkan sebuah restoran dan kamar-kamar ber-AC yang terang. Anda dapat mengakses Wi-Fi gratis di area umum.
Airport Kuta Hotel and Residences dapat dijangkau dalam 10 menit berkendara dari Discovery Mall dan 15 menit berkendara dari Pantai Kuta.
Semua kamar dilengkapi TV kabel layar datar dan brankas. Tersedia juga meja kerja dan area tempat duduk. Kamar mandi dalamnya menyediakan fasilitas shower dan perlengkapan mandi gratis.
Fasilitas penitipan bagasi ditawarkan di meja depan 24-jam, dimana staf hotel juga siap membantu Anda dengan penyewaan mobil, penukaran mata uang, dan permintaan binatu. Anda dapat merencanakan perjalanan wisata di meja layanan wisata.
Restoran hotel menyajikan berbagai hidangan khas Indonesia. Anda dapat menikmati hidangan di dalam kamar menggunakan layanan kamar.
Bagi para wisatawan yang ingin menjelajahi kota Bali, Airport Kuta Hotel and Residences adalah pilihan yang sempurna. Terletak hanya 5 km dari kehebohan pusat kota, hotel bintang 2 ini memiliki lokasi yang bagus dan menyediakan akses ke obyek wisata terbesar di kota ini. Dengan lokasinya yang strategis, hotel ini menawarkan akses mudah ke destinasi yang wajib dikunjungi di kota ini.
Gunakan kesempatan untuk menikmati pelayanan dan fasilitas yang tidak tertandingi di hotel Bali ini. Hotel ini menyediakan layanan taksi, resepsionis 24 jam, check-in/check-out cepat, penyimpanan barang, Wi-fi di tempat umum untuk menjamin kenyamanan terbaik bagi para tamu kami.
Suasana Airport Kuta Hotel and Residences tercermin di setiap kamarnya. televisi layar datar, AC, meja tulis, bar mini, balkon/teras hanyalah beberapa dari fasilitas yang dapat Anda nikmati. Baik Anda yang menyenangi kebugaran atau hanya ingin bersantai setelah beraktivitas sepanjang hari, Anda akan dihibur dengan fasilitas rekreasi kelas atas seperti spa, taman. Temukan paduan menarik dari pelayanan profesional dan sejumlah fasilitas di Airport Kuta Hotel and Residences.
Informasi Tambahan di The Airport Kuta Hotel
| | |
| --- | --- |
| Check In: | 14:00 |
| Check Out: | 12:00 |
| Jumlah Kamar: | 24 |
Hotel Facilities di The Airport Kuta Hotel
24hr room service

airport transfer

laundry/dry clean

room service

smoking room

wi-fi di area umum

concierge

gym/fitness center

pijat

spa
akses internet

internet kabel gratis

internet wifi gratis

parkir mobil

restaurant

safe deposit box

taman
Room Facilities di The Airport Kuta Hotel
Standard
ac
bathtub
fasilitas pembuat kopi/teh
air mineral botol gratis
brankas
televisi lcd/layar plasma
bar kecil
shower
telepon
Superior
ac
bathtub
fasilitas pembuat kopi/teh
air mineral botol gratis
brankas
televisi lcd/layar plasma
bar kecil
shower
telepon
Deluxe
ac
bathtub
fasilitas pembuat kopi/teh
air mineral botol gratis
brankas
televisi lcd/layar plasma
bar kecil
shower
telepon
Foto The Airport Kuta Hotel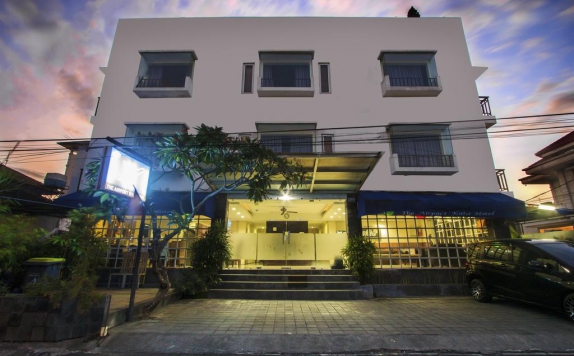 Eksterior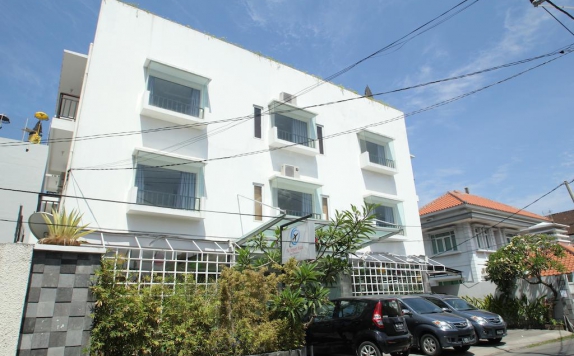 Eksterior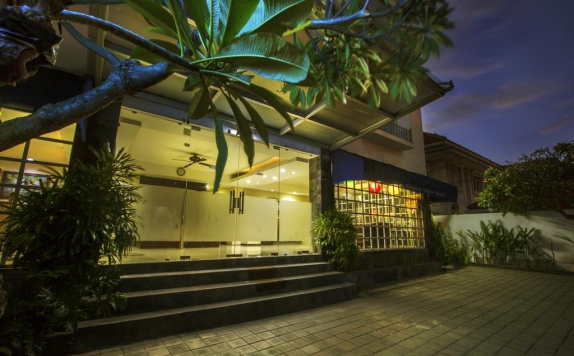 Eksterior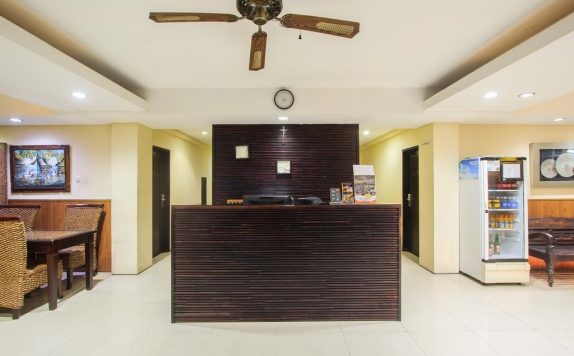 Receptionist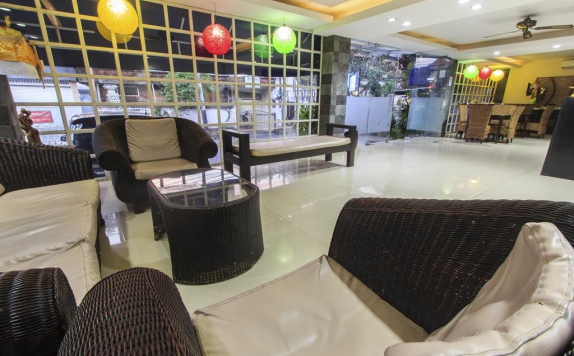 Lobby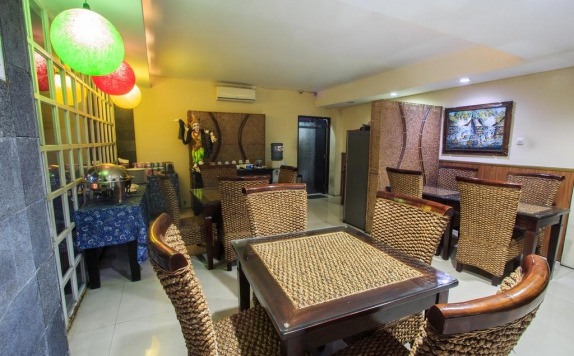 Restaurant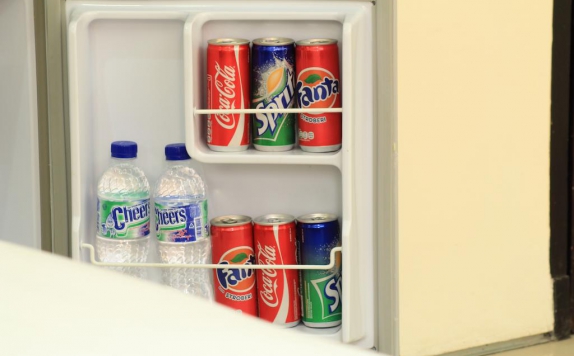 Amenities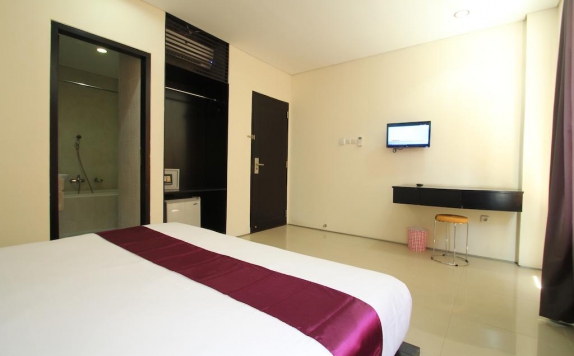 Interior Room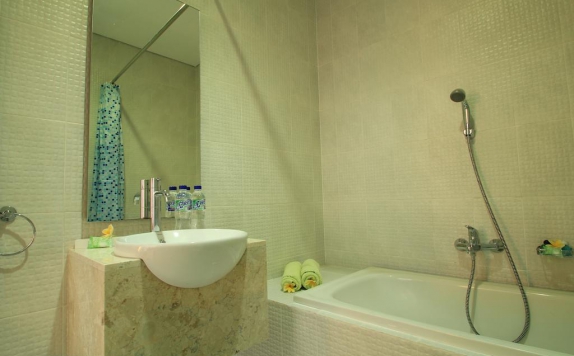 Bathroom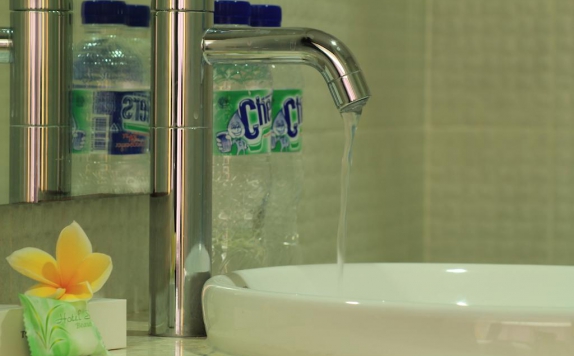 Bathroom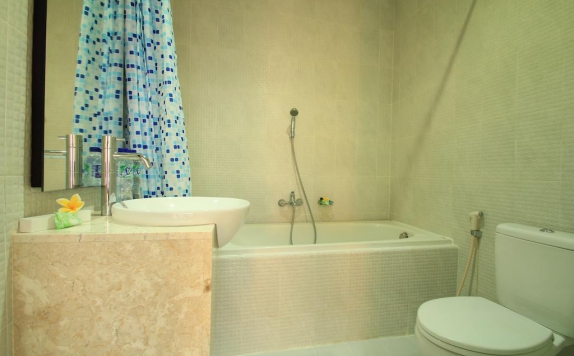 Bathroom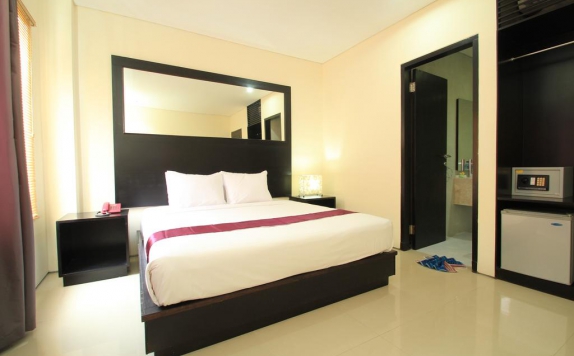 Guest Room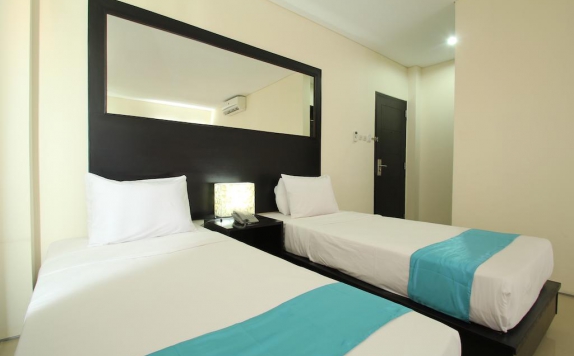 Guest Room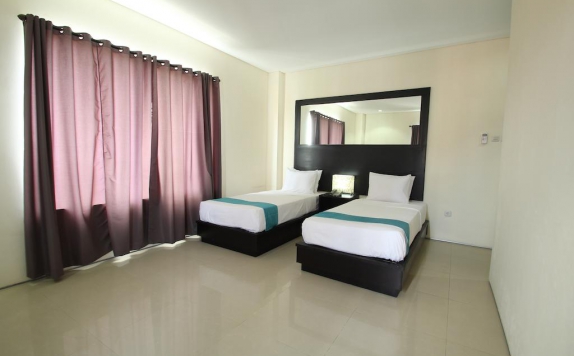 Guest Room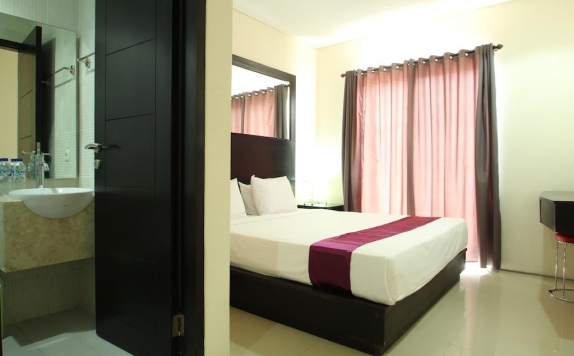 Guest Room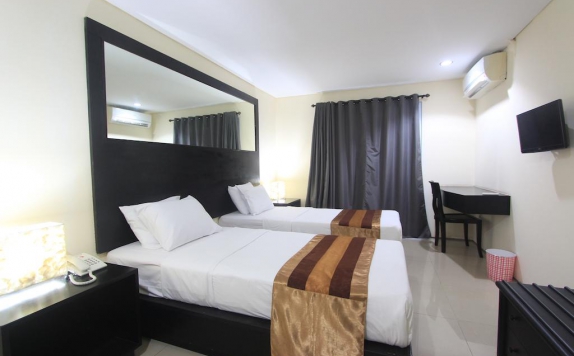 Guest Room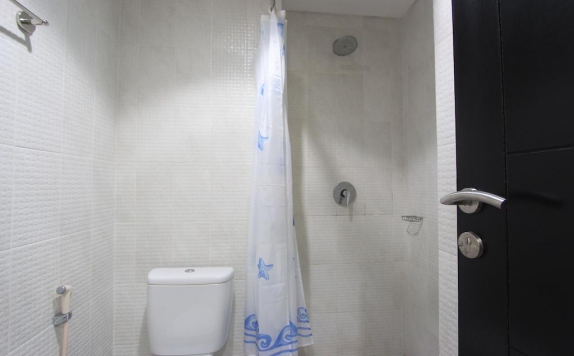 Bathroom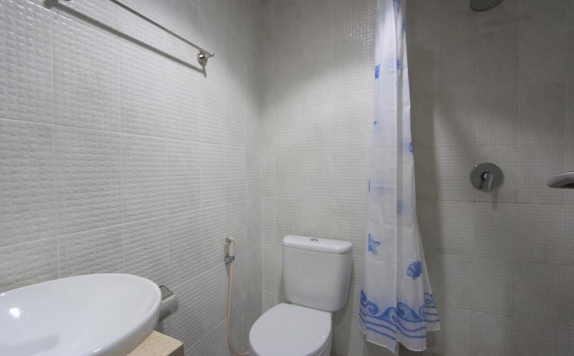 Bathroom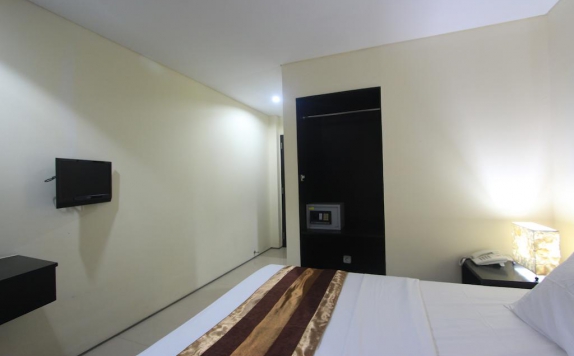 Guest Room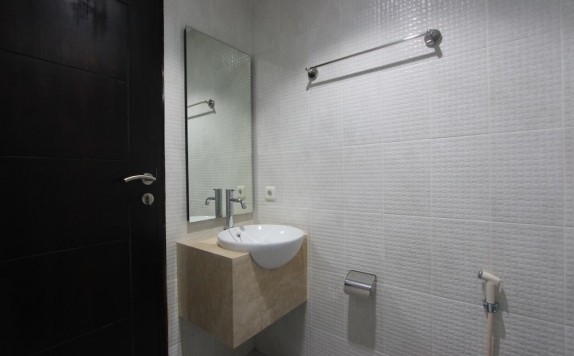 Bathroom
Reviews
No Reviews