Location:
Samaja Villas Beachside at Dhyanapura is the perfect sanctuary for a sense of enchantment and romance. These private villas in Seminyak are roughly 25 minutes' drive from the Ngurah Rai Airport Bali and only 5 minutes' walk to the magnificent beach nearby.

Restaurant:
Breakfast is available at this property.

Exterior:
This is a modern hotel.

Lobby:
The hotel has a small lobby.

General:
Samaja Villas Beachside is ready to create unforgettable moments and delights. Indulge in yourself with private convenient living and various pleasures outside there. Seven units of intimate villas designed in luxury minimalist offer you an impeccable taste and will help you generate vibrant living in these new villas in Seminyak. Lush tropical garden beautifying the surrounding and accent of Balinese style gates make each villa unit get a secluded effect and sublime nuance. In short, with flawless fusion of friendly and experienced staff as well as complete facilities of private luxury residence, these villas in seminyak Bali envelop guests in style, comfort and privacy, whilst allowing them to experience the beautiful environment.

Foto Samaja Beachside Villas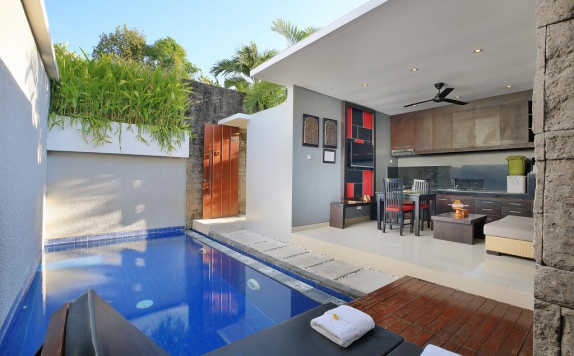 Swimming Pool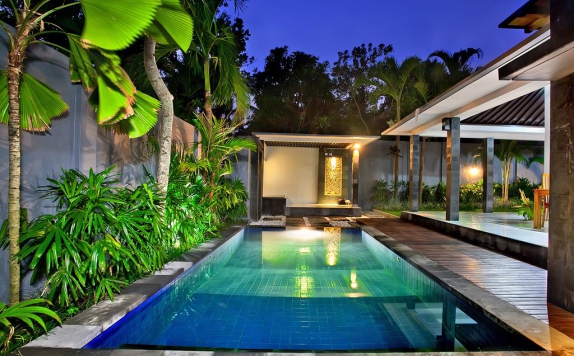 Swimming Pool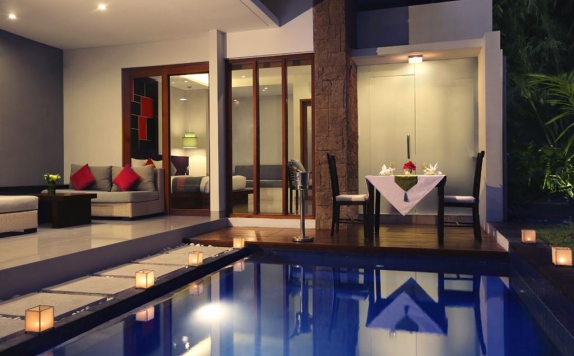 Swimming Pool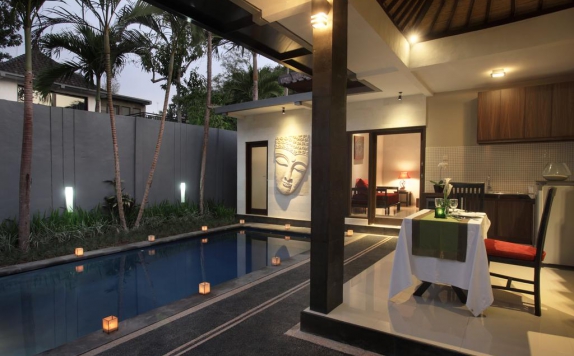 Swimming Pool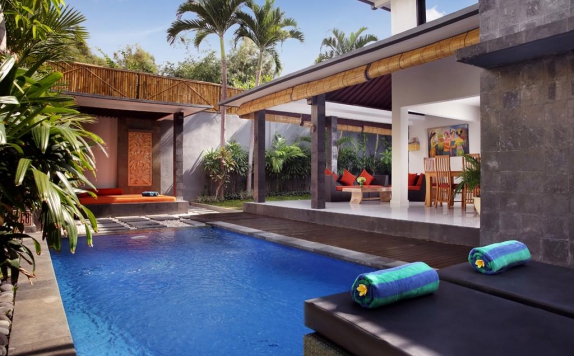 Swimming Pool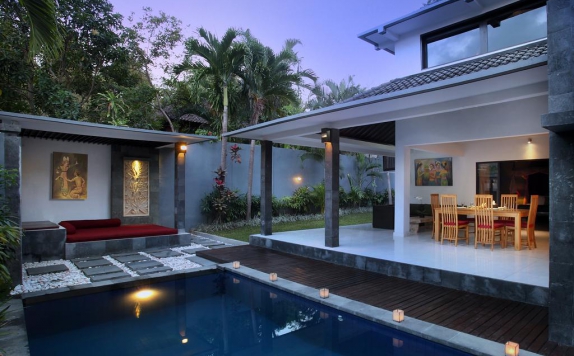 Swimming Pool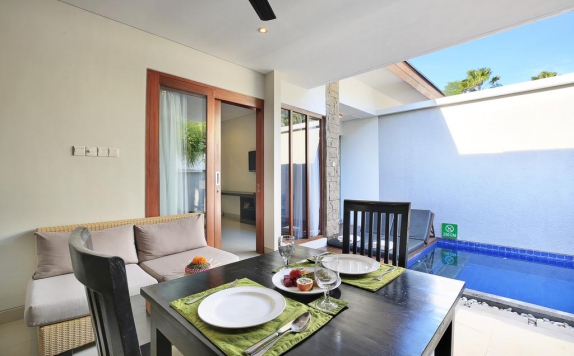 Interior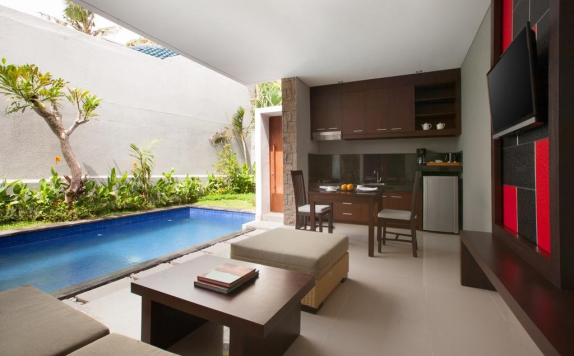 Interior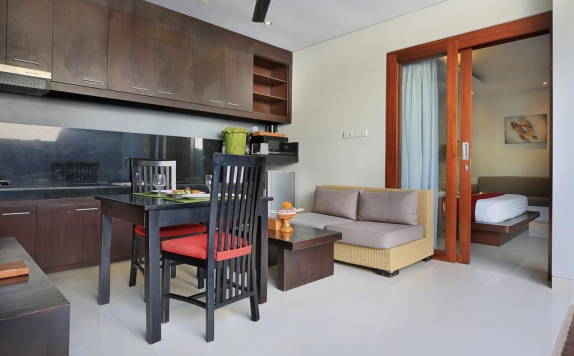 Interior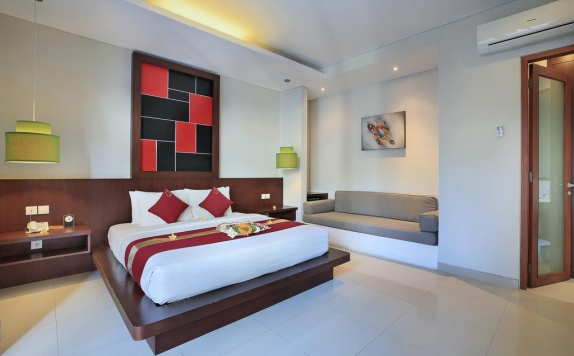 Guest Room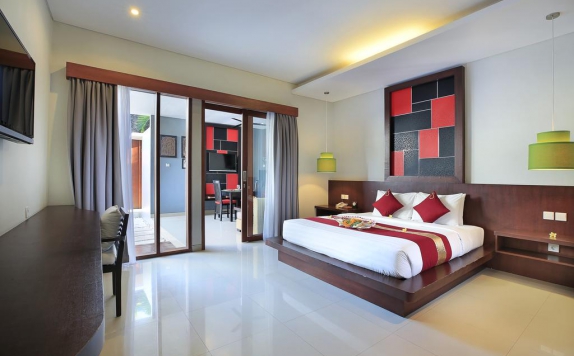 Guest Room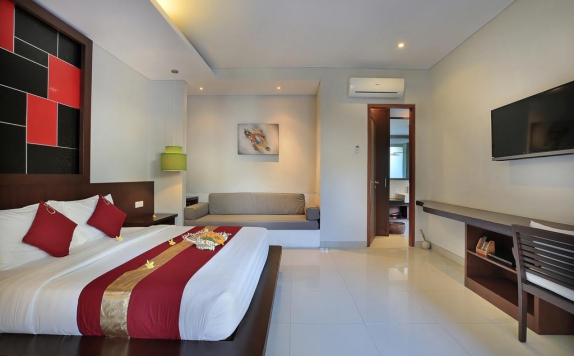 Guest Room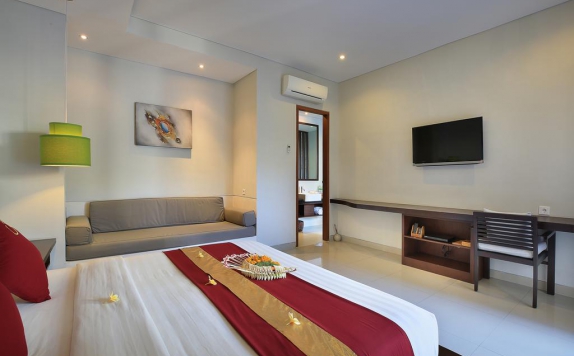 Guest Room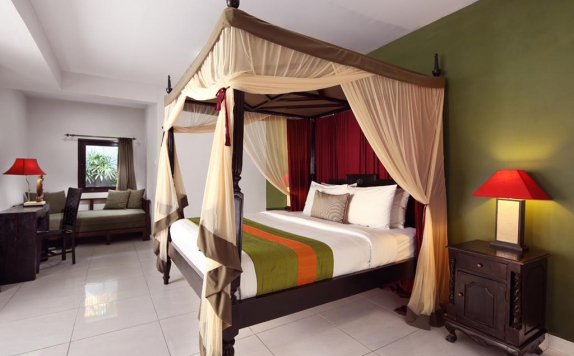 Guest Room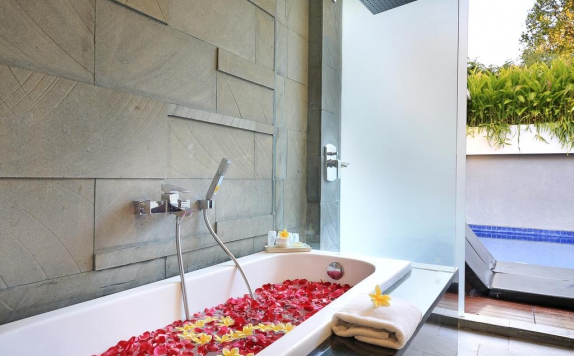 Bathroom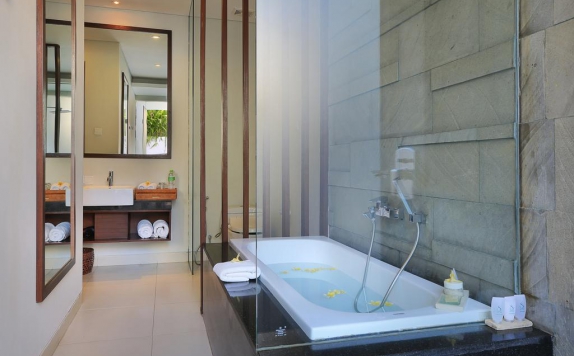 Bathroom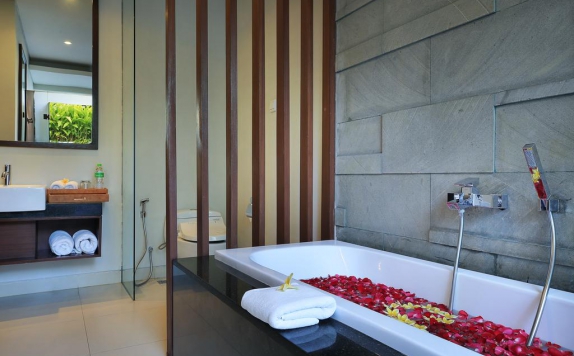 Bathroom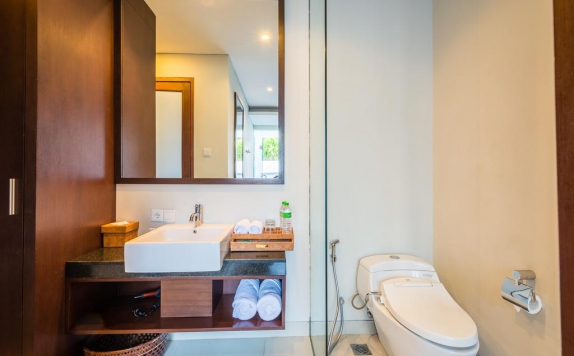 Bathroom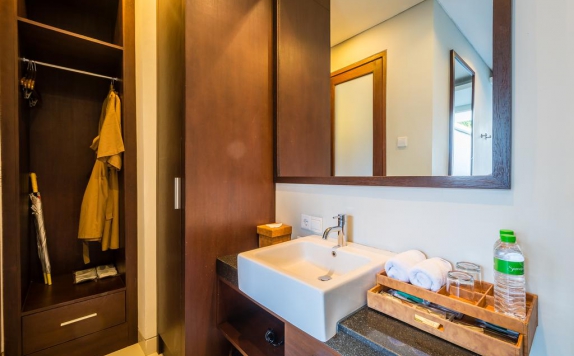 Bathroom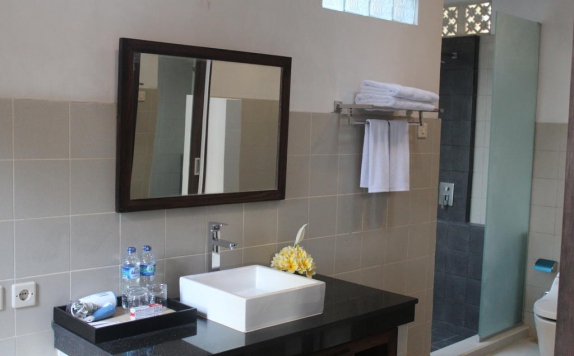 Bathroom
Reviews
No Reviews