Menawarkan akomodasi berkualitas di kebudayaan, melihat-lihat, spa distrik Bali, Puri Sunia Resort adalah pilihan populer bagi para wisatawan plesir dan bisnis. Dari sini, para tamu dapat menikmati akses mudah ke semua hal yang dapat ditemukan di sebuah kota yang hidup. Bagi Anda yang ingin bereksplorasi keluar, Kebun Raya Ubud, The Yoga Barn, Galeri Alila Ubud hanyalah beberapa atraksi yang tersedia bagi para pengunjung. Di Puri Sunia Resort, setiap usaha dilakukan untuk membuat tamu merasa nyaman. Dan untuk hal ini, hotel menyediakan yang terbaik untuk pelayanan dan perlengkapannya. Sejumlah pilihan fasilitas kelas atas seperti transfer bandara/hotel, coffee shop, penitipan bayi, tempat parkir mobil, layanan antar jemput dapat dinikmati di hotel ini. Puri Sunia Resort memiliki 19 kamar tidur yang semuanya dirancang dengan citarasa tinggi untuk menyediakan kenyamanan seperti shower dan bak mandi terpisah , internet wireless (gratis), televisi, mini bar, kotak penyimpanan dalam-kamar. Lagipula, beberapa persembahan rekreasi dari hotel ini akan menjamin Anda jauh dari kebosanan selama penginapan Anda. Apapun rencana kunjungan Anda, Puri Sunia Resort adalah pilihan bagus untuk penginapan di Bali.

Location
Staying at Puri Sunia Resort is a good choice when you are visiting Tegallalang.
This resort is very easy to find since it is strategically positioned close to public facilities.
Informasi Tambahan di Puri Sunia Resort
| | |
| --- | --- |
| Check In: | 14:00 |
| Check Out: | 12:00 |
| Jumlah Kamar: | 19 |
Hotel Facilities di Puri Sunia Resort
airport transfer

business center

laundry/dry clean

room service

smoking room

wi-fi di area umum

concierge

kolam renang

pijat

spa
internet wifi gratis

parkir mobil

parkir valet

restaurant

coffee shop

bar/pub

safe deposit box

taman
Room Facilities di Puri Sunia Resort
DELUXE
1. ac
2. balcony / terrace
3. bath amenities
4. bath-tub
5. cable tv
6. coffee maker
7. hairdryer
8. hot water
9. living room / table
10. local tv
11. mini-bar
12. non-smoking
13. safety deposit box
14. shower bathroom
15. slippers / sandals
16. telephone
17. wardrobe
18. wireless/wifi
19. working desk
SUITE ROOM NANDINI
1. ac
2. balcony / terrace
3. bath amenities
4. bath-tub
5. cable tv
6. coffee maker
7. hairdryer
8. hot water
9. living room / table
10. local tv
11. mini-bar
12. non-smoking
13. safety deposit box
14. shower bathroom
15. slippers / sandals
16. telephone
17. wardrobe
18. wireless/wifi
19. working desk
POOL VILLA
1. ac
2. balcony / terrace
3. bath amenities
4. bath-tub
5. cable tv
6. coffee maker
7. hairdryer
8. hot water
9. living room / table
10. local tv
11. mini-bar
12. non-smoking
13. private pool
14. safety deposit box
15. shower bathroom
16. slippers / sandals
17. telephone
18. wardrobe
19. wireless/wifi
20. working desk
Foto Puri Sunia Resort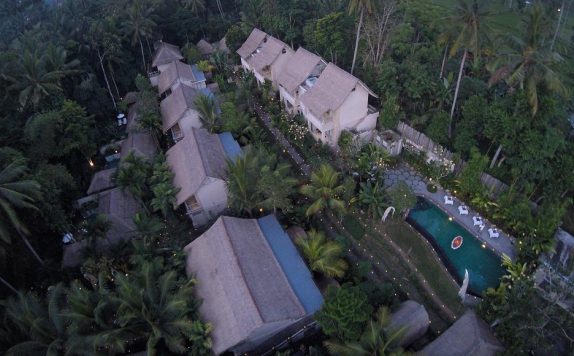 Tampilan Luar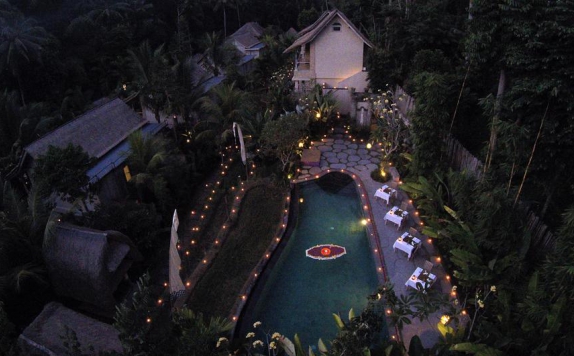 Tampilan Luar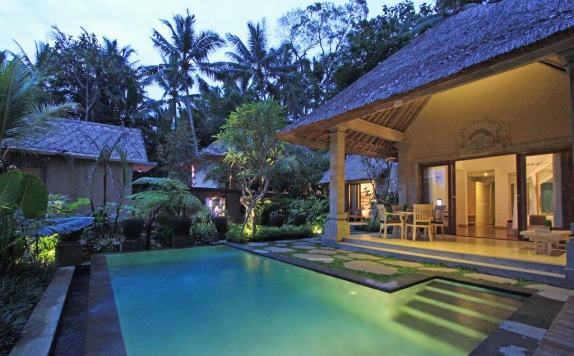 Swimming Pool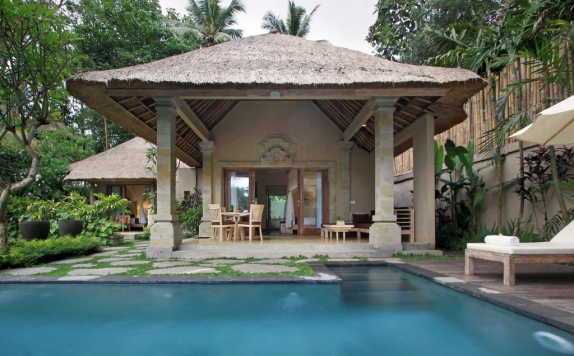 Swimming Pool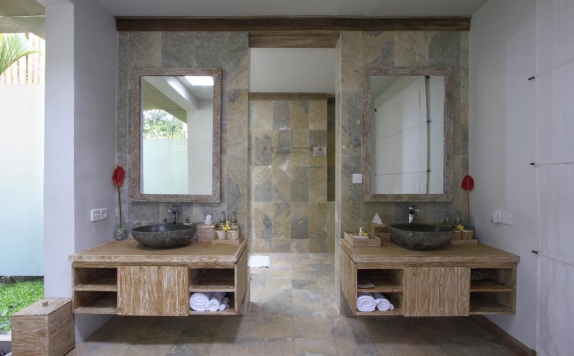 Bathroom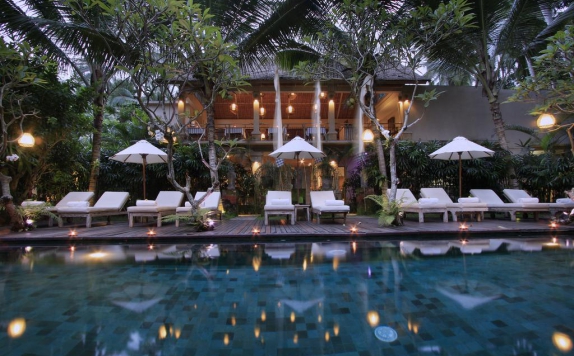 Swimming Pool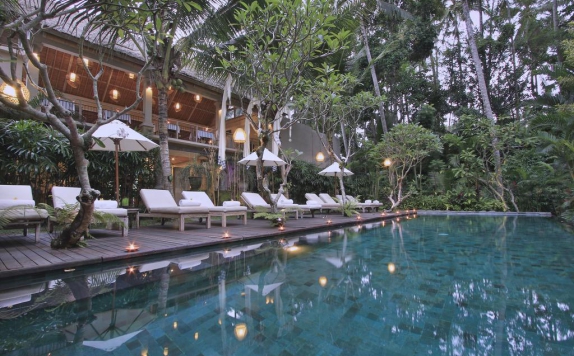 Swimming Pool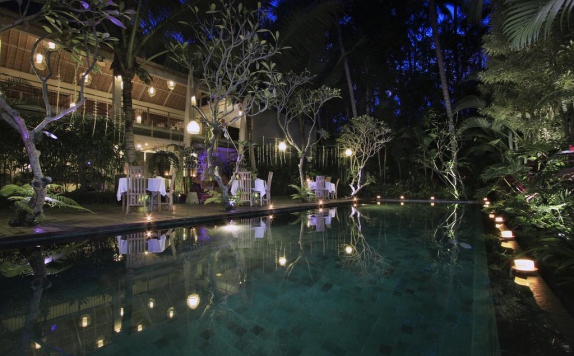 Swimming Pool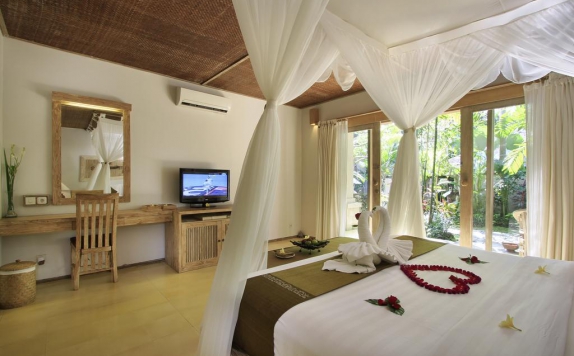 Guest room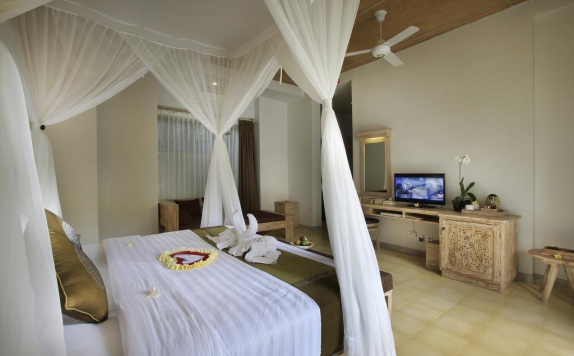 Guest room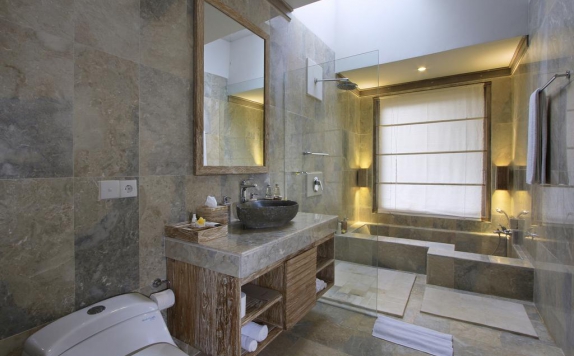 Bathroom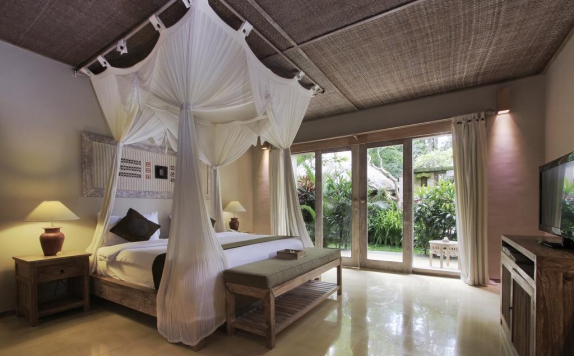 Guest room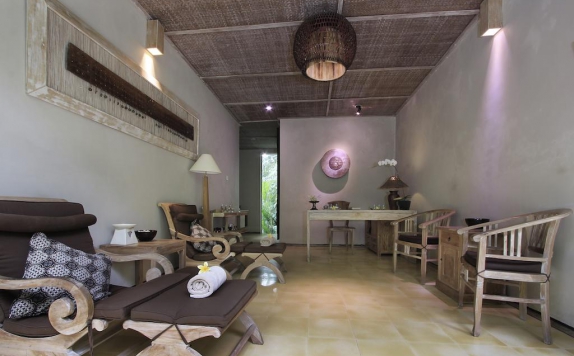 Guest room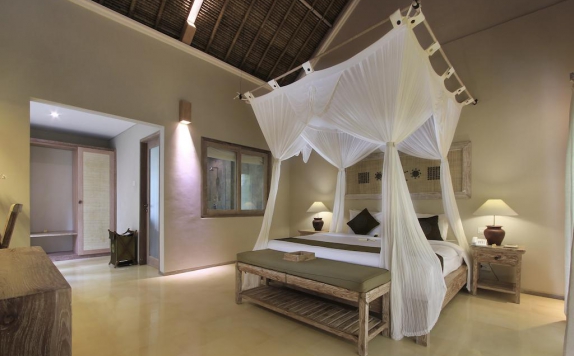 Guest room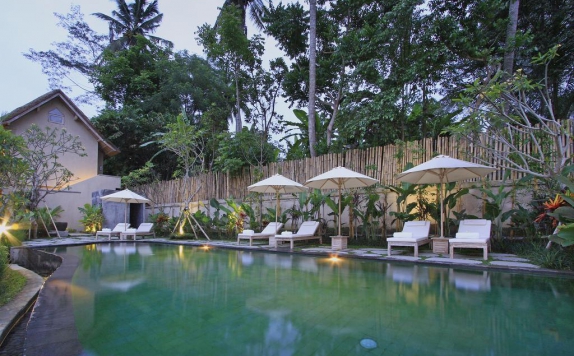 Swimming Pool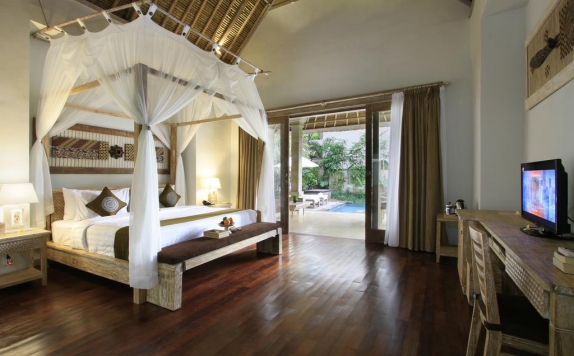 Guest room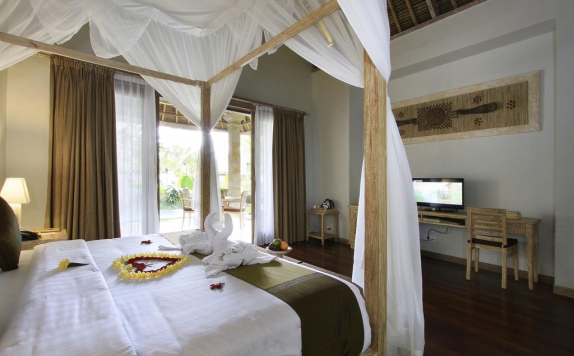 Guest room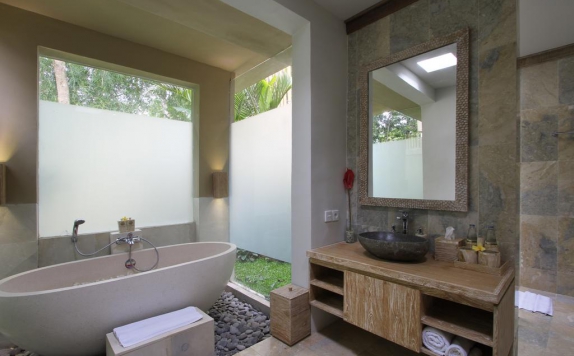 Bathroom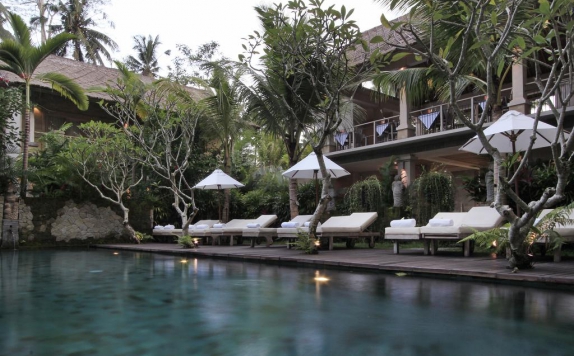 Swimming Pool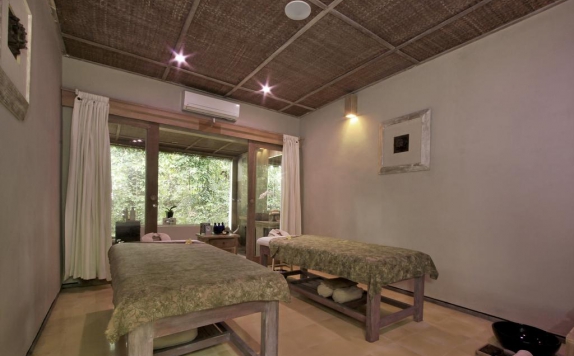 Spa
Reviews
No Reviews