Sebuah tempat peristirahatan yang sempurna dengan suasana yang nyaman dan menenangkan di Seminyak

Terletak di daerah kawasan populer Seminyak, sekitar 100 m dari Pantai Batubelig. Terdiri dari 9 Villa mewah eksklusif dengan ruang tamu terbuka dan area hiburan dibangun dengan mencerminkan gaya modern minimalis yang terkombinasi dengan kemewahan. Sebuah tempat peristirahatan yang sempurna bagi Anda
Kubal Villa and Restaurant menawarkan pelayanan sempurna dan segala fasilitas penting untuk memanjakan para wisatawan. WiFi gratis di semua kamar, satpam 24 jam, layanan kebersihan harian dan layanan pengiriman bahan makanan.

Semua akomodasi tamu dilengkapi dengan fasilitas yang telah dirancang dengan baik demi menjaga kenyamanan. Hotel ini menyediakan sejumlah fasilitas rekreasi seperti hot tub, pantai pribadi, kolam renang luar ruangan, spa, pijat. Kubal Villa and Restaurant adalah tempat menginap ideal bagi para wisatawan yang mencari pesona dan kenyamanan dari Bali.
Informasi Tambahan di Kubal Villa Seminyak
| | |
| --- | --- |
| Check In: | 14:00 |
| Check Out: | 11:00 |
| Jumlah Kamar: | 9 |
Hotel Facilities di Kubal Villa Seminyak
24hr room service

airport transfer

laundry/dry clean

room service

smoking room

wi-fi di area umum

concierge

kolam renang

pijat

spa
akses internet

internet wifi gratis

parkir mobil

restaurant

coffee shop

cctv security

money changer

kids corner

safe deposit box
Foto Kubal Villa Seminyak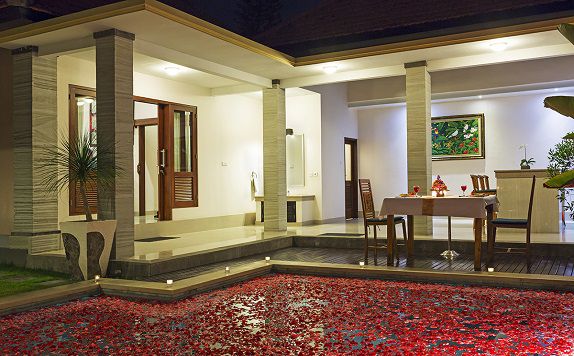 Entrance at 1 bedroom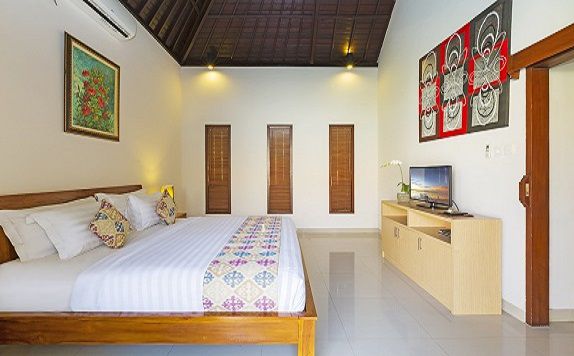 King at 1 bedroom
Facilities at 1 bedroom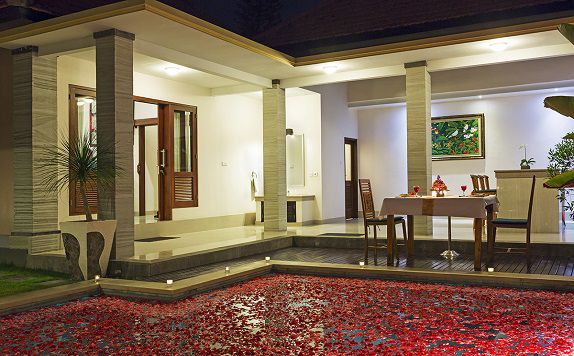 Pool at 1 bedroom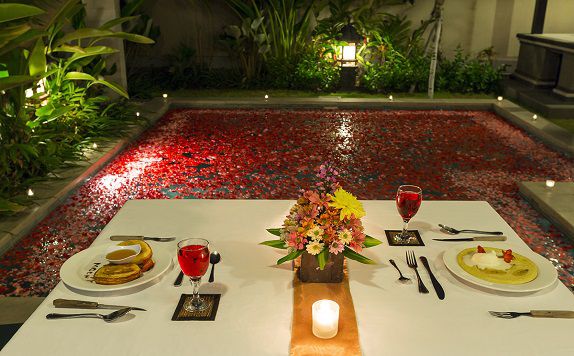 Dinner at 1 bedroom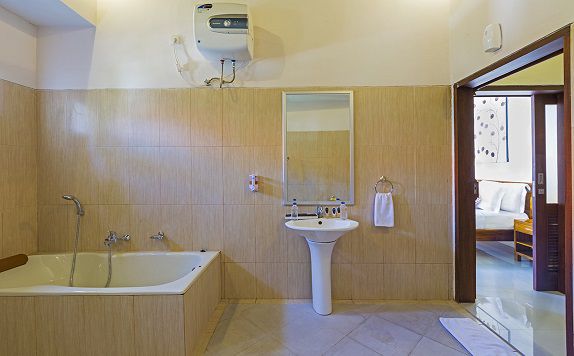 Bathroom at 1 bedroom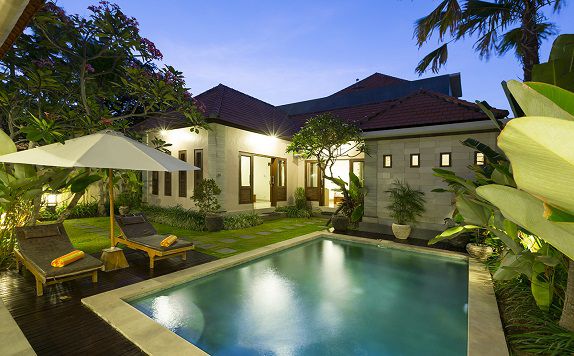 Entrance 2 bedroom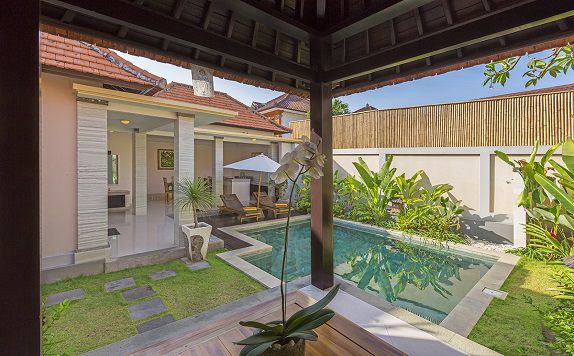 Pool at 2 bed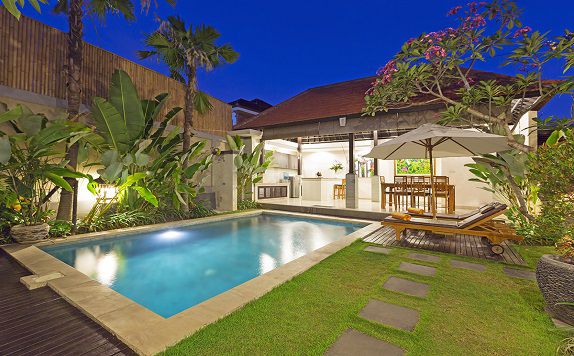 Pool at 2 bedroom
Twiin at 2 bedroom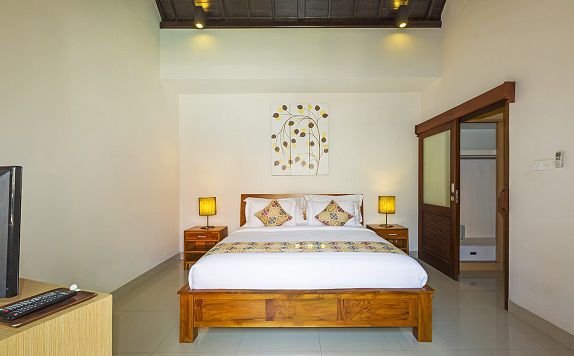 King at 2 bedroom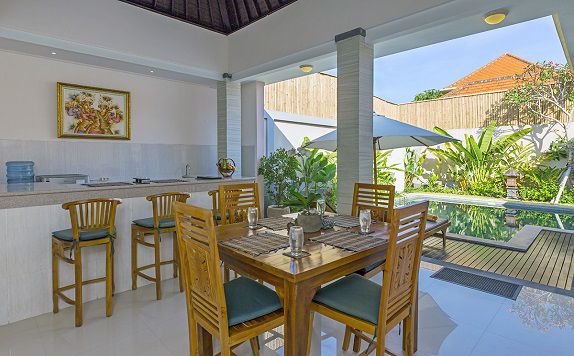 Kitchen at 2 bedroom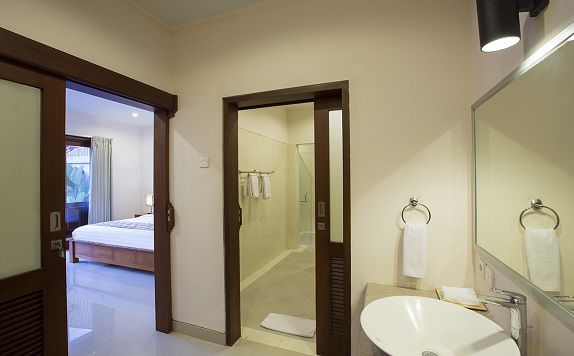 Bathroom at 2 bedroom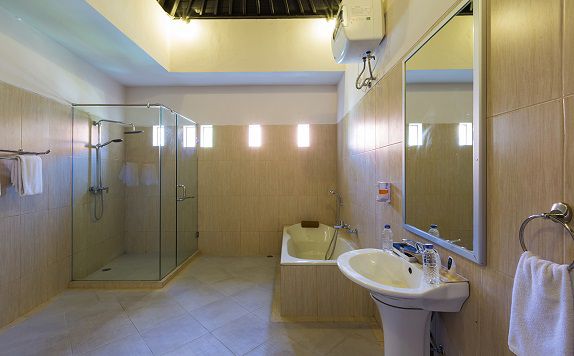 Bathroom at 2 bedroom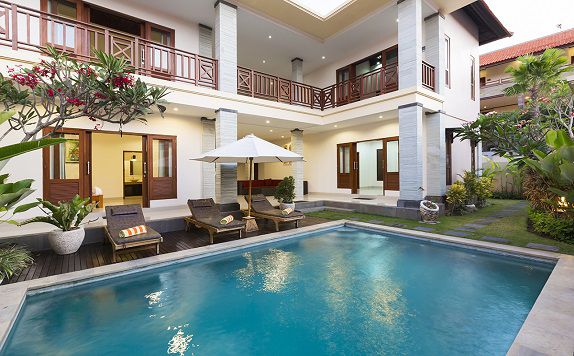 Entrance at 4 bedroom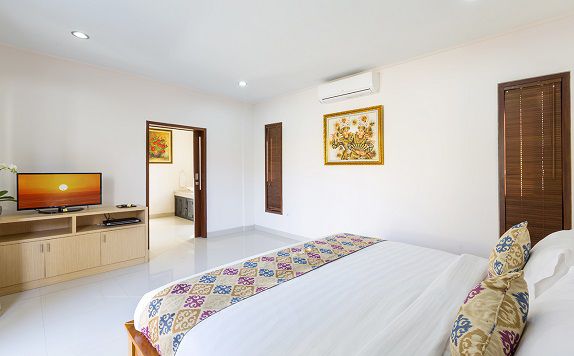 King at 4 bedroom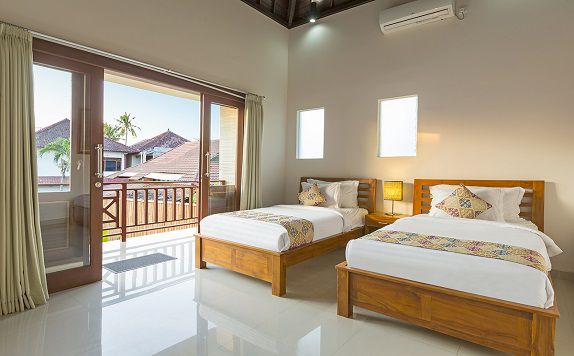 Twin at 4 bedroom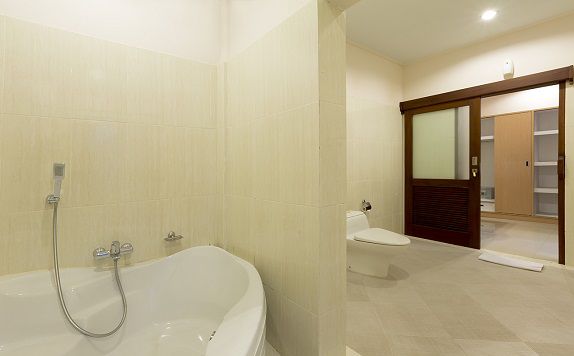 Toilet at 4 bedroom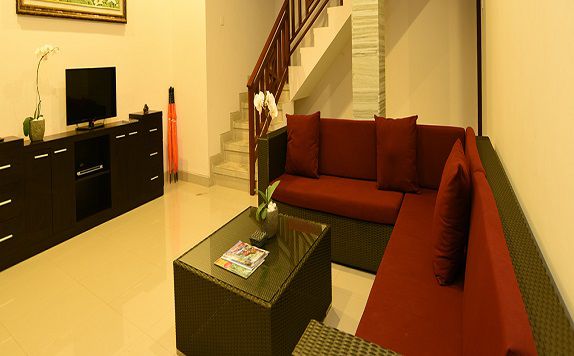 Living room at 4 bedroom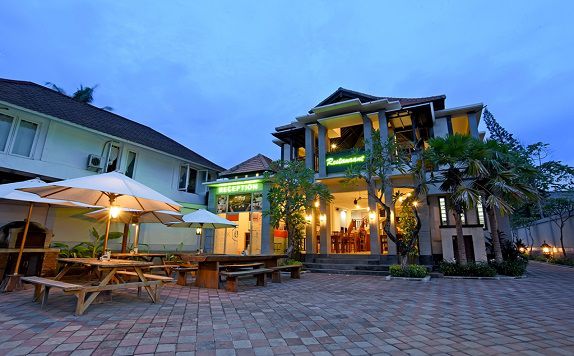 Entrance restaurant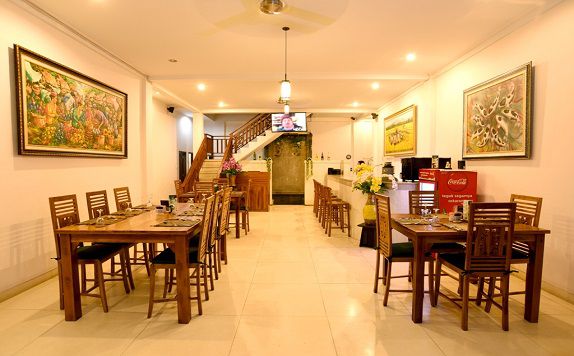 Restaurant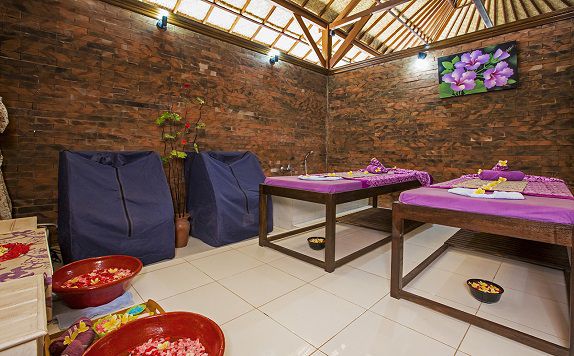 Massage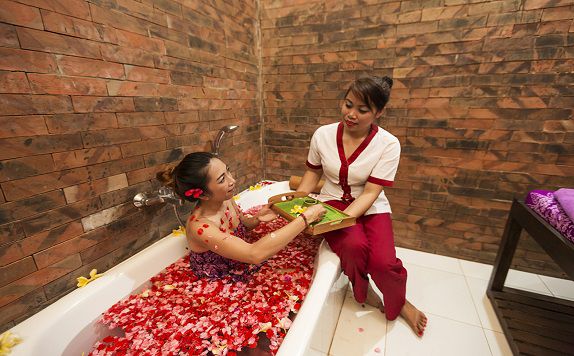 Spa
Reviews
No Reviews