Sempurna terletak di pusat kota, properti gaya mewah kontemporer ini nyaman untuk segala sesuatu yang ditawarkan Bali, dan hanya 15 km (9 mil) dari dari Bandara Internasional Bali. Setiap kamar di hotel bintang-3 ini menampilkan fasilitas terbaik. Fasilitas rekreasi termasuk toko oleh - oleh, pusat bisnis, dan kolam renang luar ruangan. Para tamu dapat memiliki rasa masakan ala masakan rumah sendiri di restoran ini. Menawarkan tamu akomodasi berkualitas sejak tahun 2007, Grand Santhi Hotel mengombinasikan layanan kelas-satu dan fasilitas paling modern.
The Grand Santhi Hotel menawarkan kolam renang outdoor, restoran, dan kamar-kamar dengan TV satelit. Hotel ini berjarak 15 menit berkendara dari Pantai Sanur dan Pantai Kuta. Wi-Fi gratis dapat diakses di seluruh areanya.
Masing-masing kamar ber-AC di Hotel Grand Santhi memiliki balkon pribadi.
Hotel ini menyediakan tempat parkir pribadi gratis untuk Anda. Tersedia meja depan 24 jam dan layanan binatu.
Hidangan lokal dan Cina a la carte disajikan di restoran hotel.
The Grand Santhi Hotel berjarak 40 menit berkendara dari Bandara Internasional Ngurah Rai dan 1 jam perjalanan dari daerah Ubud.
0.27 km Denpasar Junction
0.98 km Krisna Oleh-oleh Khas Bali Nusa Kambangan (Krisna 3)
1.51 km Pasar Seni Kumbasari
2.86 km Krisna Oleh-oleh Khas Bali Nusa Indah (Krisna 1)
Informasi Tambahan di Grand Santhi
| | |
| --- | --- |
| Check In: | 14:00 |
| Check Out: | 11:00 |
| Jumlah Kamar: | 74 |
Hotel Facilities di Grand Santhi
24hr room service

airport transfer

business center

elevator

laundry/dry clean

room service

smoking room

wi-fi di area umum

concierge

kolam renang
akses internet

internet kabel gratis

internet wifi gratis

parkir mobil

restaurant

coffee shop

lobby lounge

meeting room

safe deposit box
Room Facilities di Grand Santhi
Deluxe
double / twin bed
desk
television
telephone
safe deposit box
bathroom
Foto Grand Santhi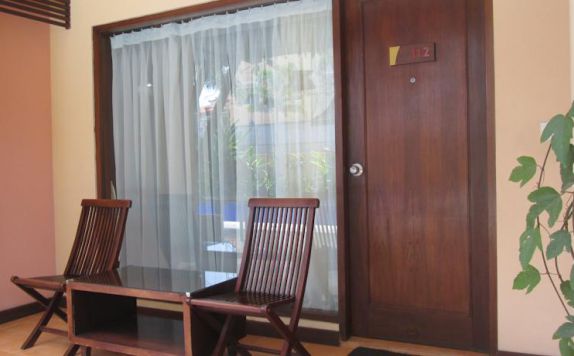 Terrace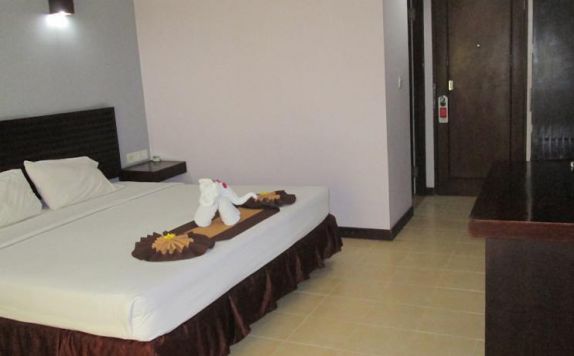 Guest Room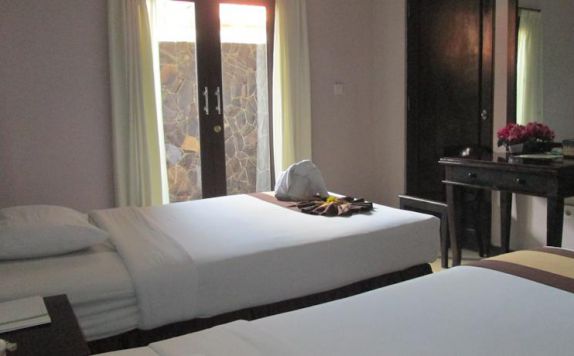 Guest Room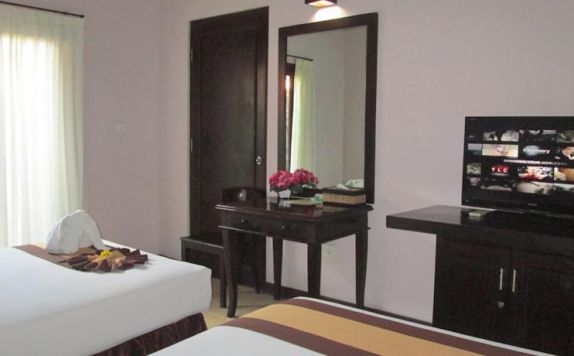 Guest Room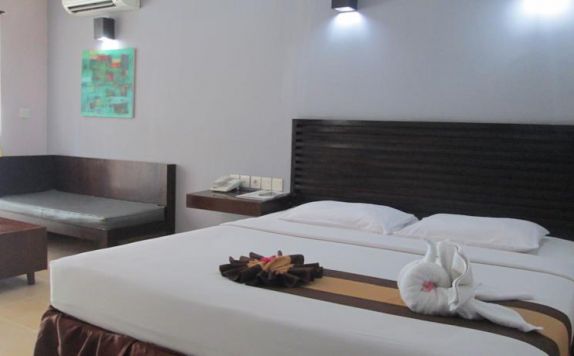 Guest Room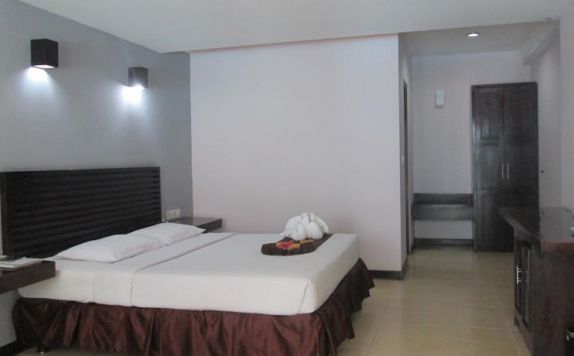 Guest Room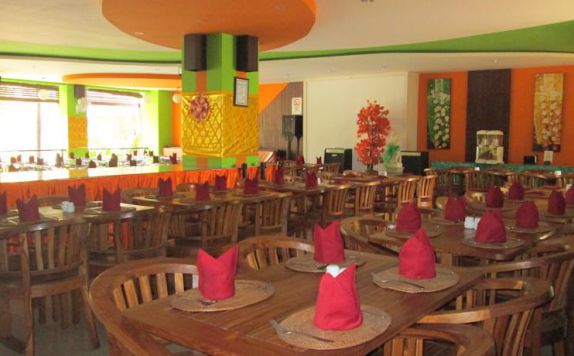 Restaurant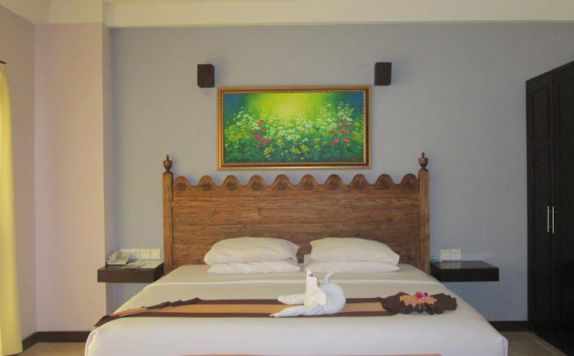 Guest Room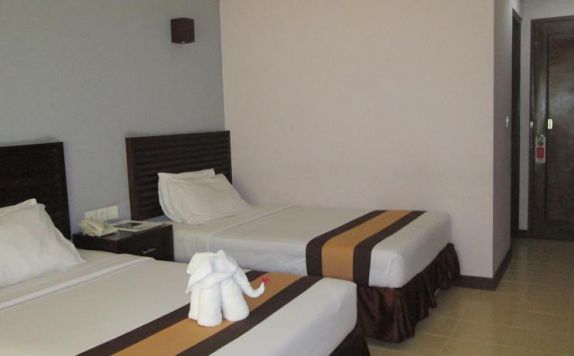 Guest Room
Guest Room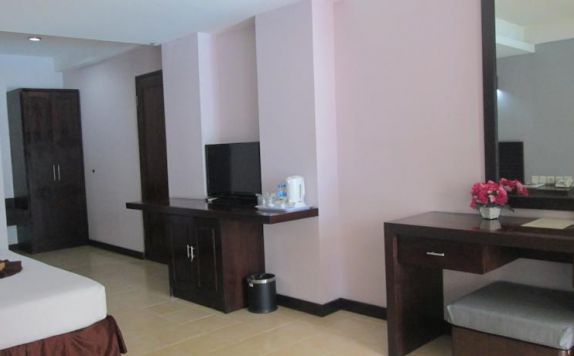 Guest Room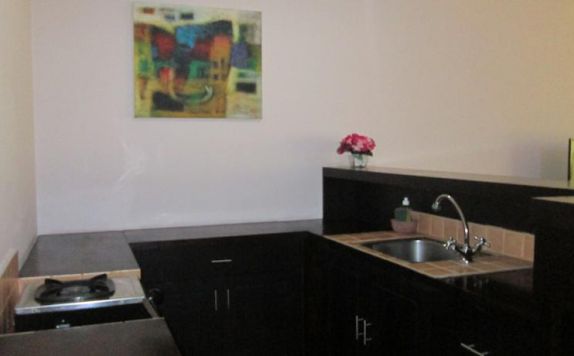 Kitchen Area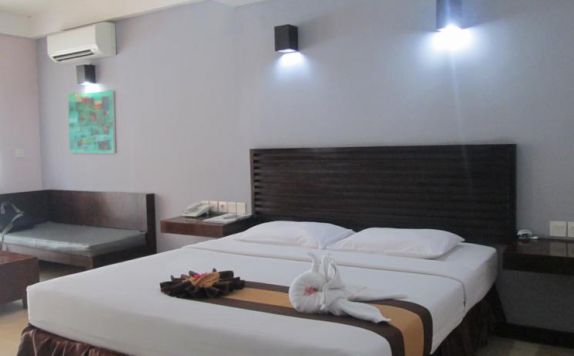 Guest Room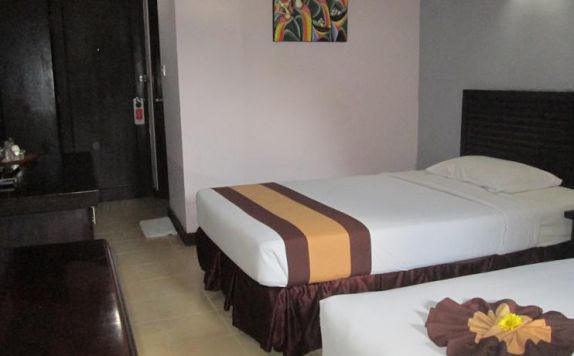 Guest Room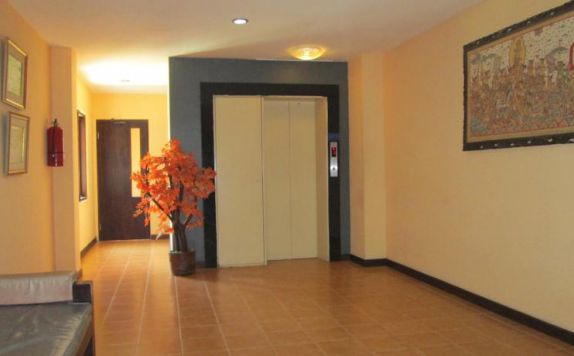 Interior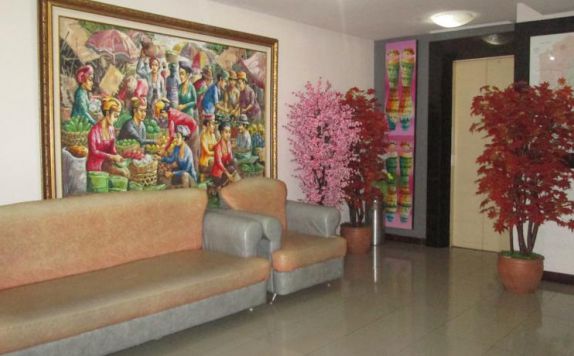 Interior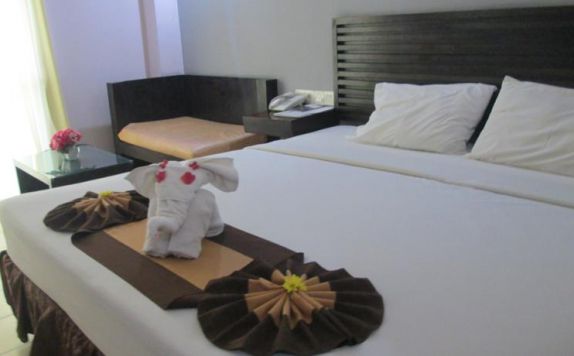 Guest Room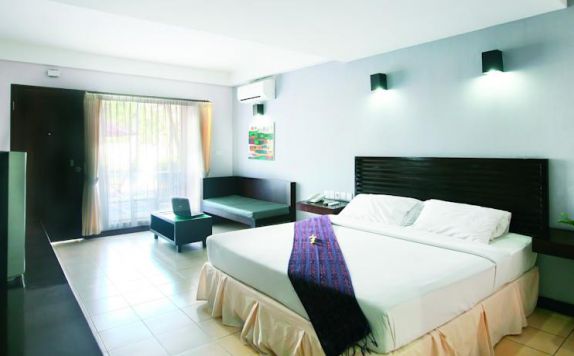 Guest Room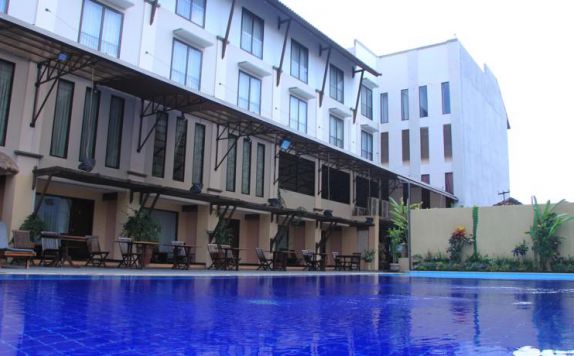 Swimming Pool
Eksterior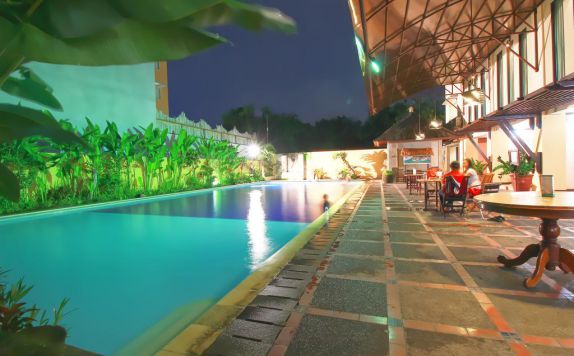 Swimming pool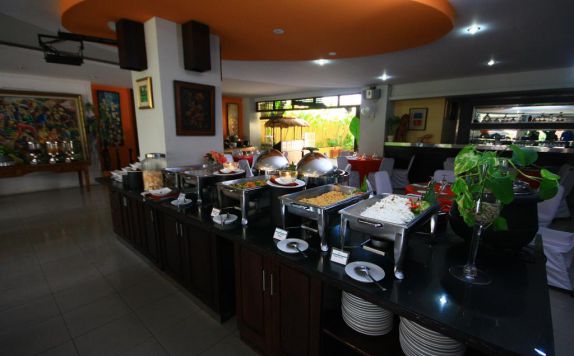 Restaurant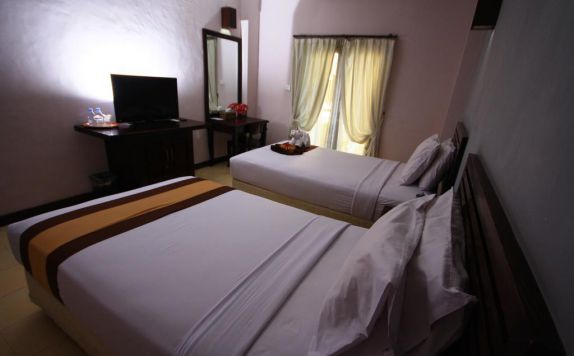 Guest room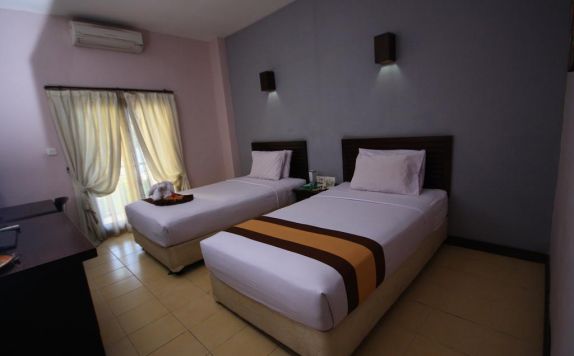 Guest room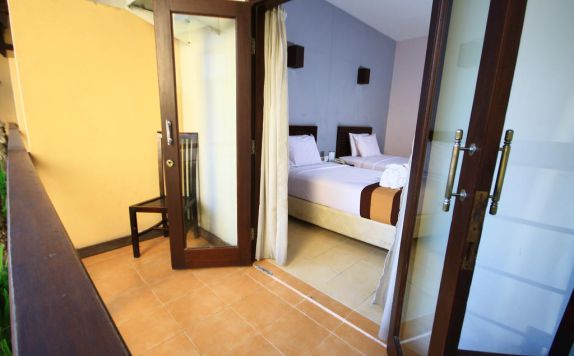 Eksterior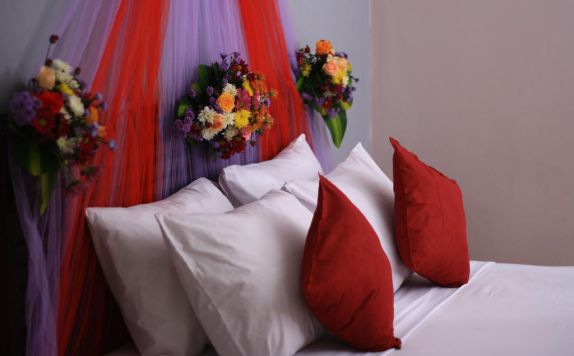 Guest room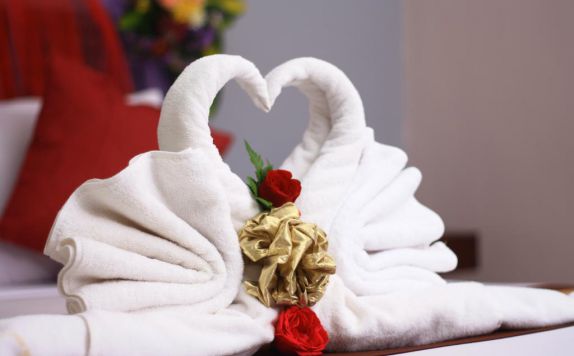 Interior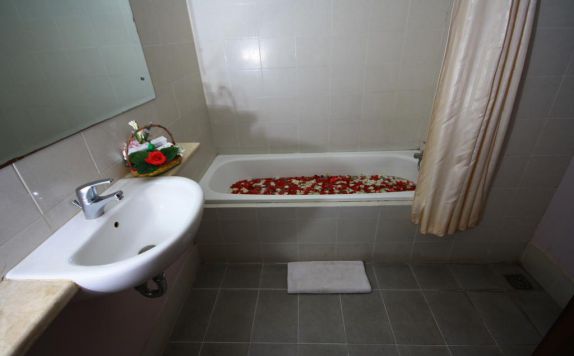 Bathroom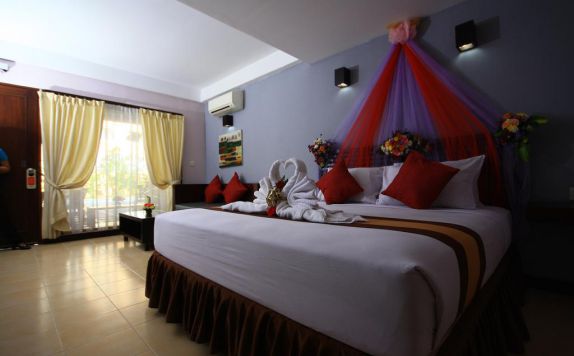 Guest room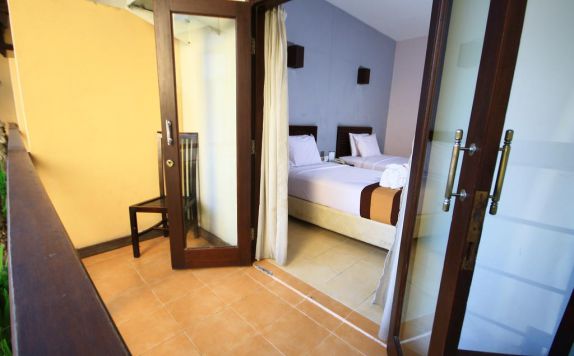 Eksterior
Guest room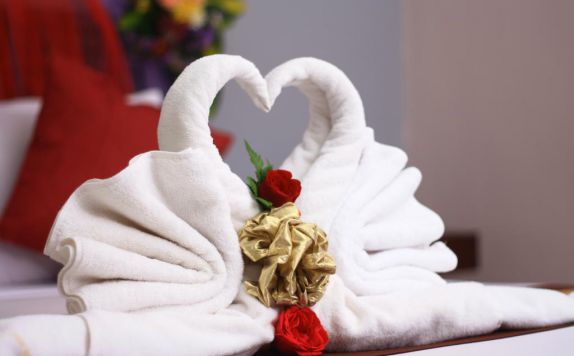 Interior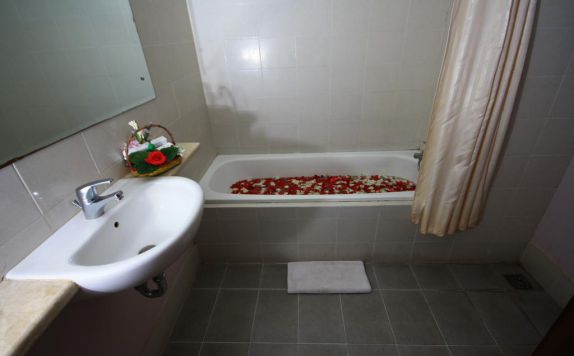 Bathroom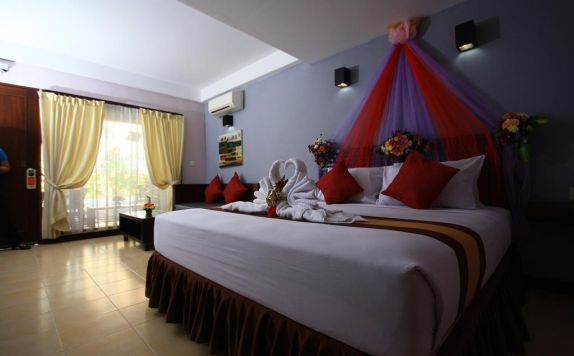 Guest room
Guest room
Swimming pool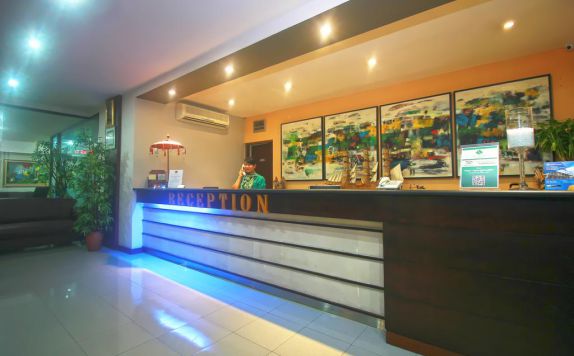 Receptionist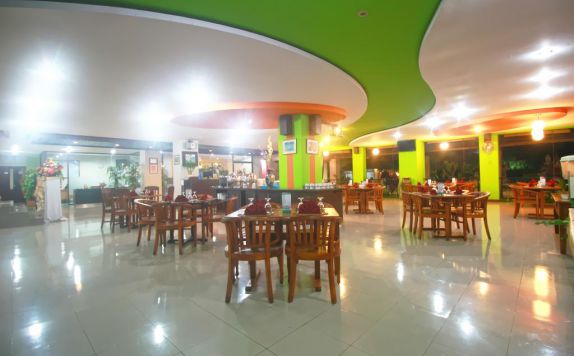 Lobby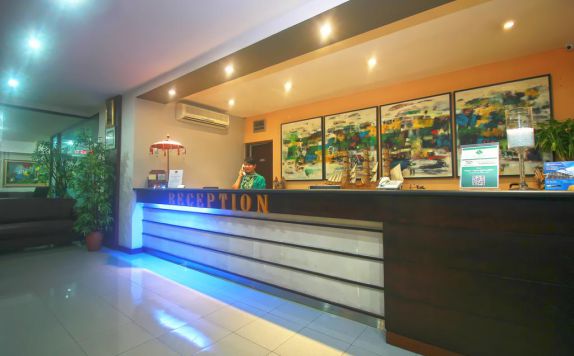 Receptionist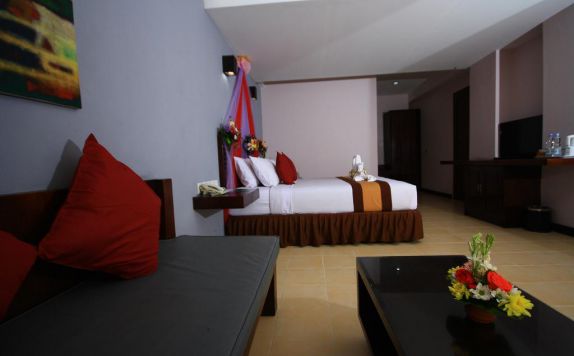 Guest room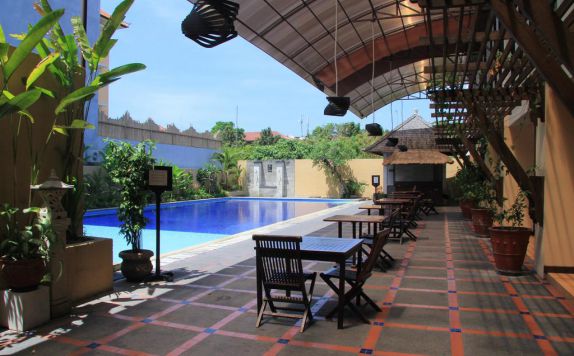 Swimming pool
Receptionist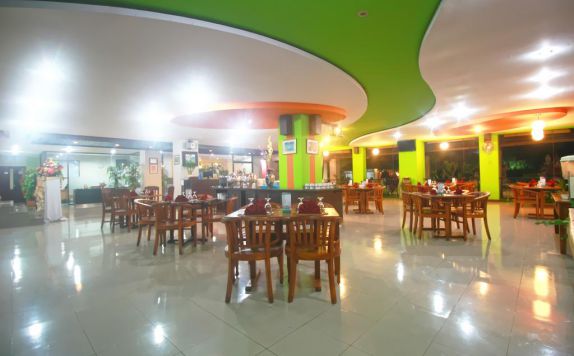 Lobby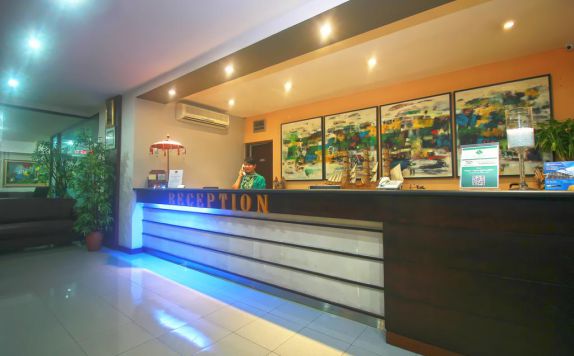 Receptionist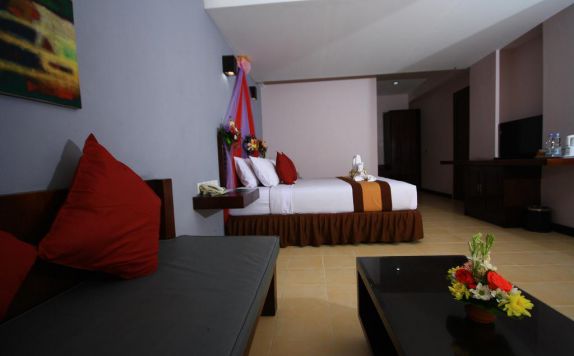 Guest room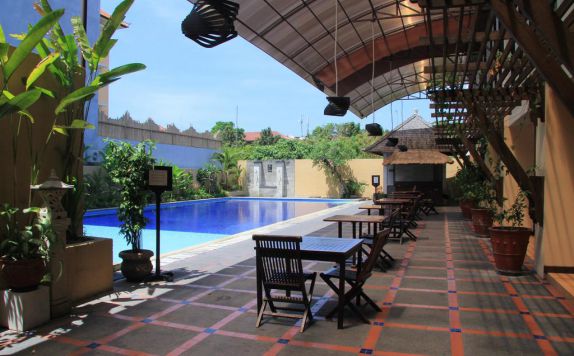 Swimming pool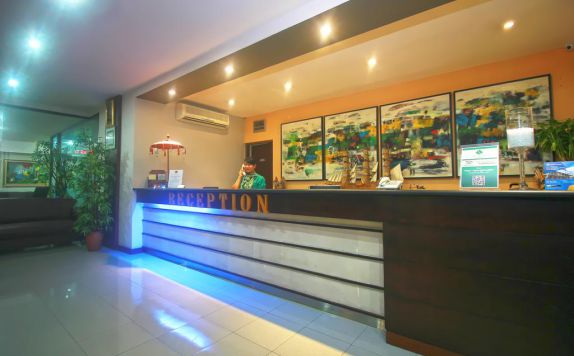 Receptionist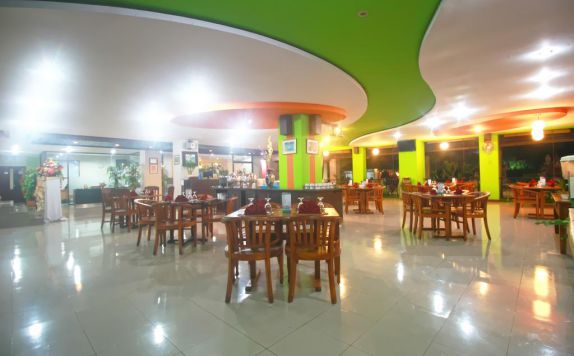 Lobby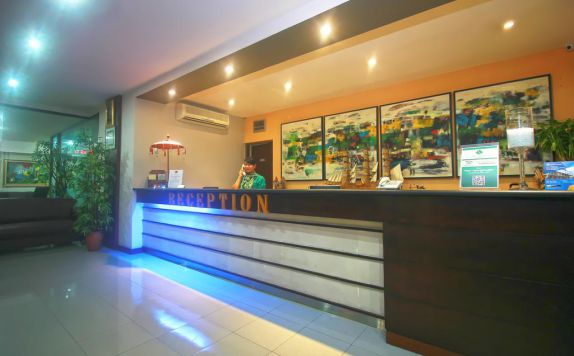 Receptionist
Reviews
No Reviews