C'ONE HOTEL PLAZA adalah integrasi dari Smart Hotel dan Plaza dimana kesenangan dan bisnis bertemu, terletak di daerah strategis, Jl. Letjend Suprapto, Cempaka Putih, Jakarta Pusat. Letaknya yang berada pada pusat kota jakarta membuat hotel ini sangat tepat untuk di jadikan hunian anda selama berada di kota jakarta. Dan di padukan dengan fasilitas serta pelayanan yang sangat ramah dari para pegawai hotel, dapat membuat liburan maupun urusan bisnis anda menjadi lebih berkesan.
Informasi Tambahan di C'ONE Hotel Plaza
| | |
| --- | --- |
| Check In: | 14:00 |
| Check Out: | 11:00 |
| Jumlah Kamar: | 52 |
Hotel Facilities di C'ONE Hotel Plaza
24hr room service

elevator

laundry/dry clean

smoking room

wi-fi di area umum

parkir mobil

bar/pub

safe deposit box
Room Facilities di C'ONE Hotel Plaza
Suite room
king and twin sized bed
hot or cold water shower, equipped with free wifi,
flat tv and satellite
programming,
tea or coffee facilities to make your stay more comfortable.
Foto C'ONE Hotel Plaza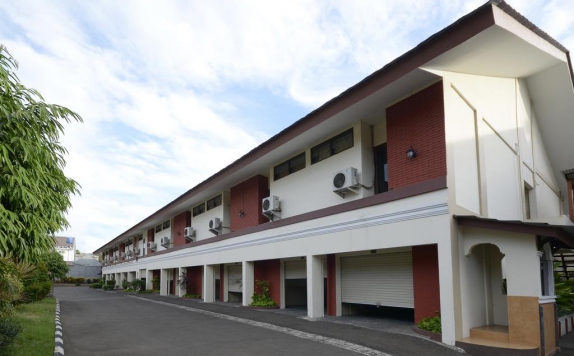 Eksterior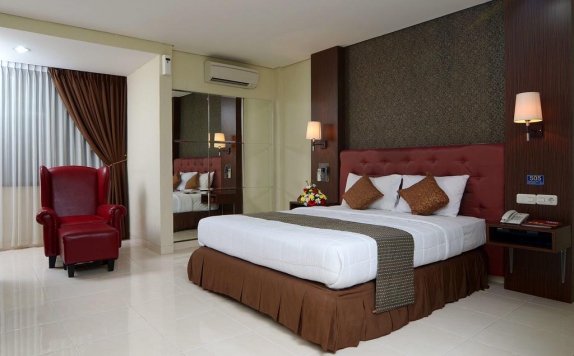 Guest Room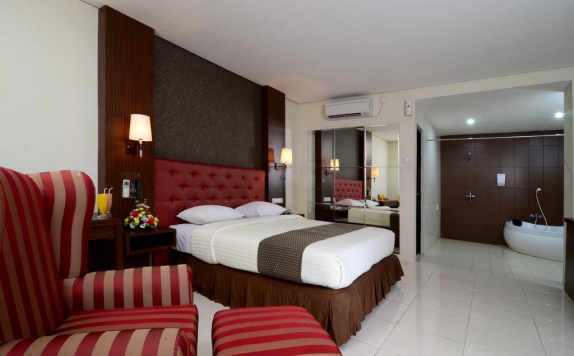 Guest Room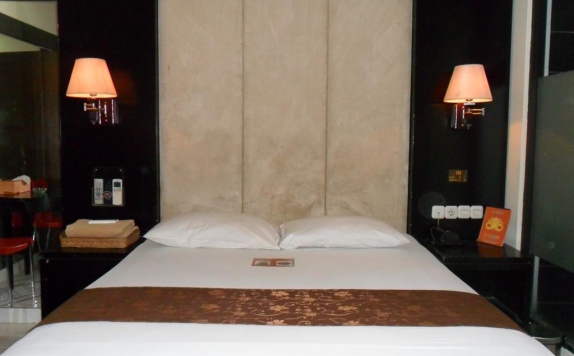 Guest Room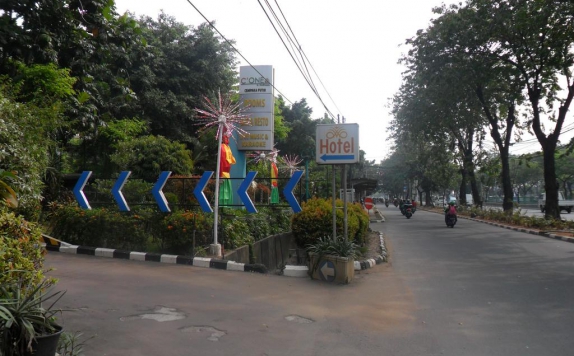 Street View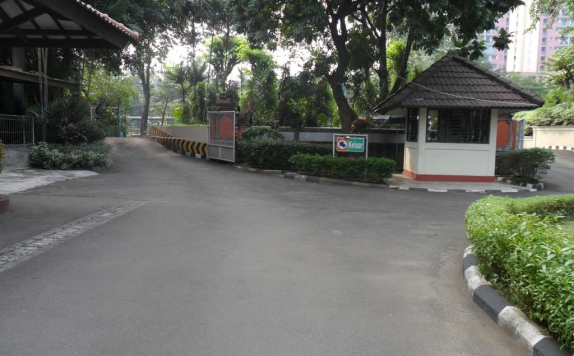 Front view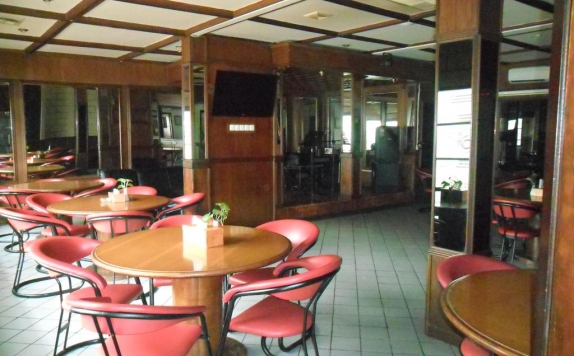 Restaurant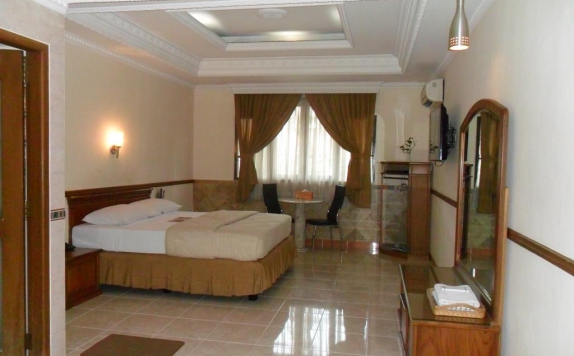 Guest Room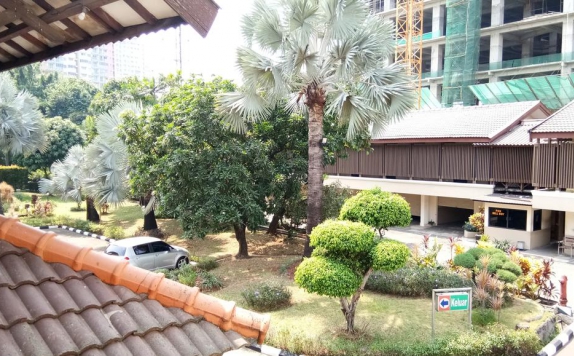 Balcon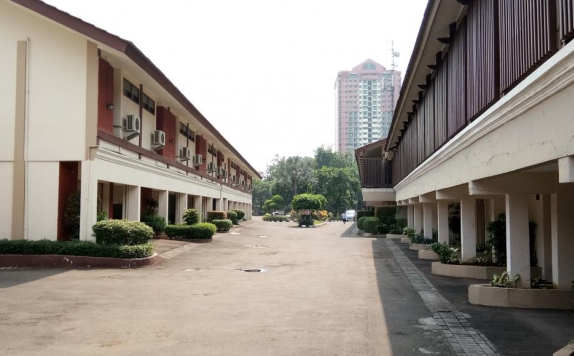 Eksterior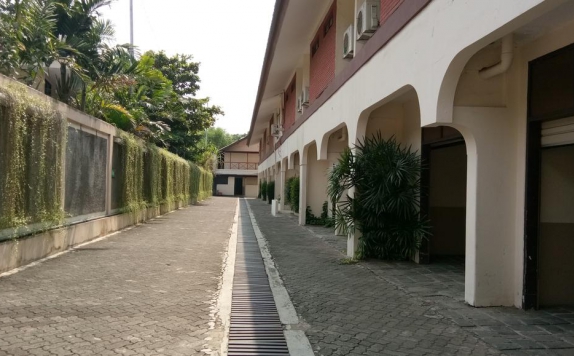 Eksterior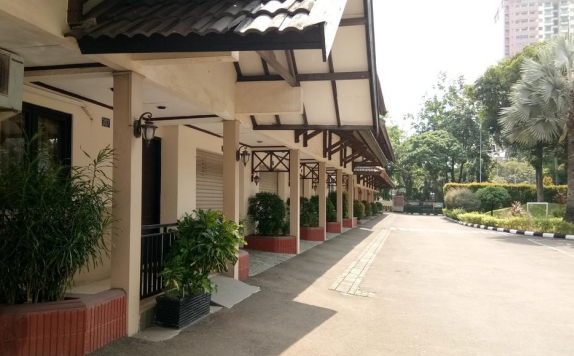 Eksterior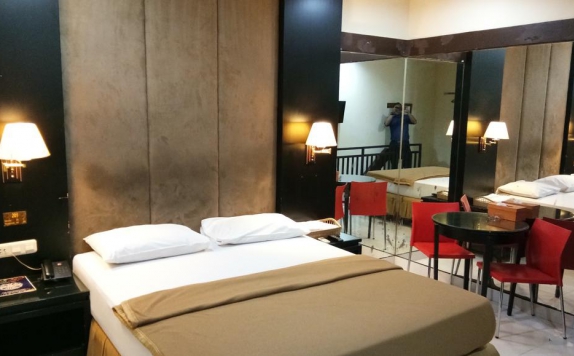 Guest Room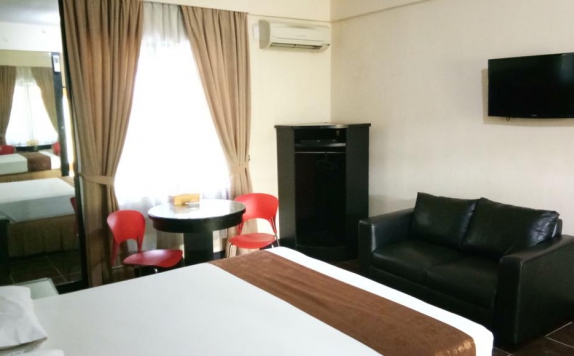 Guest Room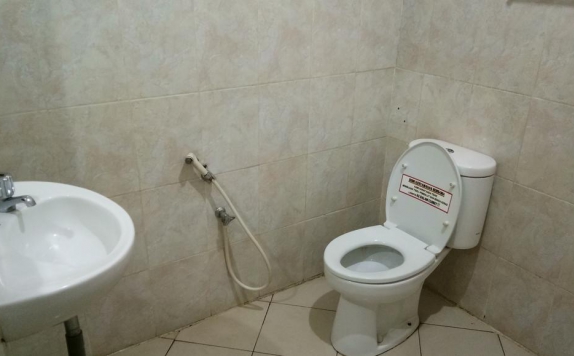 Bathroom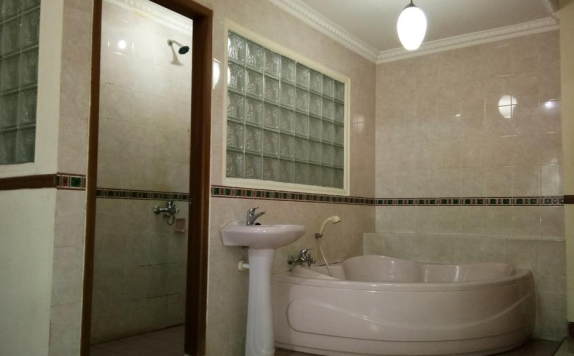 Bathroom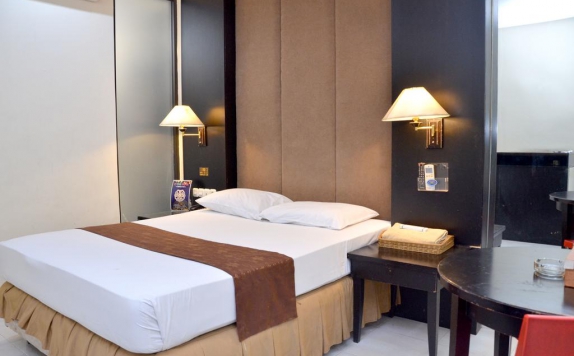 Guest Room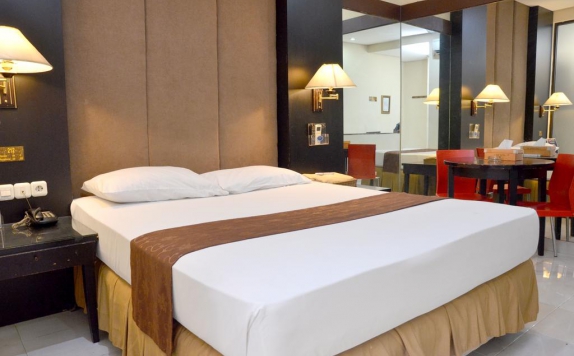 Guest Room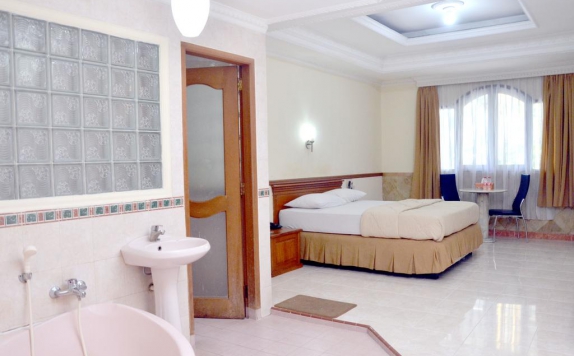 Guest Room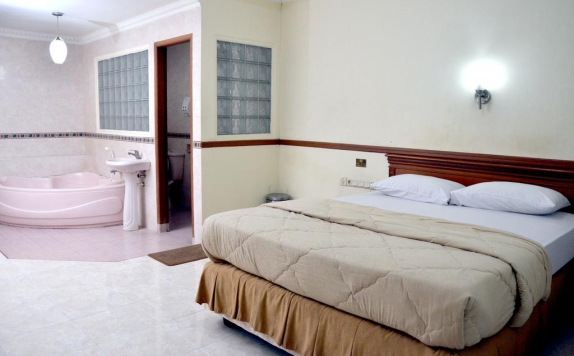 Guest Room
Reviews
No Reviews