Terletak di pusat Seminyak / Kerobokan, Villa Uma Sapna adalah tempat ideal untuk menelusuri Bali. Hanya 20 km dari sini, hotel bintang 4 ini dapat secara mudah diakses dari bandara. Yang tidak ketinggalan adalah akses mudah dari hotel ini ke sejumlah obyek wisata dan landmark kota ini seperti Seni Kontemporer Galeri Kendra, Galeri Randelli, Biasa Art Space.

Dengan menawarkan pelayanan superior dan sejumlah fasilitas kepada para tamu hotel, Villa Uma Sapna berkomitmen untuk memastikan penginapan Anda senyaman mungkin. Para tamu hotel ini dapat menikmati fasilitas di tempat seperti layanan shuttle, penitipan bayi, antar-jemput bandara, kotak penyimpanan, business center.

Nikmati fasilitas kamar berkualitas tinggi selama Anda menginap di sini. Beberapa kamar memiliki balkon/teras, lemari es, shower, shower dan bak mandi terpisah , ruang makan terpisah, yang disediakan untuk membantu Anda mengumpulkan tenaga kembali setelah lelah beraktivitas. Taman, spa, pijat, hot tub, kolam renang (luar ruangan) di hotel ini adalah tempat-tempat ideal untuk bersantai setelah hari yang sibuk. Fasilitas super dan lokasi yang istimewa menjadikan Villa Uma Sapna tempat yang sempurna untuk menikmati penginapan Anda selama di Bali.
Informasi Tambahan
| | |
| --- | --- |
| Check In: | 14:00 |
| Check Out: | 11:00 |
| Jumlah Kamar: | 20 |
Hotel Facilities
24hr room service

airport transfer

business center

laundry/dry clean

room service

smoking room

wi-fi di area umum

concierge

jacuzzi

kolam renang
pijat

spa

akses internet

internet wifi gratis

parkir mobil

lobby lounge

cctv security

kids corner

safe deposit box

salon
Foto Uma Sapna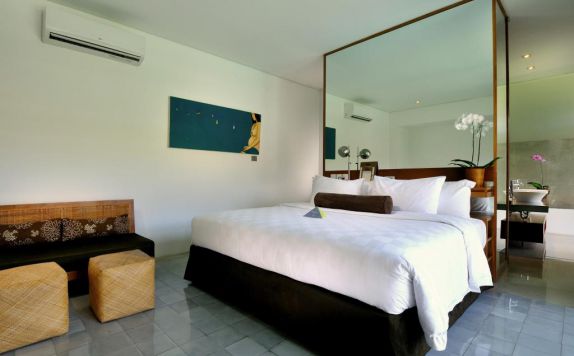 Guest room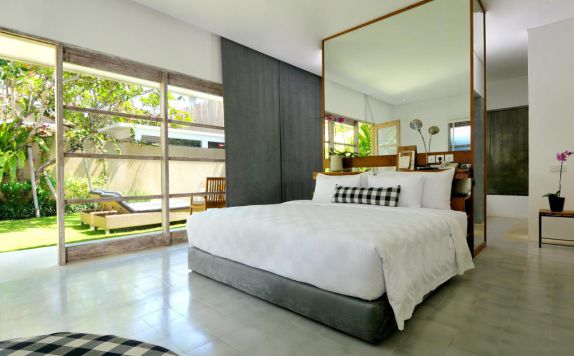 Guest room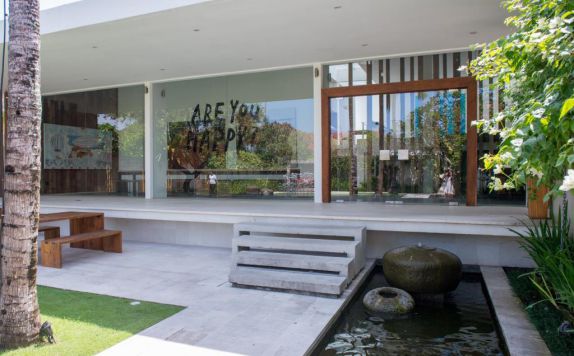 Exterior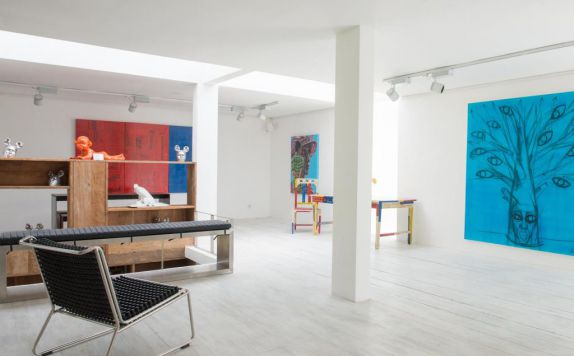 Interior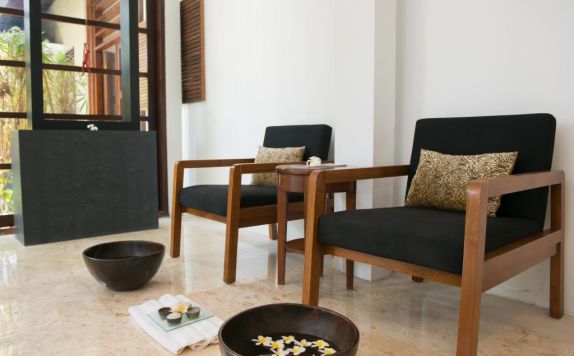 Spa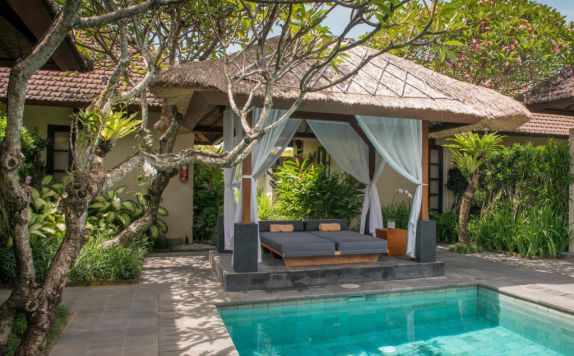 Exterior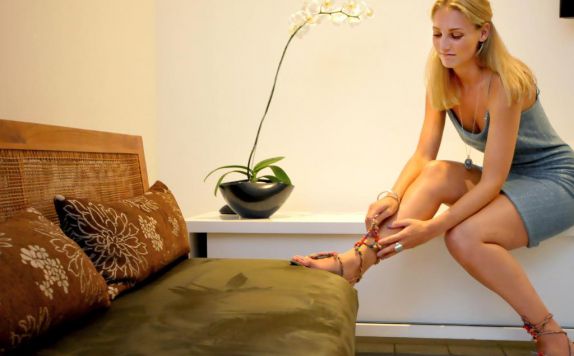 Interior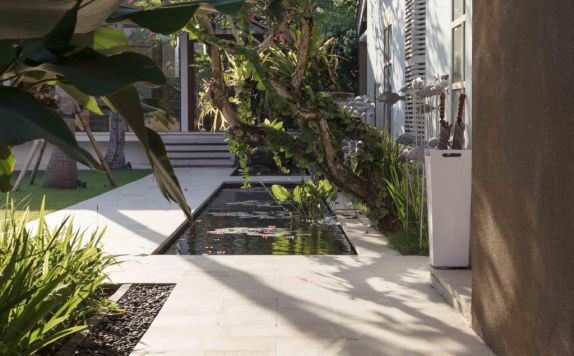 Exterior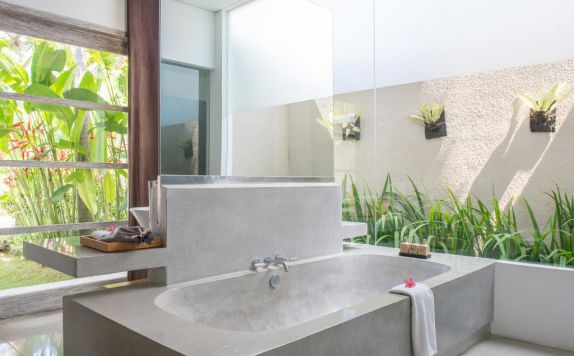 Bathroom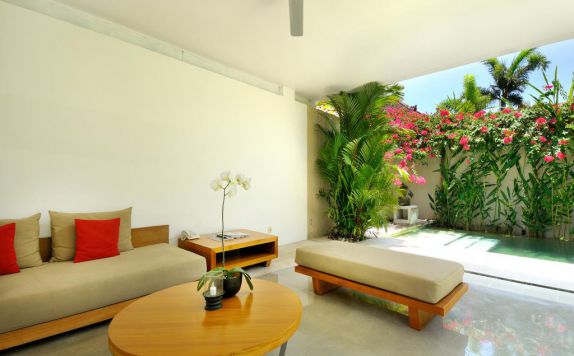 Interior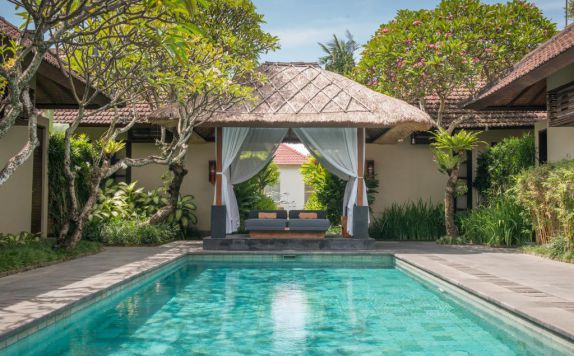 Swiming pool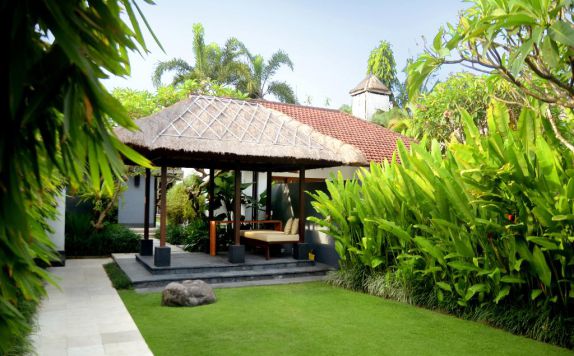 Exterior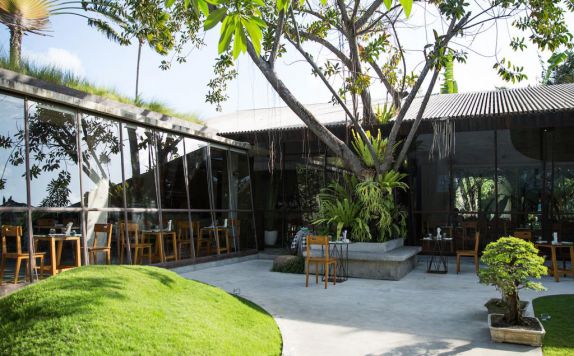 Exterior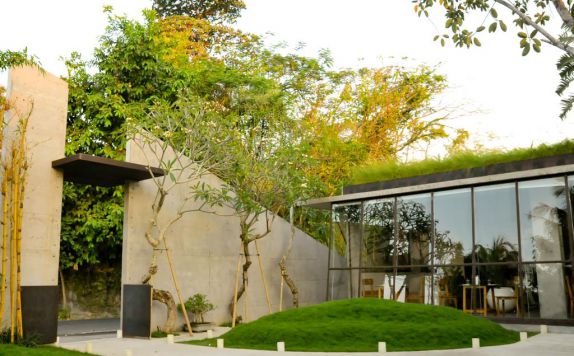 Exterior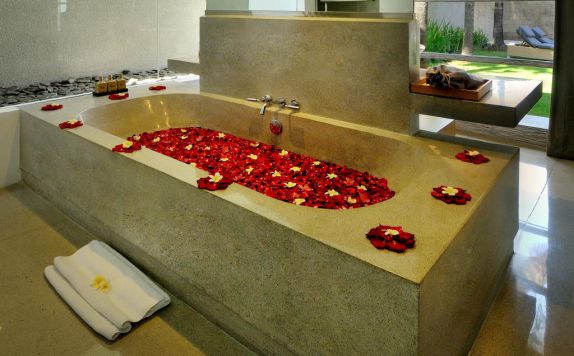 Bathroom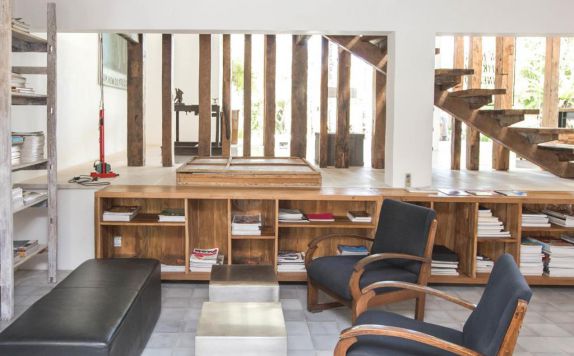 Interior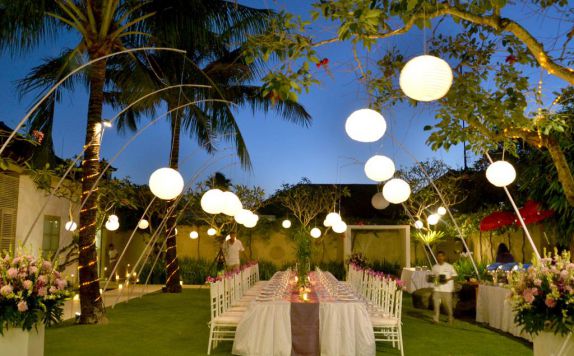 Interior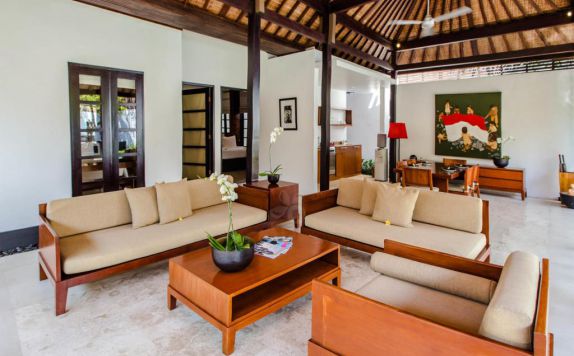 Interior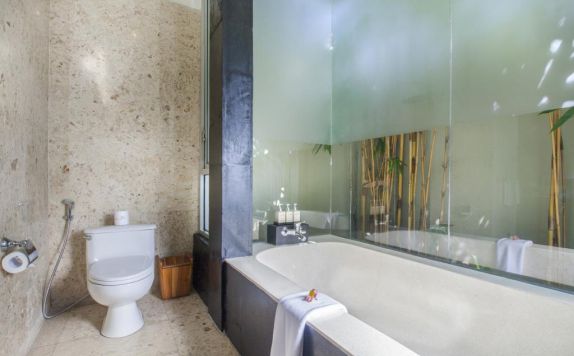 Bathroom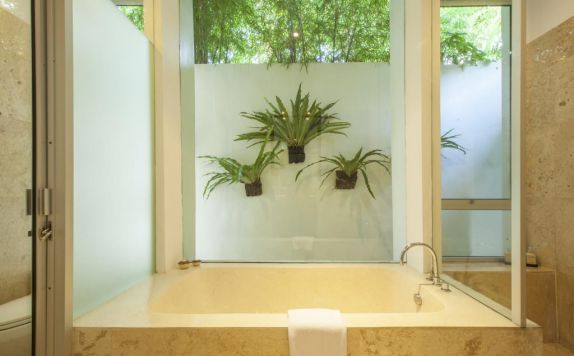 Bathroom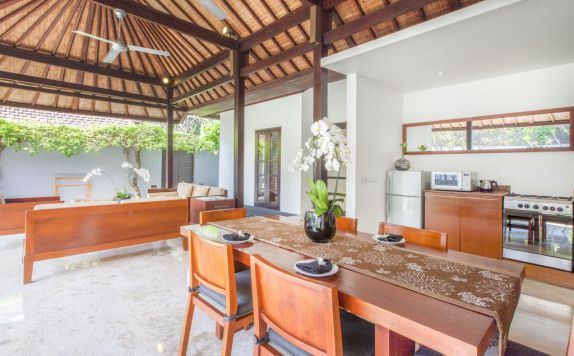 Kitchen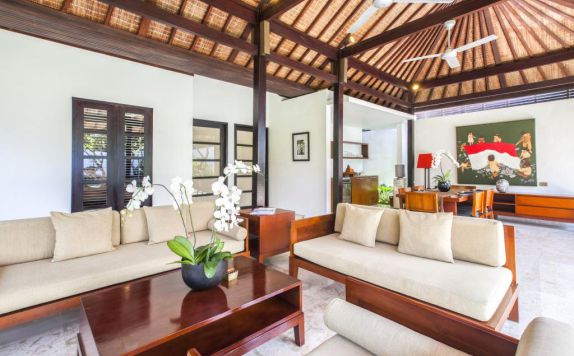 Interior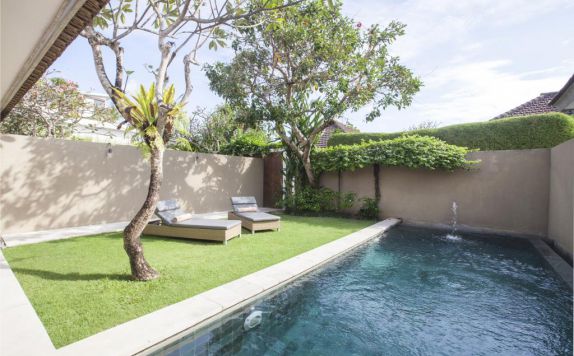 Exterior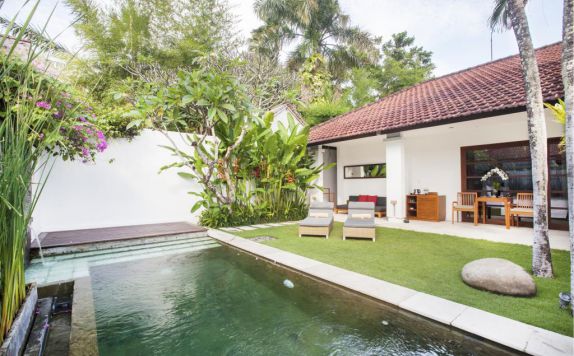 Exterior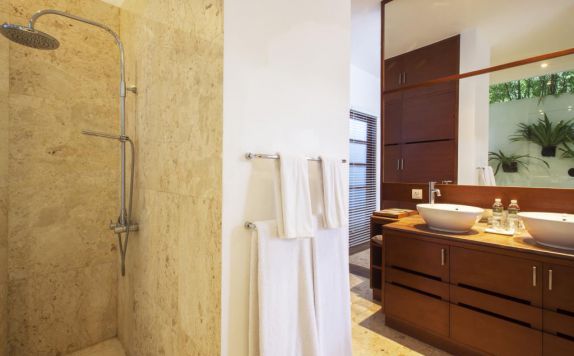 Bathroom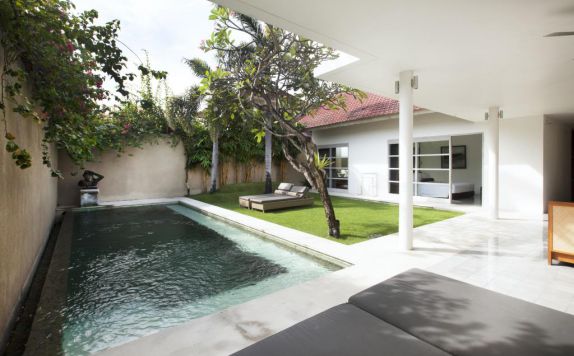 Swiming pool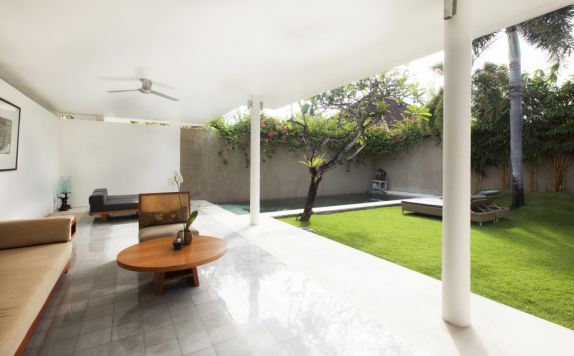 Interior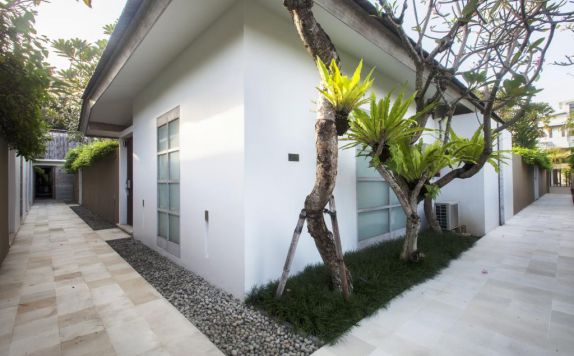 Exterior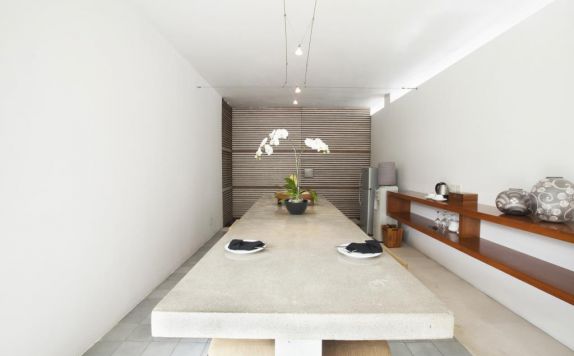 Kitchen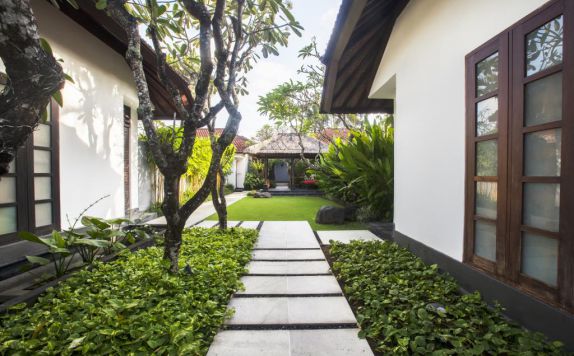 Garden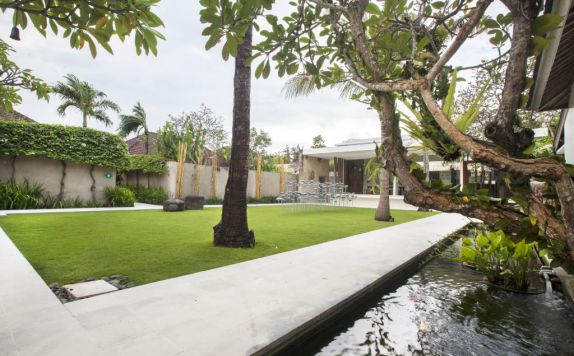 Exterior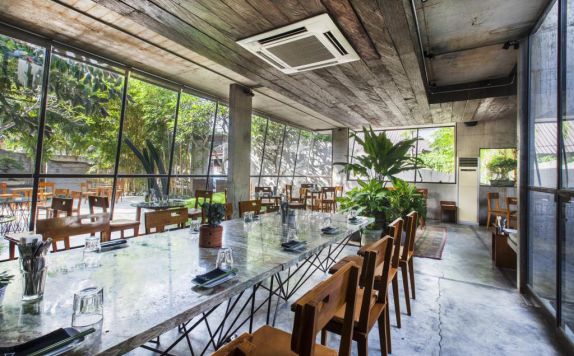 Restaurant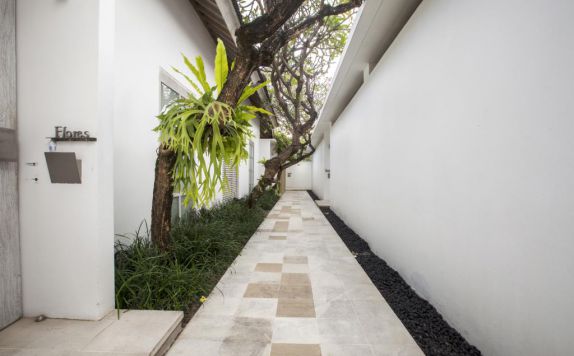 Exterior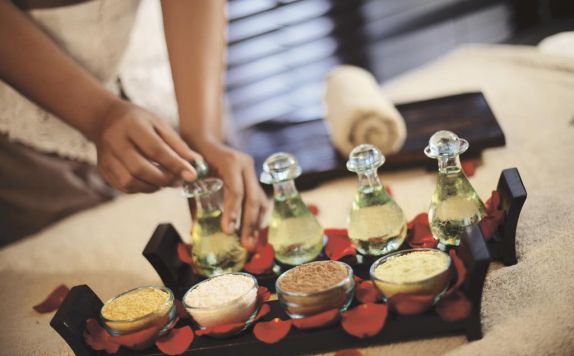 Interior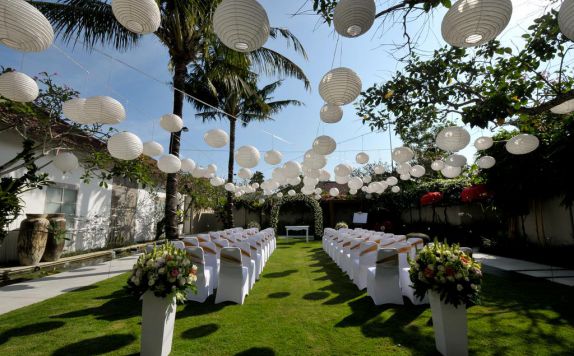 Interior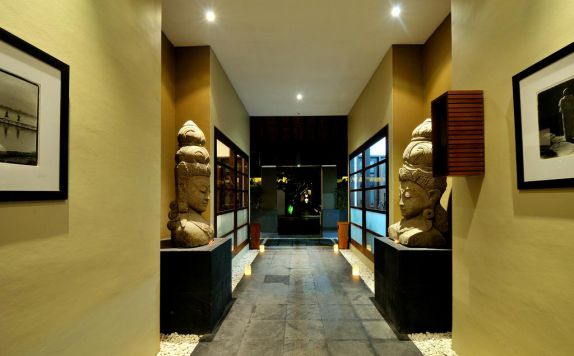 Interior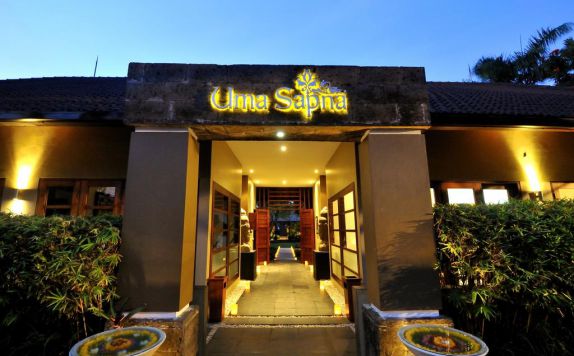 Exterior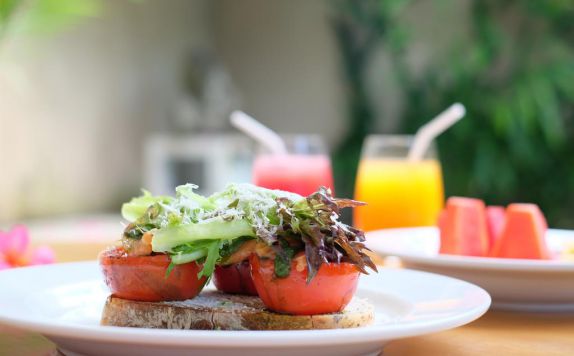 Food and beverages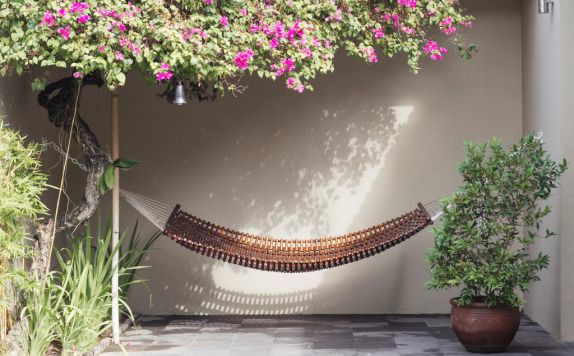 Interior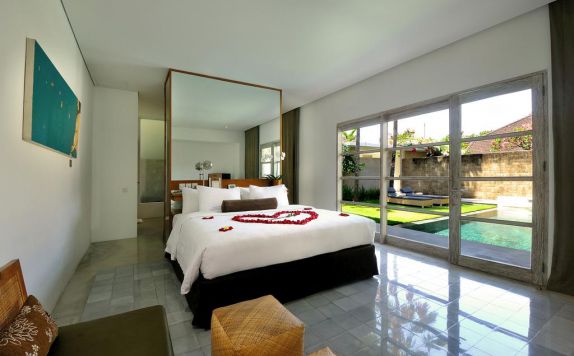 Guest room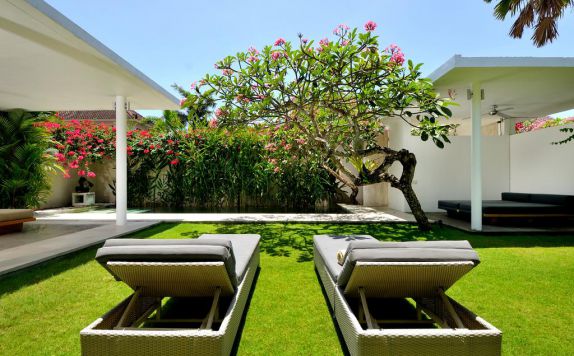 Interior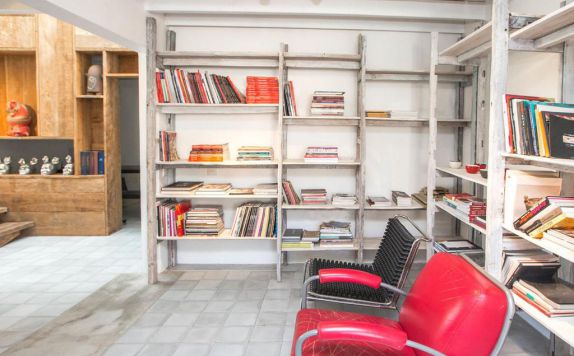 Interior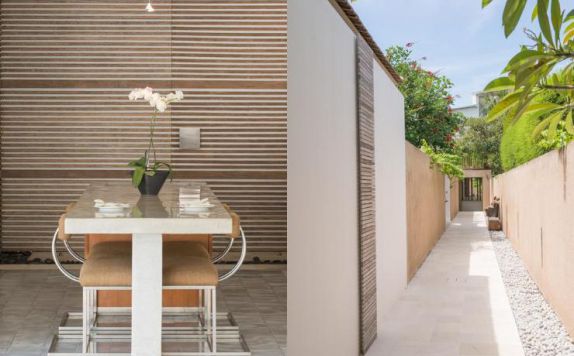 Exterior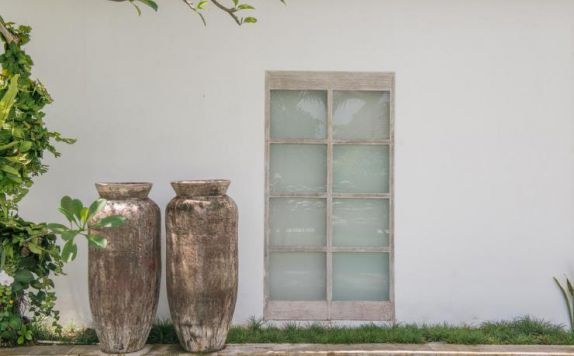 Interior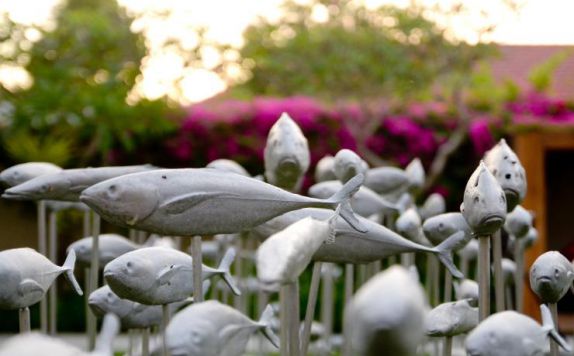 Interior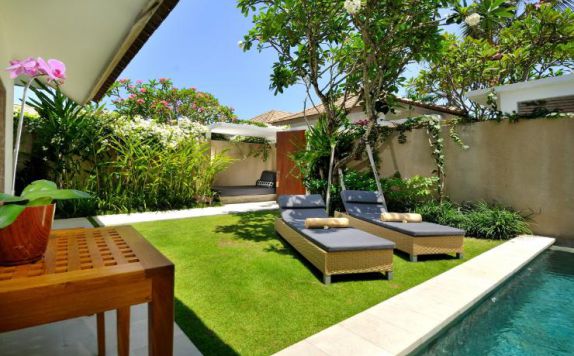 Interior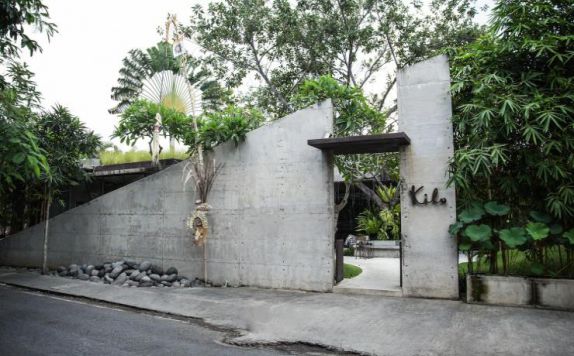 Exterior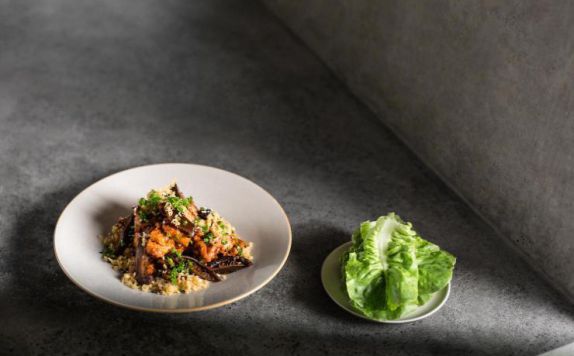 Food and beverages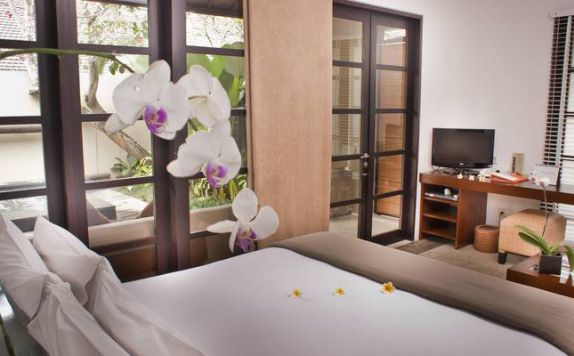 Interior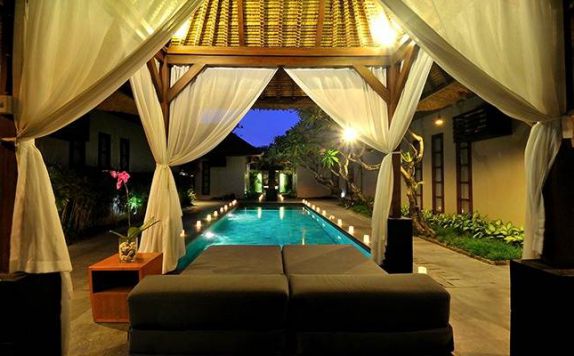 Interior
No Reviews
Ulasan Wisatawan disampaikan oleh
Uma Sapna

Jl. Drupadi no. 20xx

,

Seminyak

80361

,

Bali
1153 Ulasan
Peringkat Wisatawan TripAdvisor:
Kamar
Layanan
Nilai
Kebersihan
true
Ulasan Terbaru:

eriskaa

Jakarta, Indonesia

Pasangan

Amazing

20 Apr 2017

Menginap di Uma Sapna sangat mengesankan, kamar yang modern, bersih, dan sangat nyaman serta pelayanan staff yang sangat hangat menyambut tamu. say di uma sapna dalam rangka honeymoon sehingga sangat...

AdamJakarta

Jakarta

Pasangan

Villa yang sempurna

01 Jul 2015

Lokasi yang sedikit terpencil. Tidak berada persis di jalan raya dan harus memasuki sebuah gang yang cukup dilalui sebuah mobil. Namun disitu letak kenyamanan dan keistimewaan tempat ini. Berada di...

kundrad1210

Jakarta, Indonesia

Keluarga

Liburan Berkesan

22 Jul 2014

Pelayanan check in sangat bagus, villa pesanan kami di upgrade 1 tingkat diatasnya tanpa biaya tambahan. Lokasi yg strategis, cukup jalan kaki ke jalan Oberoi, tempat keramaian dan ke pantai Double...
Ulasan ini adalah opini subjektif dari masing-masing wisatawan, bukan dari TripAdvisor LLC atau mitranya.
© 2017 TripAdvisor LLC